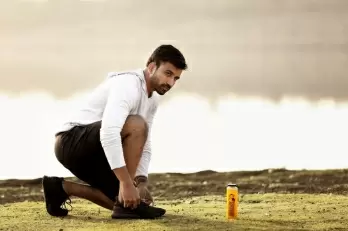 Drunk on Smoothies
Starting with a single outlet in Hyderabad, Samrat Reddy, founder of Drunken Monkey, has grown exponentially in the last five years embracing the franchise model and built a Rs 60 crore turnover 110 outlet smoothie chain, says Sofia Danish Khan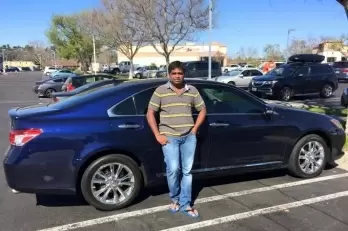 Journey of Transformation
Working at a tractor showroom as an office boy for a salary of Rs 1,500, Santosh Manchala found better jobs, moved to the US where his earnings went up to Rs 1 crore per annum and has now set up his own business in India, says Usha Prasad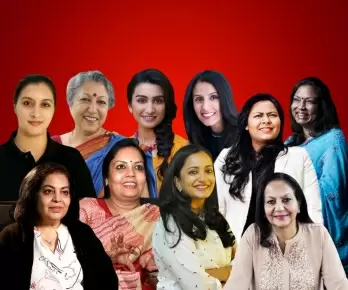 It's Women Empowerment
Till recently, while women were making a mark in the fields of education, healthcare and research, there were few successful women entrepreneurs in India. But today Indian women have broken the glass ceiling and stormed into entrepreneurship.
A smooth finish
At 26, with no business background, Akriti Verma started a wall putty manufacturing company in Patna with Rs 15 lakh after quitting her well-paying job in Singapore. In three years she has built a Rs 1 crore turnover brand, says Sofia Danish Khan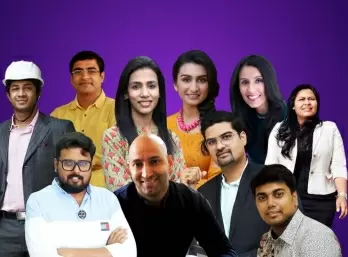 10 Successful Entrepreneurs
Today there are many Indian entrepreneur success stories that are inspiring the youth. The state and central governments too have launched programmes to support entrepreneurs. It might just be the right time to start your own business.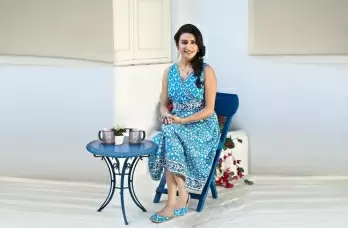 Crafting Success
When Nidhi Yadav realised that her interests lay in fashion she immediately quit her job at Deloitte and enrolled for a fashion course. Sofia Danish Khan tells the story of how she went on to build a Rs 137 crore turnover women's wear brand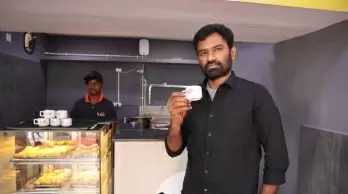 To the Tea
Born into a family of modest means in a village in Tamil Nadu, Joseph Rajesh's hunger for success brought him to Chennai, where he opened a tea shop with Rs 50,000 and built it into a Rs 7 crore turnover business with 78 outlets, says Bilal Khan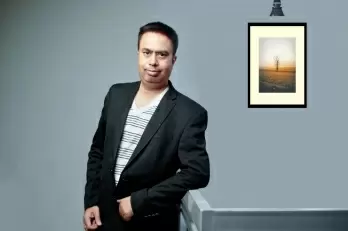 All pumped up
With entrepreneurial ambitions from a young age and selling shawls and sweaters while doing his engineering, KS Bhatia has seen several ups and downs in building his business that has already crossed Rs 12 crore turnover this year, says Usha Prasad
The Uncontainable Man
Iqbal Thangal's passion for entrepreneurship was uncontainable and after two failed businesses started a container home business. Now his company that has bagged projects during Covid has achieved a turnover of Rs 5 crore, says Sofia Danish Khan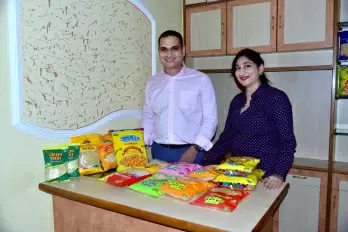 Snack Time
When his father's business suffered losses and the family fell into hard times, Manish Khungar was just 11 years old. How Manish started from scratch and built a Rs 10 crore turnover snack brand is an inspiring story, says Sofia Danish Khan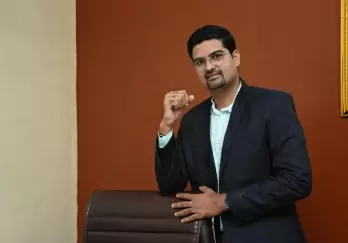 Powered by Passion
Karan Chopra quit a Rs 6 lakh per annum job at TCS in Mumbai and moved back to his hometown, where he first sold LED lights making a measly Rs 60,000 in one year. Today, he owns a Rs 14 crore turnover solar solutions company, says Usha Prasad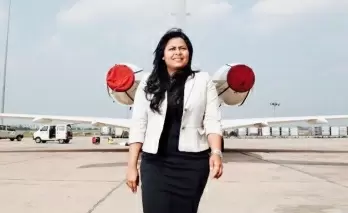 Flying High
Nine years ago a 24-year-old girl Kanika Tekriwal, who had just survived cancer, boldly ventured into the Indian aviation industry without owning a single aircraft. Today, she owns a Rs 150 crore turnover aviation company, says Sofia Danish Khan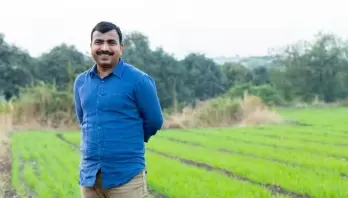 The rich farmer
Overcoming a series of failures and financial losses, Vilas Shinde built a farmers' collective in Nashik and with Rs 1 lakh formed a fruits and vegetables company. Today, the Rs 525 crore turnover company employs 1200 people, says Bilal Khan
A Kirana tale
Prasanna Kumar's astounding rags-to-riches journey began at his village where his family lived in a tiny two-room house. Sofia Danish Khan narrates the story of founder of Vilcart, a Bengaluru based startup that works with rural kirana stores
Sid's Milk Man
In 2011, Intel employee Kishore Indukuri at age 32 left a lucrative career in the US and returned to his roots in India to start a dairy farm with eight people, which has now grown into a Rs 44 crore turnover dairy brand, says Sofia Danish Khan