EV Startup Founder Achieves Rs. 6-7 lakh Pre-Launch Sales of India's First Geared Electric Motorbike
Rama Devi Menon
&nbsp | &nbsp
17-November-2023
Vol 14&nbsp|&nbspIssue 46
In the bustling city of Coimbatore, Pranav Singanapalli's company, Emote Electric, is creating a buzz. Pranav has taken on the challenge to revolutionise India's EV market with the country's first geared electric motorbike.

His company offers two models: Surge and LCM. Surge appeals to younger people with its modern design and features like GPS, Bluetooth, and a strong motor. LCM, meanwhile, is built for comfort and daily use.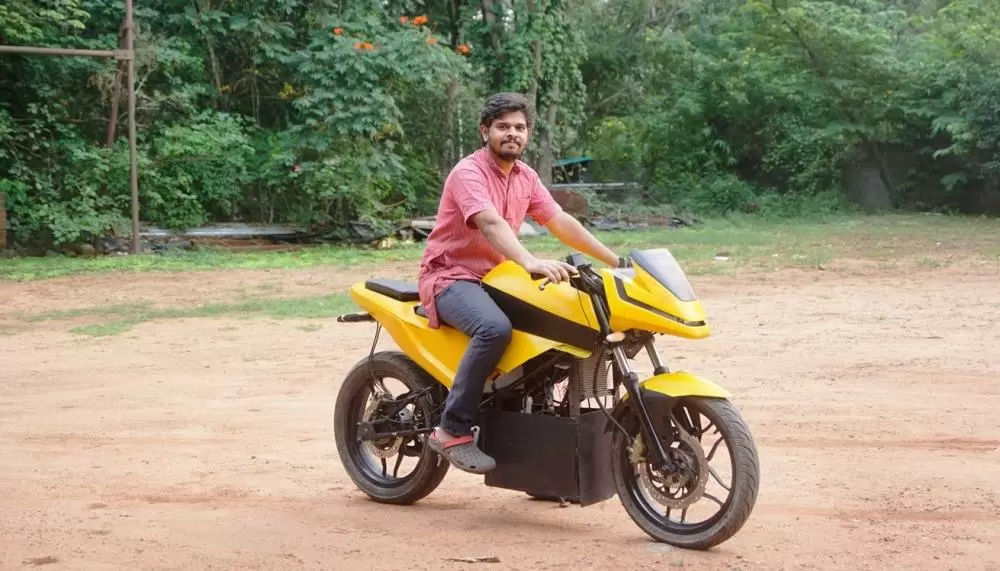 Pranav Singanapalli, founder of Coimbatore-based Emote Electric Pvt. Ltd (Photos: Special Arrangement)

"Our e-bike is the first in India to have a mechanical gearbox, and Surge can accelerate from 0 to 60 kmph in just under four seconds," explains 37-year-old Pranav.
"Our bikes have the longest range of up to 600 km on a single charge, which is a game-changer in the EV sector. We also have the fastest charge speeds in India - of up to 10km/minute." He points out that this is much quicker than other bikes that offer a "fast" charge at 1.5km/minute max.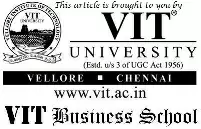 According to Pranav, Surge's ability to reverse and climb steep slopes of up to 40 degrees sets it apart from petrol bikes and other e-bikes, making it a perfect fit for hilly regions
Additionally, the bikes come equipped with modular battery packs, the world's first implementation of third-generation liquid-cooled battery technology, and many futuristic features like 4G connectivity, adaptive headlights, and the ability to remotely unlock/lock the vehicle.
The Surge model is available starting from Rs. 1.55 lakh, and the LCM model's price begins at Rs. 1.2 lakh. "Our bikes are made affordable for everyone," says Pranav.
"They are priced to compete with petrol bikes above 125cc. Right now, we can't beat the lowest-priced petrol bikes, but we are working on it. In 3-4 years, maybe even sooner with the government's support, we will get there."
While the company is pre-revenue, it has made notable strides, including exporting bikes and receiving over 600 dealership queries globally.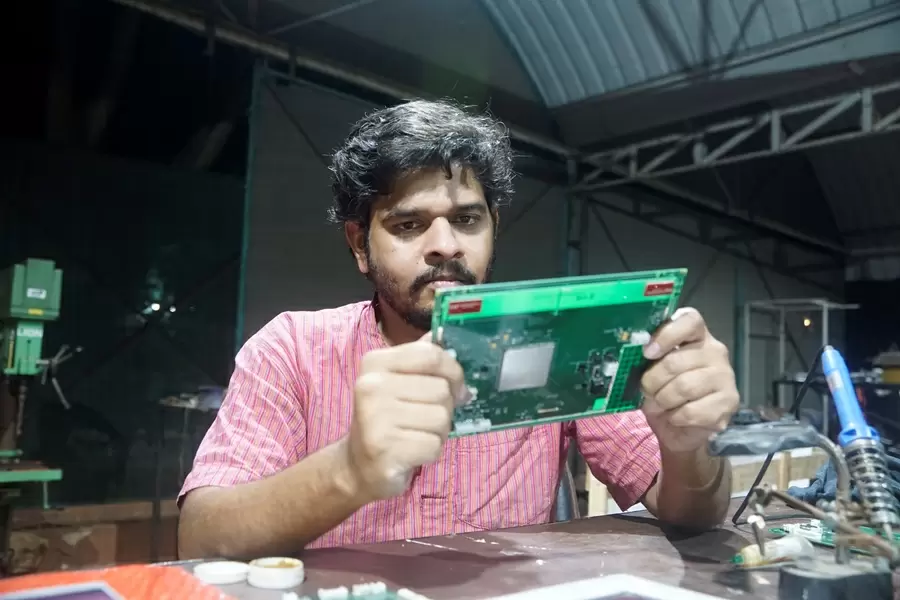 Pranav's years' long research and development has been rewarded with the company gearing for a launch
The company is completely bootstrapped, with funding primarily coming from his parents' savings and some grants. Pranav explains, "Our expenses so far are in the range of Rs. 3 to 3.5 crore, much of it invested before we even started the company in 2019."
Currently, Emote Electric's annual turnover is about Rs. 6-7 lakh. "We are essentially pre-revenue. Most of our income right now comes from selling the prototypes and from small grants and competitions. We will be starting our actual production and sales very soon," he adds.
Emote's research and development centre is on the outskirts of Coimbatore and is staffed by a team of six engineers who build vehicles as needed.
"Right now, we are setting up our manufacturing unit and hiring more staff," says Pranav. "Currently, our e-bikes can only be booked online. We haven't started delivering to customers yet, nor do we have a physical store."
Born and brought up in Ahmedabad, Pranav is the younger son of Dr. Balaram Singanapalli, an industrial designer, senior faculty and former Chairman of Education at the Ahmedabad-based National Institute of Design in India, and Dr. Padmini Balaram, a textile designer.
During his schooling in Udgam School for Children in Ahmedabad, Pranav was drawn towards science and technology. He completed his Bachelor of Arts, Industrial and Product Design from Coimbatore-based D J Academy of Design.
Pranav's tryst with electric mobility began with a personal experience that left him both disillusioned and inspired. In 2009, he purchased an electric scooter, expecting it to be a step towards sustainable transportation. However, the scooter's performance fell short of his expectations.
"Although I did not have great expectations about performance, I was completely disappointed with its impracticality and low utility in real-world usage. It was bad enough that I wouldn't buy it again nor would I recommend it to anyone," rues Pranav. This experience set him on a path to explore the real-world challenges of EVs and find solutions.
His curiosity and determination led him to take a job as a product designer at Chennai-based Sunray Design Studio in 2010, just after graduating. This period was a formative phase for Pranav, where he delved deeper into understanding the shortcomings of EVs.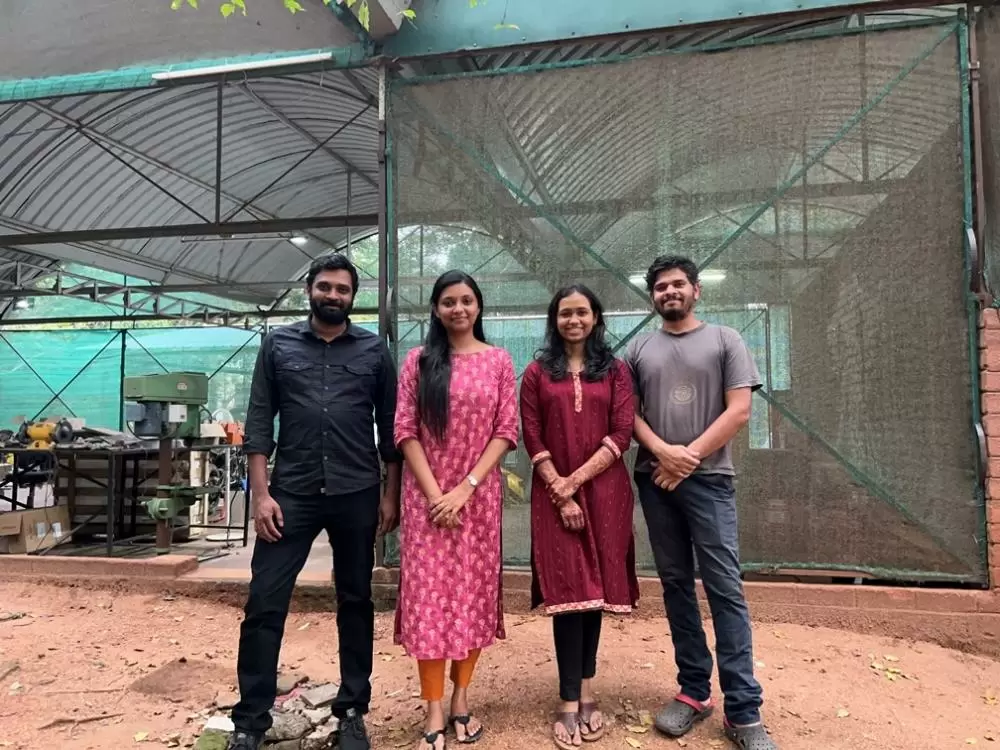 Pranav with members of his team in their Coimbatore unit
He recalls, "I deliberately took a room 20 km away from my workplace," turning his daily commute into a research opportunity to identify the gaps in the existing EV technology.
Pranav's journey took a brief detour when he received a scholarship to pursue his Master's in Multidisciplinary Design Innovation from Northumbria University in the UK.
This opportunity allowed him to blend his interests in engineering, design, and business, shaping his approach towards developing a revolutionary EV product. Returning to India in 2014, Pranav was armed not only with advanced academic knowledge but also a renewed vigour to transform the EV market.
Emote Electric's inception as eMotion Motors in 2011, and its relaunch as Emote Electric Pvt. Ltd in October 2019, marked Pranav's foray into a domain that was still nascent in India.
"All EVs back then were imported kits, and there was no product development taking place in the country," he observes. This situation drove him to develop a product that was not just an alternative to petrol bikes but superior in many aspects.
Despite the innovative features and advanced technology, the journey of Emote Electric has not been without challenges.
Pranav recalls the early days of developing a working proof of concept, participating in various startup summits and shows, and the struggle to bring the product to market.
"Having to cope with a slipping timeline, which is a consequence of not tying up with a manufacturer and not having a high profile or wads of cash to effectively engage with suppliers that we are dependent on, was challenging," he shares.
However, the response to the products at various exhibitions and shows, from Vibrant Gujarat Startup Summit to AutoExpo 2020, was overwhelmingly positive, validating his efforts and vision.
Pranav is foreseeing a boom in the EV market in the coming years
Pranav observes a growing momentum in India's EV sector. The market has seen an impressive 300% growth since last year, yet EVs account for just 1.5% of the two-wheeler market.
However, there's a noticeable shift in public perception, with more people showing interest in EVs. This change in mindset is bolstered by the considerable improvement in the quality of electric vehicles over the past five years.
"My message to people would be to go electric, help spread the word and for those that have booked our vehicles, I would like to thank them for their patience and assure them that the vehicles are coming and we are getting closer to that every day," he says.
As Emote Electric gears up to deliver its bikes to a market that is increasingly receptive to electric mobility, Pranav's story serves as an inspiration for aspiring entrepreneurs and a beacon for sustainable innovation in India. - ©
TWL

Trending Now: