10 Inspiring Women Entrepreneur Success Stories
05-October-2021
Vol 12&nbsp|&nbspIssue 40
There is a sublime form of women empowerment that is now taking place in India that few people are taking note of. Till recently, while women were making a mark in the fields of education, healthcare and research, there were very few successful women entrepreneurs in India. But today Indian women have broken the glass ceiling and proved their mettle in every field of entrepreneurship and made their presence felt across industries. From food to fashion, to Information Technology and Aviation, they are shining in every sector. What makes their achievement more laudable is the fact that many of them are first generation entrepreneurs hailing from middle class families and even from small towns and villages. The Weekend Leader has compiled the stories of 10 successful women entrepreneurs in India. Their stories will offer you great motivation and inspiration. Indian women's foray into entrepreneurship is women empowerment at its best
.
Here's the list of 10 successful inspiring women entrepreneurs we have compiled for you:

Anju Srivastava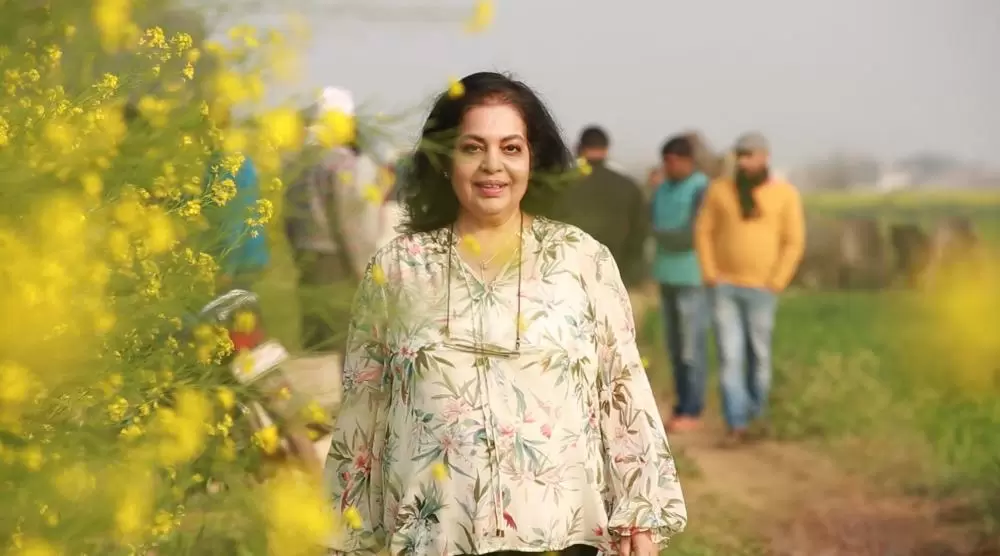 Growing up as a child feeling bad for anybody suffering, Anju Srivastava went on to become a social entrepreneur, lighting up lives, empowering her women employees and helping farmers earn more.
Read More

Nidhi Yadav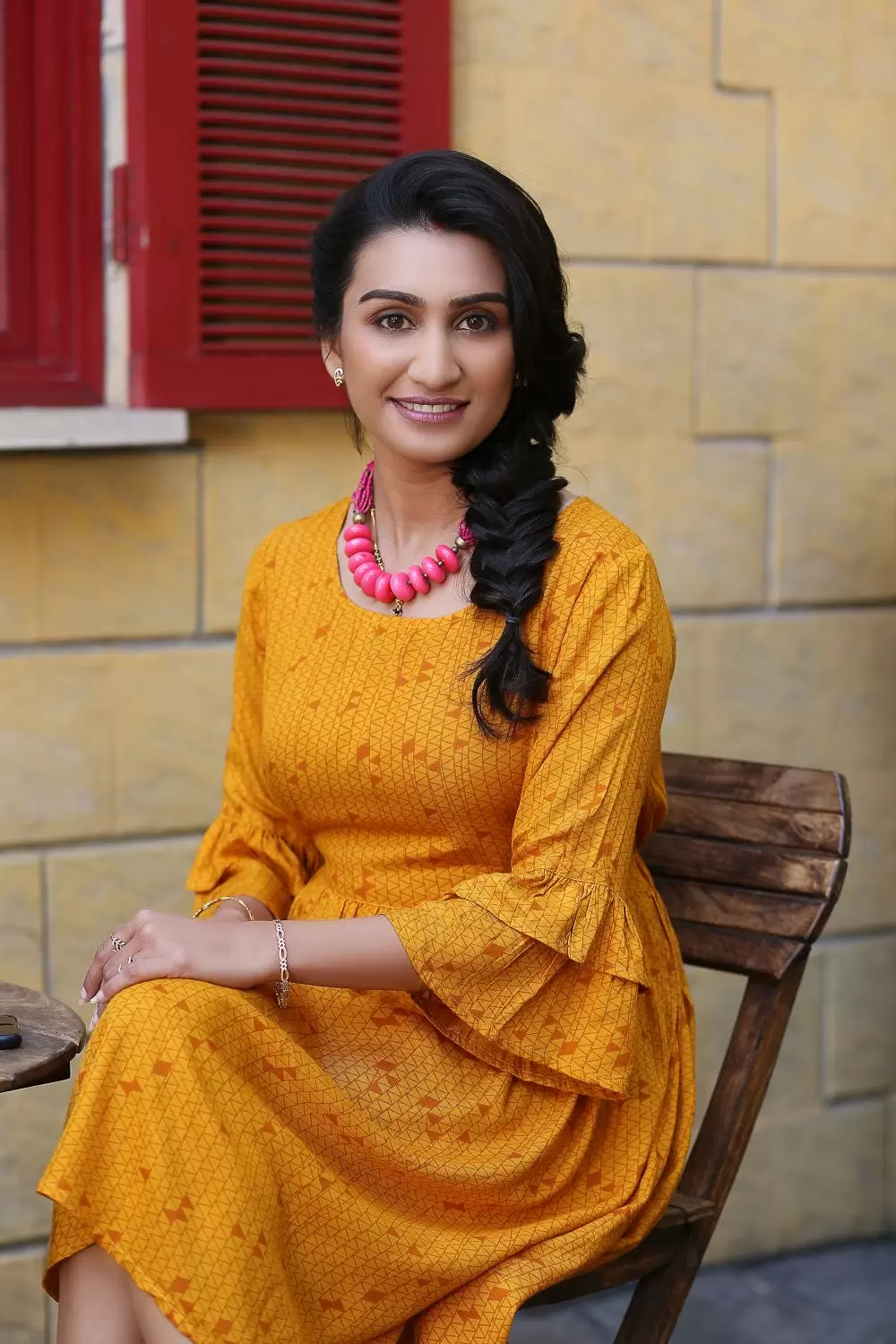 When Nidhi Yadav realised that her interests lay in fashion she immediately quit her job at Deloitte and enrolled for a fashion course. How she went on to build a Rs 137 crore turnover women's wear is an inspiring entrepreneur success story.
Read More
Malika Datt Sadani

A personal need for good quality baby care products became a Rs 100 crore turnover business for Malika Datt Sadani, a young and enterprising mom, whose start-up offers a range of 31 products including skincare products for newborns and moms.
Read More
Kanika Tekriwal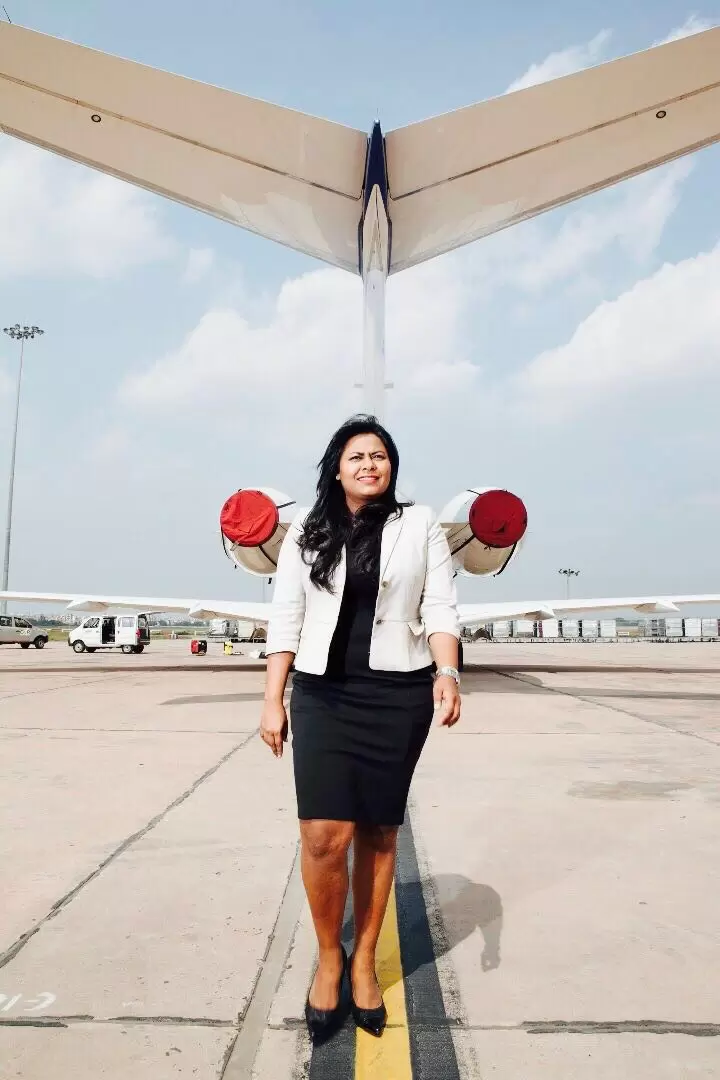 Nine years ago a 24-year-old girl Kanika Tekriwal, who had just survived cancer, boldly ventured into the Indian aviation industry without owning a single aircraft. Today, this successful entrepreneur owns a Rs 150 crore turnover aviation company.
Read More
Mandeep Kaur Sidhu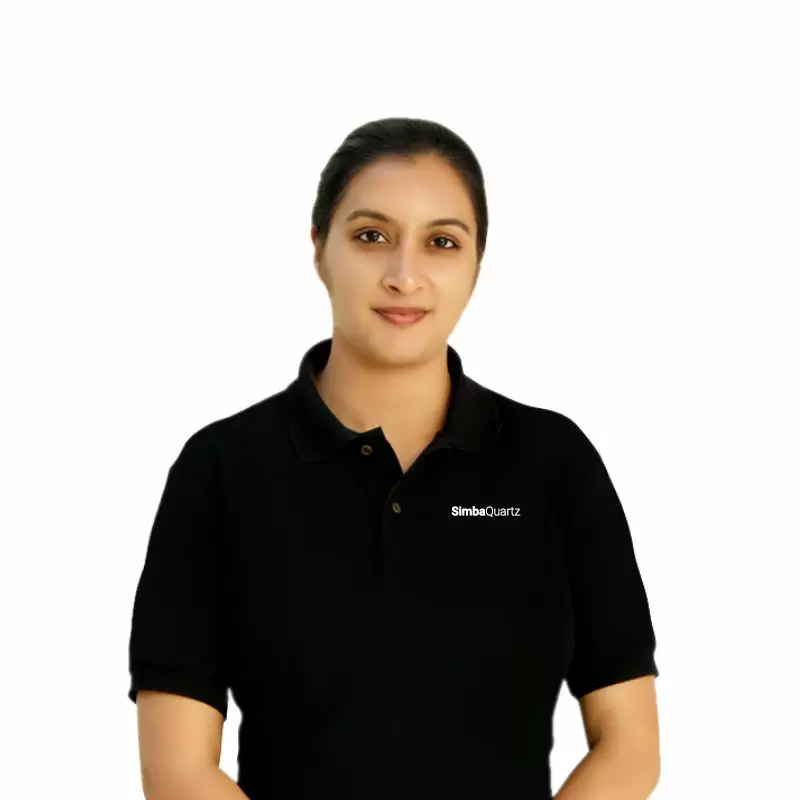 Mandeep Kaur Sidhu will not leave her birthplace, Tangra, where she has a Rs 2 crore company, Simba Quartz, that put the village on the map of IIT and IIM graduates. The inspiring story of a woman the woman whose family struggled to pay her fees.
Read More
Rhea M Singhal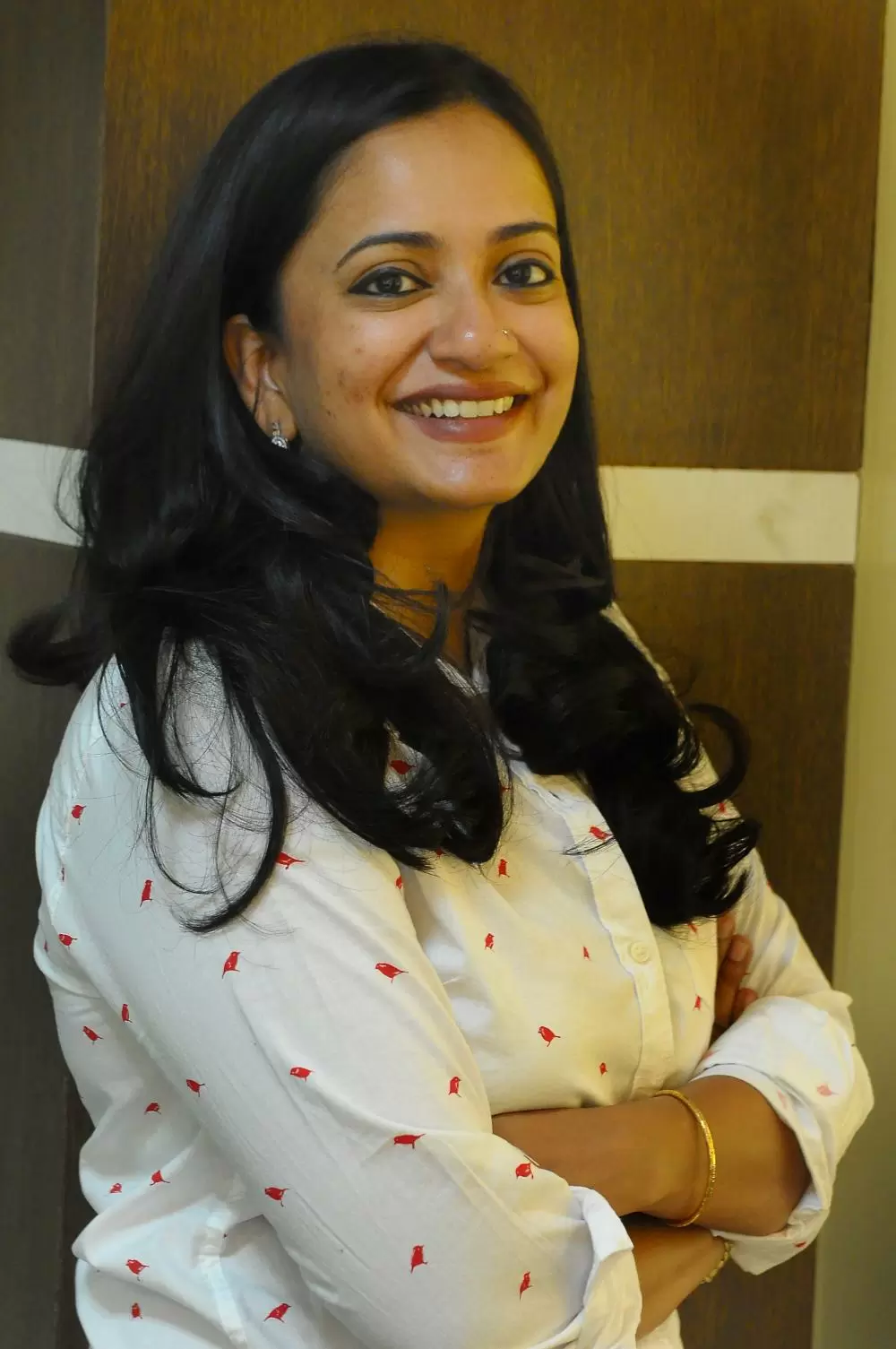 Rhea M Singhal was concerned that the use of aluminium and plastic in food delivery can cause more cancer in India and developed an eco-friendly alternative, an agri-based container, which is now a multi-crore business.
Read More
Neelam Mohan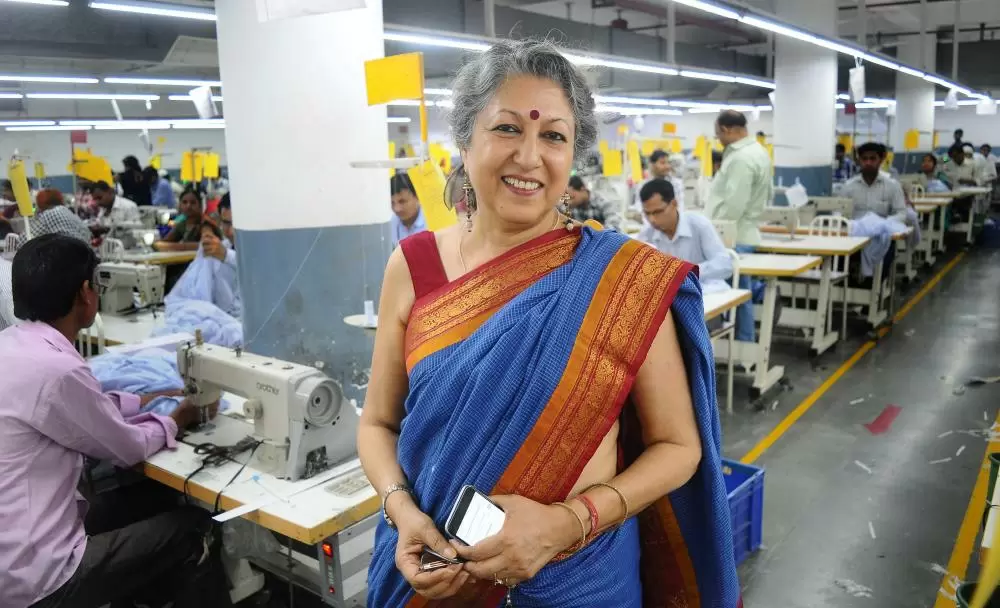 When Neelam Mohan moved into Delhi, she worked as a freelance designer for men's apparel at an export house for Rs 3,000 per month. In 1993 she started her own unit with four tailors, which is now a Rs 130 crore turnover company.
Read More

Kalpana Saroj

How you respond when the chips are down determines your future. Kalpana Saroj decided to fight her way out of her childhood miseries, marked by an early marriage and abuse. She now helms a Rs 2,000 crore turnover business.
Read More

Poly Pattnaik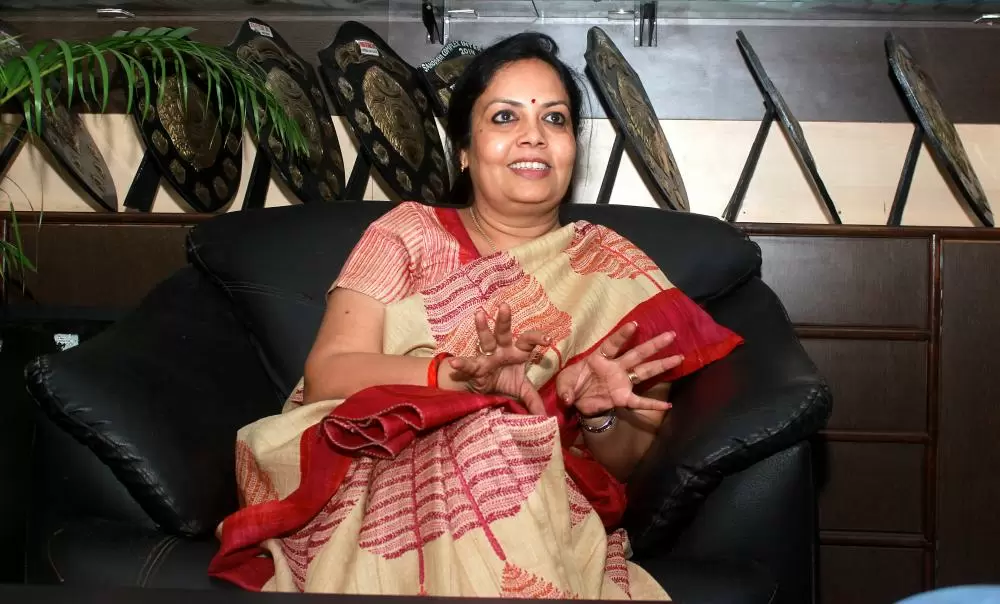 As a child, Poly Pattnaik, who runs one of the top schools in Bhubaneswar, dreamt of opening a school where learning would be high quality and fun. She started her school with Rs 30,000 but today pays Rs 1 crore in salaries.
Read More

Nita Mehta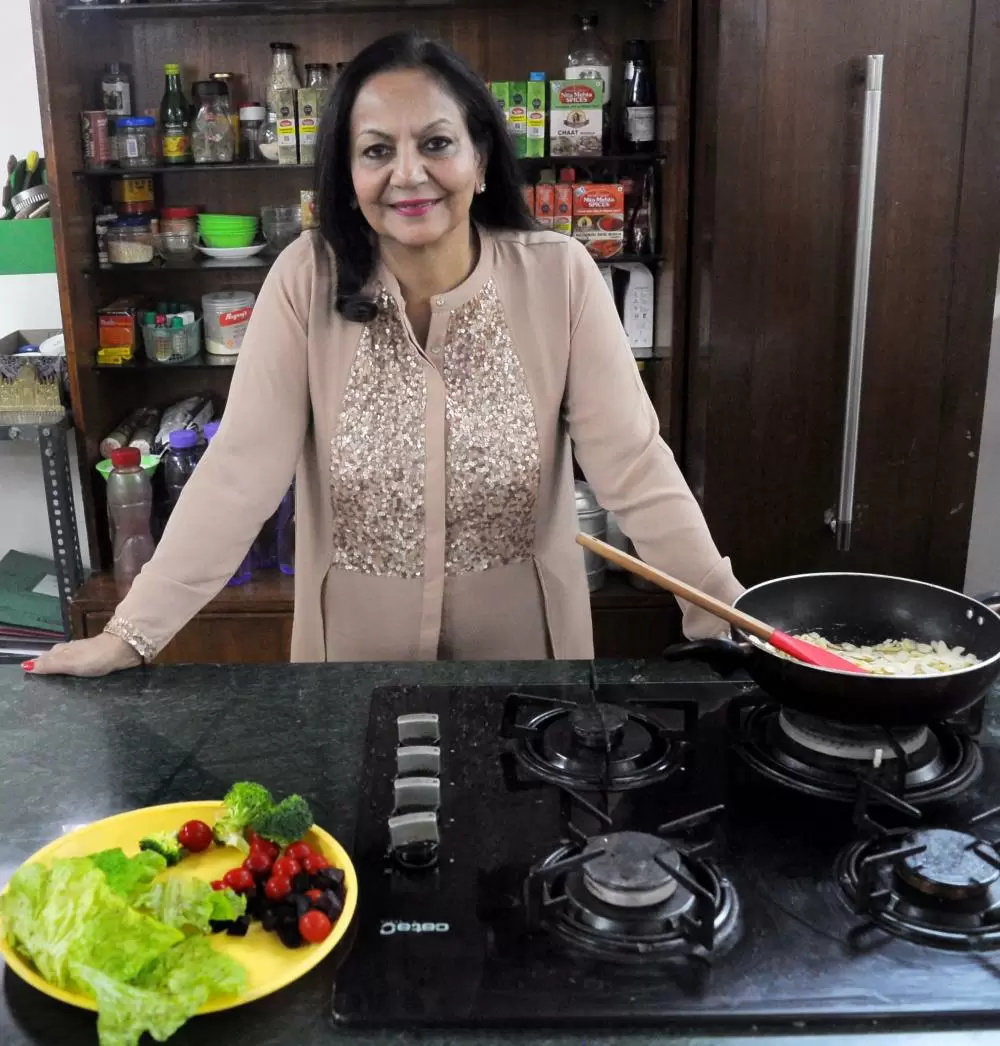 The journey of Nita Mehta, who heads a Rs 7 crore turnover company, from a housewife to a successful entrepreneur heading multiple businesses that include a kitchen academy and a publishing house is truly remarkable.
Read More


Trending Now: