10 Inspiring Indian Entrepreneur Success Stories
01-October-2021
Vol 12&nbsp|&nbspIssue 39
Many youth in India have turned from job seekers to job providers. Indian youth, especially in the cities, have seriously started considering entrepreneurship as a career option. Today there are a number of Indian entrepreneur success stories that are providing inspiration to many youngsters to start their own businesses. Many IT professionals are quitting their jobs and starting businesses in fields that are not connected to their academic background. The last decade has produced many entrepreneurs in India, many of whom are first generation entrepreneurs hailing from humble backgrounds and small towns. The state and central governments too have launched several programmes to support young entrepreneurs. The government of India's Startup India is one such major initiative. Incubation centres have cropped up in colleges around the country in the last few years. The government's flagship initiative Atal Innovation Mission has provided to funding support and mentorship to hundreds of start-ups.

It might just be the right time to start your own business.

Here's a list of 10 Indian entrepreneurs' success stories to inspire you:

Kanika Tekriwal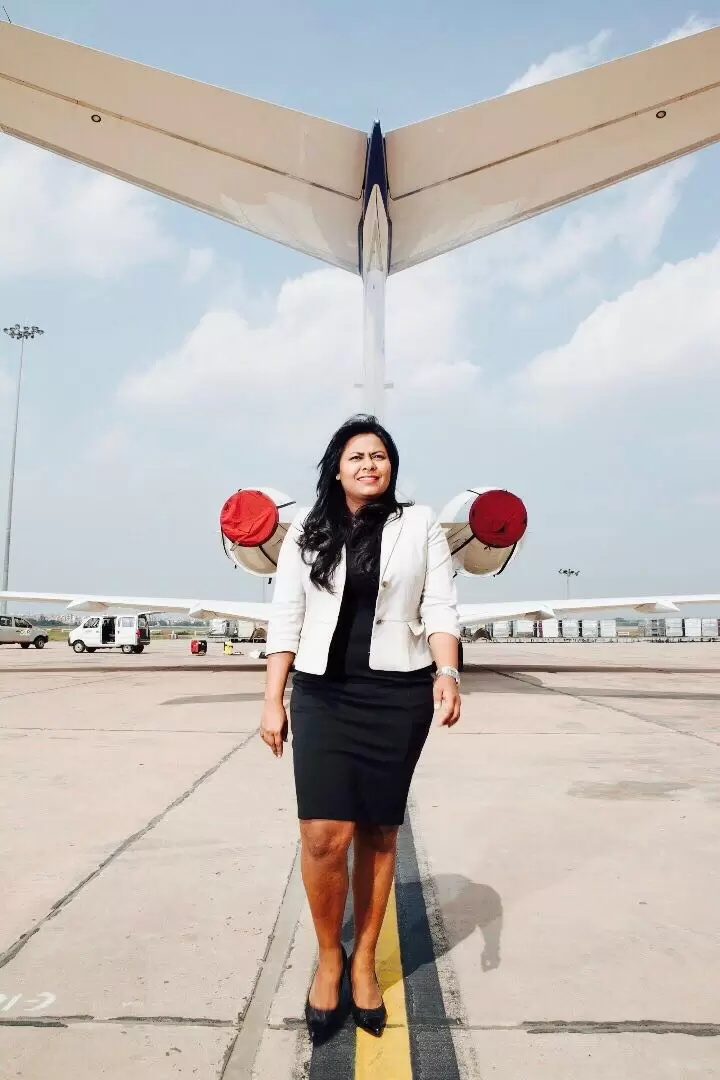 Nine years ago a 24-year-old girl Kanika Tekriwal, who had just survived cancer, boldly ventured into the Indian aviation industry without owning a single aircraft. Today, this successful entrepreneur owns a Rs 150 crore turnover aviation company.
Read More

Nidhi Yadav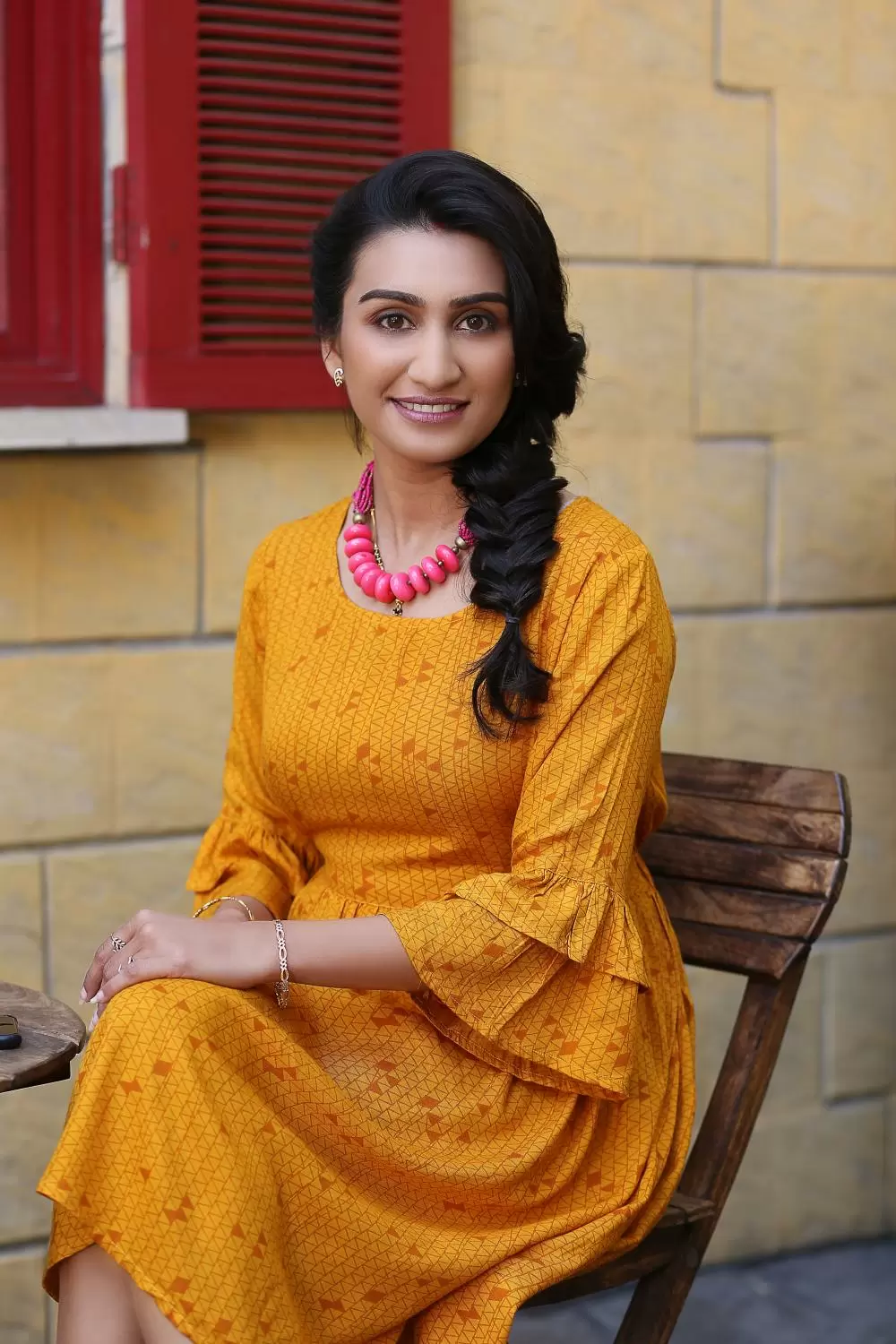 When Nidhi Yadav realised that her interests lay in fashion she immediately quit her job at Deloitte and enrolled for a fashion course. How she went on to build a Rs 137 crore turnover women's wear is an inspiring entrepreneur success story.
Read More
Karan Chopra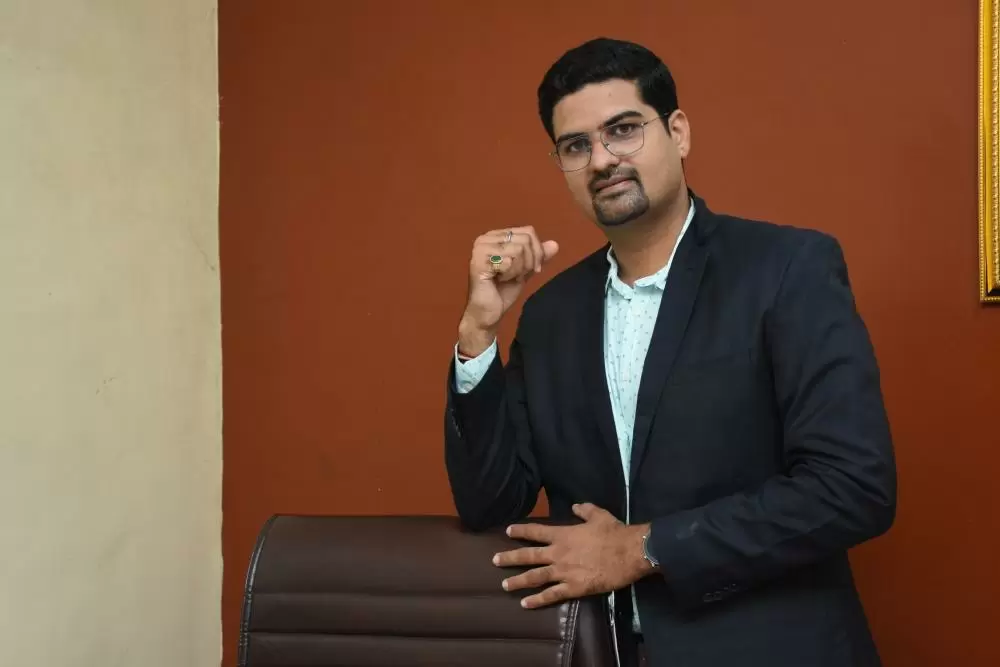 Karan Chopra quit a Rs 6 lakh per annum job at TCS in Mumbai and moved back to his hometown, where he first sold LED lights making a measly Rs 60,000 in one year. Today, he owns a Rs 14 crore turnover solar solutions company.
Read More
Sharath Somanna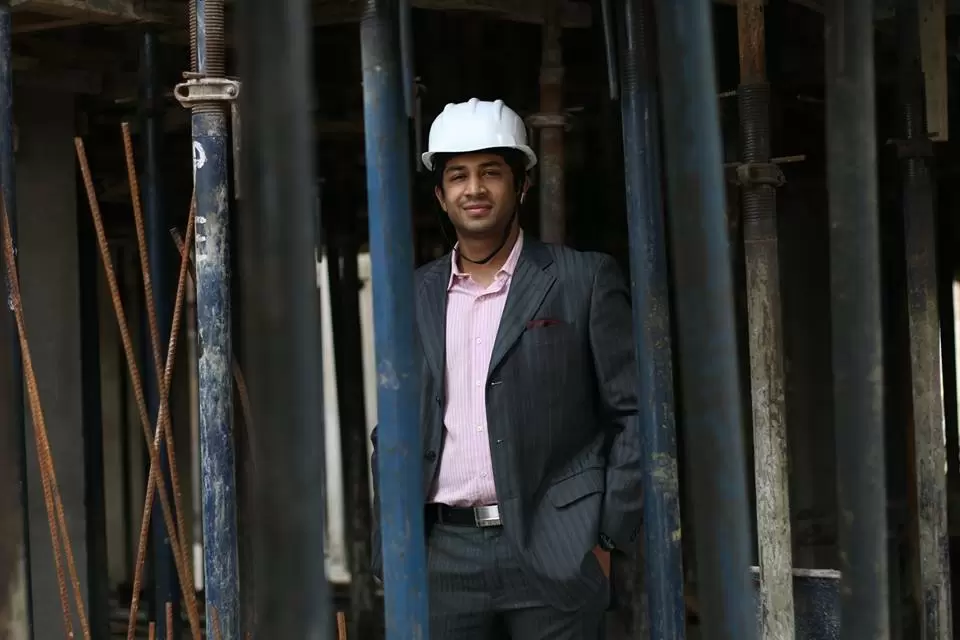 With no formal training in civil engineering, 27-year-old entrepreneur Sharath Somanna successfully runs a Rs 20 crore turnover construction company that he started with just Rs 46,000.
Read More
Faizal Ahamed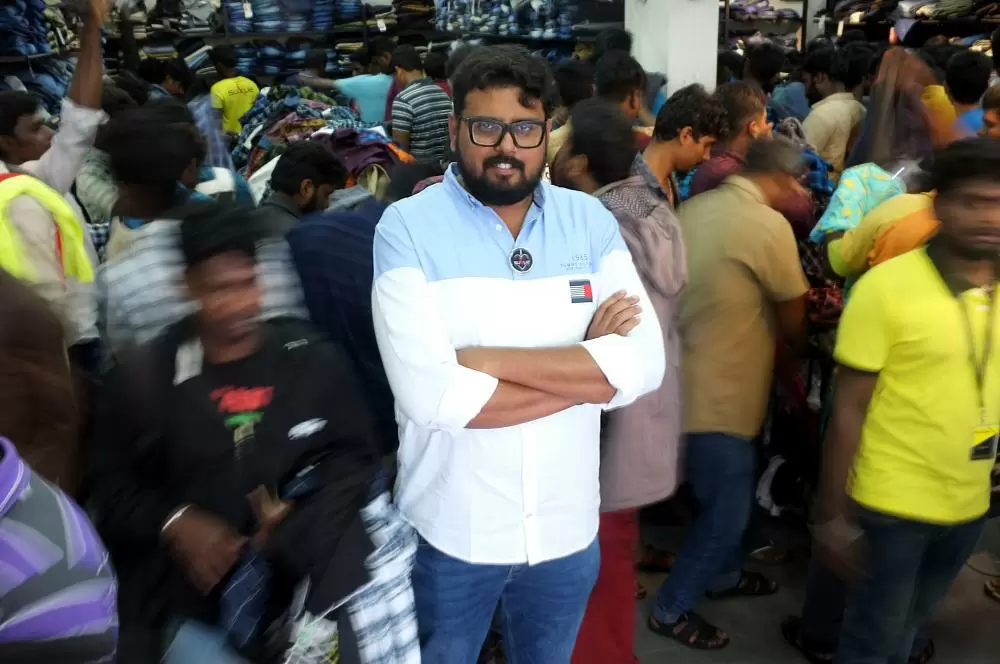 Faizal Ahamed started Suxus with seven sewing machines and three tailors in Madurai in 2006. He has now built Suxus into a Rs 50 crore turnover brand. Read this entrepreneur's success story.
Read More
Hitesh Rathi

Hitesh Rathi, an engineering graduate, quit his well-paying job as he smelt an opportunity in selling camel milk in the National Capital Region. Starting with Rs 2 lakh, he achieved a turnover of Rs 4.5 crore in just three years.
Read More
Upma Kapoor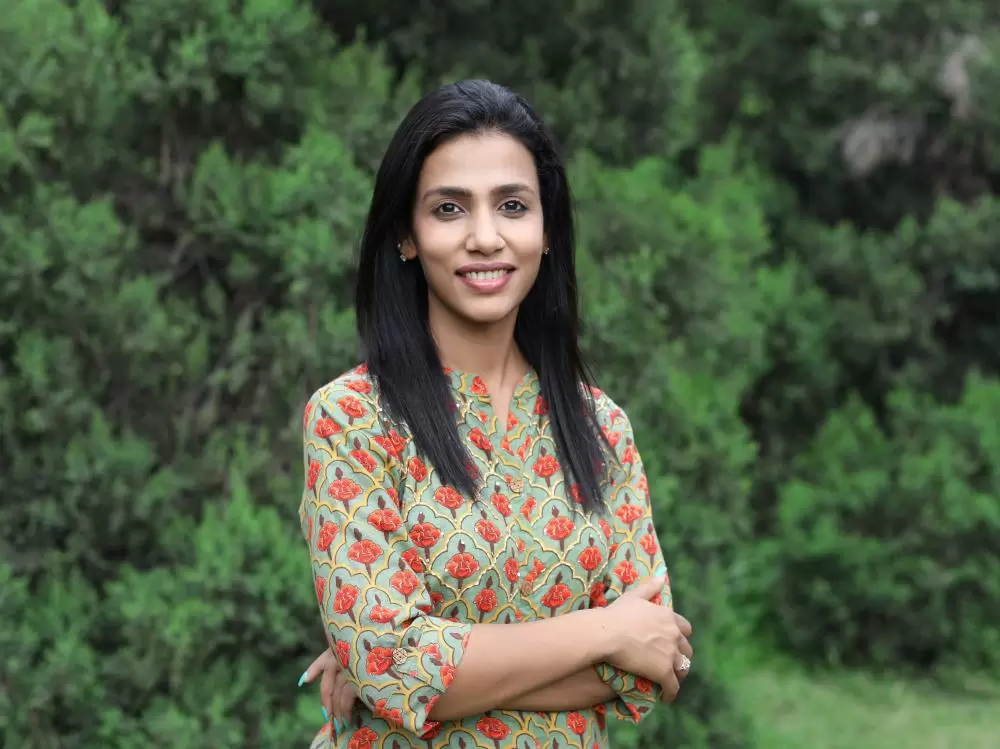 Facing the storms of life with fortitude and courage, Upma Kapoor, is today the proud owner of a personal body care startup. Started with Rs 8 lakh in 2017, the bootstrapped venture has now touched a turnover of Rs 2.2 crore.
Read More
Karthik Manikandan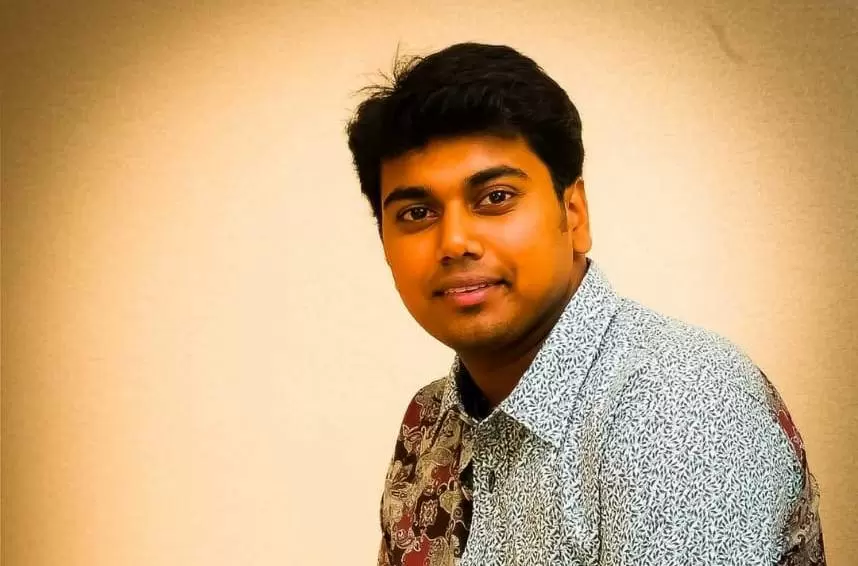 Starting his venture as a college student, Karthik Manikandan has come a long way from organising tours for his batch mates and neighbouring institutions, to building a Rs 90 crore turnover tours and travels company.
Read More
Deep Bajaj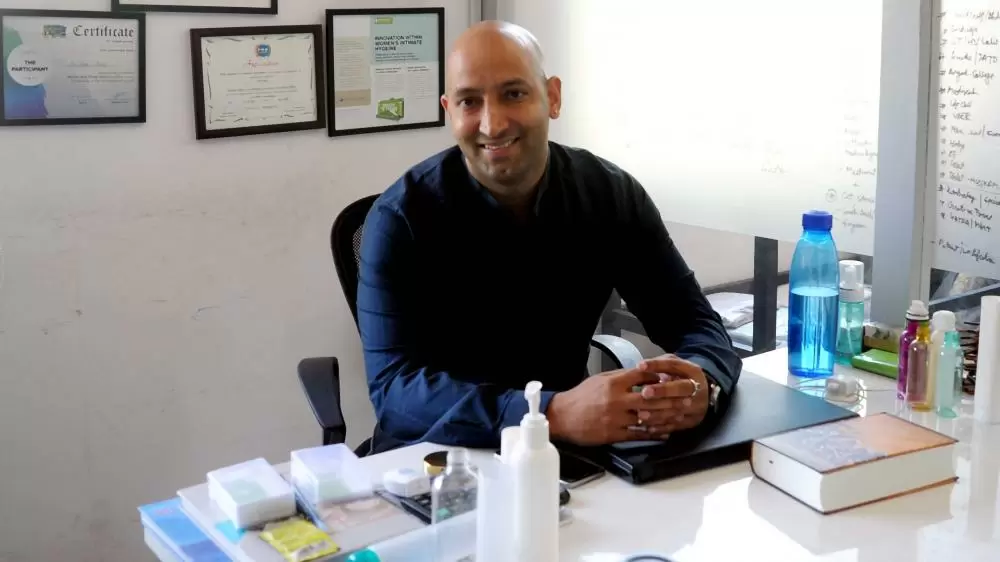 Now women can do it like men – stand and pee. When his wife complained of dirty public toilets, Deep Bajaj got the idea of making a device to help women to go while standing. Now it's a Rs 2.5 crore business for him
Read More
Malika Datt Sadani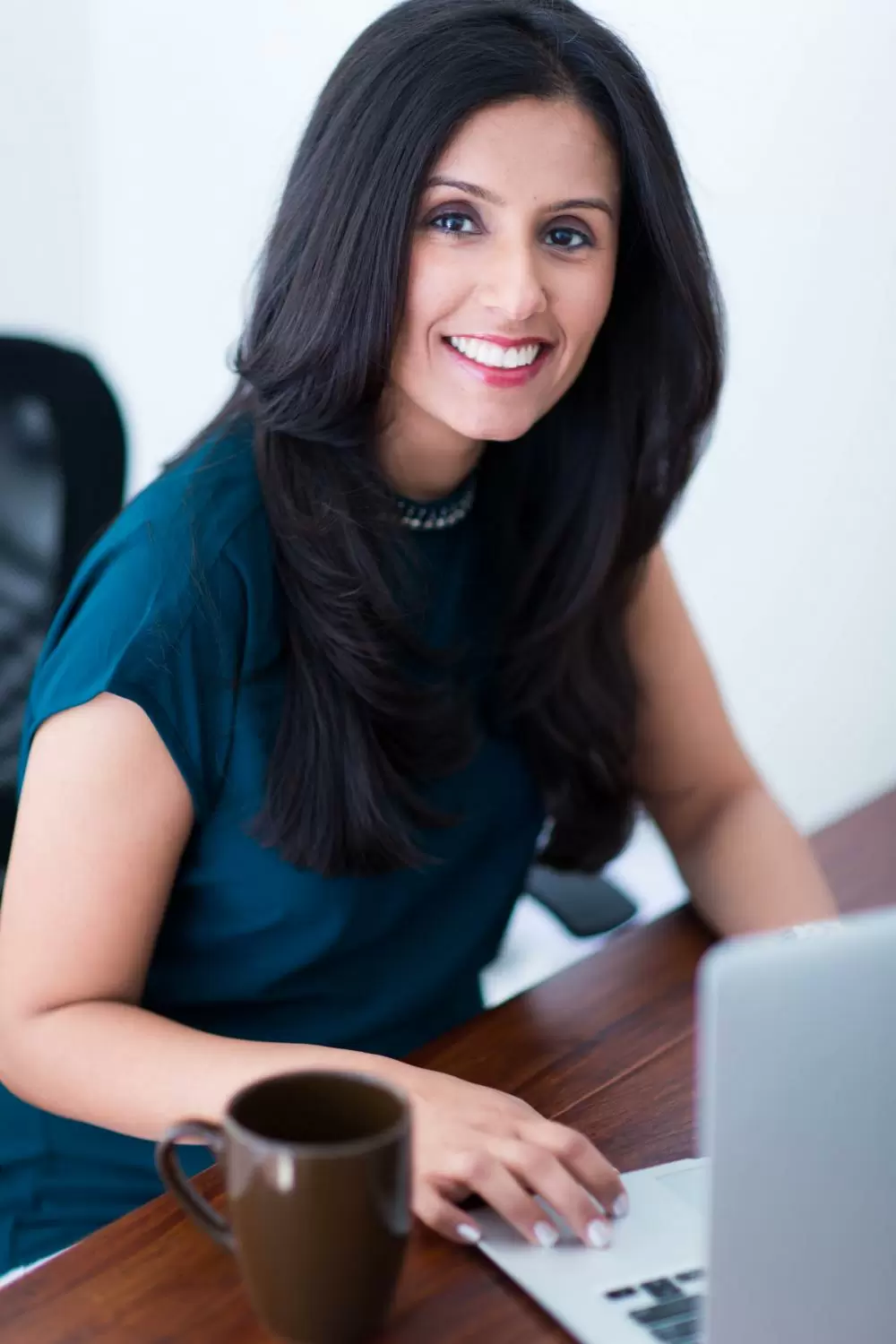 A personal need for good quality baby care products became a Rs 100 crore turnover business for Malika Datt Sadani, a young and enterprising mom, whose start-up offers a range of 31 products including skincare products for newborns and moms.
Read More
-TWL Bureau
Wish to share your story?
Trending Now: