How a TCS engineer sold LED lights and then built a Rs 14 crore turnover solar company in his hometown

Usha Prasad
&nbsp | &nbsp
04-September-2021
Vol 12&nbsp|&nbspIssue 35
What do you call a man who quits a Rs 6 lakh package per annum job at TCS in Mumbai and returns to his hometown and starts selling LED lights. And what would you say if the person told you that he made just Rs 60,000 in one year in his new business.

Before you jump to conclusions, let's provide you the full story. Karan Chopra, 34, the man in question is a successful entrepreneur today at Khamgaon in Buldhana district of Maharashtra.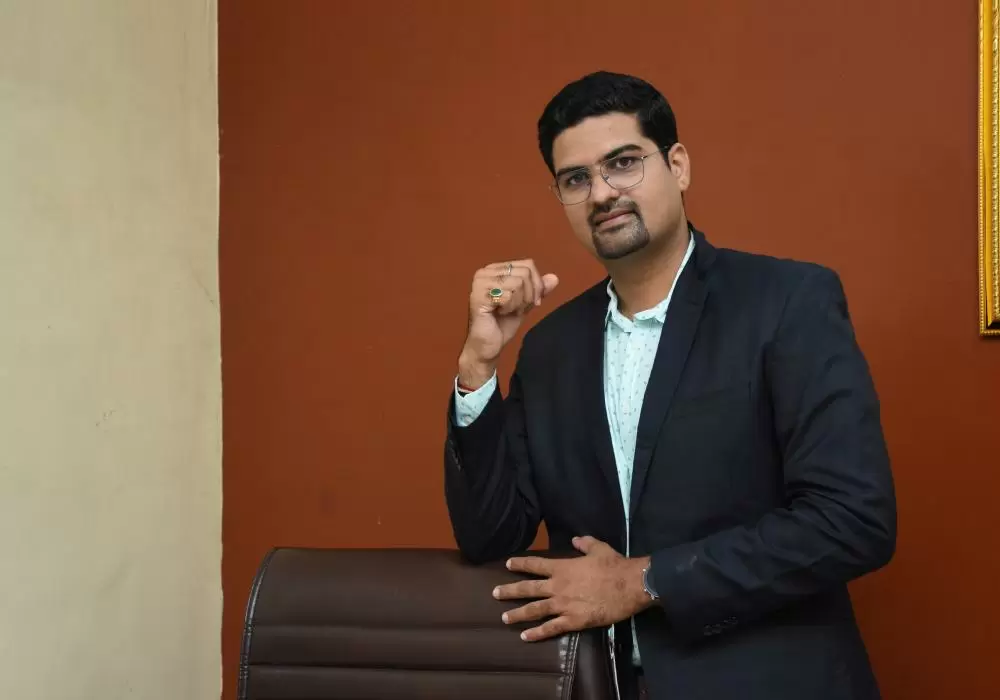 Karan Chopra, founder of Chirayu Power Private Limited, ventured into solar solutions business in 2015 (Photos: Special Arrangement)

Karan's perseverance and passion to do something on his own made him move on from his LED business that was not paying well and hunt for fresh business ideas.
He then got interested in solar power and started a solar installation business, which has grown into Chirayu Power Private Limited, a Rs 14 crore turnover company today.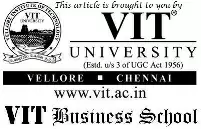 With more than 250 clients, Chirayu Power is now a well-known solar energy EPC (Engineering, Procurement and Construction) company in Maharashtra, with offices in Mumbai, Pune, Hyderabad, besides the one in Khamgaon.
Chirayu Power has installed solar solutions up to one megawatt for industries in Khamgaon.
Today, Karan leads a 100-member team consisting of civil engineers, electrical engineers, and sales and marketing personnel.
"As everyone in my family is into business, I too wanted to be an entrepreneur and never wanted to work under anyone," says Karan, explaining his decision to quit a high paying job in TCS after working there for just one year.
Born into a middle-class family, Karan finished his engineering in IT from Vivekanand College, Chembur in Mumbai.
Karan's father runs an industry that crushes cotton seeds to extract the oil and supplies edible cotton seed oil to refineries. The unit is located in the industrial area in Khamgaon, from where Karan also operates Chirayu Power.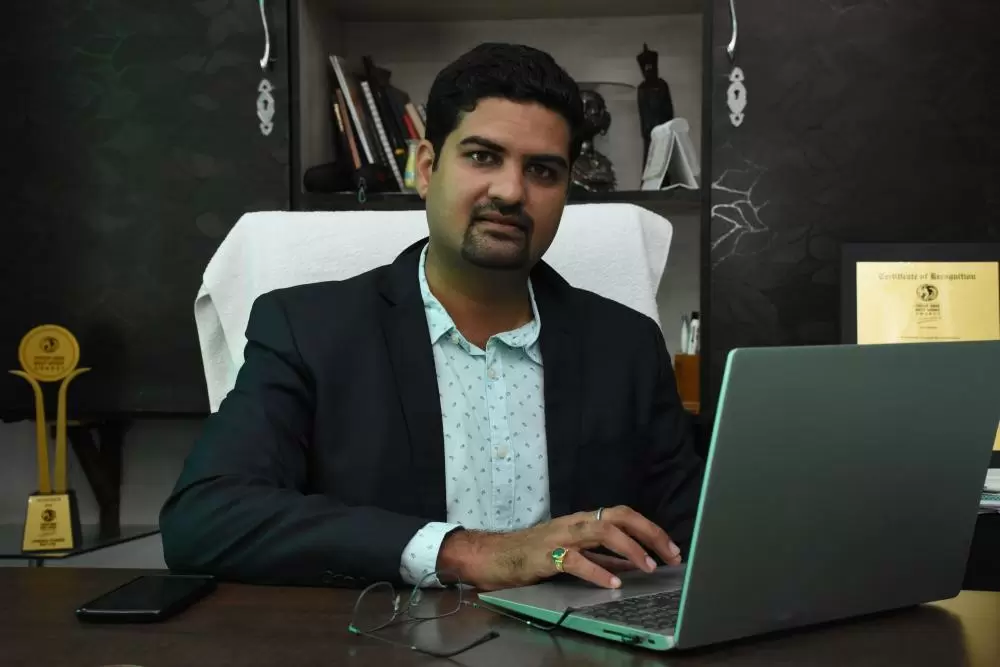 Karan quit his job at TCS after a year despite earning a handsome package
His mother is a housewife. He has one older sister, who is married and settled in Hyderabad.
After completing his engineering in 2009, Karan joined TCS as a programmer in Mumbai. Despite landing a good job with a salary of Rs 6 lakh per annum, he was determined to quit after a year.
On the day he got his appreciation and promotion letter, exactly on the 365th day of his job, Karan mailed his resignation. He came back to Khamgaon and joined his dad's business.
After a few years, Karan realised that there was nothing for him to do at his dad's unit.
"It was more of a mechanical job. I couldn't think of expanding it. It ran in the old style of business. I decided I must do something on my own," says Karan.
In 2014, Karan saw that the LED lights market was flourishing in India with people accepting LED lights to incandescent lights.
He procured some samples from a few local manufacturers and began to sell those products. "I used to take two to three samples and go around the industrial area in Khamgaon. I was able to sell five to 10 pieces a month," he shares.
Karan made around Rs 60,000 in one year by trading in LED lights. From an annual salary of Rs 6 lakh at TCS, his earnings in a year plummeted to a mere Rs 60,000.
The thoughts of joining back a corporate company to earn good money passed Karan's mind many times.
"I used to lead a lavish life while working at TCS. I spent everything I earned in one year on myself. I never had any savings," says Karan.
When Karan started on his own, he was very clear that he would not take a single penny from his family.
Since LED manufacturing is a very capital-intensive business, Karan had got into trading, which he soon found out was not lucrative.
In 2015, he saw that the solar power industry was booming. Karan studied a lot about solar energy for six months. He attended seminars and solar events, met various experts in the field, and did small experiments.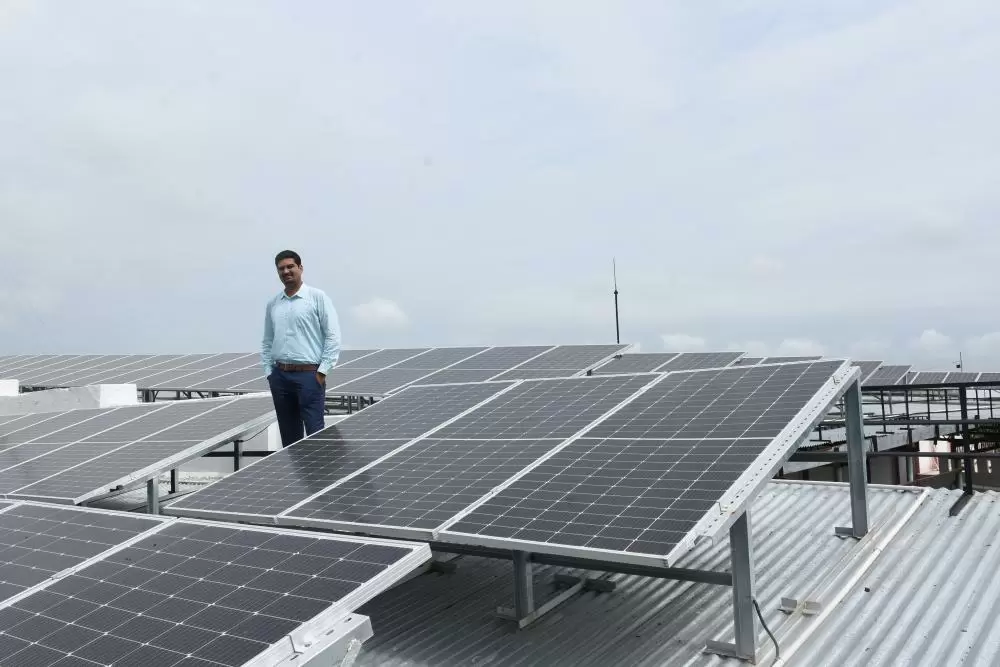 Chirayu Power has installed solar solutions up to one megawatt for industries in Khamgaon
Around this time, one of his father's friends allowed him to install a small solar power system valued at Rs. 30,000. That was Karan's first project.
"I had zero knowledge about electricity. Over and above, I was very scared of electricity," says Karan with a chuckle, adding, "But if you have to do your business, you have to do your homework and research."
"In the Tier-4 and Tier-5 cities in and around Khamgaon, no one knew that any industry or facility could run on solar. It was a new concept. Initially, no one used to entertain me or give me time to present my solution."
But soon he started to execute many OEM projects for various renewable energy companies and gained experience. By end of 2015, he started getting small residential and commercial projects based on his credentials.
Karan changed his proprietorship business into a private limited company in 2016. Chirayu Power was the first company in Buldhana to get registered as a channel partner of the Government of India (Ministry of New and Renewable Energy – MNRE).
Karan got a Rs 5 lakh project for Buldhana Urban Bank in 2016 – his first major client. "The bank faced load-shedding issues. They liked my presentation and offered me the project to install a 5 KW battery backup solution. But I did not know how to execute it as it was a battery-operated system, and solar was very expensive at that time," recalls Karan.
No bank in Buldhana district had gone for solar power then. Karan convinced them of how the system is going to work and gave them the guarantee that it will work fine, and bagged the project.
He successfully executed the project without investing a single rupee. The bank gave him around 65% per cent advance, and Karan made a margin of around 35 per cent from the first project.
Karan then bagged one more bank project in Shirpur in Dhule district for a 10 KW solution, which was a grid-connected system.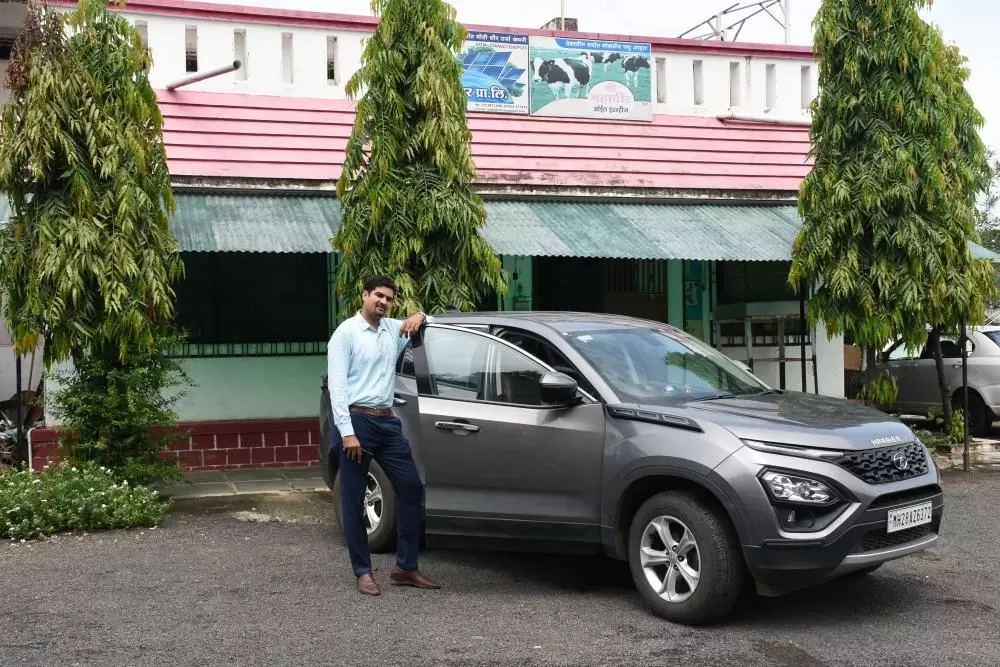 Karan says Chirayu Power is eyeing Rs 28 crore turnover in the current FY
After this, there was no looking back for Karan. He then did a 30 KW project, which was followed by more residential and commercial complex projects.
"Pandemic was a blessing for us as everyone was working from home. We pitched our solutions to people over Zoom meetings. We finalised multiple projects during the pandemic," says Karan.
Apart from installation of solar power systems, the company is also into trading of solar panels. At the industry in Khamgaon, Chirayu Power manufactures structures for solar systems while the panel and inverters are imported.
Karan has so far invested Rs 70 lakh in the company and has availed a bank loan of Rs 1.5 crore. He has plans to get into manufacture and trading of batteries as well.
Recalling a rough phase in his business, Karan informs that initially when he was dealing with solar water heaters in 2015-16, he booked a loss of Rs 5 lakh as the quality of the heaters was very bad.
"I decided to stop selling water heaters. I still have those water heaters lying in my office," he says.
Chirayu Power, which clocked a turnover of Rs10 lakh in 2015-16, has been growing 100% year on year since then. They have projections for Rs 28 crore for 2021-2022.
Karan's wife Monal is also a director in the company. The couple have a 5-year-old daughter.
Wish to share your story?
Trending Now: