With Rs 46,000 and no training in civil engineering, he built a Rs 20 crore turnover construction firm
Usha Prasad
&nbsp | &nbsp Bengaluru
27-July-2019
Vol 10&nbsp|&nbspIssue 30
As a final year college student, Sharath Somanna bagged his first contract in 2013 by approaching a building owner who had stopped construction mid-way. Five years later, he has grown into an accomplished builder and interior designer, whose company executed projects worth Rs 20 crore last year.
He is now focusing on turn-key projects instead of taking mere contractual work and is all set to turn his company, Blue Oak Constructions & Interiors Pvt Ltd, launched in 2014 with an investment of Rs 46,000 into a pan India firm and also has plans to go global soon.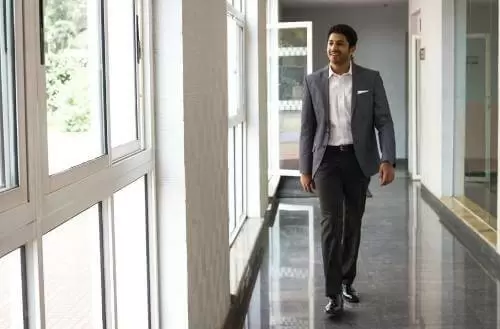 Sharath Somanna bagged his first construction contract when he was doing his final year BBA (Photos: Special Arrangement)

"Clients today are not in favour of a separate designer, a separate contractor and so on. We are trying to give them that one solution," says the 27-year-old Somanna. "Since we come from a contracting background, and with a great team of in-house designers, we do the best execution. And, we don't charge for the designs."
But it has not been a smooth sailing for the son of an army man from Kodagu district, whose lack of formal training in civil engineering or interior designing did not deter him from winning big projects, ranging from residential buildings to commercial structures to corporate offices to industries.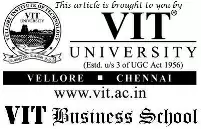 Before touching the pinnacle in Bengaluru's construction industry, Somanna had gone through tough times. He suffered huge losses, to the tune of Rs 55 lakh, in the first year of starting his company in 2014.
"Though I was stressed a lot, my never say die attitude gave me the required boost to face the challenges and take the learning in my stride. I never give up," says Somanna, recalling the initial setback.
After setting up the company he had taken up two projects worth Rs 16 crore. "Getting the projects was easy," he recalls. "But as I didn't come from a business family, I lacked mentorship and advice. I made a lot of mistakes. I used the same strategy which I applied in my first project, but later understood that it does not work for other projects."
The first project had come his way when he was studying BBA at M S Ramaiah Institute of Technology in Bengaluru. "One day, on my way back from college, I came across a half-done construction of a residential building and wondered why the construction had stopped. The next day, I approached the building owner to take the job forward," he says.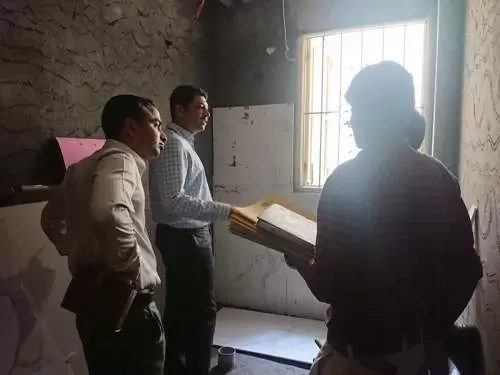 Somanna says he is surrounded by a team of talented professionals who help in executing his projects to client expectations

Somanna took a 51-year-old experienced civil engineer along with him and told him that if he got the project, he would hire him. The tactic worked and he got his first project.
"The owner gave us a small advance of Rs 4 lakh. We took up the Rs 1.1 crore project and completed the 46,000 square feet building in one year," he says. But the next project ran into trouble. "The project was huge, but we lacked the managerial wherewithal to sustain it. The developers didn't pay us on time. In the first year itself the company suffered a loss to the tune of Rs 55 lakh."
However, the gritty fighter that he is, Somanna took the blow in his stride. "It was a good learning and I enjoyed it," he shares.
He rebuilt his team, recruiting good talent and fine-tuning the business model. "Though I went through a lot of stress, it gave me the boost and energy to work harder. Despite the losses, nothing pulled me down. I saw lot of cheating, engineers backstabbed me. But I never gave up, and I never will," he asserts confidently.
"When I couldn't pay my workers on time, I made up my mind that I should work meticulously in such a way that at any given point in time, I should have a buffer for five years to pay my employees. Today, I can proudly say that I have achieved that benchmark."
Somanna was just 22 when he learnt to manage his finances and employees.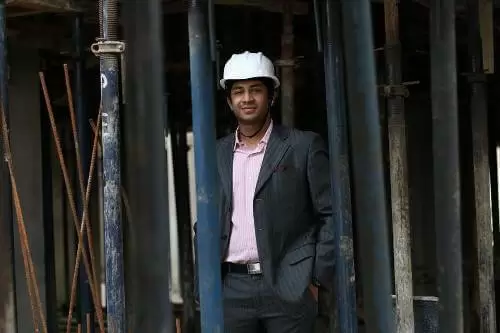 A national level hockey player during his college days, Somanna likes to play golf now when he has the time

But how did he overcome his loss? "Since my parents come from a middle-class background, they could not support me with money, but gave the much needed emotional and moral support. I waited for opportunities and bagged some good projects to offset my losses thereafter," he shares.
Blue Oak, which has executed a plethora of projects successfully since 2016, has never raised any external funding. Among its projects were 200 flats covering an area of 3.5 lakh square feet, high-end residential buildings, plush corporate offices and industrial projects in Mysuru. It is now looking forward to bag a resort project in Goa this year.
"From this year, we are concentrating more on Design Build solutions where we will execute the entire project from conceptualisation of the structural design to interiors and completion," he shares his vision for the future.
Blue Oak, which started with 11 employees on board and 60 people working onsite and now has 18 employees and around 150 people working onsite, stands apart for its rich talent pool as experienced people have joined it from JLL, Cushman & Wakefield and a couple of American companies.
Ask him how he understood the nuances of the business, on which he had no prior knowledge, and he quips: "As a businessman, I still believe that more than me breaking my head in understanding certain procedures of the company, it is always better to surround yourself with smart people."
Somanna was born and brought up in Kodagu district's Madikeri, where he studied till class six. Then he moved to Bengaluru and studied at St Joseph's Indian High School staying in the hostel. After his parents moved to Bengaluru, Sharath has been living with them.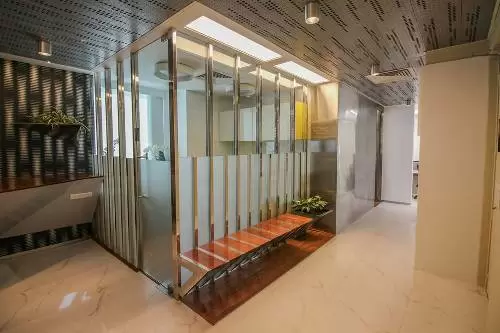 A creation of Blue Oaks Constructions & Interiors

His father Ganesh Appaiah is a retired army man and his mother Seethamma Ganesh is a housewife. On the footsteps of his father, who was a hockey player, Somanna too played hockey at the national level for Karnataka during his student days. Nowadays, he plays golf when time permits.
He has brought in the sportsman's discipline into his personal and professional lives. He works from 10 am to 10 pm and does a 40-minute meditation religiously every morning before starting his day. He is also a dog lover. "My two golden retrievers and a cocker spaniel are my stress busters," he adds.
There is one nagging question. What does Blue Oak mean? "Blue stands for clarity. Oak is the strongest wood used in construction. And Lion is our logo. So, we promise to give you the strongest building with clarity and truth, which I think is lacking in the construction industry," he says with clarity.
That he also means what he says is evident from the meeting this writer had with him at a palatial two-storeyed house in an upscale locality of Bengaluru. The interiors of the house are being redone by Blue Oak.
As Somanna is closely monitoring the job, he could explain the minute details of the rework being done there. He has decided to retain some of the old wood carvings while redoing the kitchen and bathrooms aesthetically to match the tastes of the owner.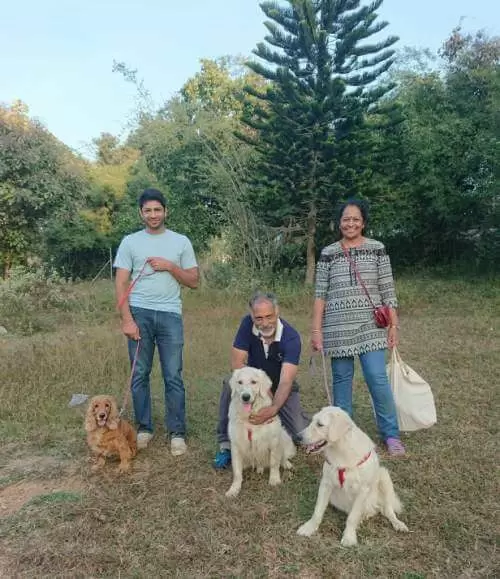 Somanna taking a break with his parents and pets

"I never had the heart to change this wooden door of the pooja room with such intricate work. Though we were given freehand to redo the whole house, I convinced the owner to retain certain antique elements to give the best of both the traditional and modern blend," he explains.
Somanna is literally living his dream these days. "I was keen on doing some business from a young age. I used to trade bubble gum tattoos in school and always dreamt of becoming an entrepreneur," he recalls with a laugh.
This Article is Part of the 'Amazing Entrepreneurs' Series
Wish to share your story?
Trending Now: