A human issue
She facilitates adoption but doesn't find a child for couples; it's more a family for the child. Marianne de Nazareth meets Aloma Lobo, who views adoption as a human issue and not a legal one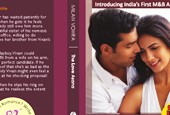 Love in India
The present generation is lucky. Mills and Boon has now come out with a novel set in India offering a romantic treat for young readers. Partho Burman speaks to the Indian author, Milan Vohra

Love sans borders
An Indo-Pak alliance in Tasmania. Yes, it can happen if you have a heart. Jane Rankin Reid figures out what happened between Varun Khetarpal and Uzma Qureshi after they met at a dance class

Mothers' friend
Not wanting other women to suffer like her when she came from the US to settle down in Chennai, Bhavani Raman has started a networking website for mothers. Hema Gopalakrishnan checks it out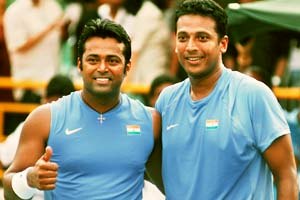 United, they triumph
It was the delightful reunion in tennis history. When Leander Paes and Mahesh Bhupathi fought for India at Chennai, tennis fans cherished the moment. Not because the duo won but because they were together again. Anand Philar has the story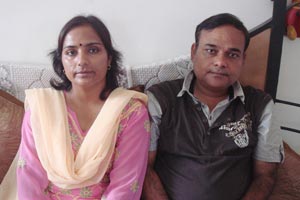 Exclusive: A brave heart
It is a tale straight out of a celluloid potboiler. A woman going alone into the badlands of Chambal to rescue her husband from dacoits. Though the media did not celebrate her courage, the dacoits were wowed. Partho Burman confronts her.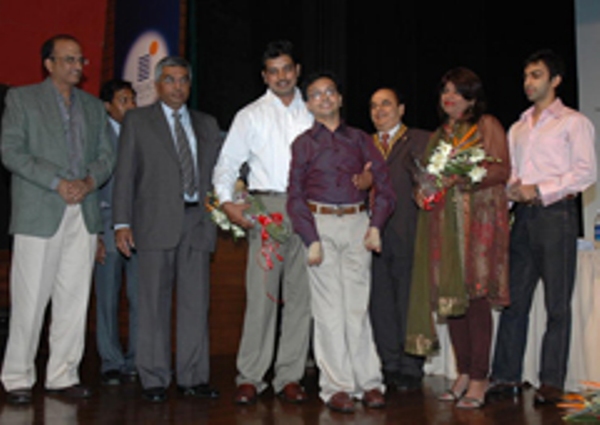 Compatriots of success
The woman, who was shattered when told that her baby suffered from cerebral palsy, now considers herself fortunate for the support from others. Sudha Narasimhachar has the incredible story.