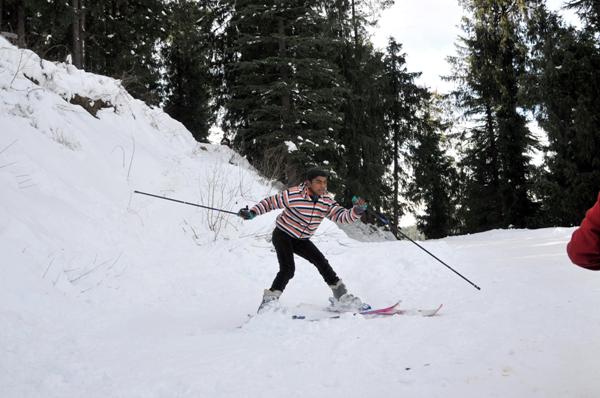 Snowy dreams
For those who love skiing, here is our guide to choose the world's best snowy destination. Make your pick of adventure spots in countries as diverse as US, Canada, France, Italy and Austria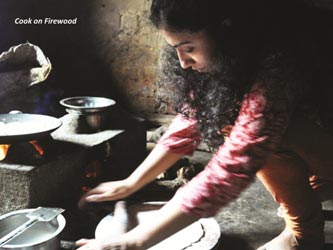 Going rural
Rural tourism is witnessing a boom in India as urban travellers are visiting villages and getting a taste of rural life. This trend is creating employment for the villagers, says Shweta Sharma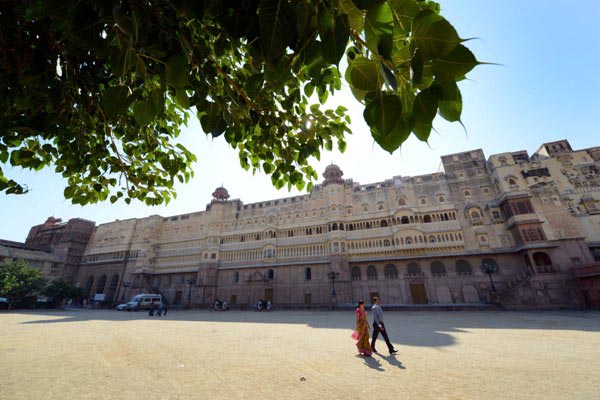 MICE destination
Traditionally known for its deserts and palaces, Rajasthan is now emerging as a top MICE (meetings, incentives, conventions and exhibitions) destination. Anil Sharma checks out the facilities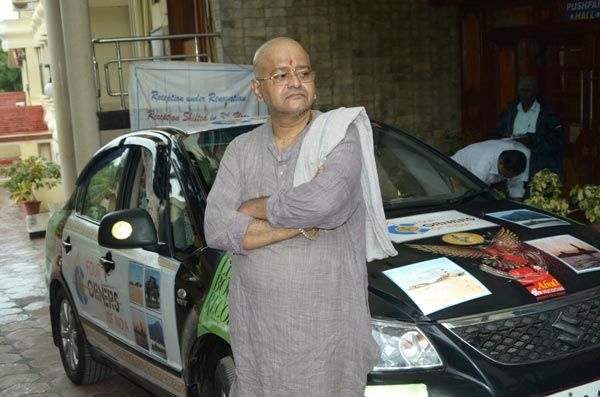 Barefoot adventurer
Exploring India, Sunildatta Chaudhari, a 53-year-old homeopath, is on a 12,244 km odyssey in his Maruti car. Quaid Najmi tracks down the adventurer who has been driving barefoot for 30 years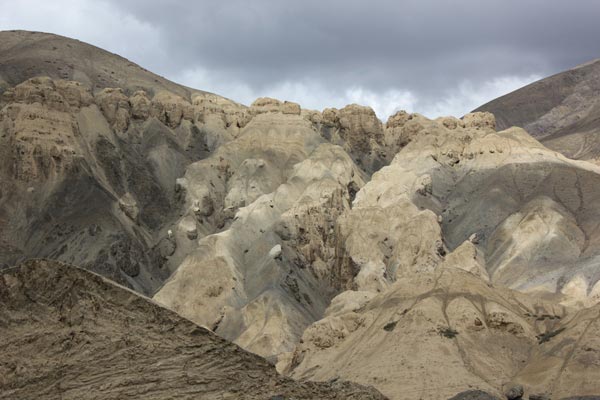 Nature's beauty
Leh has changed since Shilpa Raina's last visit to the popular tourist destination 5 years ago, but the place is still beautiful as she finds out during her 150 km road trip from Leh to Kanji.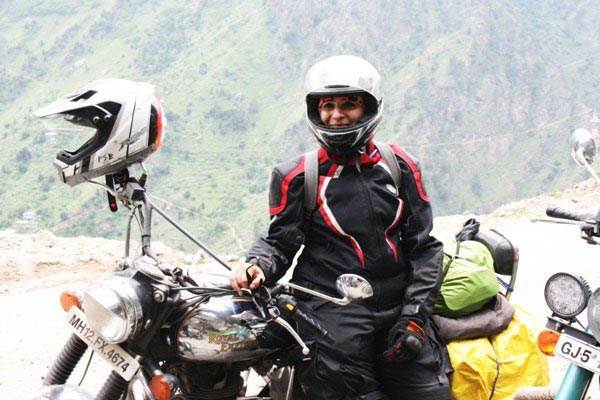 Motorcycle diary
An adventurous ride on a 500 cc motorcycle from Chandigarh took Samiksha Bali Dutta not just to her dream destination, Ladakh, but also helped realise a dream of turning a professional rider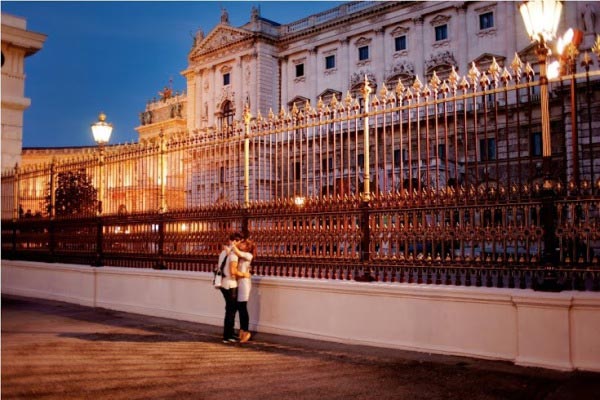 Honeymoon city
Beautiful, elegant and historical, Vienna emerges as an ideal honeymoon destination for couples from India, too. Rahul Vaishnavi takes you through the city of music that throbs with culture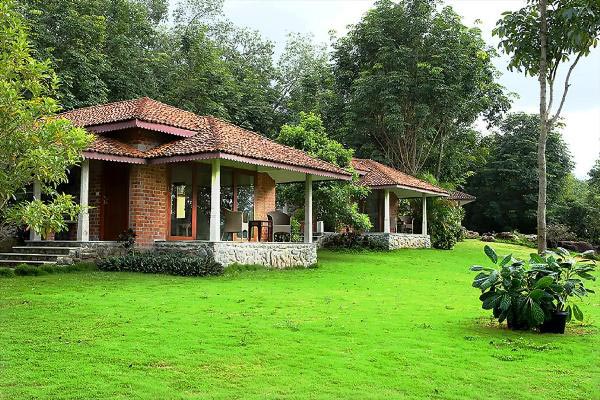 Nature infinite
If you are looking for a tranquil getaway, Arvind Padmanabhan suggests that you check out a resort located in a rubber estate in Kanyakumari district overlooking the clear blue Chittar Lake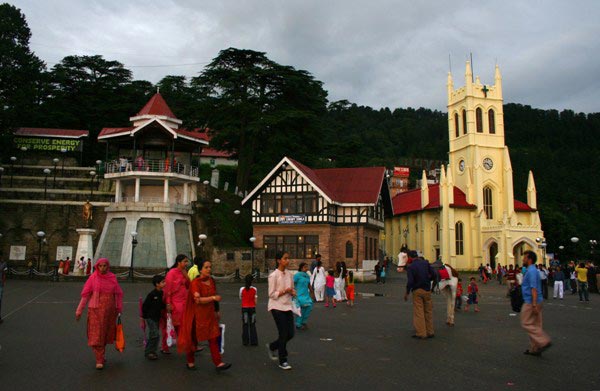 Hills' call
Himachal Pradesh is luring visitors mainly because there has been a delay in the onset of monsoon in the plains of North India. Vishal Gulati gives some tips on planning a trip to those hills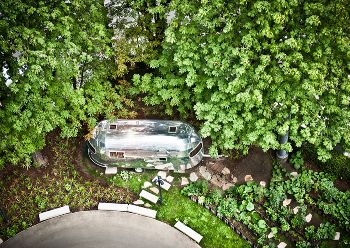 Vienna calls
For those who prefer eco-friendly hotels, the Austrian capital of Vienna is a must-visit destination. Rahul Vaishnavi tells us what the green hotels are doing to cut down on carbon footprint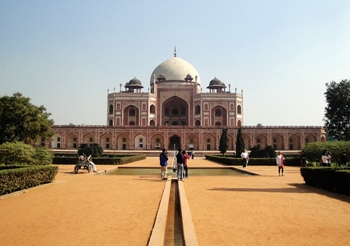 Must in Delhi
More than being the hub of power, Delhi has a lot to offer for a visitor. Souzeina S Mushtaq recommends 15 must-see places in India's bustling capital, which is home to over 22 million people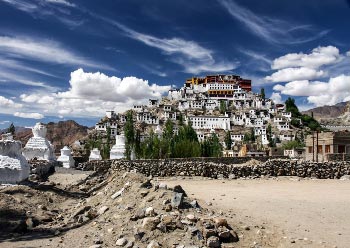 Go, go to Leh
Both normal holiday makers and adventure seekers have a lot on offer at a height of over 14,000 feet if they go up to Leh. Rohit Vaid tells us how greenish the 'cold desert' turns in summer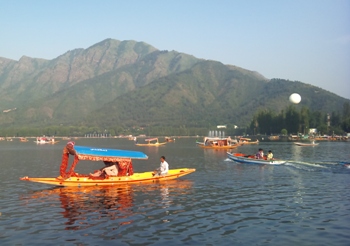 Kashmir's best
More than just being a spot to beat the heat, it has hills, parks, lakes, waterfalls and streams. Afsana Rashid gives a list of must see places in Kashmir, which is paradise for any tourist.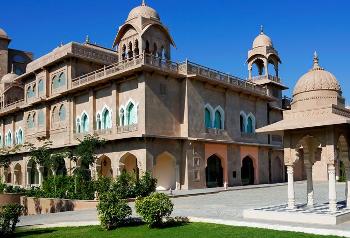 Royal visit
Away from the bustle of Jaipur is a hotel where you enjoy the hospitality that was extended to the Mughals and Rajputs of yore, says Radhika Bhirani, recommending Fairmont Jaipur for visitors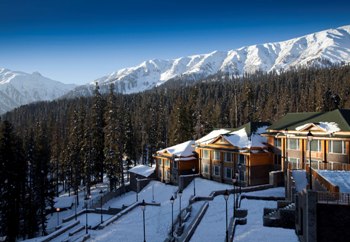 Kashmir's high
In 15 months, Khyber, the new 5-star resort in Gulmarg, has entered the world tourism map. At 8,825 feet above sea level amidst an expanse of pine trees, it is irresistible, says Sheikh Qayoom