From assisting dad in his grocery shop to building a Rs 100 crore turnover biscuit brand it's been a remarkable journey
G Singh
&nbsp | &nbsp Kolkata
10-October-2016
Vol 7&nbsp|&nbspIssue 41
Success is sweeter when its ingredients are hard work, a never-say-die attitude and going that extra mile.

From assisting his father in a small grocery shop on the outskirts of Kolkata to building a top regional brand of biscuits in eastern India, Ganesh Prasad Agarwal, 64, Chairman of Priya Food Products Limited, has proved that nothing is impossible for those who think big and follow up with action.
Son of a small grocery shop owner, Ganesh Prasad Agarwal, started a biscuit factory in 1986 selling off his property and borrowing from friends and banks


In only three decades, Agarwal's company has risen to become one of the top brands in eastern India with a turnover of rupees 100 crore. At present, it has nine plants with around 100 tonnes of production every day.

With 5 percent of the market share in the rupees 1,000-crore biscuit industry in eastern India, it produces 36 varieties of biscuits and 15 snacks items for the market in West Bengal, Bihar, Jharkhand and Odisha.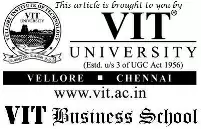 Agarwal puts his success down to his determination to stand fast like a rock despite adversities, and his life's story proves it.

Born on 14 July 1953 into a middle-class family in Panihati municipality in North 24 Paraganas, around 20 kilometres from Kolkata, he was the second of five siblings.

"My father ran a small grocery shop that was hardly enough to support the family," says Agarwal, now seated in his plush air-conditioned office in the prime Salt Lake area of Kolkata.

"Despite this, he always emphasized the importance of education. I used to sometimes assist him in the shop, and wanted to do private tuitions to supplement my family's income, but he always wanted us to focus on our studies first."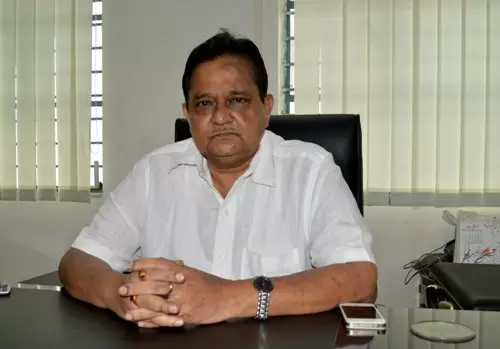 In the early days, Agarwal went from shop to shop marketing his products


After completing his graduation in commerce from City College in North Kolkata in 1972, Agarwal began to help his father at the shop, but the income was not enough for the family of seven.

"I always wanted to do something different and create a niche for myself," says Agarwal.

"Several ideas came to my mind but unavailability of funds coupled with the fear of suffering losses held me back. For the next 14 years, I continued to sit in our grocery shop along with my elder brother."
Finally, tired of trying to make ends meet on an earning of rupees 3,000-4000, Agarwal decided it was time to take a bold step.

"What's the worst that could happen, I thought," he says.

One enduring lesson he learned working at his father's shop was that food items never suffered recession. "There can be ups and downs in other business, but people will buy food no matter what," he says.

In September 1986, Agarwal finally took a giant step by starting a biscuit factory that would make the type of biscuits that they sold in their humble grocery shop.

It was tough to arrange the money, but his father had a plot that he had divided among the siblings. Agarwal mortgaged his share of the property and also raised money from private money lenders and friends.

"I borrowed around rupees 25 lakh from my friends and banks to start my business," he recalls.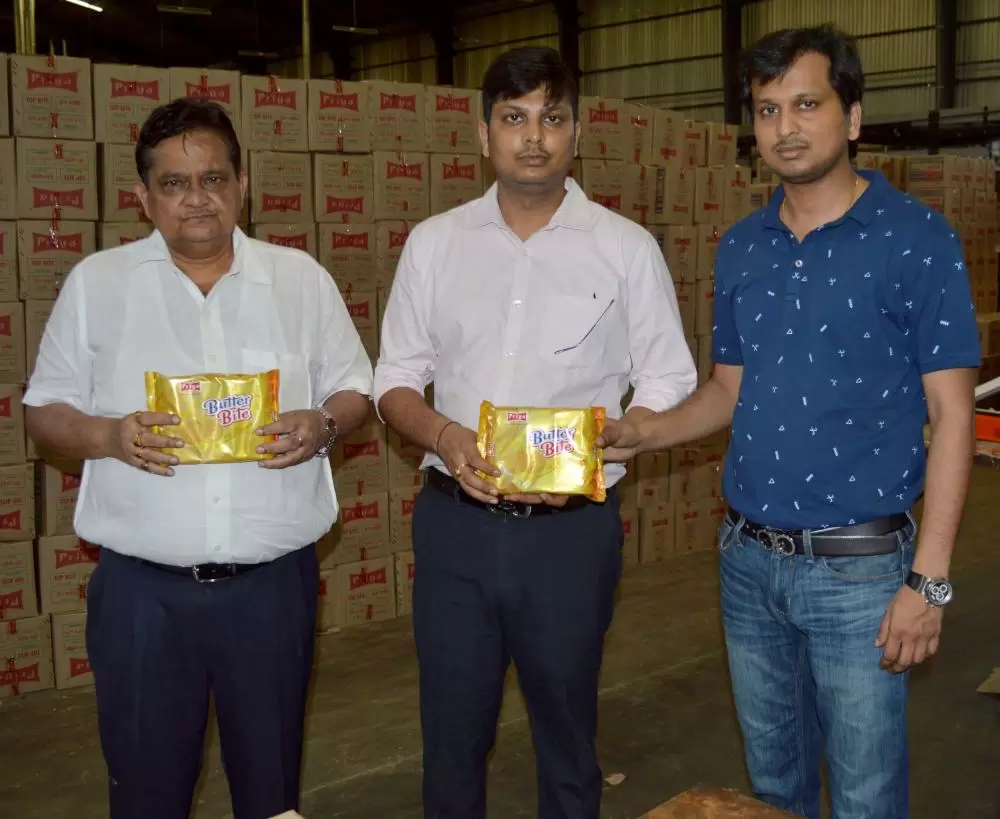 Priya makes 36 varieties of biscuits and 15 snacks items. In the photo, Agarwal is seen with his two sons, Vikram and Jay, who are directors in the company

"The biscuit industry requires lot of investment as you need specialist equipment, ovens and a large number of employees for manufacturing if you want to sustain yourself in the market," says Agarwal.

"I had always dreamed big, so I purchased two acres of land at some distance from my house in Panihati and set up a plant for manufacturing biscuits with 50 employees."

Priya was just a name he liked, and that's what he called his company. With most of the funds gone into the factory, Agarwal was left with only a little money to rent a small office of around 150 sq feet with just two employees at Burrabazar in Kolkata.

"Most of the work was done by me," recalls Agarwal, eyes moist with memories, "and I juggled office and factory through the day. Sometimes my work started as early as 7 am and continued till 1 at night. The days were tough."

During this time, when he would leave home early and return late, his wife, DD Agarwal stood at the family's helm, handling the household and the two sons, Vikram and Jay.

The biscuits business was no cakewalk. There were big brands like Parle-G and Britannia that held a chunk of the market share.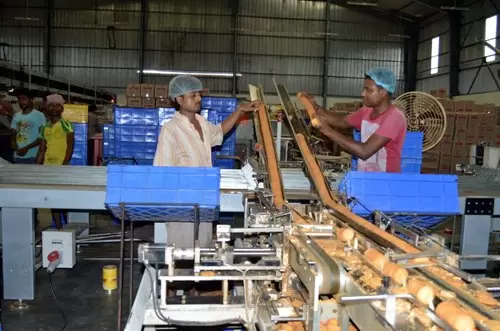 The company produces around 100 tonnes of biscuits and snacks daily from their nine plants

"It was a daunting task to make our presence felt," says Agarwal. "People preferred to buy products of the bigger companies and those they had become loyal to."

He realized that a strong marketing was the only way to build a positive image of the brand in the minds of the people. Agarwal then built a marketing team of five who went from door-to-door and visited shops to inform people about Priya products.

"We started with glucose and coconut biscuits," says Agarwal. "I used to walk kilometers, from shop to shop, urging the shopkeepers to store our biscuits, and ensuring them of our good quality."

His business strategy was to provide a quality product at a minimum price. "We focused mainly on the middle- and lower-middle class that wanted to eat quality biscuits but couldn't afford higher prices," Agarwal explains. "The strategy began to bear results as our sales began to rise."

The company had registered an annual turnover of rupees five crore by 1995 and set-up six plants in the Panihati area.

Agarwal then decided to diversify. In 2005, he bought two more acres of land in Dankuni, around 13 kilometres from Kolkata, to set-up a plant of "reliable" potato chips and snacks items. He invested around rupees 15 crore in the setting up of the plant.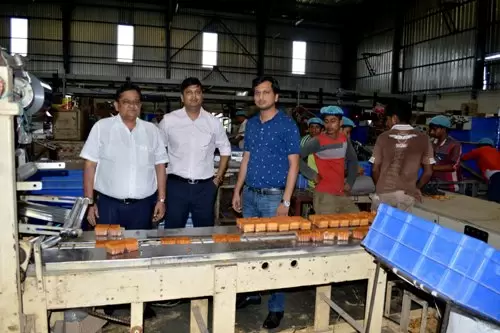 Agarwal's sons Vikram and Jay have chalked out plans to double their market share in the next two years
The next expansion came in 2012 when Agarwal set up a soya nuggets plant on an acre of land with an investment of rupees 2 crore in Dhulagarh, in Howrah district, around 18 kilometres from Kolkata.
This year they have set up another biscuit plant in Serampore in Hooghly district, 25 kilometres from Kolkata, at a sprawling six acres of land with an investment of rupees 30 crore.

His sons, both directors in the company, are actively involved in the business. The older one, Vikram Agarwal, 34, reveals that they are planning to double their market share in the next two years by launching Priya products in Assam and Chhattisgarh.

"Our exports are just 5 percent of our total sales, mainly to Australia and Singapore," says Vikram, "but we are aiming to take it to 20 percent by exploring markets in USA and Canada."

The company forayed into the confectionary business last year by manufacturing candies at their plant in Dankuni.
Jay Agarwal, the younger brother, 32, says they have also entered the hospitality business with a four-star hotel in Salt Lake.
The brothers have their feet firmly planted on the ground.

"Like our father, we still visit shopkeepers and enquire about our sales and even the minutest complaints regarding the products are taken very seriously and rectified to keep our customers happy," say the brothers. "We cannot rest on our laurels. We have to work hard."

That's how it all began, didn't it?
This Article is Part of the 'Amazing Entrepreneurs' Series
More Amazing Entrepreneurs

Trending Now: