He rose from a two-roomed chawl to owning a Rs 140 crore turnover business

Somma Banerjjee
&nbsp | &nbsp
21-September-2016
Vol 7&nbsp|&nbspIssue 38
From a two-roomed chawl in Khadki, a sleepy cantonment area in Pune then, to one of the city's most prestigious address in Koregaon Park now. From a tiny 150-sq-ft office in Vishrantwadi with an STD booth and two tables and chairs then, to a business with 600 staff and a Rs. 140-crore turnover now.

Between Then and Now lies a real-time miracle wrought by Arun Kharat, 49, workaholic, daydreamer and entrepreneur par excellence.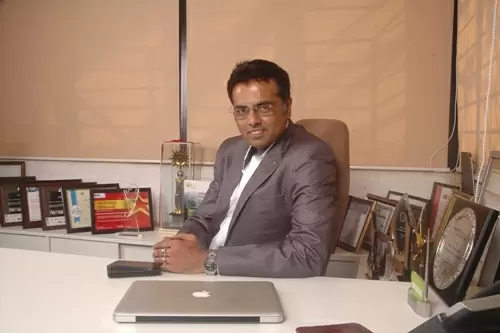 Arun Kharat's multiple businesses generate a turnover of Rs.140 crore, but he started with a STD booth in a small rented room

Arun built a flourishing and burgeoning company from scratch – literally – and is now Founder-Director of Wings Travels, a car rental, radio cab and staff transport management business spread across nine major Indian cities - Mumbai, Pune, Gurgaon, Chennai, Hyderabad, Bangalore, Chandigarh, Ahmedabad, Baroda - and Thailand.

The story goes back to that nondescript Khadki where Arun was born and brought up in a Maharashtrian family of four.
His father worked at the cantonment board as a civilian Health Superintendent and retired as the overall in-charge of the board, only next to the CEO. After passing his Class 10 Board examination from St. Joseph's Boys School, Arun started hanging around in his family's small footwear shop managed by an uncle.
He was fascinated by the idea of running a business rather than studying, but his mother persuaded him to do the latter.
"Those days there were not many traditional career options," Arun recalls. "As I was never very studious and the hefty medical books of my brother – who is a doctor now - scared me, I was pushed to study engineering."

Arun opted for a short-cut, directly taking admission into the Government Polytechnic College in Pune to pursue a three-year diploma course in Mechanical Engineering.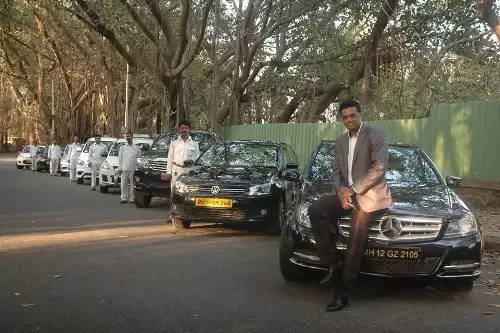 Wings Travels operates a fleet of more than 6000 cabs now

But his heart was somewhere else… riding his father's Royal Enfield motorbike, he dreamed of travelling around the world, free from the shackles of a salaried job.

After three months as a trainee engineer at SKF Ball Bearings in Pune, in 1991 to 92, he got a break with Telco, a Tata Group Company, where he worked for nine months.

Quickly, he realised that in such a job it would take him a lifetime to reach the top. He left to join Sudarshan Chemicals in 1992 as an engineering Purchase Officer for the commissioning of a new plant at a salary of 1,800 rupees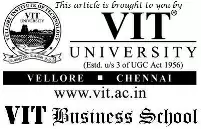 It was here that the dormant dream to set up his own business took seed. He identified the trends and toyed with the idea of starting a business in films or advertising but then zeroed in on travel.

"Travelling around the world had always fascinated me," says Arun.

While working at Sudarshan Chemicals Arun got attracted to the travel business by watching the senior officers often travelling abroad.

He first started a STD booth in one part of a small rented shop space. Then he borrowed 2,000 rupees from his father to pay the deposit to become a ticket agent for a private company plying long- distance buses.

He also started to sell railway tickets at a commission (online reservation had not started then).

The acquisition of Bookmycab earlier this year helped Wings Travels to expand its services to 47 cities in India
He started his car rental business in 1993-94 while still working at Sudarshan Chemicals, and his seniors in the company were his first clients. Initially he hired a couple of cars to service the rental orders. In 96-97, he purchased his own first car – a second-hand Fiat – followed by a second hand Ambassador that he rented out mostly to government offices.

"My schedule those days were crazy," says Arun.

He worked almost round the clock from 7 am to 1 am at three places – at Sudarshan Chemicals in the day, followed by a few hours in the evening at his family's footwear shop and then a few hours in the night at his agency. He ploughed back whatever he earned into his business.

Arun soon realised that he needed to devote his time to growing his business and adding on relevant skills.

He resigned and joined a part-time post-graduate diploma course in Business Administration at Institute of Management and Development and Research (IMDR) at Pune. It was here that he met Bharti, a fellow student, and they married in 1995.

The turning point came when he accepted a staff transport service offer from one of his clients, his "godfather", when he moved to Mumbai from Pune and joined a BPO company called EFunds International.

"It was very difficult to get a foothold in this business in Mumbai those days in 2000-2001," recalls Arun.

"Starting with three attached cabs, we rented a chawl room opposite our client's company just to be able to take a nap or a shower."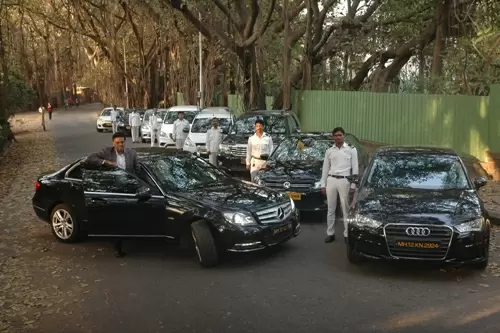 Arun has floated a scheme to enable drivers to own cars by paying about 25 per cent of the vehicle cost initially

The second offer came from another BPO company called Trackmail and gradually Wings Travels rode the BPO boom to reach a turnover of a crore rupees in 2001, managing a fleet of 70-80 cars serving 30 companies.

Today his private limited company, of which he and Bharti wife are Directors, owns 350 cars of all categories.

Besides, it runs a 'Malik Chalak' scheme under which cars are bought through a tripartite system of financing – the driver pays 20-25% of the cost, and Wings Travels backs it as guarantor to the bank that finances the rest of the cost, and the drivers end up owning the car completely within three years.

The company has kept re-inventing itself by launching services such as "Wings Sakhi" - cabs driven by female drivers and Wings Rainbow – driven by people from LGBT (Lesbian Gay Bisexual Transgender) Community.

It moved ahead from a staff transport service to the public transport domain by launching radio cab services in Pune in 2006 before the technology aggregator cab service companies came in.

Thereafter, Arun's company became a partnership company with his wife, and the turnover just kept doubling, until in 2008 and 2009 it touched 60 to 80 crore rupees, providing end-to-end staff transport service with a fleet of 2,500 attached cars serving nearly 70 companies.

In 2014-15 the balance sheet of the company showed almost 130 plus crore rupees in the turnover box.
"Now our company-owned cabs number 475," Arun sums it up. "There are more than 800 under the Malik Chalak scheme and an attached contracted fleet of 5,500 cabs now".
The acquisition of Bookmycab earlier this year helped Wings Travels to expand its services to 47 cities in India, including radio taxi services in Yangon (Myanmar), Chiang Mai (Thailand) and Vietnam, with a fleet equipped with a cutting-edge live location tracking system. And with that Wings Travels became the first taxi app company going global.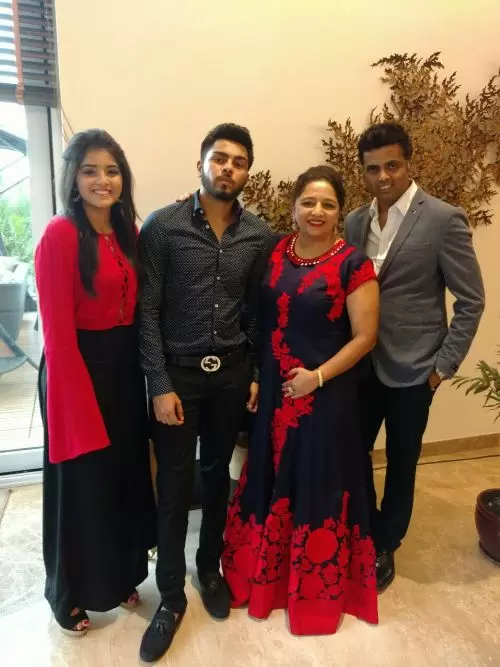 Arun with his wife, son and daughter
Now Wings Travels is poised for the next leap forward, by infusing private equity to the tune of 15 million dollars from global venture capital funds. It plans to expand its services to Mauritius and all Asia Pacific countries, followed by the UK and USA.

In his head, though, Arun is still riding that Enfield to his dreams. "I never worked for money," says Arun, who has a 21-year-old son and 18-year-old daughter who are now studying.
This Article is Part of the 'Amazing Entrepreneurs' Series
More Amazing Entrepreneurs

Trending Now: