Starting with Rs 4 lakh this millennial entrepreneur is set to close at Rs 12 crore turnover in the 2nd year
Sofia Danish Khan
&nbsp | &nbsp New Delhi
12-January-2019
Vol 10&nbsp|&nbspIssue 2
With an investment of just Rs 4 lakh, and riding on the wave of an e-commerce boom in India, Kabir Siddiq, 30, your quintessential millennial, has set up a successful business with an innovative product – a mattress that comes in a compact box and gets delivered at your doorstep.
Sold entirely on Amazon, Kabir's unique gel memory based mattress brand 'SleepyCat' can be squeezed into a box, making it easily transportable and customer friendly. The mattresses bounce back to original form and shape when they are unpacked.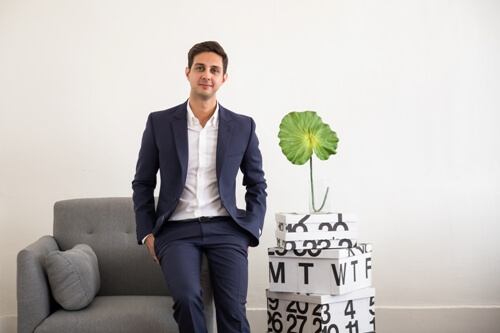 Kabir Siddiq launched SleepyCat with an investment of Rs 4 lakh and an outsourced production facility

"It is very difficult to carry a conventional mattress into buildings that do not have lifts, on staircases, but our mattresses are easy to handle, since they come in a box and can be carried by a single person," says Kabir, who designed the mattress based on the experiences he had gained as a distributor in Kolkata for a leading mattress brand in eastern India.
Selling around 1,000 mattresses a month currently, Sleep Management Pvt. Ltd, the company that Kabir set up in August 2017, is nearing a turnover of Rs 12 crore this financial year.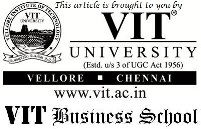 SleepyCat mattresses, priced between Rs 8,000 and Rs 21,000, are delivered directly from their factory in Mumbai to customers in any part of the country, including the Andaman Islands.
Kabir says they are able to provide quality mattresses at relatively lower prices, since they bypass the traditional distribution model of competitors, avoid margins to distributors and retailers, and pass on the benefit to customers.
"We directly ship the product from the factory to customers," he says.
Success, however, did not come on a platter to Kabir. He lost around Rs 15 lakh in the distributorship he took up for a mattress brand before he launched SleepyCat mattresses.
Born and brought up in Kolkata, Kabir graduated in economics and telecommunications from Indiana University, USA, and returned to India in 2010. For a brief period he worked with his father, Qummar Siddiq, who was into furniture and interior designing business.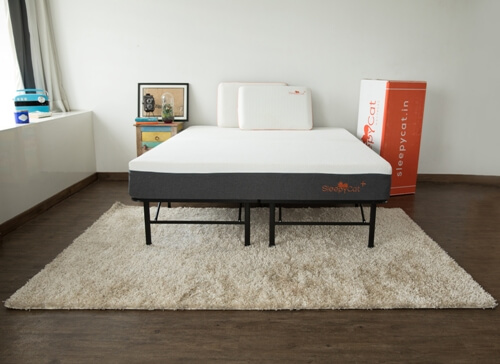 SleepyCat mattresses are transported in easy-to-carry compact boxes (seen next to bed) and the mattresses regain their original form and shape when they are unpacked

Later, he got a job in Deutsche Bank, Mumbai, and worked as an investment banker for the next four years. He earned and saved a lot of money in this job and returned to Kolkata, where he invested Rs 35 lakh in the distributorship of a mattress company.
"I invested my own savings and borrowed some money from my father," says Kabir. "I suffered losses in the business even though we sold mattresses which cost as much as Rs 2.5 lakh. I handed the franchise back in a year, but lost around Rs 15 lakh in the business."
As he pondered on what went wrong, he realised that the whole business model on which the mattress industry operated was flawed.
"We needed big warehouses to store the mattresses, and the cost of logistics plus delivery boys was also huge," says Kabir. "On occasions, customers returned the mattresses because we could not take it inside their houses or the staircases were too narrow for the mattresses to be carried through."
Kabir listed down the major pain points in the business and began to research on ways to overcome the various shortcomings. "I tried to figure out the problems and find long term solutions and come up with an innovative business model," he says.
He visited various mattress factories located in parts of India, and also in Malaysia and China. From that research emerged the concept of a foldable mattress that can be transported in a box. He also decided to outsource the manufacture of the mattresses to cut down on the cost.
He connected with a manufacturer in Mumbai who was ready to produce the mattresses based on the body contouring gel based memory foam technology that he insisted on.
"Our mattresses come with zipped up washable covers. They are subjected to 100 tonnes of pressure and squeezed into a box which can be easily transported," says Kabir, who is focused on B2C model and feels the B2B market in the mattress industry has reached saturation point.
Starting with a limited stock of 30 mattresses, they opened the sale in August 2017 on Amazon. By the end of the financial year in March 2018, the revenue touched Rs 2.2 crore.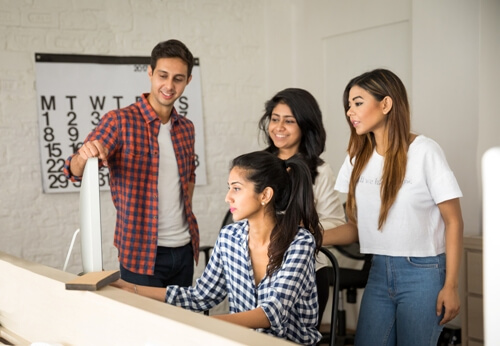 Kabir works with a six-member team in Mumbai

"In the initial months, I worked as a one-man army and did not get time to even breathe," says Kabir. "I was handling operations, customers, sales and at times would give different names to people to give an impression that a team is working," laughs Kabir.
As business picked up, he hired more people. Now, they are a team of six in their Mumbai office, with a 6,000 sq ft warehouse in Kolkata to stock products for faster distribution in the region. They have now introduced 'next day delivery' in Mumbai and Bengaluru.
Kabir also has a way of giving back to society. "For every 10 mattresses we sell, we donate one to the needy. We have already donated a few hundred mattresses to couple of NGOs," says the young and fit entrepreneur, who loves Netflix – he binge watches shows on his off days - as much as he loves sports like golf, swimming, football, and hitting the gym.
If he had inherited the flair for business from his father, his interest in fitness can be attributed to his mother, Chandni Siddiq, who has her own studio in Kolkata where she teaches Pilates.
"She is one of the most renowned names there in the field and is still fit at 60," says Kabir.
Ask him about the brand name SleepyCat and he quips, "We wanted a fun name. Cats are synonymous with peaceful sleep and I personally love cats. We are in talks to rope in Garfield - the comic character cat who loves to eat and sleep - as our mascot."
This Article is Part of the 'Super Startups' Series
MORE SUPER STARTUPS
Ghazal and Varun, Co-founders, Mamearth
Kausthub, Sreekanth, and Anand, Co Founders, Jarsh Innovations

Trending Now: