How 40-plus trio chucked their jobs and turned successful entrepreneurs
G Singh
&nbsp | &nbsp Kolkata
10-January-2017
Vol 8&nbsp|&nbspIssue 1
It is never too late to start a business. If you think start-ups are meant for youngsters, and you are past the age for entrepreneurship, here's good news for you.

The founders of Kolkota-based Herald Food and Commodities Private Limited were all 40 plus - Dwijadas Bandopadhyaya (40), Malay Roy (50) and Satyananada Bhattacharya (42) – when they quit their successful jobs and joined hands to start their company.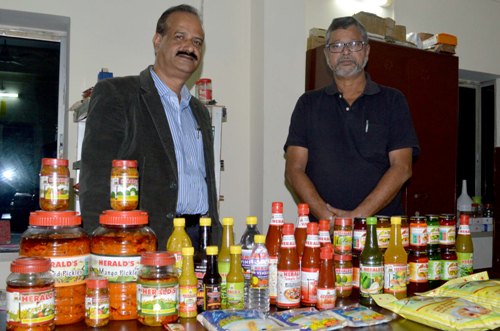 Herald Food and Commodities P. Ltd. manufactures more than 70 varieties of food products and registered a turnover of Rs 7 crore last year. Founders Dwijadas Bandopadhyaya (left) and Malay Roy are seen in the picture (Photos: Monirul Islam Mullick)

All three were former employees of Bhutan-based Tashi Commercial Corporation in Kolkata and they pumped in their Provident Fund and gratuity money - which added up to Rs 9 lakh – into their business.

"My brother gave us one lakh rupees and we availed a loan of Rs. 30 lakh from the bank," says Bandopadhyaya, the managing director of Herald Food and Commodities.

The company, which manufactures more than 70 varieties of food products, has grown from its humble beginnings and reported an impressive turnover of Rs 7 crore last year.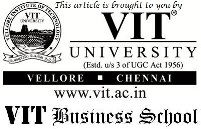 With a rice variety known as 'Gobindobhog' and 'Mango Panna' (a drink prepared using raw mangoes, sugar and an assortment of spices) being their flagship brands, the company sells around one lakh bottles of Mango Panna every year.

Unfortunately, Bhattacharya, one of the three founders, is not around to see their growth as he died in a road accident just two years after the company was established.

Before joining Tashi, Bandopadhyaya served in the Indian Air Force for 15 years. Youngest of the seven siblings, comprising four brothers and three sisters, he says that the struggles in business didn't deter him as he had faced a lot of them during his childhood days.


"My father was an employee with a gas company and my mother was a housewife. My life saw a big turn in 1978 when I joined the Air Force as a non-commissioned officer at 18," he adds.
"I was doing my second year of graduation at Syamaprasad College when I got selected to the air force. It was the happiest moment in my life as I thought I could now contribute my income to the family.

"I was in Class six when my father took voluntary retirement. It became very difficult for him to run the family of nine.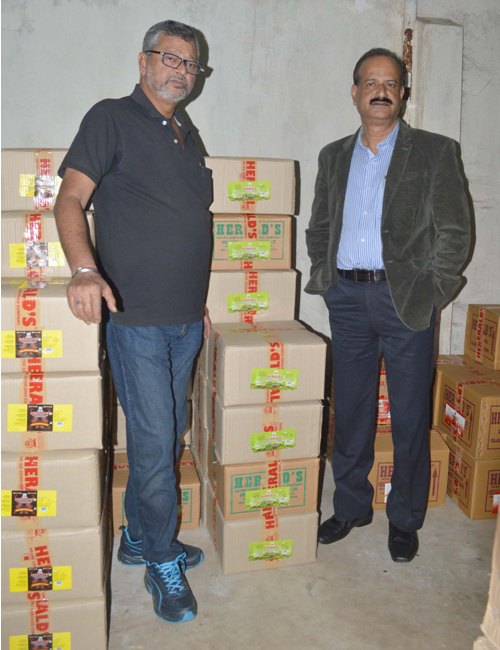 Bandopadhyaya met Roy and Bhattacharya while working at Tashi after his stint at Indian Air Force

"I was thrilled when I got Rs. 725 as my first salary at IAF, a big amount in those days," says Bandopadhyaya, now 56.

In 1993 his IAF stint came to an end and the following year he joined as head of accounts and administration at Tashi's Kolkata office.

"I had continued my education while working at the Air Force and completed my MBA from Jadavpur University in Kolkata. Since I had a fair knowledge of management and business, I decided to join the company," he says.

At Tashi he met Roy and Bhattacharya, who later became his business partners.

"The three of us developed a special bond for each other. Bhattacharya was the most energetic and dynamic amongst us. It was he who instilled a strong a belief in us that we can do something of our own," says Roy.

With their respective families supporting them, the friends tendered their resignations to launch Heritage Foods and Commodities in December 2000 with a 15-member staff.

The company, at first, introduced two varieties of rice - Basmati and Gobindobhog - under the brand name Vasundhara. "We started with packaging and launched two varieties of rice at one kg packet. They became an instant hit," says Bandopadhyaya.

Roy adds that they decided to market their products primarily in the outskirts and various districts of West Bengal.

"We could not enter the market in the city because of the presence of other big brands. We marketed our products in remote areas where the competition was comparatively less. The strategy paid off."

In February 2001, Herald Food and Commodities divested into food processing and began to sell jams, jellies, ketchups and pickles.

When the company had begun to progress well, in 2002, Bhattacharya passed away in a road accident after being hit by a speeding vehicle.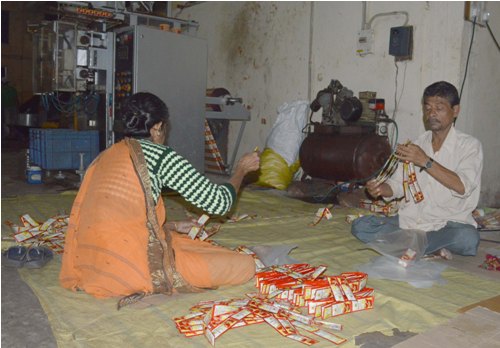 Herald started with 15 workers. Now they have has 56 employees on their rolls

"His death was a huge set-back for us. We lost a dear friend, a trusted business colleague and true advisor. We vowed to realise his dreams," says Bandopadhyaya.
Bhattacharya's son Satadal is a senior marketing executive in the company today.

Till 2003, the company had outsourced manufacturing of its products. Later, they decided to start in-house production.

An additional capital of Rs. 30 lakh was pumped in to buy machines, of which, Rs. 5 lakh was in the form of equity while the rest was raised through a bank loan.

The duo adds with pride that one of their popular products 'Mango Panna', launched in 2003, is a clear market leader.

"We sell around one lakh bottles of Mango Panna every year. It is very popular across the state and sometimes the demand exceeds the supply," says Roy.

In 2009, they expanded their production and bought two bighas (around half an acre) of land on the outskirts of Kolkata at Rs. 27 lakh. At present, Herald has 56 employees and 110 distributors across the state.

The two co-founders say that they withdraw a salary of around Rs. 30,000 every month while the rest is pumped back into the business.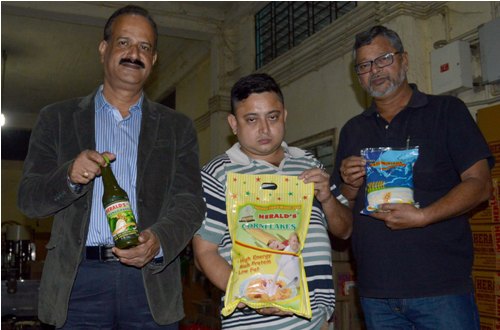 Satadal (centre), son of one of the three co-founders of Herald, Bhattacharya, who died within a couple of years after the company was established, is a senior marketing executive in the company today

In 2014, they formed the Herald Society for Entrepreneurship Management as part of their Corporate Social Responsibility (CSR) initiative, and have so far trained more than 400 students from different educational institutions.

"We tell the students about our own story and the struggles we had to undergo before achieving success.
"We try to drive home the point that when we could start at a late age and be successful, even they can achieve their dreams and that age is never an issue," says Bandopadhyaya.

Talking about the future plans, the duo says that they want to invest in spices trading as it has good market in West Bengal. "Besides, we are also chalking out plans to enter the neighbouring states of Bihar, Jharkhand and Odisha," they sign off.
This Article is Part of the 'Amazing Entrepreneurs' Series
More Amazing Entrepreneurs

Trending Now: