How an average student from a middle-class family built a Rs 700 crore annual recurring revenue IT company
Anvi Mehta
&nbsp | &nbsp Pune
17-May-2019
Vol 10&nbsp|&nbspIssue 20
When Pune-boy Milind Borate passed out of school, he least aspired to become an IT entrepreneur one day, leave alone taking his firm to the number one position in the data management sector. Otherwise would he have enrolled for a humble diploma course in engineering?
Well, he later went to study at IIT-Bombay, and also steered the company he co-founded, Druva, to achieve an annual recurring revenue (ARR) of nearly US$ 100 million – which is close to Rs 700 crore - last year. The pioneering IT startup that turned data management into a service ahead of others employs 700 persons now, just 12 years after its inception.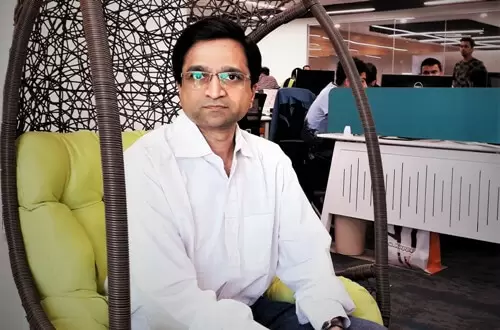 Milind Borate founded Druva along with Jaspreet Singh and Ramani Kothandaraman, in 2007 (Photos: Special Arrangement)

"We got recognised by Gartner (World's leading research and advisory company) as the number one data protection and recovery product in 2013-14," says Borate, 46, who founded Druva along with two other software programmers, Jaspreet Singh and Ramani Kothandaraman, in 2007.
A partner of Amazon Web Services (AWS), they currently work with 38 of the Fortune 500 companies and are backed by Sequoia Capital, Riverwood Capital, Nexus Venture Partners and Tenaya Capital, among others. Druva has so far raised $200 million in funding, with the last round of $ 80 million in August 2017.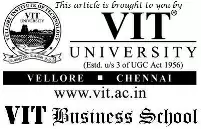 On how his product gained global acceptability, Borate says: "Our product was designed as per Indian conditions of erratic internet connection, electric supply, and weather. This helped the product to survive in harsh conditions in ships and extremely remote locations."
While Kothandaraman has left the company, Singh, the other co-founder and CEO of Druva, based in Sunnyville, USA, to assist more than 3,000 clients worldwide. Borate divides his time between Sunnyville and the company's headquarters in Pune.
Before launching Druva, Borate, born and raised in Pune had never been out of the city, but for the two years he spent in IIT-Bombay, doing his post-graduation in engineering.
Not only did he do his schooling and college in Pune - where his father worked in the Military Engineering Services as an engineer and mother taught kids for over 35 years in a pre-primary school she had started - he even managed to get jobs in the city.
Recalling his days in Pune, he reminisces: "My upbringing was like a normal middle-class family child. I was an average student and did not like the pressure of giving exams. But I always had an inclination towards understanding the working of things around me. I used to break open my toys, understand the mechanics and put them together again."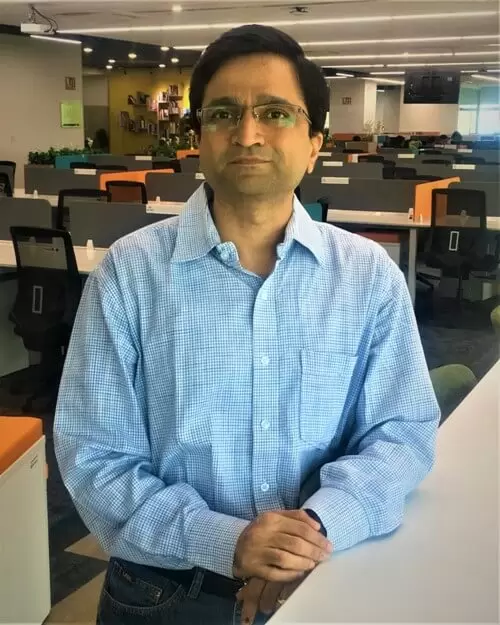 Milind used to be an average student, but his flair for coding and programming helped in his meteoric rise in the IT sector

With no big career plan or an entrepreneurial aspiration, Borate decided to do a diploma in engineering and then look for a job. While doing his diploma, his inherent affinity to building things developed into an interest in computers. His applied mechanics professor instilled in him a curiosity about microprocessors and programming.
His flair for coding and programming inspired him to pursue computer science engineering from the Pune Institute of Computer Technology (PICT). After graduation, Borate worked in Persistent Systems for a year and went on to join a US-based start-up Advanced Computing Systems Company (ACSC).
Soon he realised the need to learn more about software programming, process management, and coding. "I did a post-graduation in computers from IIT-B (Bombay). During my final year, I applied at Veritas – a systems engineering company based in Pune," Borate says.
He was happy to find a job in Pune and had no inclination of starting out on his own, though he would feel the urge for it one day. "At Veritas, I started with testing bugs in codes. It was thrilling to see codes beautifully written by coders. In 2003, I was moved to a different department which focused on upcoming tech solutions," explains Borate.
When Veritas merged with Symantec in 2005, he quit as he was not sure if the new management would offer him the right work ambience. "I had worked for over 11 years then and did not feel like going back to a routine job and it was at that point of time, I asked myself: why not start a small consultancy of my own."
So, he invested Rs three to four lakh on a software consultancy, Coriolis Technologies, along with a partner. After two and a half years he quit, leaving the company to the partner.
It was then that he met his former colleagues from Veritas, Jaspreet Singh and Ramani Kothandaraman – a meeting that changed his life.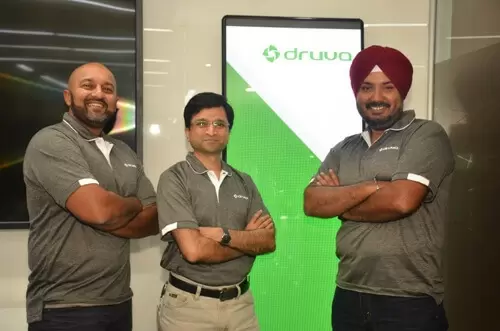 Jaspreet Singh (far right), a co-founder of Druva is with Borate

"We believed that India's IT industry was blooming. There were many consultancies but not many product-oriented start-ups. We noticed that all companies, big or small, had a lot of important data, but data recovery was not being given much priority," he remembers how it all started.
"So, we decided to develop a kernel driver to copy data from the local hard disk and send it over to another machine, using the internet," he says, adding that they started working on the product in 2007 with an initial investment of Rs 30 lakh and a further funding of Rs one crore from an angel investor.
But, the market did not receive the product very well. There were complications and instead of data recovery from the server, the market wanted a product to recover data from their daily hardware like the laptops.
"Those were tough times. We had to keep it together. We started working on a different product altogether which dealt with laptop data recovery," he recalls.
Their product worked and they started getting smaller orders, which helped them to manage the salaries of the three employees, their office rental, and their own monthly expenses.
The first major breakthrough came in 2008 when a UK based company gave them a US$100,000 order. "There was no looking back from then. Our team started to grow," Borate says. The company moved from laptop to mobile phone data recovery in 2009 and the next year they received Rs 2.5 million in the second phase of funding.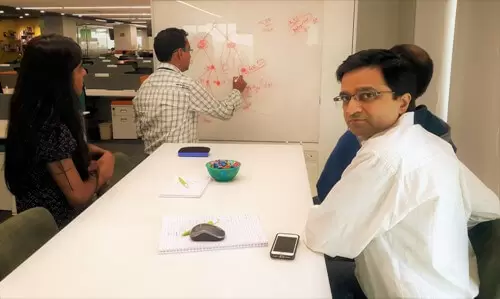 Druva currently employs around 700 people worldwide, and Milind credits them for the company's rapid growth

From 2012 onward, the product was no longer a software to be downloaded and installed on the computer. It became a cloud based product and clients had to log in to the software online and manage their data.
"I believe that we have the capability to reach where the top IT industries are in terms of technology development and reach," says Borate who has nearly 400 professionals in his Pune office and an additional 300 employees worldwide. This was not something he had thought of achieving when he enrolled for his diploma course.
But his success has made him a broad-minded and supportive employer. Borate says a positive environment has enabled his employees to come up with new ideas and contribute in Druva's evolution. He wants his employees to learn new things and enrich their careers.
True, the Pune boy is an inspiration for any youth aspiring to be an entrepreneur, particularly in the IT sector. But his own triumph rests easily on his shoulders as Borate remains primarily a private person and is helped by his wife Neelam, who works as an educator for children with special needs.
His advice to his 17-year-old daughter, Sayali, who is in class 12, is to make her own mistakes and learn. She is expected to carve her own career and is not under any pressure to join the IT industry.

You might also like

Raised in a humble family, this Punjabi girl has built an IT company in her village


Trending Now: