How a boy who loved cars turned his passion into a Rs 250 crore turnover business
Sofia Danish Khan
&nbsp | &nbsp New Delhi
09-June-2018
Vol 9&nbsp|&nbspIssue 24
At the age of ten, Jatin Ahuja sold a pen for Rs 3 to a friend and made a small profit. Today, at 32, he owns Big Boy Toyz, a popular retail brand for pre-owned high-end cars such as BMW, Audi, Lamborghini, and Range Rover with an annual turnover of Rs 250 crore.
It is hard to miss the three storey Big Boy Toyz (BBT) showroom at Gurgaon. Parked inside the chic and classy showroom are cars with price tags of Rs 50 lakh and going all the way to Rs 4 crore.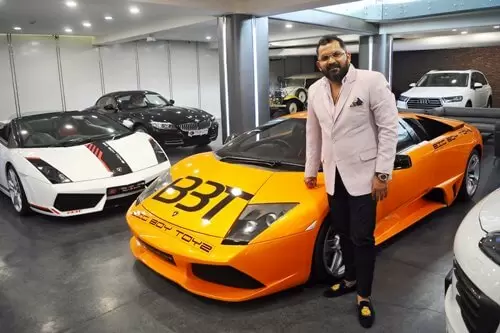 During Mumbai floods of 2005, Jatin Ahuja restored a Mercedes and sold it for a profit of Rs 25 lakh. That was the seed that gave birth to BBT in 2007 (Photos: Navnita)

"Ensuring that the customer gets a car in excellent condition, one which does not at all look like an old one is the USP of BBT. Each car goes through 150 steps of quality checks before it is put up for sale and we guide our customers on maintaining it as well.
"We take 20 per cent payment upfront and arrange a loan for the balance amount. There is a buy-back guarantee for the car and we pay up to 60-80 per cent of its value when we buy it back depending upon its usage," explains Jatin, the man who conceived BBT and built it from scratch.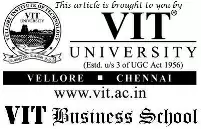 Born and brought up in Delhi, Jatin studied at Mata Jai Kaur Public School and then completed his B.Tech from Maharishi Dayanand University in 2002. He was one of the toppers from his batch.
But his first love has always been cars. Just six months after completing college he bought a pre-owned Fiat Palio for Rs 70,000 and spent Rs 1.30 lakh on refurbishing it - with money he got from his father, who was a successful chartered accountant.
But the car did not get a good price in the market, he says. "The best offer I received was Rs 1.5 lakh, which meant I would lose Rs 1 lakh. I was disappointed and decided not to sell the car but to use it myself."
He struck his first profitable deal in 2005. That year he purchased a Mercedes that had been damaged in the Mumbai floods, restored it, and sold it for a profit of Rs 25 lakh.
Jatin talks about his first client in glowing terms, "He went on to become my mentor, guide, inspiration and a great friend. From him I learnt that first generation businessmen can also do wonders."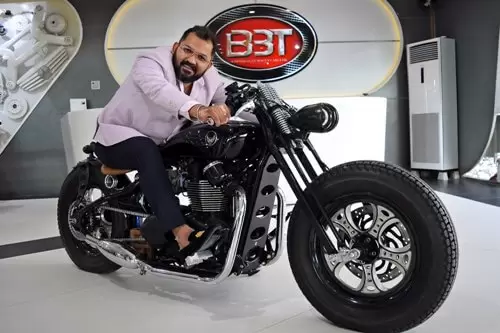 BBT also retails highend bikes

In 2006, noticing a market for fancy mobile numbers, he bought 1,200 SIM cards of the 99999 series of phone numbers from Vodafone and sold them to customers at a premium, earning a cool Rs 24 lakh in a short span of time.
By 2007, with about Rs 2 crore – that included his own savings and his father's money - Jatin launched Magus Cars Limited, a private limited company that would import new cars from around the world and sell them in India.
But soon he faced hitches. Customers usually exchanged their old cars for new ones, but Jatin found it difficult to dispose of the used cars. "This is where the company started making losses. I had no idea what to do with the old cars. People from the trade misguided me," says Jatin about the hurdles he had faced while establishing himself.
Thinking about the problem led to a solution. His previous experience of selling a pre-owned Mercedes for a good profit made him to shift his business.
In 2009, he launched Big Boy Toyz, or BBT as it is popularly known, where pre-owned luxury cars would be refurbished and sold. BBT was such a hit that the turnover of the first year itself was Rs 6 crore and it has multiplied each year henceforth. In 2016, less than a decade since he opened BBT, Jatin's company had crossed the 100-crore turnover mark.
Besides Gurgaon, BBT has another showroom in South Delhi. Plans to open showrooms in Mumbai and Hyderabad are in the pipeline.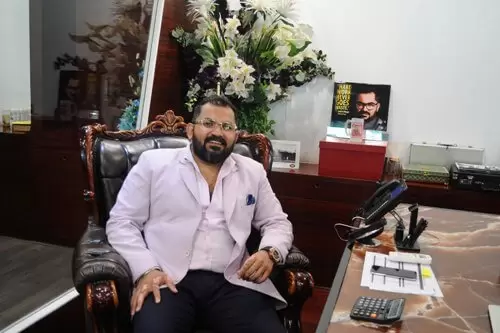 Jatin is aiming at a Rs 1,000 crore annual turnover for the company

Jatin's plans to spread BBT across all metro cities are based on his assessment that in the coming years, sale of used cars would exceed that of new ones in the country.
A self-made man, he says that hard work is the key to success. "In 2007–2008 I had this belief that sales were better on days when I used Aqua perfume, but then it wore off in time. There is no alternative to hard work," he says with a smile.
He has lived and worked following this mantra and the result is for all to see. His vision and phenomenal growth inspires people everywhere and he is joined on this road to success by his 100 employees, who are all as passionate about cars as he is.
Jatin is a man filled with some interesting contradictions. He is extremely hard working, with no added airs, and yet loves glamour. In addition, he is a teetotaler who loves partying. In fact, his parties are the talk of the town and, he says with a grin, that he likes to let his hair down every once in a while.
A smart dapper man, he carries the salt-and-pepper look with élan – a mute testimony to the amount of work that he has put in. While driving a car worth Rs 2 crore, a Range Rover Autobiography Supercharged with the number-plate DDC-1, his dream car is Rolls Royce Phantom that costs a whopping Rs 4.5 crore.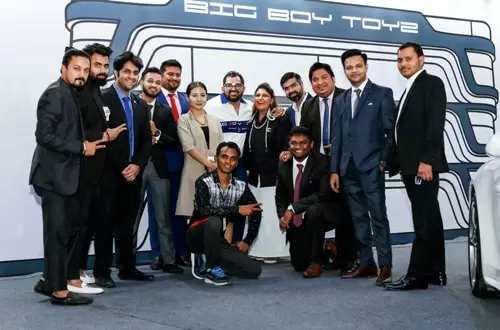 Jatin with staff of BBT at Gurgaon showroom

Talking of the effect of recent economic changes on his business, he states that demonetization hardly affected the sales as people were mostly taking loans, but it was GST that hit the sales big time.
"The luxury cars came in the range of 48 per cent GST, which was an oversight, an unfavorable rule, which got changed to 18 per cent when I along with Maruti, Mahindra and Tata sought meetings with the concerned government departments and requested to have it corrected," he explains. Along with used luxury cars, BBT now also sells new Maserati, BMW E4 cars.
Having purchased Sachin Tendulkar's as well as Shah Rukh Khan's used cars, Jatin also collaborates with film producers and agencies in Bollywood for in-film branding using his cars.
Clearly, the publicity has worked and BBT boasts of a list of celebrities as clientele, including singer Honey Singh, cricketers Yuvraj Singh, Dinesh Kartik and Virat Kohli, bureaucrats, and politicians. Jatin sells around 30 cars in a month.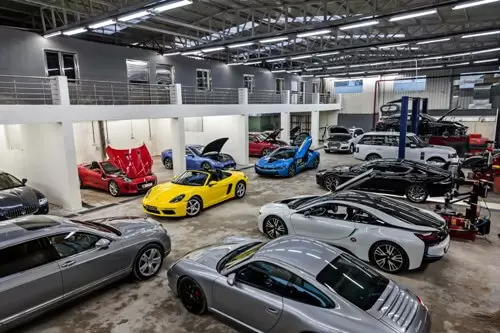 A view of the high-end cars for sale inside BBT showroom

Jatin is not a man to let success get to him. Just like he used to do in his engineering days, even now he is happiest in his workshop, working on the cars. He feels that working on cars is like an ice cream on a hot day, a reward and a major stress buster all rolled into one.
With a current turnover of Rs 250 crore, he says his aim is to take the company up to Rs 1,000 crore. This is the legacy he wants to create for his daughter Zaara, and be an inspiration for her the same way his own dad has been to him.
This Article is Part of the 'Amazing Entrepreneurs' Series
More Amazing Entrepreneurs
Neelam Mohan, Founder, Magnolia Martnique Clothing Pvt Ltd

Trending Now: