From selling pakoras in a cart, then saris on a footpath, he now owns a Rs 20 crore turnover jewellery shop
G Singh
&nbsp | &nbsp Patna
24-June-2017
Vol 8&nbsp|&nbspIssue 22
Starting from next to nothing, Chand Bihari Agarwal sold pakoras in a bylane, hawked saris from a footpath, vended gems from shop to shop and finally built up a gold jewellery business with a turnover of over Rs 20 crore.
In Bihar when you think of gold jewellery you automatically think of Chand Bihari's Agarwal Jewellery House.This industrious man, now 61, once helped his mother to sell snacks in the bylanes of Jaipur, Rajasthan – yes, right at the other end of the country! - to keep the kitchen fire burning. It took five decades for his determination and diligence to shine through, but shine it did!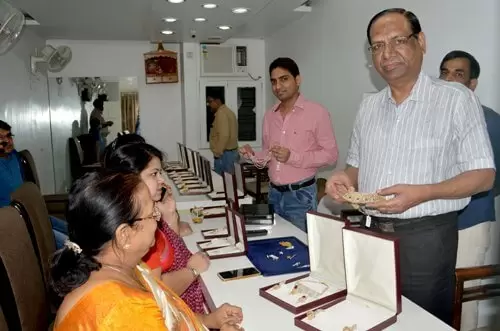 Chand Bihari Agarwal (in the right foreground), owner of Chand Bihari Agarwal Jewellery House, Patna, a Rs 17 crore turnover company, came up the hard way (Photos: Monirul Islam Mullick)

Born on December 20, 1956, in Jaipur, Chand Bihari was the third of five siblings. His father was into satta (gambling). "My father used to place bets on different things," he recalls, "and it was not seen as a crime as in those days. In the beginning he won a lot of money and rode on a horse chariot, which was then considered a symbol of prosperity."
However, it did not take long for his luck to change. "He soon lost all his winnings," Chand Bihari recounts, "and we were in financial dire straits when I was born."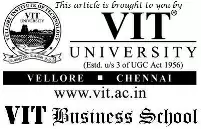 Consequently, Chand Bihari never went to school. The responsibility of running the household fell on his mother Naval Devi Agarwal.
In 1966, when Chand Bihari was 10 years old, she started selling pakoras from a cart and Chand Bihari, along with his brother Ratan, who was two years older, helped her from day one. The two younger brothers went to school, while the sister looked after the household work.
"We toiled for 12-14 hours daily so that the family could eat with the 100 rupees we earned a day," he says. "It was a distant dream to attend school. I could have been more successful had I got a formal education but circumstances didn't allow it."
At the tender age of 12, Chand Bihari joined as a salesman in a sari shop in Jaipur at a monthly salary of Rs 300. "My elder brother Ratan helped me get the job," Chand Bihari says. "The salary was decent for that time, at least enough for a poor family like ours."
A year few years passed and in 1972, his brother Ratan got married and having saved Rs 5,000 from his wedding gifts, bought a few samples of chundri saris at Rs 18 per piece from Jaipur and came to Patna, where his in-laws lived.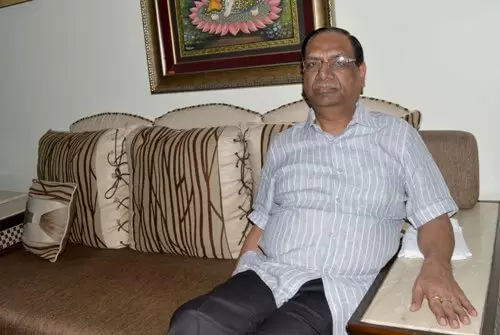 Chand Bihari came to Patna from Jaipur in 1973 and sold saris at the footpath near Patna Railway Station

"Fortunately the saris were received very well here," says Chand Bihari. "He began to sell them to local shops."
Ratan needed someone to assist him in the business and asked Chand Bihari to come to Patna in 1973.
"We had no money to rent a shop but were very enthusiastic," Chand Bihari says. "We decided to start from a corner on the footpath near Patna railway station. It was really tough to do business from the roadside in heat and humidity, convincing people to buy our items. "
The fact that they were the only traders selling Rajasthani saris in Patna made their product unique. They made around Rs 250-300 per day, with a profit margin of around 25 per cent.
"We walked from shop to shop convincing people to keep our saris, and grew a retail network," Chand Bihari explains. Traders used to come from different parts of Bihar to buy their saris, building up a wholesale business too.
Just next year, they were able to rent a retail shop of around 300 sq ft in Kadakuan in Patna. The good days seemed to have arrived, as their monthly sales reached Rs 80,000-90,000.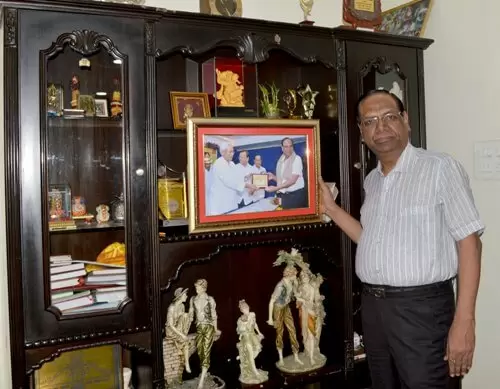 Chand Bihari was felicitated with the Indian Achievers Award for Business Excellence at the Achievers Summit in 2012

Tragically, a dacoity in the shop in 1977, the year that Chand Bihari got married, destroyed their business built on blood, sweat and tears.
"Goods worth Rs four lakh were gone," he recalls. "My brother Ratan had already quit the sari business a year before. It was the worst phase of my life." Penniless and helpless, Chand Bihari had to start from scratch again.
His brother Ratan, coming to his rescue again, suggested that he try his luck in selling gems. Ratan himself was already into this business in Kolkata.
was clueless about this, but I started touring Bihar and went from one shop to another with the gems, whose average price was Rs 5000." He connected with around 500 shops, all the time enhancing his knowledge about each gem and stone he sold.
"With the grace of God, the business brought profits and life slowly began to come back on track," Chand Bihari says.
After working tirelessly for ten years, he managed to build a capital of Rs 10 lakh and in 1988, he ventured into the gold jewellery trade. The gems and gold jewellery work continued simultaneously as Chand Bihari built up a reputation for quality, especially in Bihar and Uttar Pradesh, over the next twelve years.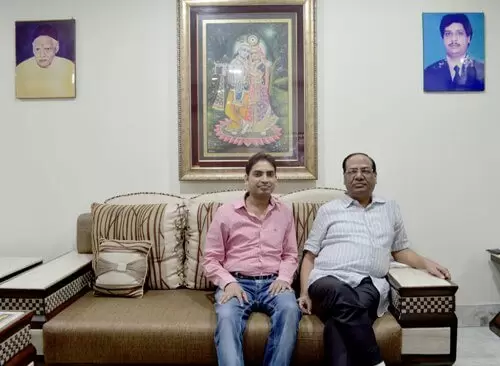 Pankaj (left) joined his father's business in 2002

In 2002, a major boost came when his elder son Pankaj, then 19 and a graduate of Patna University, joined the business and Chand Bihari invested money into a partnership firm - Agarwal Brothers. They opened a 350-sq-ft jewellery showroom - Chand Bihari Agarwal Jewellery House - on Budh Marg in Patna, with their residence attached to it.
In the same year, they stopped the gems business as the father-son duo felt that the ornaments trade had much better scope. "We already had a strong capital of over Rs eight crore," says Pankaj, now 37. His younger brother Prakash also has a jewellery showroom in Mumbai.
Pankaj says that their business grows by 10-20 percent every year and Chand Bihari Agarwal Jewellery House saw a turnover of around Rs 17 crore in 2016-17. At present, they deal in both wholesale and retail sale of ornaments that they design within the company.
Laurels have deservedly come Chand Bihari's way. He was felicitated with the Indian Achievers Award for Business Excellence at the Achievers Summit in 2012, organised by the Indian Achieves Forum, Delhi. Just a year before that, he was honoured by the All India Business and Community Foundation in Singapore.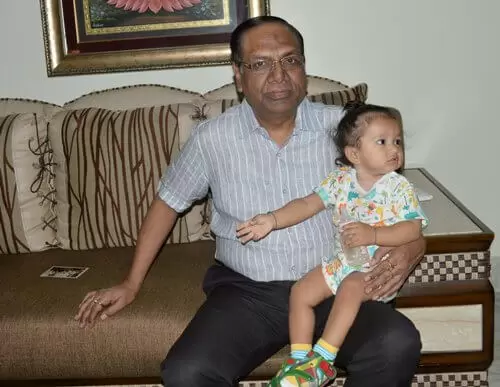 Apple of his eye: Chand Bihari with his grandchild

Chand Bihari has not forgotten his roots though. He has been having a 100-room dharamshala (inn) built at Khatu in Rajasthan and has contributed to several free surgeries for the poor and needy.
His advice to the young generation is: 'Be honest in business and believe in your dreams. Everything is possible if you have strong determination.'
Golden words, those.
This Article is Part of the 'Amazing Entrepreneurs' Series
More Amazing Entrepreneurs
Narayana Peesapati, Founder, Bakey's Food Private Limited

Trending Now: