When his IAS dream died, he gave life to the dreams of others and got them into IAS and IPS
P C Vinoj Kumar
&nbsp | &nbsp Coimbatore
20-August-2016
Vol 7&nbsp|&nbspIssue 34
In a classic example of turning a setback into an opportunity, P Kanagaraj, whose ambition to become an IAS officer came to nought despite reaching the interview stage twice, picked himself up, and dedicated his life to helping younger aspirants achieve their dream.

"I decided to make use of the knowledge I had gained while preparing for the civil service exams for the benefit of the youth," says Kanagaraj, who calls himself 'Free IAS Exam Coach'.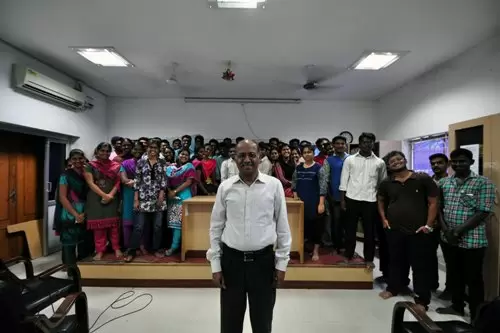 Around 400 students are attending the IAS coaching classes conducted by Professor P Kanagaraj in Coimbatore (Photos: H K Rajashekar)

Justifiably so, it would seem. Working as an associate professor of political science at Government Arts College in Coimbatore, he has helped more than 70 youth get into the civil services. They include 17 who entered IAS and 27 who got IPS.

Kanagaraj teaches General Studies and Political Science subjects for civil service aspirants.

"I render my service for free. I tell my students, 'I promise you I will never come to you saying that I have taught you, so you should do this for me. If at all you want to do anything, give back to the community.'

"Currently, around 400 students are attending my classes. On weekdays, I teach after college hours, from 4 pm to 6.30 pm. During Sundays, my classes are usually jam-packed when I teach without a break from 10 am to 2.30 pm.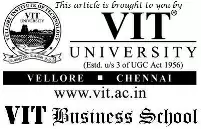 "I consider this assignment as a sacred duty. In the last eight years, I have missed just six of my Sunday classes and it was only because of the death of some close relatives," says Kanagaraj, 47, who also conducts classes over phone and Skype for students from other parts of the country.

He conducts mock interviews for candidates who clear the preliminary and main exams with the help of serving and retired bureaucrats.

The thought that he might have cleared the last hurdle at the interview stage if he had received proper guidance spurs him on in this labour of love – to ensure that no deserving candidate would fail this test for lack of training.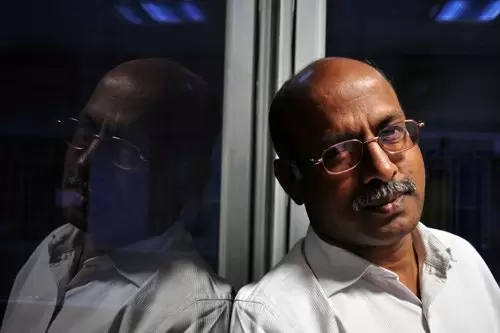 For reflection: There is no fees for attending Kanagaraj's IAS coaching classes

Apart from writing newspaper articles on the subject, Kanagaraj has also authored a book, 'Smart Strategies for Success in IAS Interview.'

Kanagaraj hails from Kuruvadipatti, a village in Thanjavur district, Tamil Nadu. Born in an agricultural family of modest means, he studied in Tamil medium schools up to Class ten.

He did his graduation in English literature from Loyola College, Chennai, and later moved to Jawaharlal Nehru University (JNU), New Delhi, where he completed his MA, MPhil, and Phd in political science.

"Those two institutions taught me all the good values I have imbibed in life," says Kanagaraj, whose sole intention of choosing both the colleges was their reputation in producing remarkable achievers.

His preoccupation with IAS coaching started in a small way when some students from his alma mater, JNU, sought his help to prepare for the civil service exam in 2003.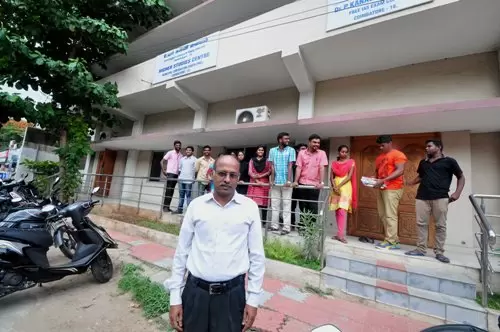 Kanagaraj, in front of the 'Higher Studies Centre' building in Coimbatore

That's how he started conducting IAS coaching classes from his house initially. In 2008, when two of his students made it to the IPS, the local media went to town with the story.

"Ajeetha Begum became the first Muslim girl from South India to get into IPS. The other student, S Arul Kumar, was allotted the Himachal Pradesh cadre. Though he got IAS, he preferred the IPS, since it was his dream job," says Kanagaraj.

More students joined his coaching classes following media reports on the success stories of the duo and there was no space at home to accommodate them.

He shifted the coaching classes to his college and also invited senior IAS, IPS, and IRS officials to talk to the students to motivate them.

During one such visit to the college, Anshul Mishra, the then commissioner of Coimbatore Corporation, was impressed by his service and requested Kanagaraj to conduct career guidance and higher education awareness programmes for the children studying in the corporation schools in the city.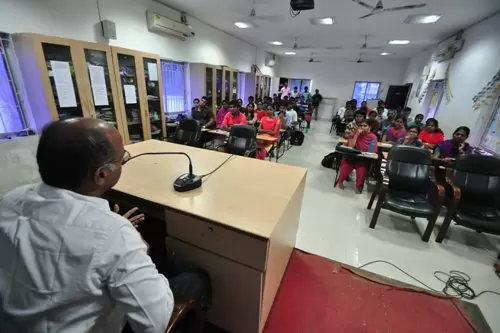 On Sundays, Kanagaraj takes class from 10 am to 2.30 pm without a break

The Corporation later set up 'Higher Studies Centre' at Dr. Nanjappa Road to hold these programmes. Kanagaraj was also allowed to use the centre for conducting his IAS coaching classes.

Kanagaraj's programmes for the Corporation school children include training in soft skills, developing English communication, digital and emotional skills.

About four years ago, he expanded the programme through an initiative called 'Empowering for Future' to reach out to tribal and rural children in other parts of the state as well.

Students attending his IAS coaching classes help him in this initiative. "Students from medical, engineering, management, and law background attend my classes and they assist me in holding these programmes," says Kanagaraj.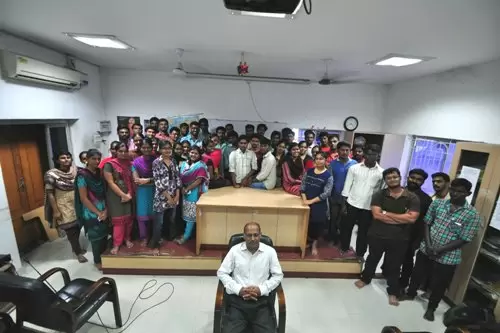 Some of the Arul Kumars and Ajeetha Begums in the makingwith their mentor

Ajeetha Begum, one among the two students of Kanagaraj, who made it to the IPS in 2007, now serving as SP, Kollam Rural, Kerala, recalls the first time she met her mentor at the Government Arts College, Coimbatore, in 2005.

A resident of Coimbatore, she had just completed her B Com and wanted to do an MBA, when a friend of her father suggested that she give the civil services exam a shot and fixed up a meeting with Kanagaraj.

"I didn't have a clue about getting into the civil services. I met Kanagaraj sir at his college along with my father. He spent about two and a half hours with us and kept citing positive examples of people who had made it to the IAS.

"He made it appear that it was going to be easy. It boosted my confidence," recalls the 2008 batch IPS officer, who cleared the exam in just her second attempt.

Incidentally, Ajeetha is creating waves in Kerala. She introduced Fem Patrol, an initiative to tackle eve teasing in public places two years ago, when she was DCP, Thiruvananthapuram. This project is now being extended to other parts of Kerala too.

Kanagaraj is hopeful of helping more civil service aspirants realise their dream. He says that he has the wholehearted support of his wife, Vennila, and their two children in this mission.

This Article is part of the 'Unsung Heroes of Tamil Nadu' series
More Unsung Heroes
Wish to share your story?
Trending Now: