Dilip Kumar to forgo birthday celebrations for Chennai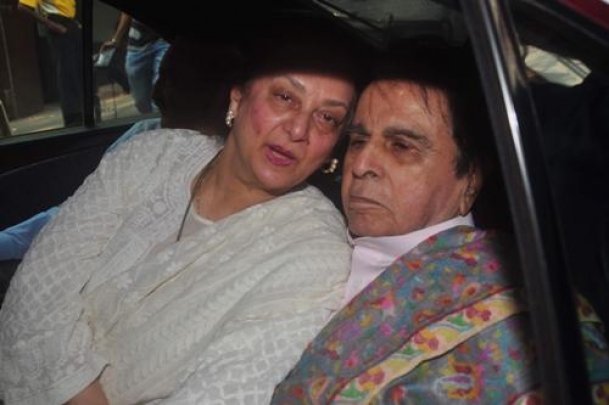 Legendary actor Dilip Kumar, who will turn 93 on Friday, says he won't celebrate his special day as he is saddened by the tragedy in Chennai, a city he wanted to adopt as his "second home".
The thespian took to Twitter on Tuesday to express his sentiments on Chennai, where the situation is slowly returning to normalcy after heavy rains and a flooding of the century.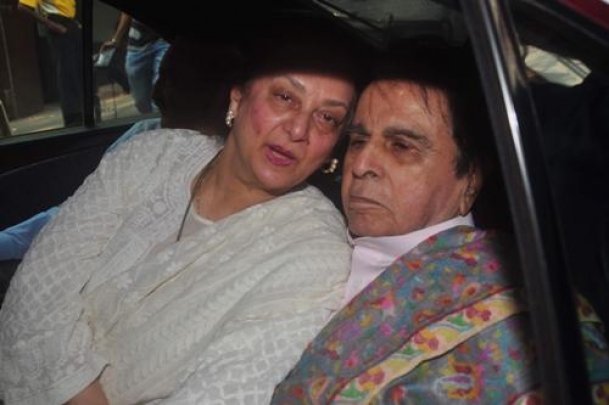 Dilip Kumar described Chennai as "the city I wanted to adopt as my second home." (File Photo: IANS)

"My sympathies are with the people of #Chennai. I wish I had the good health to travel there - the city I wanted to adopt as my second home," Dilip Kumar tweeted.
The star of many films like "Devdas", "Ganga Jamuna", "Madhumati"and "Ram aur Shyam" added: "I have decided to forgo all celebrations on my birthday as I am saddened by the tragedy that has swept the lives of so many in Chennai."
He even shared that his wife Saira Bano is "never in favour of celebrating my birthday".
"She feels the evil eye will fall and I will have health issues soon after celebrations," said the actor. "Years ago my mother and grandmother had the same superstition and after my marriage the belief was gladly taken over by Saira."
Besides Dilip Kumar, megastar Rajinikanth also has called off his birthday celebrations. He completes 64 years on Saturday. - IANS