How Four Friends Built a Rs 160 Crore Turnover Lighting Brand Starting From a 120 Sq Ft Non-AC Office
23-September-2023
Vol 14&nbsp|&nbspIssue 38
Ankit Gupta, who owned Glow Green, an OEM for big names like Havells and Surya from 2011-2014, chose to start his own LED lighting brand at age 25.

In 2014, this young entrepreneur from Delhi teamed up with his three friends - Pranav Aggarwal (33), Umang Aggarwal (36), and Vaibhav Bansal (36) - to launch Ledure Lightings Pvt Ltd.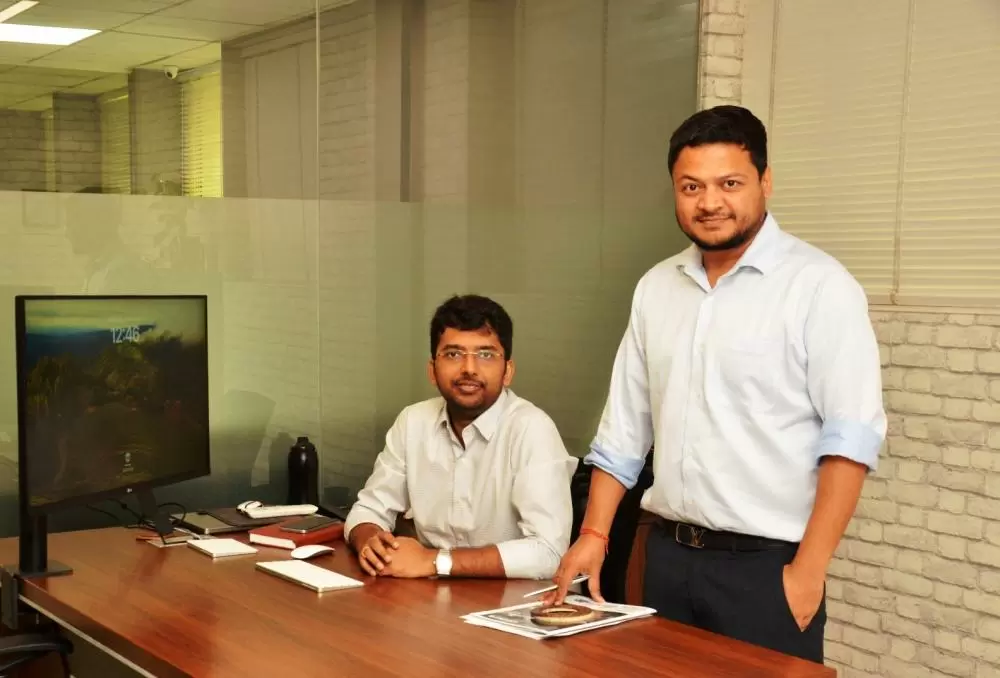 Umang Aggarwal and Pranav Aggarwal (seen in photo) along with Ankit Gupta and Vaibhav Bansal launched Ledure Lightings in 2014 (Photos: Special Arrangement)

Today, less than ten years since its inception, Ledure has achieved a whopping turnover of Rs 160 crore.
The brand offers LED solutions catering to homes, businesses, and industries. It offers an array of products like sundown lights, wall lights, zoom and flood lights, among others. Their most premium product is the 1000-watt LED, priced at Rs. 10,000.
While Ankit and Pranav are related as cousins, Umang and Vaibhav have been friends since their school days.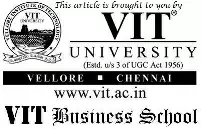 "Ankit had prior experience in this industry and possessed a deep understanding of its operations. His research and development skills were commendable, and he oversaw the manufacturing process," Umang explains.
Even though Ankit's company was initially doing well, it encountered financial difficulties later. "At that point, he made the decision to shut it down and invited the three of us to join him in launching a new venture," says Umang.
After a few rounds of discussion, all four friends decided to leave their jobs and join hands. Using their personal savings and some help from their parents, they began their company with an investment of Rs 1 crore from a small 120 sq ft office in Mangolpuri, North-West Delhi, with 10 employees.
The space was small, but they didn't want to invest in a larger room. "All of us believed that instead of spending on a bigger place or fancy interiors it would be wiser to invest in our product," says Umang.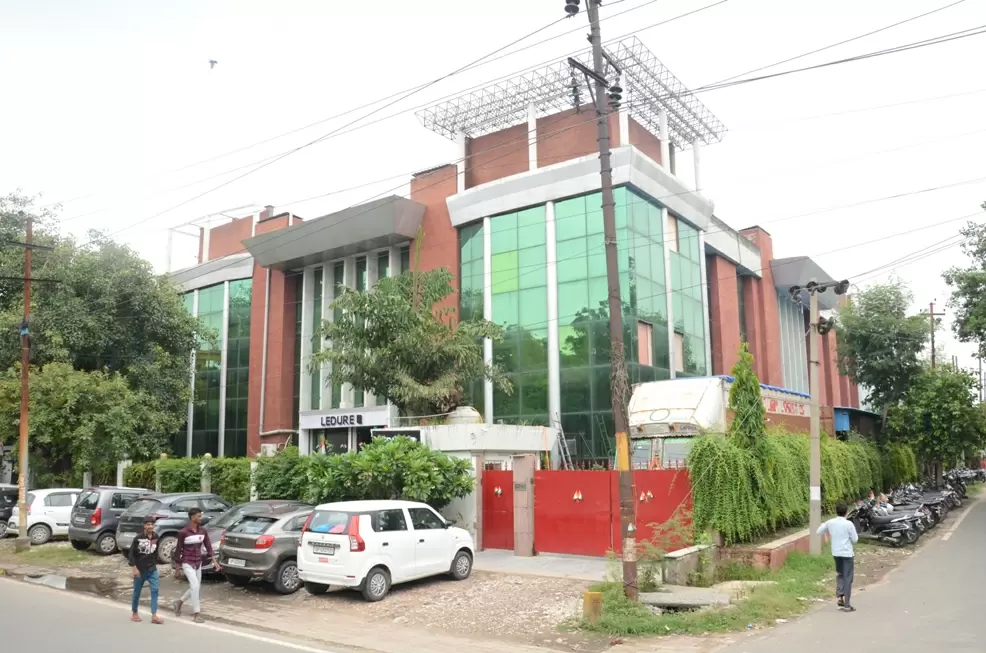 Starting from a 120 sq ft space in Delhi, Ledure Lightings now operates from a 60,000 sq ft spacious office in Noida
"We had this big glass panel where we wrote our goals and tasks. It kept us focused. Once we accomplished a goal, the next one was written on it. This humble space served as our boardroom during our early years."
The team started by introducing downlights, popularly known as false ceiling lights. When they entered the business, Philips was leading the market and Sysca was a new entrant.
In the beginning, things weren't easy and the founders really had to put in lot of hard work. "After getting our samples ready, Ankit and I used to travel around Delhi's streets daily, meeting different distributors," Umang recalls.
"We carried the samples in a bag and covered long distances in our car to reach out to the distributors. The Bhagirath light market in Delhi was a frequent stop for us."
They persuaded distributors to stock their products, promising to take back any unsold goods. This approach contributed to the product's early acceptance and the consequent expansion of their sales team.
Pranav explains, "Our strategy revolved around three key elements: quality, packaging, and competitive pricing. Additionally, we thoroughly researched and collaborated with distributors who were genuinely enthusiastic about promoting our products.
"When it came to pricing, our products were offered at a lower rate compared to brands like Philips and Sysca. This approach allowed us to provide better profit margins to our distributors, contributing to our success."
In the early years, the four founders were very cost-conscious and focused on meeting deadlines. For example, when they needed to send a package to the transport office, they didn't hire a loading auto.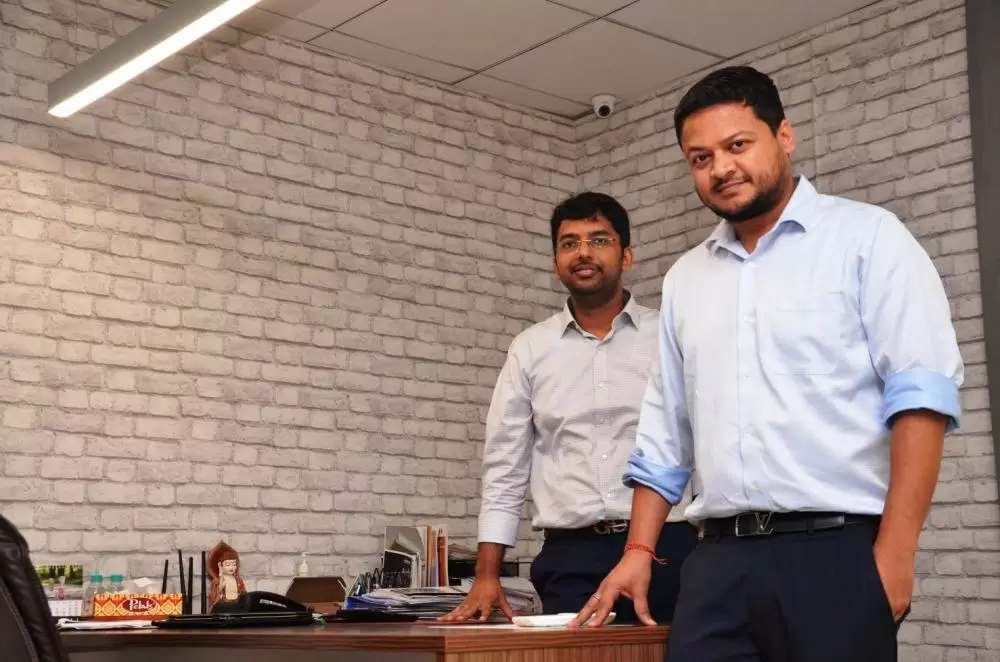 In the initial days of operation,Ledure's founders refused to install an AC in their office to save cost
"Ankit and I would pack the parcel ourselves, load it into our car, and personally deliver it to the parcel office, just to save that extra Rs. 200," says Pranav.
Umang recalls a self-imposed rule that the quartet adhered to during Ledure's early days. "It used to be very hot in our office in Mangolpuri. Despite the heat, we did not install an AC. We vowed not to do so until we hit a turnover of Rs. 10 crore. The AC was installed only when we achieved the milestone."
Ledure Lightings began its journey in Delhi and Haryana, gradually marking its presence in states like Uttar Pradesh, Himachal Pradesh, Punjab, Uttarakhand, Bihar, Rajasthan, West Bengal, Odisha, and the North East.
Starting with a solitary warehouse in Noida, they now operate from a 60,000 sq. ft. space in Sector-58, Noida, where their factory, central warehouse, and head office are located.
The company has grown significantly and currently employs 500 people, with warehouses in cities like Jaipur, Patna, Kolkata, Mumbai, and Lucknow.
The company has seen phenomenal growth over the years; they touched Rs. 10 crore turnover in 2015-16, crossed the Rs. 100 crore milestone in 2022 and achieved Rs 162 crore in the last financial year.
"All our growth has been organic," says Pranav. "We reinvest our earnings back into the business."
The brand has never compromised on quality. Pranav shares an incident that happened in 2017-18. One of their leading products started getting frequent complaints. Upon investigation, it turned out a vendor was supplying substandard parts.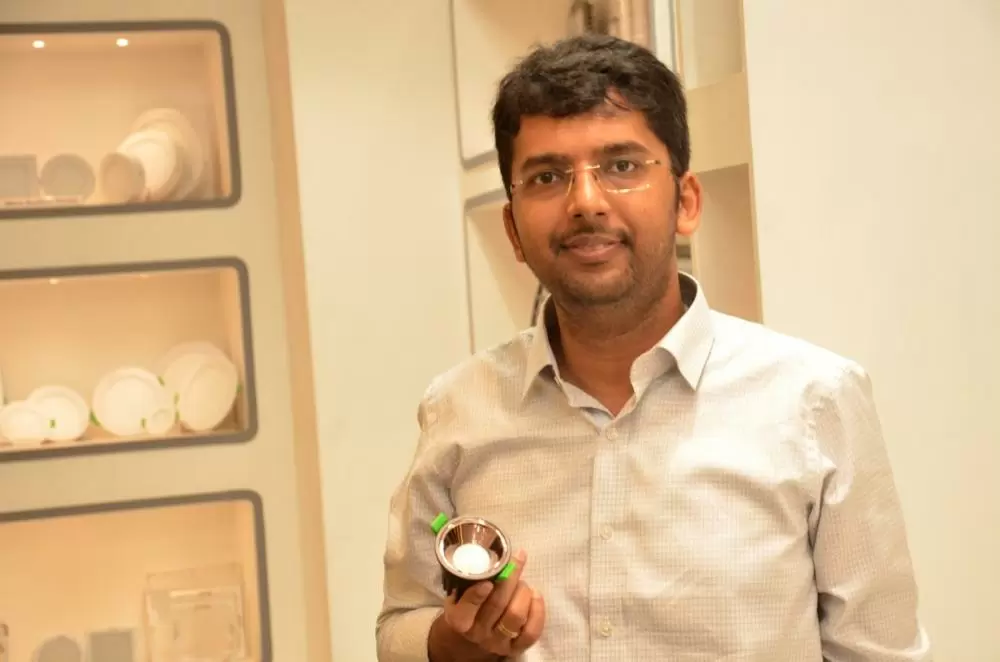 Ledure LEDs vary from 0.5 to 1000 watts, priced between Rs 50 and Rs 35,000
Without hesitation, they recalled and replaced the entire batch. "We incurred losses but were successful in saving our reputation," says Pranav.
The company imports LED diodes from Japan, Korea, Taiwan, or China. They collaborate with a third-party manufacturer in India to produce the fixtures and handle the production of chokes in their Noida-based factory.
After acquiring all the necessary components, the products are ultimately assembled at their facility in Noida. Subsequently, the finished products are stored in the central warehouse, from where they are distributed to distributors and retailers.
Boasting a network spanning 425 cities with over 600 dealers, Ledure's presence is felt in 20,000 retail stores across cities like Agra, Patna, Jaipur, and more. Their business thrives on channel partners (85%) and B2B (15%), with marquee clients like Indian Oil, ISRO, ONGC, DRDO, and others.
The brand's LEDs, used even at Nepal Airport, vary from 0.5 to 1000 watts, priced between Rs.50 and Rs.35,000. The 9-watt LED is the best seller.
Diwali, Pranav shares, is crunch time. Recounting instances of overseeing production past midnight, he underlines their commitment to quality and punctuality.
Quizzed about the company's name, Umang remarks, "Ledure, although a European surname, felt catchy and memorable, making it our choice."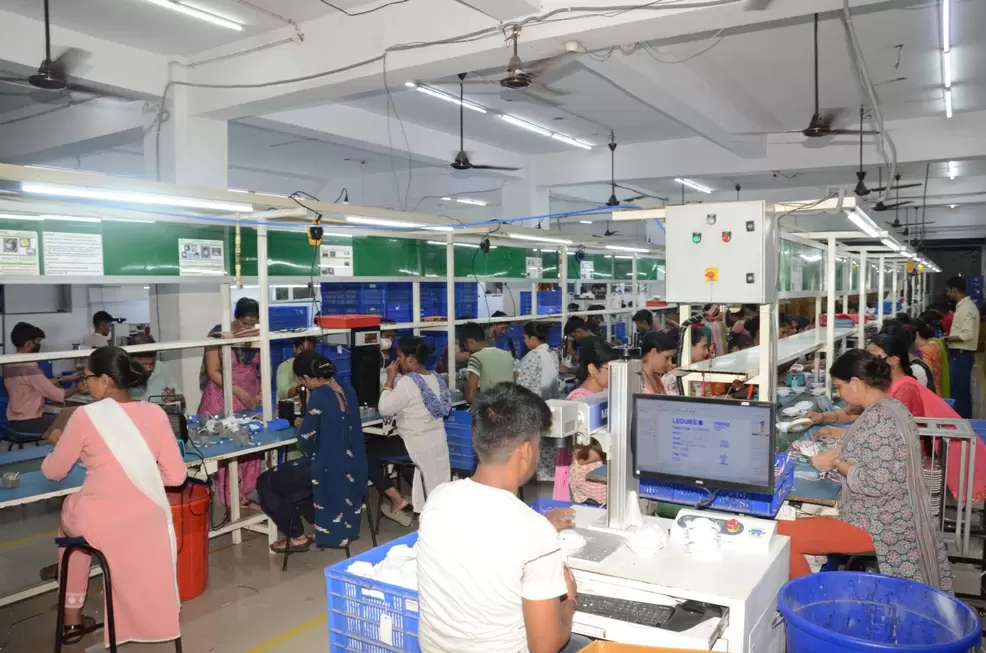 Started with 10 employees, Ledure currently employs around 500 people
On the personal front, Pranav is married to Prerna, and they have a 4-month-old daughter. He enjoys playing cards, board games, tasting different foods, and cooking.
On the other hand, Umang is married to Prenu and has two daughters aged 1 and 6. In his free time, Umang loves to go for bike rides, sing, and play cards with his family.
All four founders take a trip together once a year to spend quality time. When asked for advice for budding entrepreneurs, they say, "Just take the leap, be honest, and always be true to yourself." - ©
TWL

Trending Now: