From Baking for Love She Pivoted to Building a Rs 40 Lakh Turnover Pet Bakery Business
Abhishek Isaac
&nbsp | &nbsp
12-May-2023
Vol 14&nbsp|&nbspIssue 19
Yashika Arora, founder of Paw Petisserie, a bakery that caters to our furry friends, has been on an entrepreneurial journey that has weaved a narrative of passion, persistence, and a deep-seated love for pets.

Started in 2017 with an initial investment of Rs 2 lakh, Paw Petisserie's annual turnover has touched 40 lakh today.
Arora was not always on the path to entrepreneurship. Having studied User Experience Design in college, a pet bakery was not her initial plan. It was her pet, Cristo, who changed her trajectory.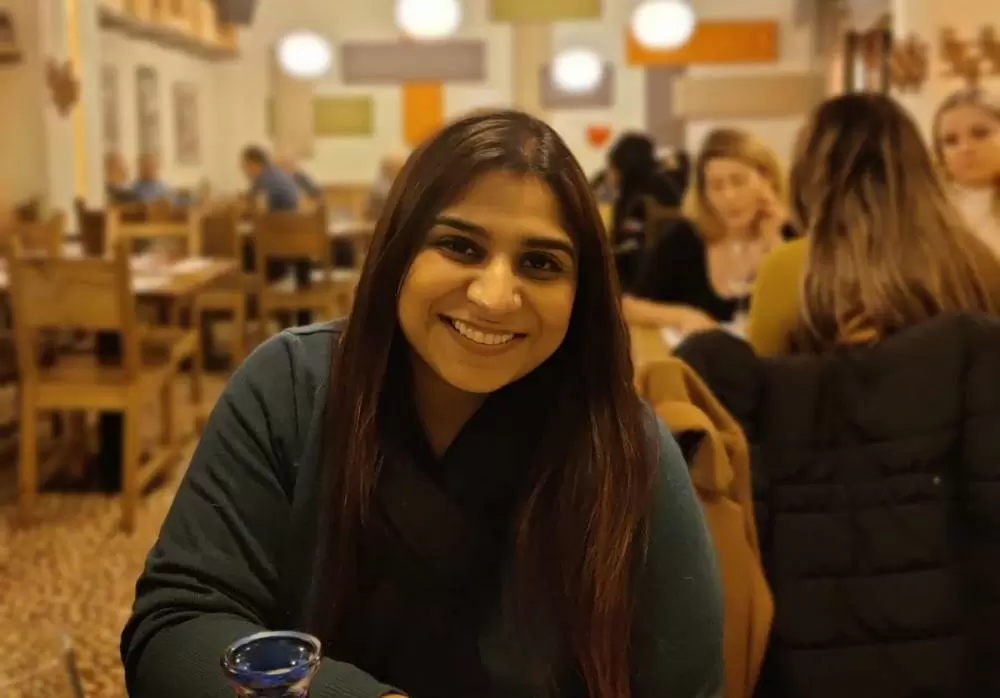 Yashika Arora started Paw Petisserie with Rs 2 lakh in 2017 (Photos: Special Arrangement)

"Starting a pet bakery was never the plan, but things changed after my pet, Cristo, came into my life," she recalls. Her academic background, coupled with her passion for baking, laid a solid foundation for her entrepreneurial venture.
"I used to love baking since I was a child. Baking was my passion which started fading away over the years and I decided to choose a different career path," she says. "After my bachelors degree when I started working with companies, I realised I am not really meant to do what I am doing and started baking again to keep myself happy as a hobby."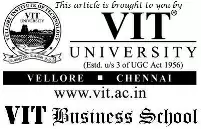 The inspiration behind the brand was her pet, Cristo. Her vision was to educate fellow pet parents about the dietary needs of their pets, opening their eyes to the array of foods their pets could enjoy beyond store-bought packaged food.
"Cristo was the reason I started baking for dogs," she says. "It started with me being concerned about his health and keeping him away from all the unhealthy packaged treats/goodies available in the market which are highly processed and full of chemicals.
"There were a lot of challenges faced while making the products as I had to create all the recipes from scratch. The aim was to create recipes which look and feel the same as in any human bakery but with pet safe ingredients."
Not using creams, fondant, and similar ingredients that are typically high in chemicals and sugar, yet still managing to make the cakes visually appealing and tasty, has been and continues to be the greatest challenge for her.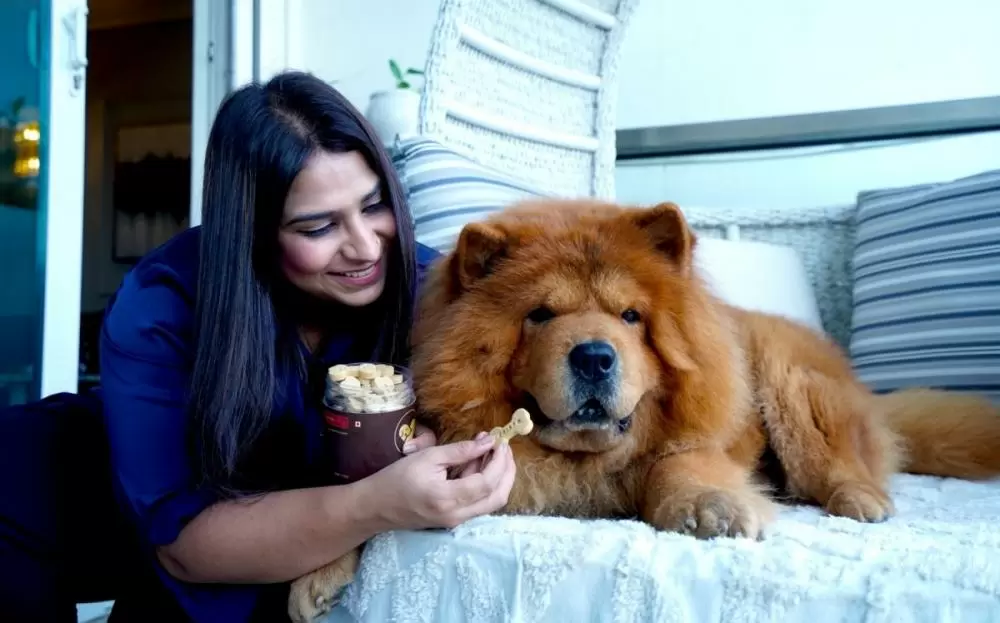 Paw Petisserie sells cakes, cupcakes, ice creams,and other bakery items like breads, brownies, and donuts for pets

Yashika hails from a business family, a background that played a significant role in shaping her entrepreneurial journey.
"Looking at my father run a business and handle so many people at once definitely pushed me, inspired me and made me believe in myself," she reflects. Her family's unwavering emotional and financial support was the bedrock upon which she built her business.
Paw Petisserie's offerings stand out for their quality and uniqueness. They make cakes, cupcakes, ice creams, treats, and other bakery items like breads, brownies, and donuts for pets, using all organic ingredients.
"We do not use artificial flavours or colours. All the colour that you see on our cakes, cupcakes are made with fruits and vegetables," Arora says. The focus on quality is unwavering, and it is ensured through the use of fresh, high-quality ingredients.
Arora's business model is a testament to her entrepreneurial spirit. With a small team of bakers, operations personnel, graphic designers, social media managers, and marketers, she has been able to grow her venture.
Pricing her products reasonably, between Rs 350 and 400, she has managed to strike a balance between maintaining quality and catering to a broader customer base.
Building Paw Petisserie was not without its challenges. "As I started this venture, the biggest challenge for me was reaching out to people and the right kind of people," Arora says.
To overcome this, she leaned heavily on social media marketing and participated in events and exhibitions to reach people offline as well.
Right now, Paw Petisserie sells its products through its own website and the food delivery app, Swiggy Mini. But that's not all. They are also getting ready to open physical stores in Delhi and the surrounding areas soon.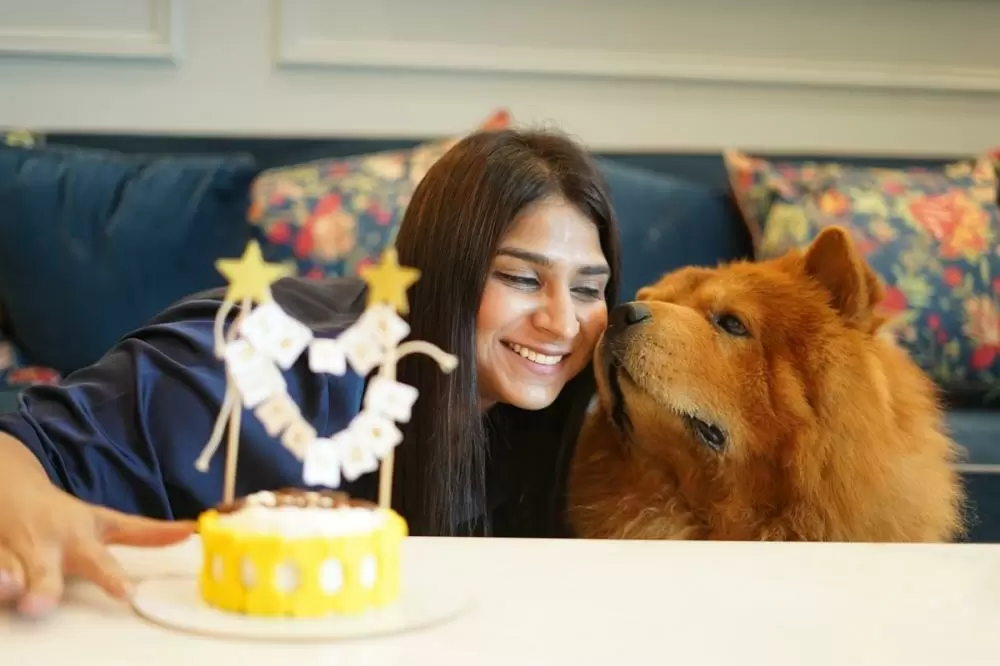 Paw Petisserie plans to open physical stores in Delhi soon

Arora's journey is an inspiration to aspiring entrepreneurs. "Just to be patient and persistent. Put in all the hard work smartly, and your efforts will pay off at the right time," she advises.
And her advice to those considering starting their own business? "Do not be afraid of failures. You fall and get up multiple times in this process of building a company/brand. But not giving up is the most important thing."
Over the years, Paw Petisserie has been recognised for its excellence. The company received the "Upcoming Baker" Award at PetFed in 2018 and the "Upcoming Baker and Chef" Award at PetFed in 2019.
The greatest reward, however, comes from her customers. Arora recounts, "My dog was not well and wasn't eating anything and was only eating your treats so we could give him/her medicine," "My dog doesn't eat food without your treats," "My dog recognizes your packaging and jumps with joy whenever your goodies arrive," - such feedback warms her heart.
"It's the love and the support from our customers that keep us motivated and inspired," she shares. - ©
TWL
Wish to share your story?
Trending Now: