A Marketing Executive's Journey from Rs. 1,000 Salary to Building a Rs. 2,700 Crore Cargo and Freight Empire
19-April-2023
Vol 14&nbsp|&nbspIssue 16
From humble beginnings as an entry-level marketing executive earning just Rs. 1,000 per month, Kerala-born Sudheer K. embarked on an inspiring journey of determination and hard work that led to the creation of a thriving cargo and freight business empire.

Today, at 54, Sudheer is the founder and Chairman of Navio Shipping LLC, headquartered in Dubai, and Navio Shipping Pvt. Ltd, based in Mumbai. Together, these companies boast an impressive turnover of Rs. 2,700 crore.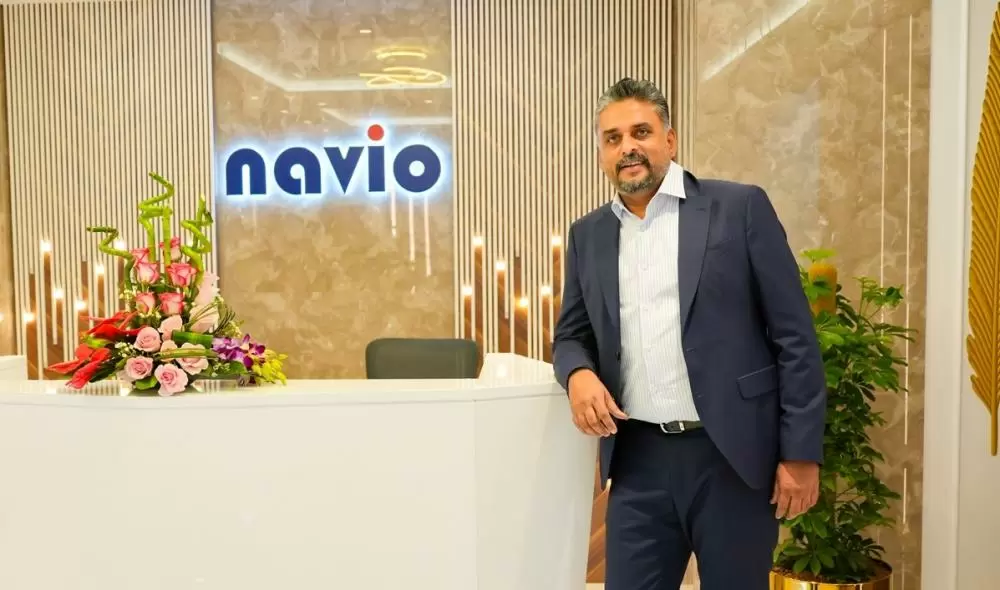 Sudheer K started Navio Shipping in 2014 in Dubai after working there for nearly 15 years (Photos: Special Arrangement)
Sudheer's incredible success story began in 1993 in Thoothukudi, Tamil Nadu, where he gained valuable experience in the shipping industry. He later moved to Dubai, where he worked in a logistics company for about seven years before taking the bold step of starting his own venture.
Now, Navio Shipping LLC and Navio Shipping Pvt. Ltd transport cargo and freight via sea, air, and road to all corners of the globe.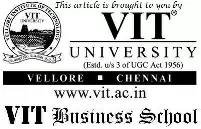 Catering to a diverse range of clients, they handle a wide variety of cargo, from textiles, food items, and metals to automobiles, electronic goods, and agricultural products.
In addition to the UAE, the two companies maintain offices in Oman, Singapore, Malaysia, Spain, China, Thailand, Japan, Germany, the United States, France, and Italy, employing a workforce of 500 individuals across these locations.
Growing up along with his younger sister in a family with modest means in Kollayil village, 25 km from Trivandrum, Kerala, Sudheer was born to a housewife mother and an ex-army man father. His father retired as a Subedar.
Looking back on his early years, Sudheer recalls, "I finished Class 12 in 1985 at a school in Dhanuvachapuram village. I walked 1 km to school daily, as owning a bicycle was just a dream back then."
Sudheer got his B.Sc from VTM NSS College in 1988. Later, he enrolled in an MA in English literature at Shree Vidyadhiraja College, but dropped out before taking exams. He then completed a PG Diploma in Mass Communication & Journalism at Bhavan's School of Management, Trivandrum, in 1991.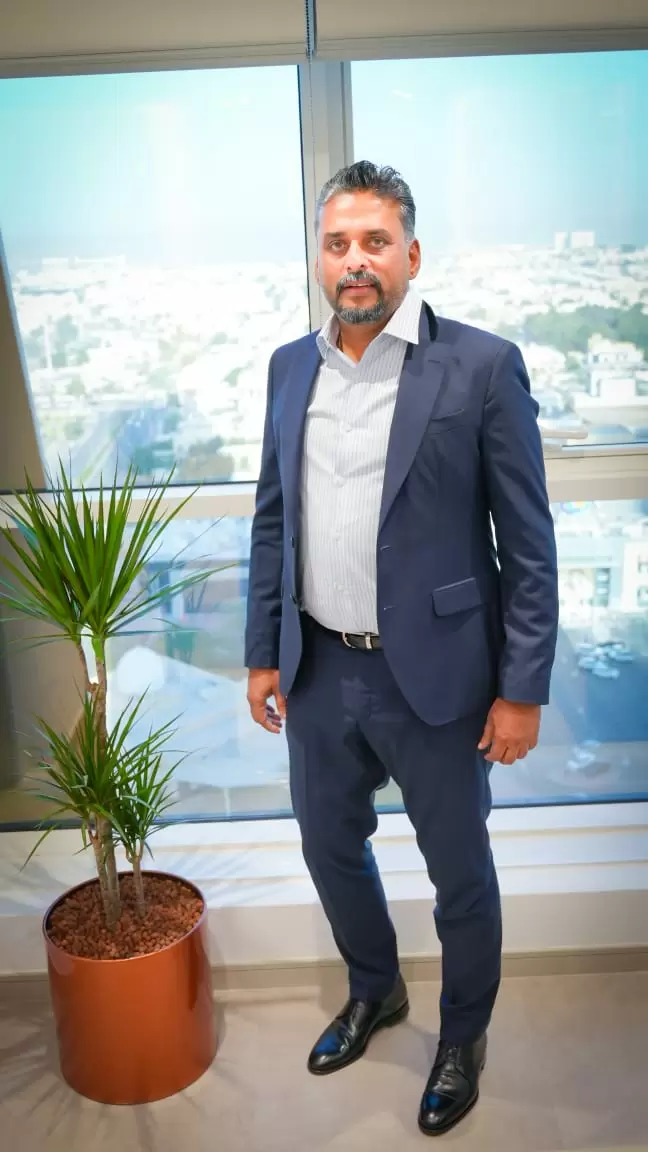 Sudheer worked in A V Thomas & Co in Kochi where he met his wife
By then, Sudheer's father had retired from the army as a Subedar, and the family depended on his small pension.
Reflecting on his early career struggles, Sudheer says, "I took a German language course at the University of Kerala and finished it in 1992. Despite trying, I couldn't find a job. The pressure to earn and the difficulty of asking my parents for money weighed on me. So, I decided to take any job I could find."
In 1993, he got a job at Arebee Shipping Company through a cousin's reference at a salary of Rs 1,000 in Thoothukudi in Tamil Nadu.
He worked there for a year and a half in an entry-level marketing position before moving to Kochi to join the sales and marketing department of A V Thomas & Co. Ltd., where he worked until 1999.
In that company, he met his future wife Angeli, who was also working there. "We fell in love and wanted to get married," he said. "However, Angeli came from an orthodox Christian family, and her parents were not happy with our decision.
"Both of us came from poor backgrounds and had responsibilities back home. We were earning to support our families financially."
In pursuit of a better life, Angeli moved to Dubai in 1998, taking up a customer service job. Sudheer followed suit in 1999, seeking better career prospects and securing a position in the sales department of a company.
Both of them faced a lot of hardships in Dubai. "I'll never forget walking 5 km in Dubai to save just Rs. 40-45," says Sudheer.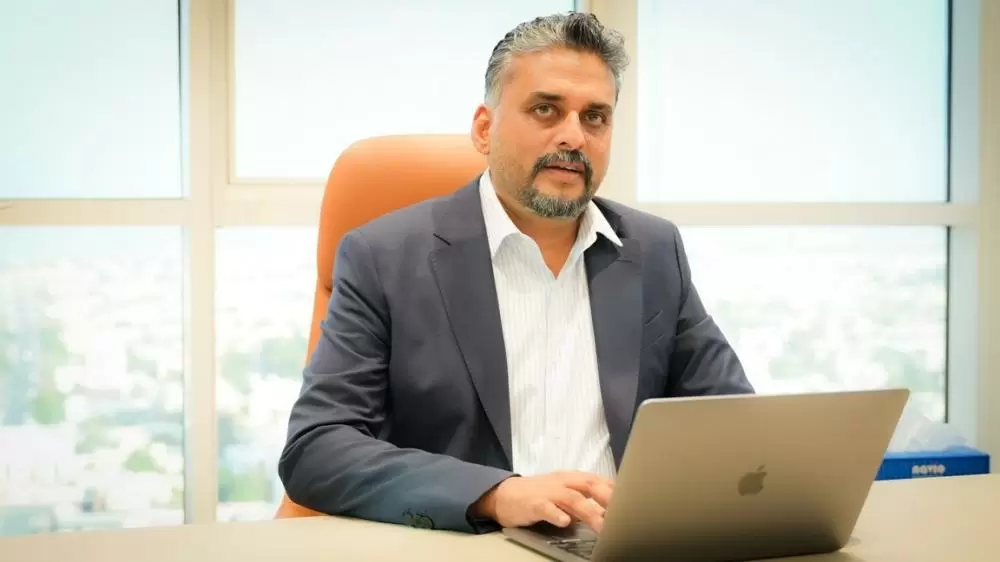 The initial days in Dubai was tough for Sudheer with his meagre income
"When Angeli and I were single and working in Dubai, she would bring the curry she had made the night before. We would buy 5-6 chapatis from the supermarket for Rs. 40-45 and eat them together in the park."
After much persuasion, their parents finally agreed to their union, and the couple got married in Kerala in 2000.
"If you can't persuade your parents to approve of your marriage, then you're clearly not a good sales and marketing guy," he remarks humorously.
Despite their modest incomes, the newlyweds sent money to their families in India to support them. "We lived in a shared apartment, where we had a room, and other residents occupied the other rooms," says Sudheer.
"Everyone used a common washroom. Our first son, Sachin Sudheer, was born in 2001. I am a Sachin Tendulkar fan, so we named him after the cricket legend."
The turning point came in 2007 when Sudheer got a job in Caravel Logistics as an Assistant Manager.
"Saju Chako, the owner of the company, believed in my potential and gave me a lot of freedom to work. Within seven years, I progressed to the position of General Manager," he shares.
"In 2014, I decided to start my own logistics company and left Caravel in April 2014." Sudheer gratefully remembers his first investor, who contributed around Rs. 1 crore and provided him with business opportunities.
"That person is like a god to me," he says. "The investment was paid back to him within the next three years." Navio Shipping LLC was established with four partners, including Sudheer. One partner left in 2021, and now three partners continue to operate the business.
In September 2014, Sudheer registered a separate company called Navio Shipping Pvt. Ltd in Mumbai.
The Dubai office, which was initially located in a 2000 sq ft rental space, has now been moved to a larger 8000 sq ft space on Sheikh Zayed Road. The Mumbai office is situated in the Navi Mumbai area.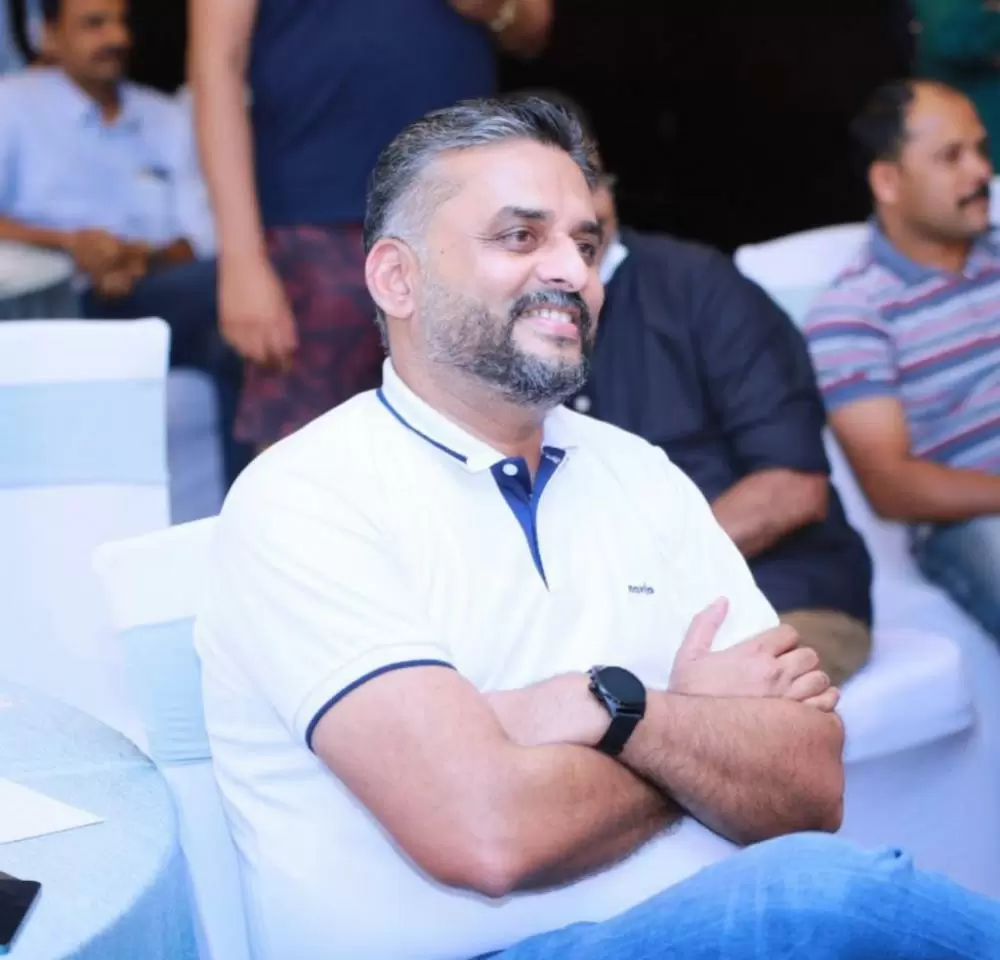 Sudheer is close to his parents and spends a week every month with them in Trivandrum
Navio has rented warehouses in Jebel Ali, a port town 35 km from Dubai, and is planning to open around 16 warehouses for Amazon in India by April 2023. Some of their major clients include Amazon, Tata, Reliance, Sony, and Samsung.
The couple resides in a rented 8000 sq ft villa in Jumeirah, along Dubai's coastline, with their two sons, Sachin, 22, and Aryan, 11. "I kept reinvesting what I earned and delayed the plan to buy properties. But I shall definitely buy a family home in Dubai this year," says Sudheer.
On a personal note, Sudheer is very close to his parents. They live with his sister in Trivandrum, who takes care of them. He provides for all their financial needs and makes sure to visit Kerala for a week every month.
"I spend three weeks of the month in Dubai, and the fourth week is always spent in Trivandrum," says Sudheer. "Parents are precious, and we need to spend time with them. My father is now 87. Angeli and I still support our families in every possible way."
Sudheer enjoys reading biographies and has read about Mother Teresa, Nelson Mandela, and Mahatma Gandhi. His day starts at 5 in the morning with a walk along Jumeirah beach.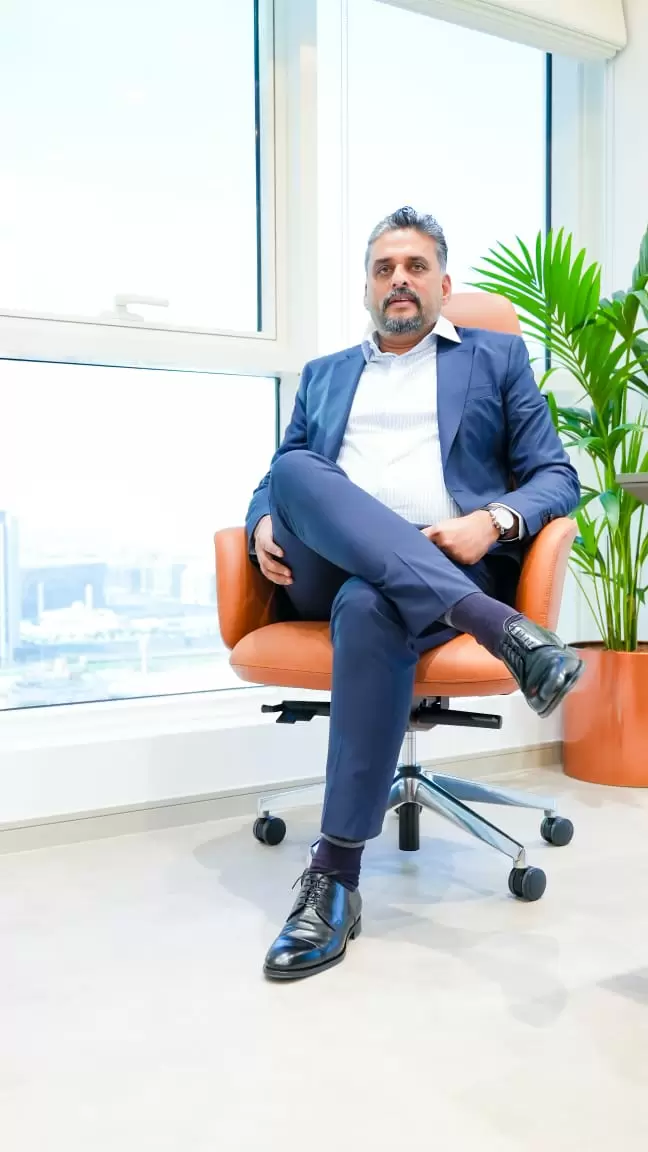 Sudheer loves to motivate and guide young people, since he never had anyone to do that for him when he needed it
He often reminds himself and Angeli, "We never had money and we reached a place in life that we never expected. So be humble and simple and enjoy the joy of giving."
This is precisely why Sudheer is determined to open online soft skill centers for the youth in his village in Kerala, collaborating with local bodies to make it a reality.
"I love spending time with young people and teenagers, motivating, mentoring, and guiding them through life. A single kind word can have the power to change someone's life. I never had anyone like that during my early years," he says, reflecting on his own journey. - ©
TWL
Wish to share your story?
Trending Now: