Married at 20, fighting other challenges, she has set up second venture after Rs 5 crore turnover company

Tamanna S Mehdi
&nbsp | &nbsp
03-November-2022
Vol 13&nbsp|&nbspIssue 44
Dreams do come true. And hard work, grit, and determination do pay off. Just ask Vineeta Agrawal, founder-CEO of VinzBerry, a Kolkata-based intimate care and wellness brand.

For Vineeta, this is her second venture, after setting up a successful CA firm, ARVG & Associates, whose turnover touched Rs 5 crore in FY 2021-22. She had started the CA firm with Rs 2 lakh along with her partner, Vikram Khaitan, in 2012.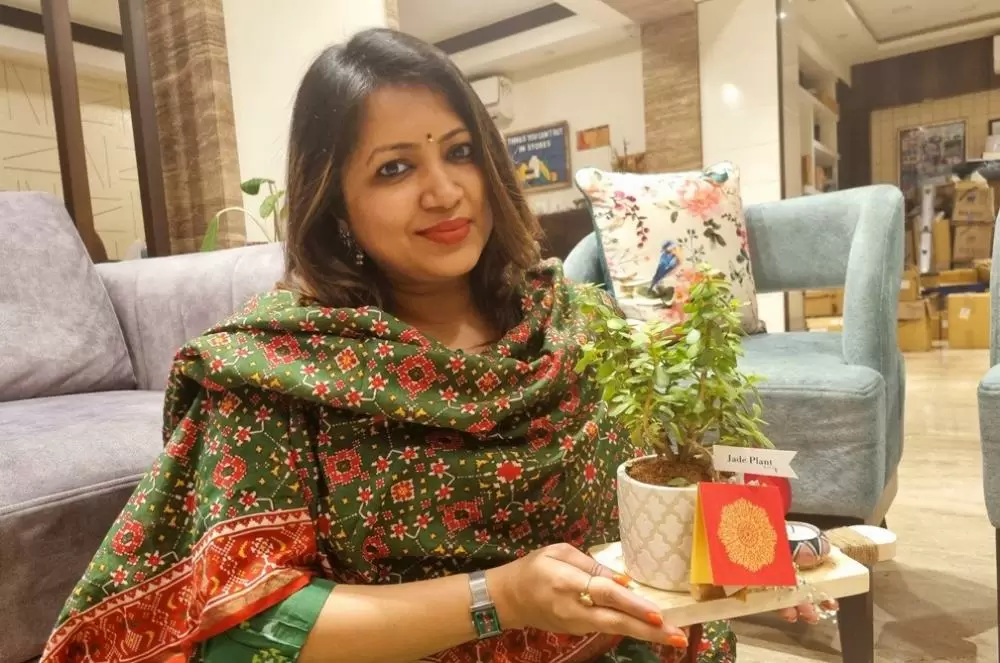 Vineeta Agrawal, founder, of VinzBerry, is a chartered accountant who has her own firm in Kolkata (Photos: Special Arrangement)

Launched in March this year, VinzBerry has already generated revenue of Rs 30 lakh and is expected to close at Rs 1 crore by the end of this financial year.
Vineeta comes from a conservative Marwari family and was married at the age of 20 into a family which, in her own words, "was even more conservative."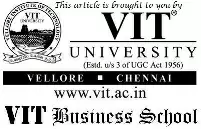 Throughout her life, Vineeta has fought against the odds and has been winning every battle. Growing up in a large middle class joint family in Kolkata, Vineeta learned to be penny wise from a young age.
"Being the family's eldest, my father was responsible for providing for his entire family, including his brothers. So, I learned the value of money at quite a young age," says Vineeta, giving us an insight into her family background and those happy growing up years in Kolkata.
"My sister and I went to the same school. We could not afford the school bus, so we would take an auto. Sometimes we would walk about one and a half km from home and then take a bus.
"This way, we could save some money so that by the end of the week we could buy some chaat."
Vineeta started her CA firm in 2012 along with Vikram Khaitan
Vineeta, was born in Kahalgaon, a small town in Bihar and moved to Kolkata when she was a year old after her father got a job at Usha Martin, a steel wire manufacturing company.
She studied in a Hindi medium school till Class four, and then attended Balika Shiksha Sadan, where she could not pick up English either, making it difficult for her to cope up when she joined the English medium Modern High School in Class 11.
"People would laugh at me and bullied when I spoke in broken English," says Vineeta, who speaks fluent English now.
But then circumstances forced her to marry at a young age. "My father was the eldest child in the family, and my grandfather was not keeping well. He wanted to see at least one of his grandchildren married before his death and so I got married in 2002 when I was just 20," says Vineeta.
Vineeta was in college at that time, but she completed her B.Com Honours from Shivnath Shastri College, Kolkata, the next year, though she could hardly attend any classes during the final year.
She then studied chartered accountancy. "I had to find, or rather fight for, my way," she says, "because I knew that without a professional degree, I would be unable to pursue my own life and career."
"Those couple of years were the most challenging years of my life, because managing studies while meeting the expectations of the family as a newly married daughter-in-law and wife was difficult."
Today, at 40, Vineeta's zeal to excel has ensured that she has managed a home and is a businesswoman, charting a very successful career graph.
After completing her CA, she moved to Bengaluru in 2007 with her husband who got a job there. She worked at Accenture, IBM and DB Desai, before starting her own chartered accountancy firm in 2012, along with Vikram, also a CA, who was her colleague at DB Desai.
"We started with Rs 2 lakh, renting an office and buying an economical laptop," says Vineeta. "Initially, we had just an office boy to help and began hiring staff only by the end of 2012."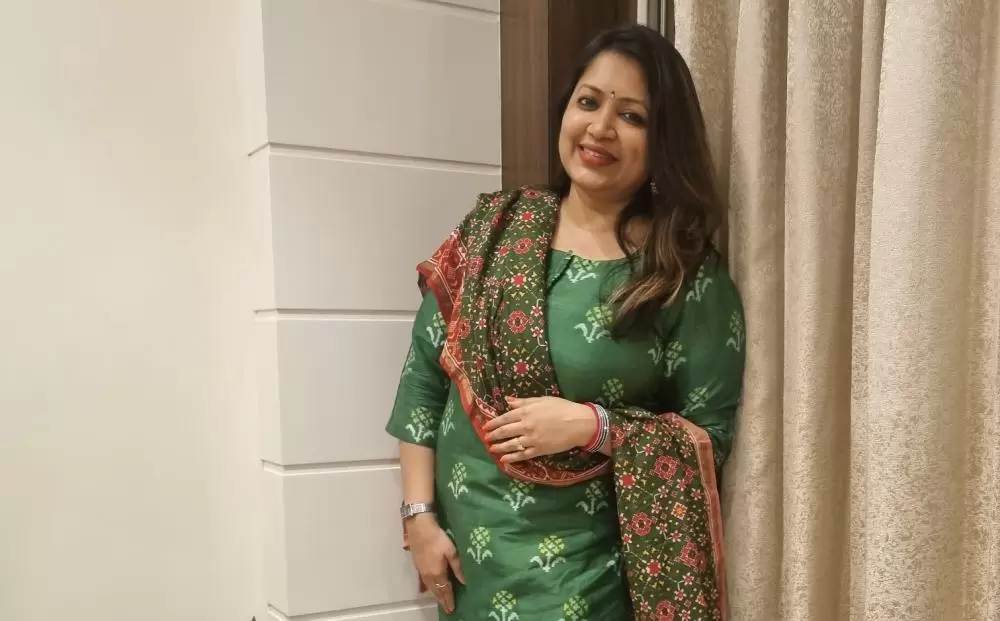 Vineeta started VinzBerry in March this year
The initial years were difficult, but the duo dug in their heels and built their business gradually.
"Both Vikram, and I are first-generation entrepreneurs. In the service industry, whenever you approach a client, they ask for a portfolio, which we did not have as a new firm. It was a roller coaster ride, but we sailed through it," says Vineeta about her entrepreneurial journey.
"Life has been our only mentor. Neither of us had any mentors or godfathers," she adds philosophically.
The firm grew over the years and today has 35 employees on its rolls. "Vikram handles the firm now. I devote just 5 per cent of my time there now since last year," says Vineeta, who is focusing more on her new startup these days.
Vineeta started VinzBerry, an intimate and personal care company, in June last year and launched the brand in March this year.
VinzBerry is a bootstrapped start-up with an initial investment of Rs 50 lakh, where Vikram is a partner too, but plays no role in operations. Vineeta says, "VinzBerry was started from the need to acknowledge and prioritise a woman's intimate wellness and hygiene needs."
Their range is designed for Indian women's body types.
The intimate protection mist protects women from getting UTI (urinary tract infection) and gives a nice odour and a feeling of freshness. The anti-chaffing scream protects and creams intimate body parts such as thighs, underarms, arm pits, and below the breasts.
Vineeta explains how the idea for this came about: "I have been a working woman my entire life. I travel to many remote places where the facility of a clean bathroom is not always available.
"I would face issues with hygiene and contracted UTIs several times. I spoke to women in my family, colleagues, and friends who had similar experiences. We hope our products provide relief to women and create a platform for starting a conversation about intimate hygiene."
Vineeta, who started working on this at the beginning of the pandemic, adds, "It has been my lifelong dream to build something meaningful, positive, which builds an identity, and is a problem solver.

"I started working on it when the whole world was under lockdown and it took almost 18 months to start VinzBerry. I researched the brands and products in the market, and finally engaged a product consultant from Gurgaon and some experts to help me with the formulation."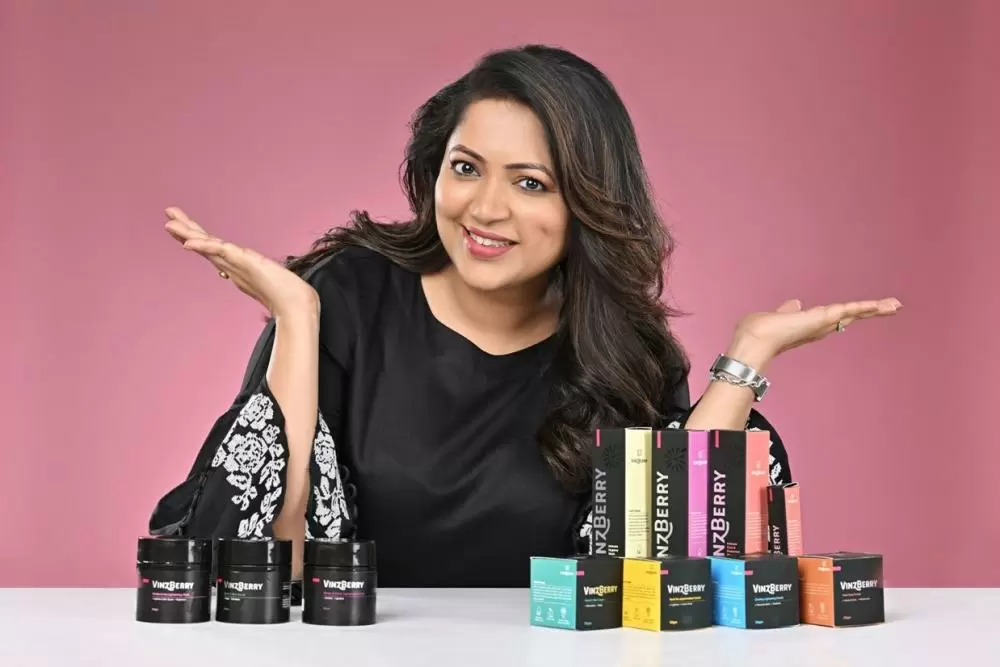 VinzBerry has 14 SKUs currently and will be adding more in the coming months

She later found third party manufacturers to make the products,
With a team of eight members working in a hybrid model, Vineeta says, "We are shaping our products around the growing desire among women to nurture the least spoken of and the least prioritised body parts."
Currently, VinzBerry has 14 SKUs and will be adding more in categories such as sexual wellness, mental health, intimate hygiene, and so on.
About 60% of their sales happen through ecommerce portals, 10% through their own website and about 30% through retail outlets such Happy Soul Store (Goa), Health and Glow, Wellness Forever and Beauty and Beyond.
Vineeta's husband, Kapil Agrawal, is a director with Citi Bank, and her son, Rohan Krishay Agrawal, studies in Class 12 at La Martiniere for Boys, Kolkata.
When Vineeta is not working, she loves to dance, listen to music, potter in the garden, and travel.
She says to budding entrepreneurs: "Identify your passion and build something for society while enjoying yourself. Spend time with your close ones, those who truly love you, care for you, and do not forget to spend time loving and caring for yourself." - ©
TWL
Wish to share your story?
Trending Now: