From households to farms he turns waste into wealth, and builds a Rs 1.5 crore turnover business

Partho Burman
&nbsp | &nbsp
07-June-2022
Vol 13&nbsp|&nbspIssue 23
As a child, Ratnesh Tiwari grew up in a village in Uttar Pradesh where a popular Hanuman temple is located and lakhs of pilgrims visit every week, leaving the place littered with all kinds of garbage.

Years later, Ratnesh completed his PhD in Biomass Energy from IIT Delhi and has founded Koshish Sustainable Solution Pvt. Ltd, a company that builds biogas units from raw materials such as cow dung, poultry waste, agriculture waste, press mud, cooked & uncooked food waste, and other biodegradable waste.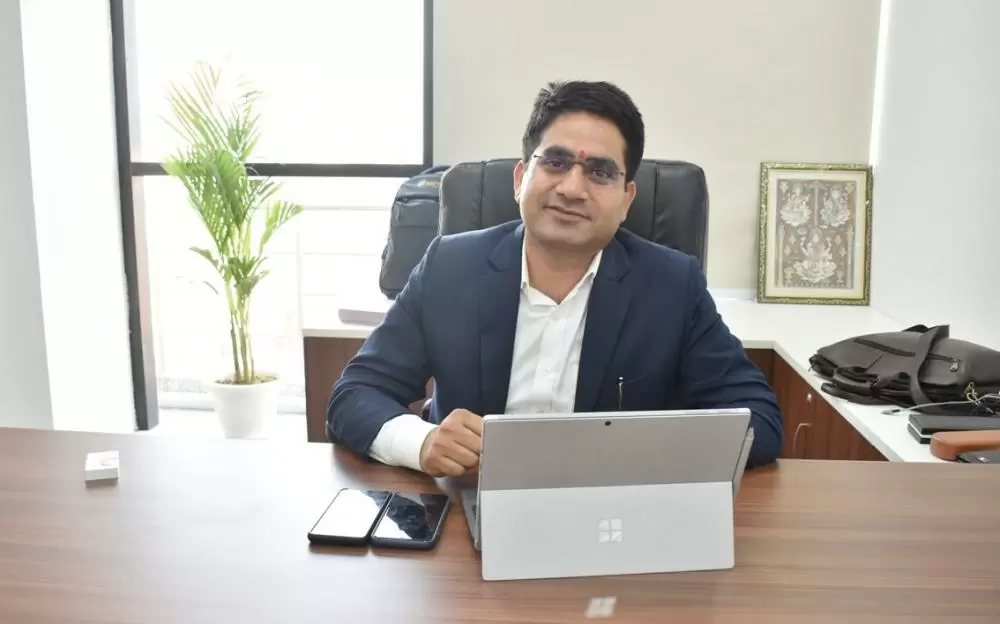 Ratnesh Tiwari founded Koshish Sustainable Solution Pvt. Ltd in 2019 after quitting his job as a scientist in IIT Delhi (Photos: Special Arrangement)
"Our biogas units are installed at dairy and poultry farms, piggeries, schools and other institutions," says Ratnesh, founder, Koshish Sustainable Solutions.
They offer different range of biogas units, from the small family-friendly model, where the biogas is used for cooking purposes, to the one which can generate power and clean fuel (bio-CNG).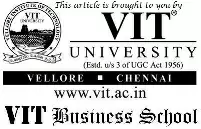 In addition, the slurry, a by-product, which is rich in nitrogen, phosphorous, and potassium, can be used as organic manure.
Launched from Noida in late 2019 with an investment of Rs 25 lakh, Koshish has successfully completed about forty biogas projects spread across ten different states and generated revenue of Rs 1.5 crore in FY 2021-22.
Ratnesh hails from Bijethua Mahaviran village, about 50 km from Sultanpur, where he studied at the local primary school near the iconic Hanuman mandir.
He remembers the place littered with food waste and bovine excrement, because of the numerous visitors to the village and its huge cattle population.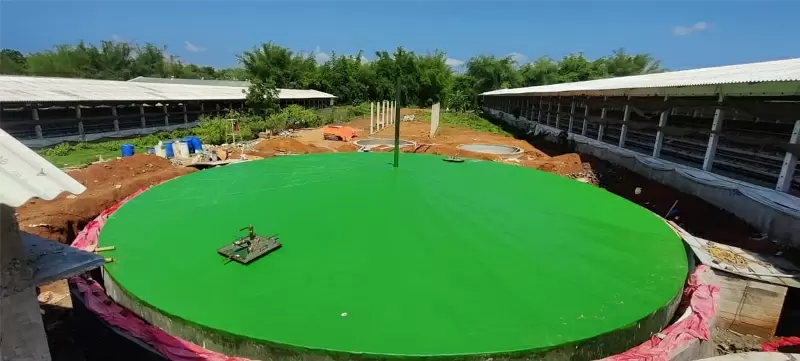 A biogas unit in a poultry farm
The pilgrims who visited the temple cooked their food in the village and there was nobody to clear the mess they left behind.
Radheyshyam Tiwari, his grandpa, was the headmaster in the local school, where he studied till Class five. Later, he joined Navodaya Vidyalaya, a residential school at Gauriganj, about 100 km from his home, where he studied till Class 12.
Ratnesh wished to pursue medical studies and travelled to Delhi in 2003 to write the medical entrance exam. But he met with an accident in Delhi and sustained serious injuries, which led to neurological problems that disrupted his academic plans for the next two years.
After he recovered, he changed his plans and went on to complete his BTech and MTech from Bundelkhand University in Jhansi. In 2012 he returned to Delhi to complete his doctoral studies in Biomass Energy at IIT Delhi and then also worked as a scientist for two years there.
During his 6-year stay at IIT Delhi, he worked on initiatives relating to sustainable solutions with the United Nations Foundation, World Bank, TERI (The Energy and Resources Institute) and numerous government agencies.
He left his job in IIT and started Koshish in October 2019. In less than three years the company has made a significant impact on several businesses, which have opted for biogas units that generate both cooking gas and electricity.
Apart from farms, the biogas units can be set up even in rural households where they keep just three to four cows at home. The cow dung, along with vegetable and food waste can roughly provide cooking gas equivalent to one LPG cylinder, besides some high-quality manure that can be used in the farms.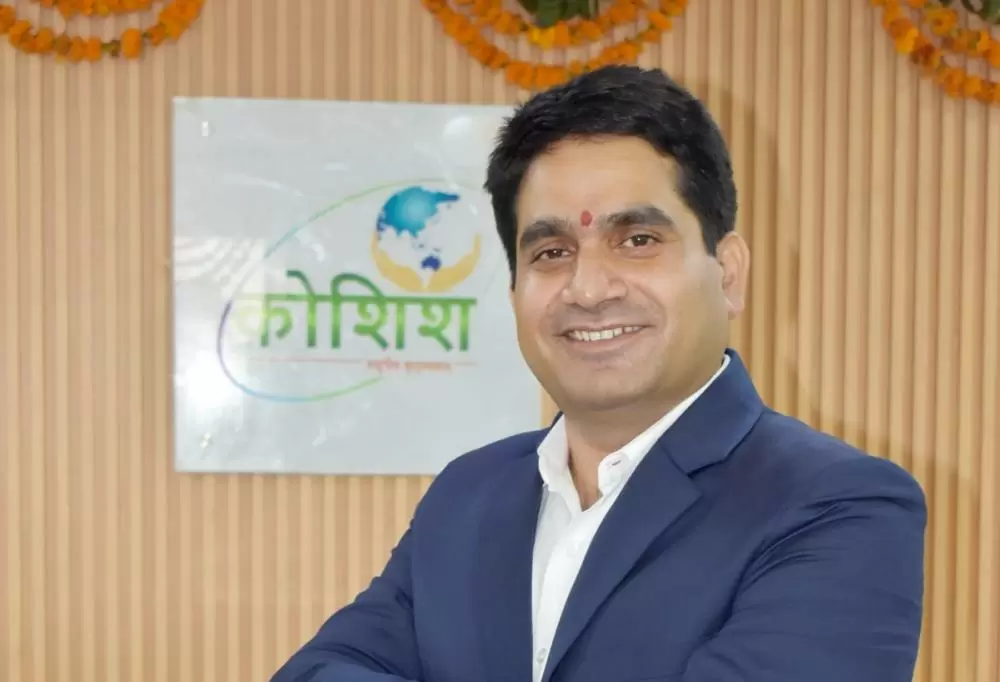 Koshish sets up a one cubic metre biogas unit at Rs 40k
A biogas unit with capacity of one cubic metre may create environmentally friendly gas equivalent to 400-450 gm of LPG using 20 kg cow dung or 12.5 kg of domestic food waste.
"The installation of a one cubic metre unit costs roughly Rs 40k, while the two-cubic-metre plant unit costs Rs 60k and produces 800 gm of biogas daily using around 40 kg of cow dung or 25 kg of food waste. In a month, 12-13kg of gas may be generated on an average," says Ratnesh.
Koshish has installed around 100 domestic biogas units in various locations across the country and 40 plants in commercial establishments in many states including UP, Odisha, Assam, West Bengal, Tripura, Bihar and Punjab.
To cite examples, Ratnesh mentions the successful commissioning of a 1100-cum (cubic metre) capacity plant at Nutrisource Farm in Odisha, a poultry farm with one lakh birds. The project will meet the entire power needs of the farm.
"The plant generates 1400-1500 units of power daily. The poultry farm now saves about Rs 5 lakh monthly expenses," says the 35-year-old scientist.
They set up a 75-cubic-meter capacity plant at a piggery farm in Guwahati, Assam, where the plant not only meets the farm's power needs, but also turns piggery waste into odourless, nutrient-rich organic manure.
In Hathikuli, Assam, Amalgamated Plantations Private Limited, Tata Tea Estate has installed a 30-cum capacity agro-waste, food waste, and cow dung based biogas plant. The facility provides cooking gas to 25 families, saving the tea processing unit's LPG cost.
In the past, there have been complaints of malfunctioning of biogas plants that have been set up by other agencies, but Ratnesh and his team is also reactivating such plants.
"Give me any inactive plant and I'll restart it," says Ratnesh. "We accept the task of renovating and optimising non-operational facilities. Our team successfully resurrected a 100-cum capacity cow dung-based biogas facility at Sant Pathik Vidyalaya in Bahraich, Uttar Pradesh, which had been inactive since 2019."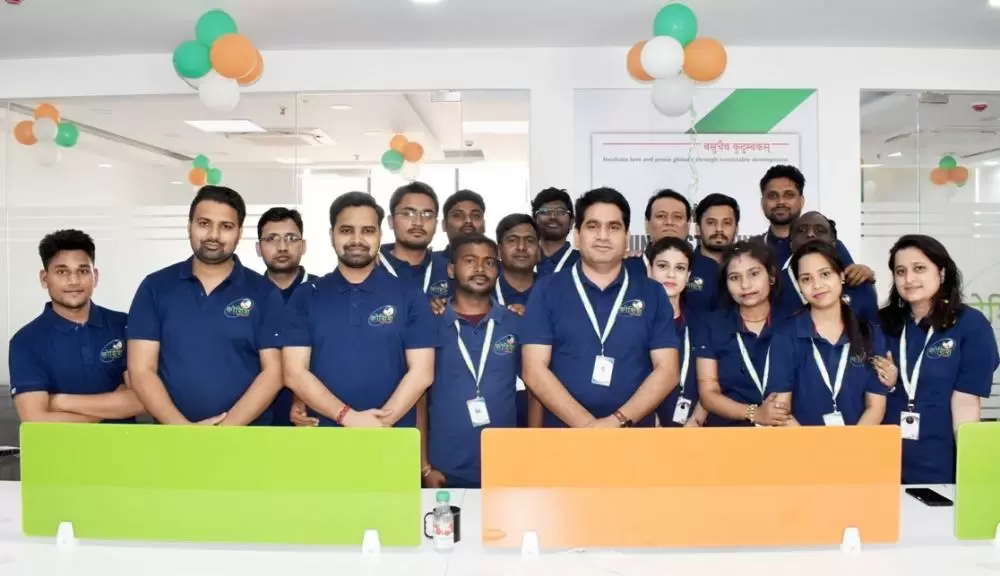 Ratnesh Tiwari with his team members
There are currently 25 employees at Koshish. Their sales team visits various farms and educates the people on the benefits of setting up biogas plants. He points out that the waste in farms is wealth for its owners.
For instance, a 50,000-bird poultry farm produces 4 tonnes of chicken waste per day. If a biogas plant is set up at the farm, it can create 600 units of energy per day, which is enough to meet the farm's power needs.
The process will also produce around a tonne of high-quality dry fertiliser, which may be sold for Rs 5 per kg in the market.
Koshish has also got an order to collect 5 tonnes of biodegradable waste daily from Rourkela Municipality for power generation.
The company's name 'Koshish' is a Hindi term for effort and it was inspired by his grandfather's words: 'An effort with good intent and honesty never fails, even if it fails, one shouldn't worry.'
"My grandpa instilled moral ideals in us," says Ratnesh. "He was concerned about our education. We celebrated his 95th birthday recently."
Koshish has also come up with Olertrap, a device when fitted in urinals keeps it dry and odourless without flushing it with water. The gadget costs Rs 4500 and is covered by a 10-year warranty.
Wish to share your story?
Trending Now: