How a corporate executive created an easy-to-wear saree and built a Rs 1.5 crore business in just three years

Partho Burman
&nbsp | &nbsp
06-January-2022
Vol 13&nbsp|&nbspIssue 1
Neha Tandon Sharma's 'Wrap in 1 Minute Saree' ought to be one of the smartest innovations in the Indian fashion industry in recent times.

Aimed at modern women, who need to wear something that is both beautiful and easy-to-wear, Neha launched the innovative product in 2019 under the brand name 'Isadora Life' with a small investment of Rs 3 lakh.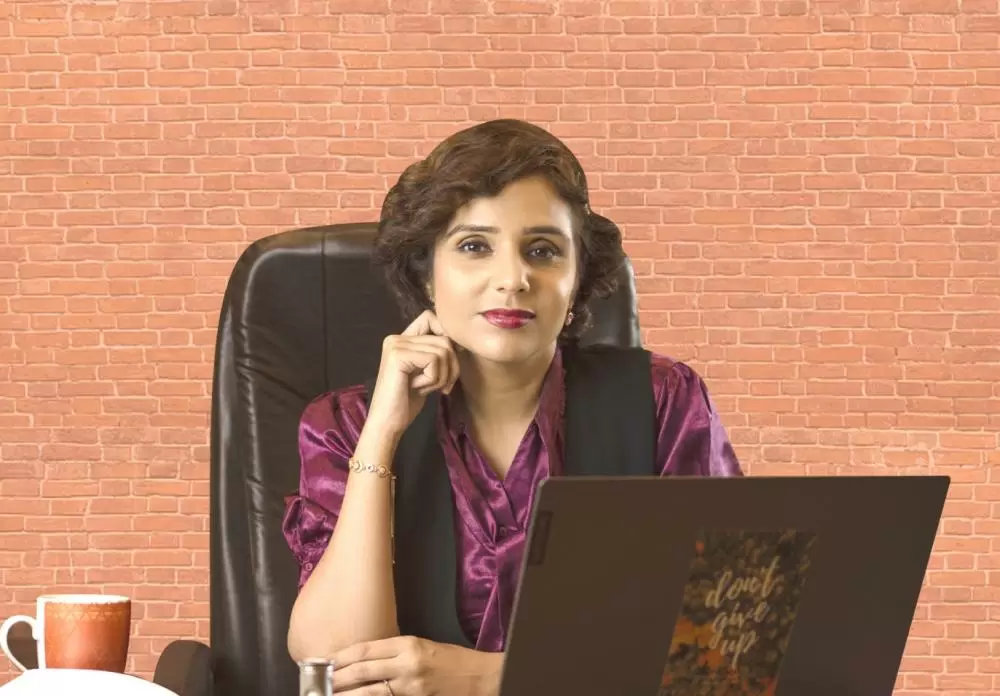 Neha Tandon Sharma launched Isadora Life with a single product – Wrap in 1 Minute Saree – with Rs 3 lakh in 2019 (Photos: Special Arrangement)

The brand has touched a turnover of Rs 1.5 crore in less than three years.
When Neha, a high flying corporate executive, used to travelling around the world on business trips dressed in western clothes, had to shift to a Tier 2 city in India a few years ago, the one thing she dreaded most was getting dressed in a saree.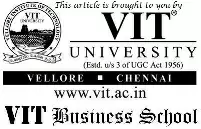 Neha had quit her job at Jetex, an aviation company in Dubai that provided flight support services at airports across the world, and joined her husband Dr. Jayesh Sharma, at Raipur, the capital of Chhattisgarh.
Jayesh, a cancer surgeon, was trying to purchase a property to build a clinic in the city and Neha decided to help him. She had vast experience in her previous job, negotiating and clinching deals for her company.
But unlike in the corporate world, she didn't find it apt to wear western attire in Raipur and preferred to go out in sarees. However, wearing a saree turned out to be a big ordeal for her, a far cry from slipping into a trouser and a top.
"It not only takes those extra minutes to wrapping a saree, but makes you anxious about ruining the pleats," says Neha, a no-nonsense woman, who believes beauty and efficiency have to go hand in hand.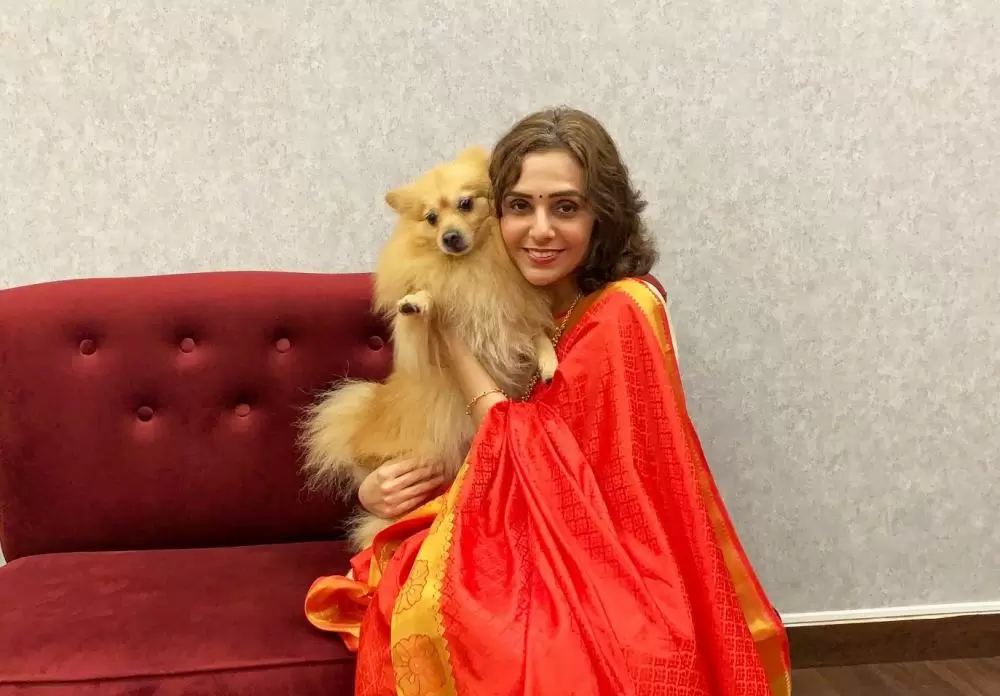 While working with Jetex, Neha has travelled to different parts of the world, always dressed in western attire
As she observes, "To my mind, beauty and efficiency are not mutually exclusive. They are byproducts of each other. Beauty is not an option, so is efficiency and utility."
Neha and Jayesh were both based in Dubai since 2012. In 2015 Jayesh returned to India and settled in Raipur. Neha continued to shuttle between Dubai and Raipur, but eventually in 2017 she bade goodbye to her corporate career and shifted base to Raipur as well.
It was the time her husband was trying to set up a hospital and she began to assist him in finding a plot of land to construct the clinic and also met with doctors who could be roped into the project.
She adapted to the local custom and began to wear sarees for the meetings. But she found it difficult to wear them.
It not only took a longer time to wear but keeping the pleats in place was a challenge as well, not to speak of the difficulty in mobility while wearing a saree, compared to a trouser.
"Just because it looks beautiful, it is not a reason enough for me to wear it. It has to enable me in my day to day life. To my untrained mind, fashion is supposed to make me run if I was walking earlier," says Neha.
As she pondered over her plight, she realised that many women would be facing a similar predicament. She explored to see if there was any easy-to-wear saree in the market, but found none.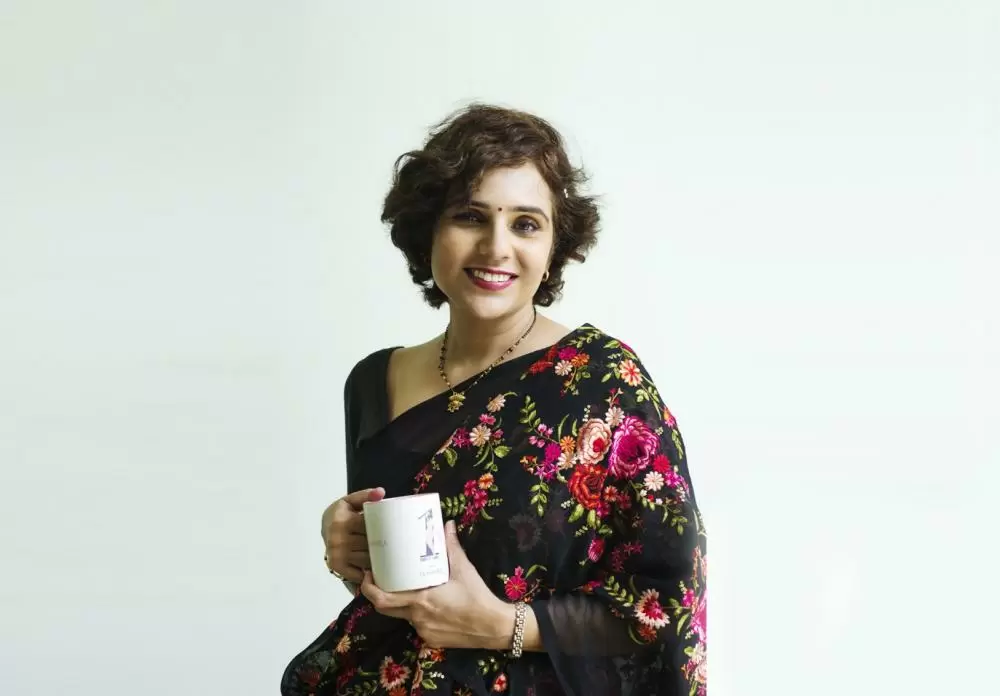 Neha initially designed easy-to-wear sarees for herself
That is when she decided to swing into action and make her own sarees that she could wrap around quickly and design it in a way that would be comfortable to wear as well.
Neha picked some sarees from her wardrobe and took it to a boutique and asked them to modify the sarees as per her requirements.
The result was a beautiful, yet functional product, which soon led to the birth of Isadora Life and its 'Wrap in 1 Minute Saree' brand.
"I created a brand that was both functional and stylish and which also didn't burn a hole in your pocket," says Neha, who purchased around 150 sarees of different varieties and created new easy-to-wear designs.
"I took photos of the sarees and put it on my Facebook page. The response was good and the sarees were sold out," says Neha, recounting the early days of her entrepreneurial journey.
Neha hired people, rented a separate office, and launched the website of Isadora Life on July 13, 2019.
"I started with a team of around 7 women and about 150 sarees. We sold sarees for about Rs 800 to Rs 900 initially, which included shipping charges. Now, we sell sarees that cost up to Rs 15,000," says Neha.
Sarees from Isadora Life can be worn by women with waist sizes ranging from 24 to 52 inches
The first month sales was Rs 50,000, which went up to Rs 90,000 the next month and jumped to Rs 1,20,000 in the third month.
Covering all heights, all sizes and all fabrics, each saree has the in-skirt attached with the pleats stitched.
"Sarees are available for 24-52 inch waist-size. So, it doesn't matter if you gain or lose weight, you can still use the same saree," says Neha.
"The sarees come in all types of fabrics such as silk, crepe, chiffon, and satin. It is easy to wear, like wearing a skirt and it doesn't even take a minute."
The products are sold only through their website. They are not available on other ecommerce sites such as Amazon or Flipkart.
"Most of our customers are from cities such as Bengaluru, Chennai, Hyderabad and Mumbai.
"We offer facilities such as easy return, free shipping, cash on delivery and customized size and heights," says the 40-year-old entrepreneur, who was born and brought up in Ahmedabad.
Neha hails from a middle class family. Her father Kumar Tandon was an assistant mechanical engineer in the railways and mother Shashi Tandon was a school teacher.
"My parents worked hard," Neha reminisces. "I saw my dad working from dawn to dusk. Thereafter, he used to go out to give tuition to students so that our school fees could be paid. My mother stitched sweaters for a school on a contract basis."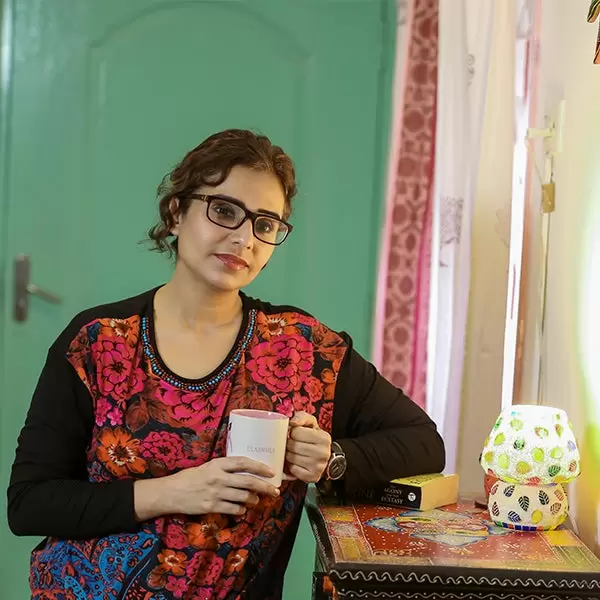 Neha is a civil engineering graduate and also holds an MBA degree
In 2002, she graduated in civil engineering from National Institute of Technology Karnataka, Surathkal. In 2003 Neha got married to her boyfriend Jayesh, whom she had met in Mumbai through a common friend at the age of 19.
Neha enrolled for MBA at Nirma Institute of Management, Ahmedabad, in 2005 and got placed at Singhi Advisors as an investment banker. She then worked at Avendus before joining Jetex in Dubai.
Today, being her own boss, Neha employs around 40 women. They are mostly tailors who design the sarees she buys from markets in Chhattisgarh, Rajasthan, Gujarat, West Bengal, Odisha, Bihar and Tamil Nadu.
"When I worked as a banker, I was touching the lives of the elite and the company took care of my needs. As an entrepreneur you do everything yourself," observes Neha, reflecting on her transition from a corporate executive to an entrepreneur.

Trending Now: