His desire to lose weight led him to building a Rs 3.3 crore turnover fitness venture with Rs 13 lakh
Sofia Danish Khan
&nbsp | &nbsp
06-August-2021
Vol 12&nbsp|&nbspIssue 31
Staying away from his parents from the age of three, growing up at an uncle's house and then joining a residential sports school at age nine, Asheesh Grewal, 40, founder of fitness venture MyHealthBuddy, has encountered many challenges in life.

He comes from the small town of Bhiwani in Haryana. His mother sent him to his maternal uncle's home in Delhi when he was just three years old because of his father's alcoholism that created problems in the family.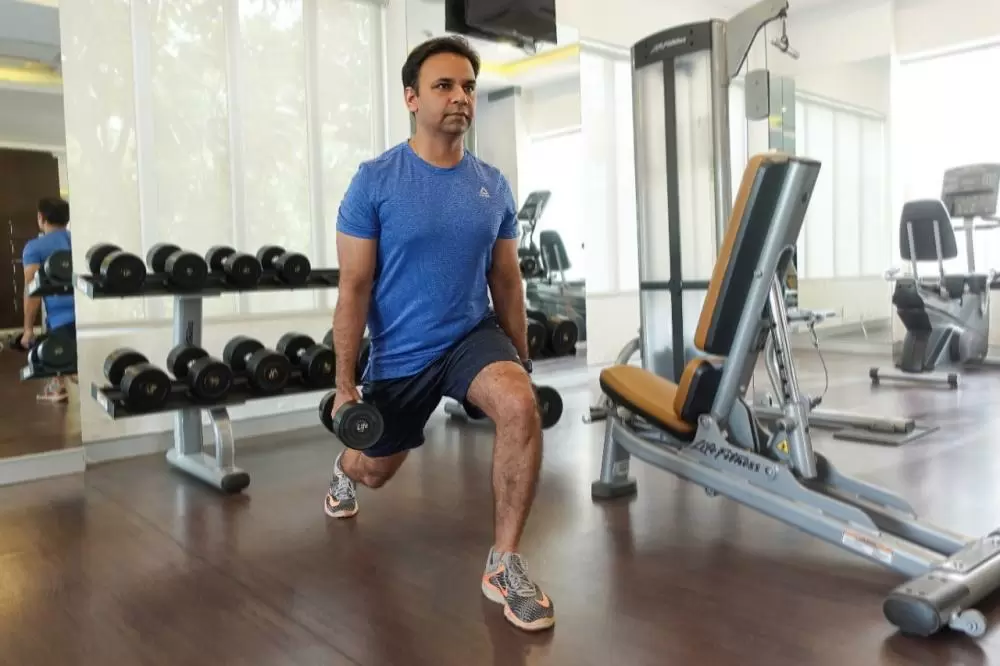 Asheesh Grewal launched MyHealthBuddy in 2017 investing Rs 13 lakh in the venture (Photos: Special Arrangement)

"In Delhi I started playing cricket with my cousins and got interested in the sport," he says. "My mother took a tough decision, and decided to enroll me at Motilal Nehru School of Sports at Rai in Sonipat district of Haryana.
"It was a boarding school and I studied in that school from Class four to Class ten. Boarding school life taught me to be independent, to live within limited means, and to live amicably with seniors in the absence of family."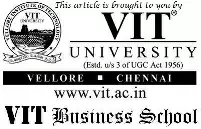 At school he was a district level junior cricket player. But by the time he was in his thirties, he had gained weight and he became concerned about his health and fitness.
"I had been a sportsman always, but my sedentary job, odd working hours, and eating habits made me put on a lot of weight," says Asheesh. "In my early 30s I started looking much older. I did not like it one bit."
His predicament, combined with a desire to start his own venture gave birth to MyHealthBuddy, an online fitness coaching group which helps people lose weight.
The company, PAMG Healthbuddy Services Private Limited, started with Rs 13 lakh in 2017 with just four employees, registered a turnover of Rs 3.3 crore in 2020-21 with a surge in business during the lockdown months.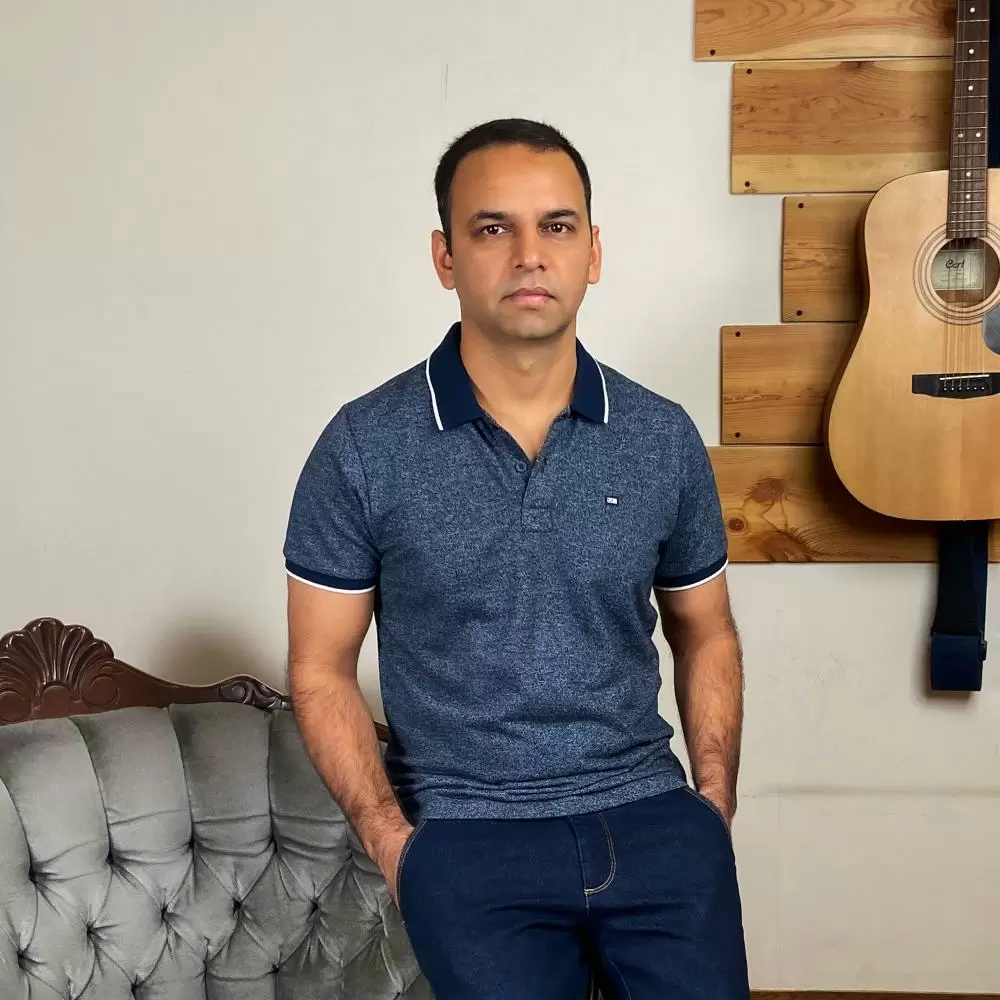 Asheesh quit a job at RBS where his salary was Rs 15 lakh per annum
The company now employs around 67 people including 50 fitness experts who are called as Health Buddies who work with clients remotely.
"We run a certification course in fitness and health. From a batch of about 50 to 60 trained coaches, we recruit around five to ten into our company. Coaches are paid monthly salaries of around Rs 50,000 to 80,000," says Asheesh.
"Each coach handles about 50-60 clients at any given time. They communicate with their clients almost on a daily basis."
There are currently 2400 clients, with around 20 per cent of them, mostly NRIs, based in Australia, Singapore, Middle East, USA, and Canada.
While a three-month course costs between Rs 6,500 and Rs 12,000 for Indian residents, the fee ranges between Rs 9,000 and Rs 20,000 for foreign-based clients.
As a first step, clients fill a form, with their age, activity level and the goal they want to achieve. MyHealthBuddy team then finds a coach for the client.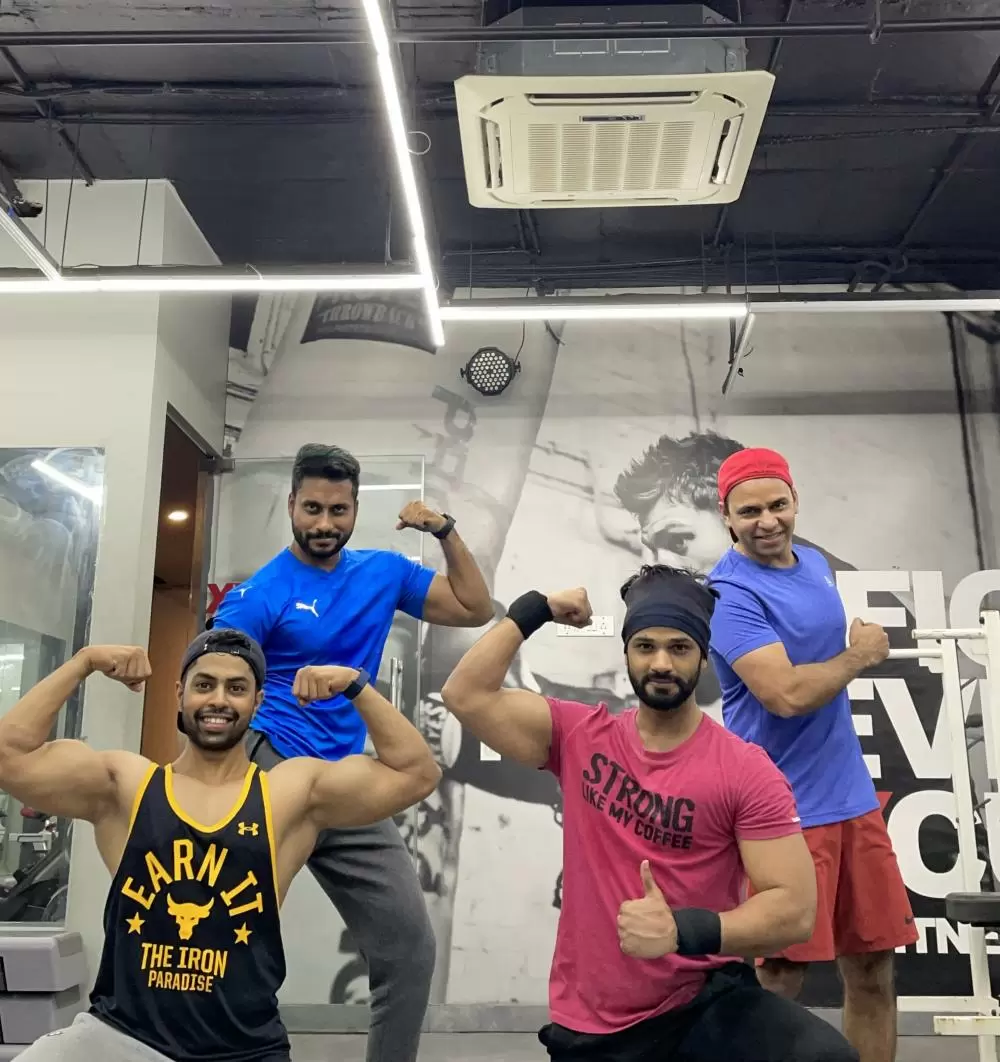 Fitness experts with MyHealthBuddy work on the diet and exercise plans for their clients
The Buddy then gets on a call with the client and takes in all the details - about their lifestyle, eating habits, cravings, the kind of food they normally eat, and other such information.
"Who cooks the food for the client is an important aspect of the questionnaire as cooking for self, and eating food cooked by others would need two different strategies," says Asheesh, who finished his B Tech in Computer Science from Netaji Subhash Institute of Technology, Delhi.
He got placed in campus selection at Infosys, Bengaluru, where he worked for six months. He came back to Delhi to work at HCL as a software engineer from 2005-2008.
After that he worked at Royal Bank of Scotland (RBS), Delhi, for seven years (2009-2016) as a Senior Test Engineer at a salary of Rs 15 lakh per annum.
When it dawned on him that he had gained weight and he had to work on his fitness, he formed a group on social media with some of his friends.
"We were all in our mid 30s, settled career wise, but all of us had ignored our health. We started meeting on weekends, and played soccer," he says "We all had money now but did not have the time to invest in our health."
By now Asheesh was also fed up of the corporate life and had been toying with the idea of starting a venture of his own.
"That's when the idea struck me," he says. "I researched and found ways in which just 15 minutes of exercise can make a huge impact and lead to weight loss. I myself lost 12 kilos."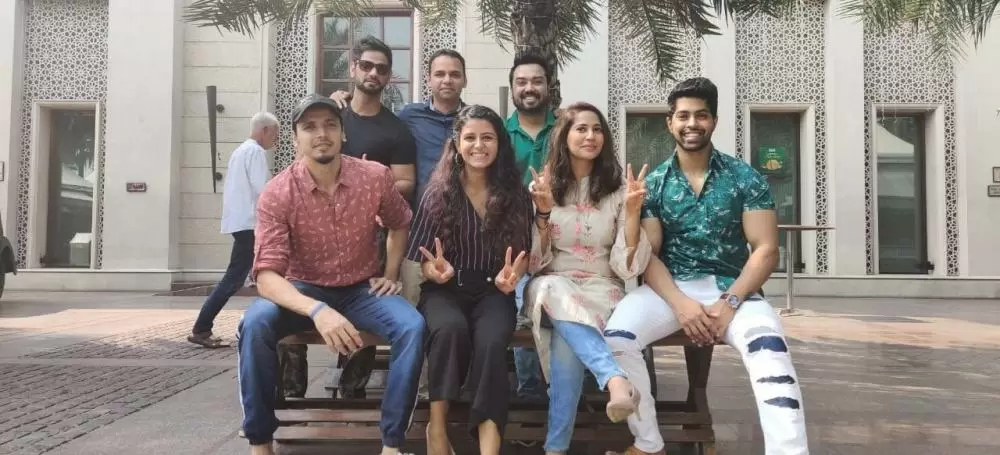 Asheesh with his team members who operate remotely
He also realised the role that his friends played in his transformation. Thus MyHealthBuddy was born with an idea that everyone needs somebody to hold their hands, to motivate, and to hold them accountable in their fitness journey.
"I was inspired by RBS, where they have a system for new joinees to be guided by a 'buddy' during the initial months," says Asheesh.
The buddies working for him prepare a diet plan for their clients, along with a workout plan.
"The client and the buddy connect everyday to ensure that they are going as per plan. If the client is unable to follow the plan for some reason, say there is a wedding, the buddy would suggest alternate foods that can be eaten without hampering the diet," says Asheesh.
A client, who knows that their dinner would be a lavish affair, plans the day in advance so that only one meal is affected. They get back to their plan without any major setback.
Exercise plans are also shared through videos, and clients also send their own videos to their buddies to show that they are doing it correctly.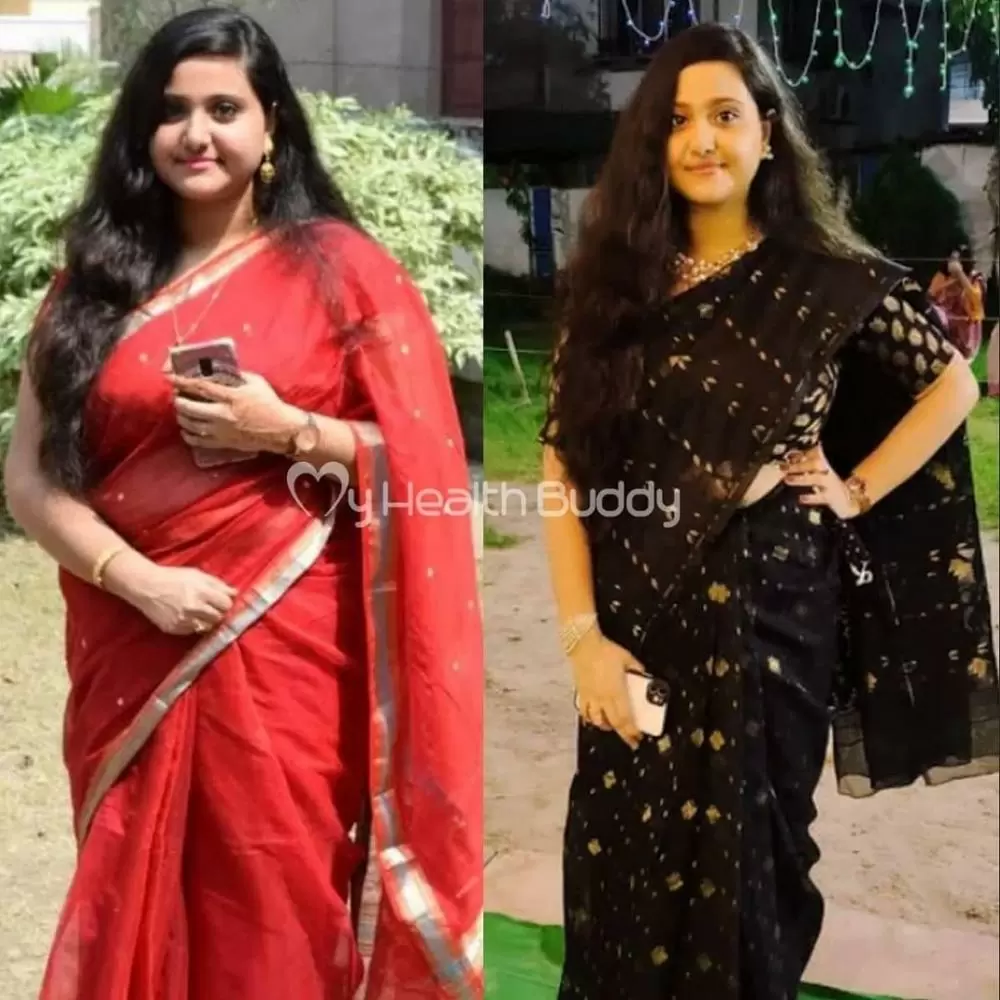 Effects of MyHealthBuddy on a client
"Ninety per cent of workouts are done at home," says Asheesh. "We suggest body weight exercises. We can suggest gym based exercises or suggest buying dumbbells for those who have particular needs."
Asheesh's initial investment of Rs 13 lakh was used to create the website, and in promoting the venture in social media.
To keep himself updated Asheesh has done various courses on fitness. There are two doctors on board his team as consultants.
But the most amazing fact is that the company does not have an office, and everybody worked remotely even during pre-COVID days making it possible for them to work even while traveling.
Wish to share your story?
Trending Now: