From Aligarh to Australia, this youngster crossed many hurdles to build a Rs 12 crore turnover company
Sofia Danish Khan
&nbsp | &nbsp
18-November-2020
Vol 11&nbsp|&nbspIssue 47
Born and raised in a middle-class home in Aligarh, a non-metro city in Uttar Pradesh, Aamir Qutub, moved to Geelong in Australia to do an MBA and fulfill his ambition of becoming an entrepreneur.

After working part-time as a cleaner in the airport, delivering newspapers in the mornings, and then becoming the youngest GM at a company he worked at, he finally started his own business, which has achieved a turnover of AUD 2 million (approximately Rs 12 crore) in five years.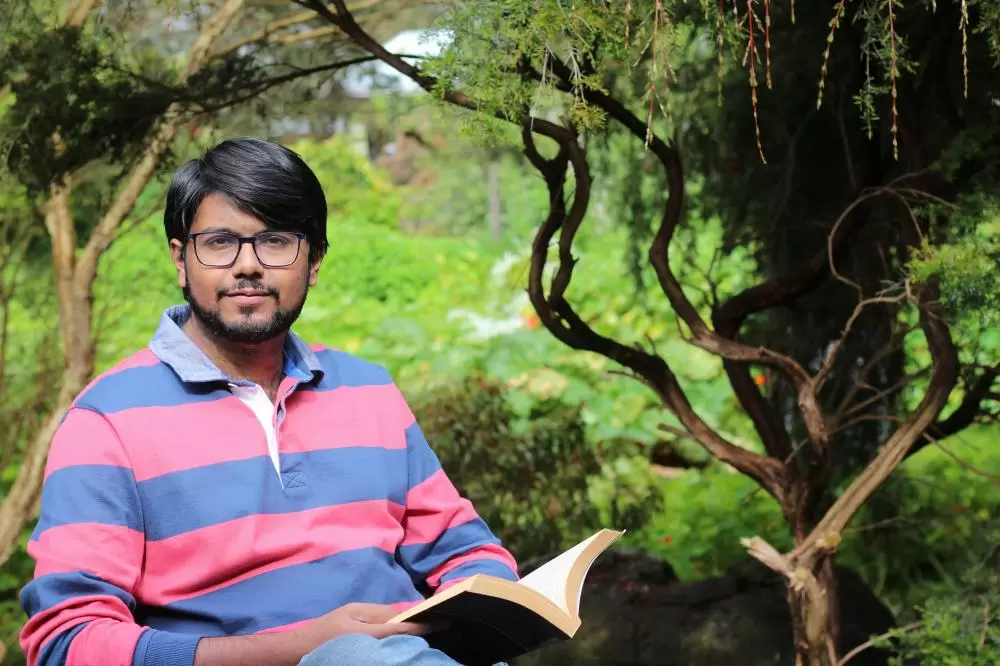 Aamir Qutub, founder, Enterprise Monkey (Photos: Special Arrangement)

Enterprise Monkey, his Geelong-based company, helps to automate businesses and currently employs around 100 people.
Aamir is also an investor and co-founder of eight other start-ups in Australia, which have a combined valuation of AUD 30 million.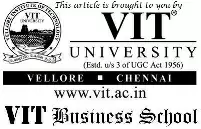 "Two of them have failed, six are surviving, and three are doing extremely well," says the 31-year-old, whose first job after graduating in mechanical engineering from Aligarh Muslim University (AMU) in 2011 was at Honda in Greater Noida.
He worked at Honda as a production engineer for about a year when he realised that a 9 to 5 job was not his cup of tea and that he was destined to accomplish bigger things in life.
"I felt I was wasting my talent and skills," says Aamir of his first job. "Everything was paper-based at the office. The papers often got lost and created problems. I offered to automate and digitize everything. They allowed me to do the work after completing my regular tasks daily.
"When I finished the project, it was deployed across all stores, but they did not change my profile, and that's when I quit."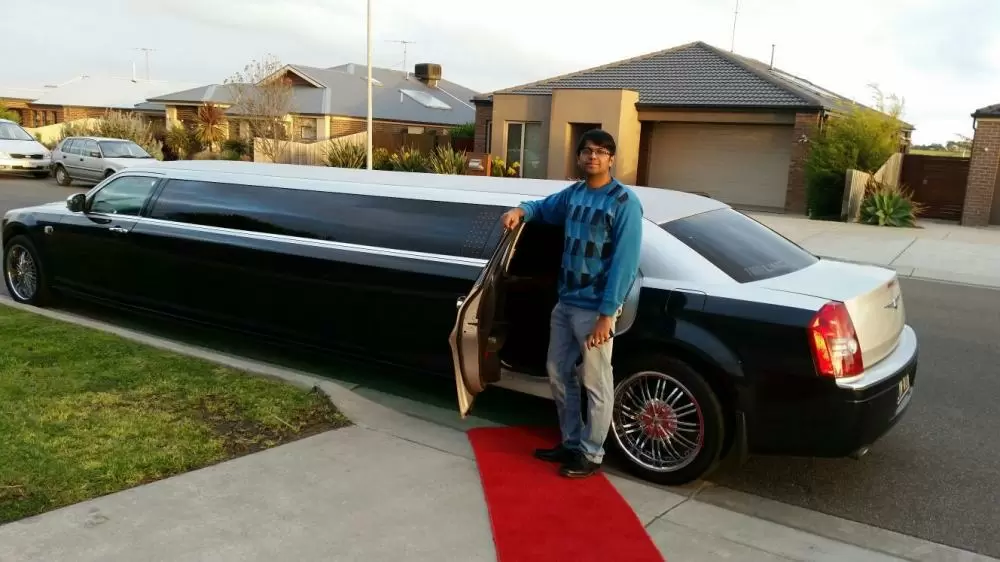 Aamir has come a long way from his humble origins in Aligarh. Today, he drives an Audi and a Merc and owns a house in Australia

At 23, Aamir was at the crossroads of life. Overcoming initial doubts and fears, he finally decided to use his software development skills that he had acquired during his college days to do some freelance work for companies based in the UK, USA, and Australia.
At AMU, where Aamir studied mechanical engineering, he had taken interest in extracurricular activities, participating in debates and winning prizes, and even starting a student magazine.
He had also learnt coding to develop a social networking site for the students, which became hugely popular. "At one stage the site had 50,000 active users, which included past students," says Aamir, whose knowledge in coding would give him the courage years later to start his own venture.
Aamir's horizons widened when an Australian client suggested he shift to their country for better opportunities. He applied for an MBA at Deakin University, Geelong and got admission there, with a scholarship for the first trimester.
In Australia, he continued to nurture his dream of starting a business and began looking for part-time work.
"I still needed money to survive and start my business. I didn't want to take money from my father as he had already funded Rs 5 lakh for my MBA," says Aamir, who applied to about 170 firms, but heard back from none of them.
Eventually, he got a job as a cleaner at the Geelong airport, where he worked the 6 am to 6 pm shift, 4 days a week.
"I would meet pilots and randomly chat up," he says. "In India, a cleaning job is look down upon, but in Australia it's like any other job. When my parents came to know about my work, they became sad. Besides, relatives gossiping about it gave the family a hard time."
Aamir quit the job three months later as the long hours and workdays affected his studies. He found another job to deliver newspapers, which began at 3 a.m. and got over by 8 a.m. giving him ample time to focus on his studies.
He continued to look for opportunities and landed an internship at an IT firm, where he prepared a full business model report for the company. His second internship was at ICT Geelong, another IT firm, where he bagged a job as an operation manager at a salary of AUD 5,000.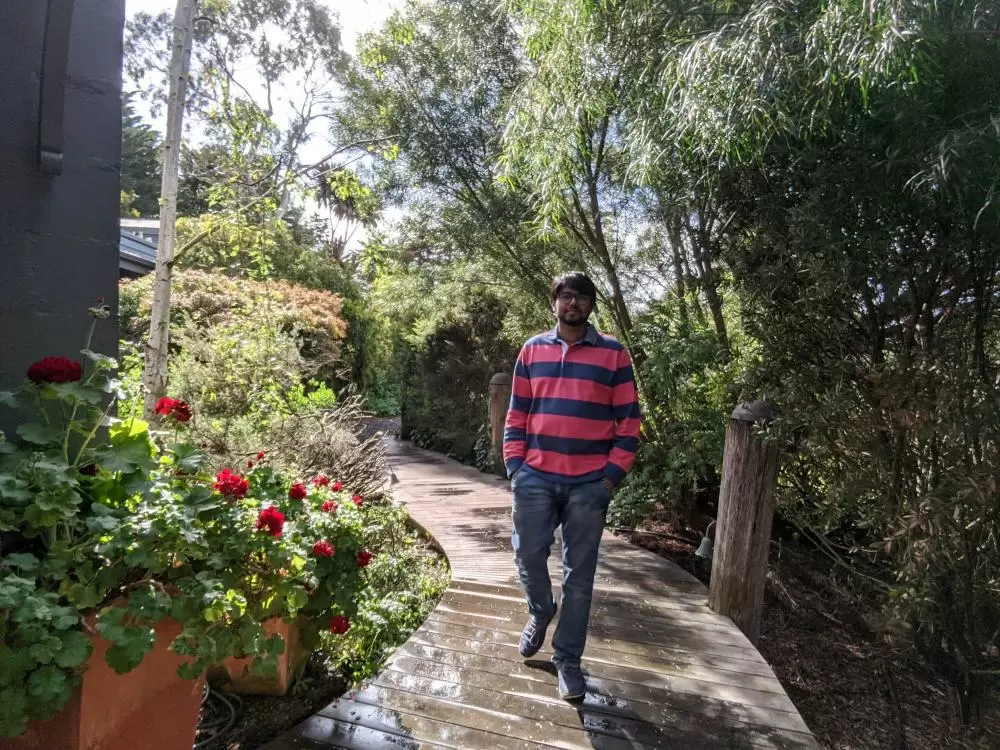 Aamir plans to visit India often to focus on a foundation he has set up to encourage entrepreneurship in Aligarh

He worked directly under the general manager, who quit about a year and a half later leaving a vacancy in the company. Aamir was appointed interim GM and he impressed the company's board with his work.
By this time he had completed his MBA and he was made permanent GM. At 25, he became the youngest GM of the company. "Within a year the revenue of the company increased 300 per cent," shares Aamir.
In 2014 – while still working at ICT Geelong - he registered Enterprise Monkey Proprietor Ltd, investing AUD 4,000 from his saving. A year later, he hired a virtual assistant from India, and started work with four people.
As the business grew, he hired more people, but soon he found he didn't have the cash to pay his employees. "We were making money, but I was in debt. I took a loan of around AUD 100,000 from private lenders to maintain the cash flow," he shares.
"The situation became so bad that I didn't even have money to put fuel in my car. I had 17 employees, the turnover was big, but the profits weren't there."

He took a break for about two months and studied the entire business model to figure out where things went wrong.

"I reached out to friends, mentors, customers, and took their feedback," he recalls the turbulent phase in his journey as an entrepreneur. "I realised that we had taken on a lot of small clients who zapped us. The business was repositioned on profitability rather than on growth, and voila! I repaid the debt within three months."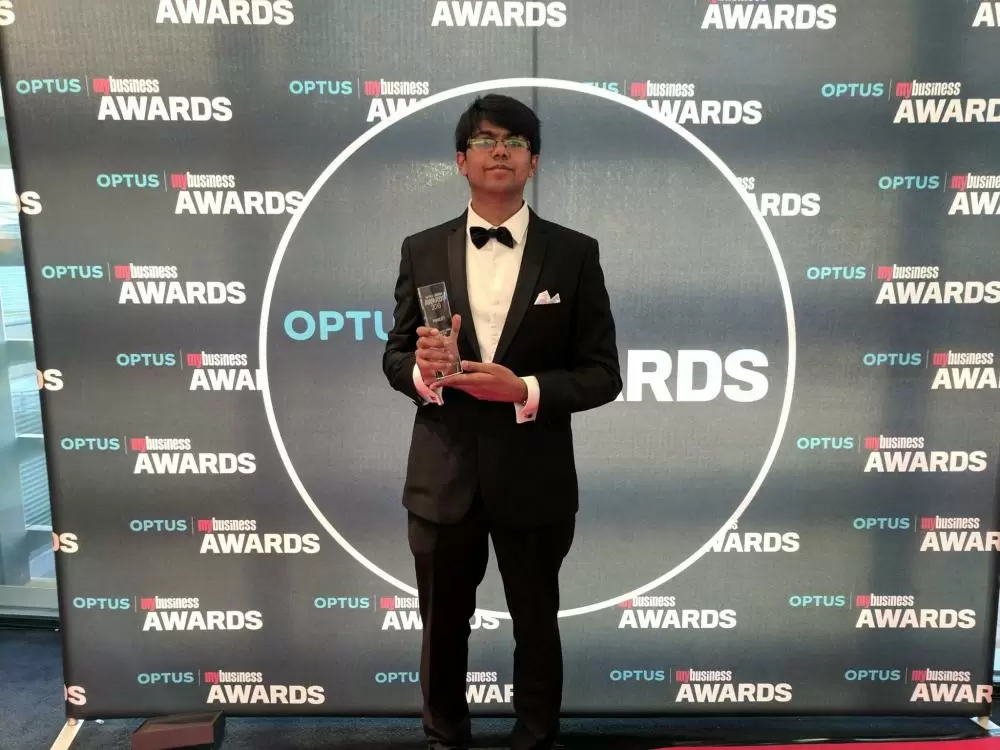 Aamir has won many awards including the Australian Young Business Leader of the Year award
Today, he has become the very definition of success that he had been chasing for so long. With many awards under his belt, including the Australian Young Business Leader of the Year, he is definitely going places. He drives an Audi and a Merc, and has his own house in Australia, where he lives with his dentist-wife Sarah Niazi.
Aamir has set up Aamir Qutub Foundation in Aligarh to encourage people to opt for entrepreneurship.
"I am at a semi retired stage right now as the business is on auto-mode. So I will possibly focus more on the foundation now, as my life has always been about doing new and interesting things and not just about making money," he signs off with nuggets of wisdom.
Wish to share your story?
Trending Now: