At 24, he started a popcorn kiosk and built a Rs 1 crore turnover business
Gurvinder Singh
&nbsp | &nbsp Kolkata
26-September-2020
Vol 11&nbsp|&nbspIssue 39
At the early age of 24, Rahul Pandey, the only son of a businessman, decided to venture out on his own and launched his company Gourmet Preparations, a proprietorship, which is into making of gourmet popcorns.

Rahul along with Sonal Bhotika, his girl friend, who would later become his wife, launched Batcaves Gourmet popcorns with Rs 20 lakh, funded by his father. Today - five years later - his company's annual turnover has touched Rs 1 crore.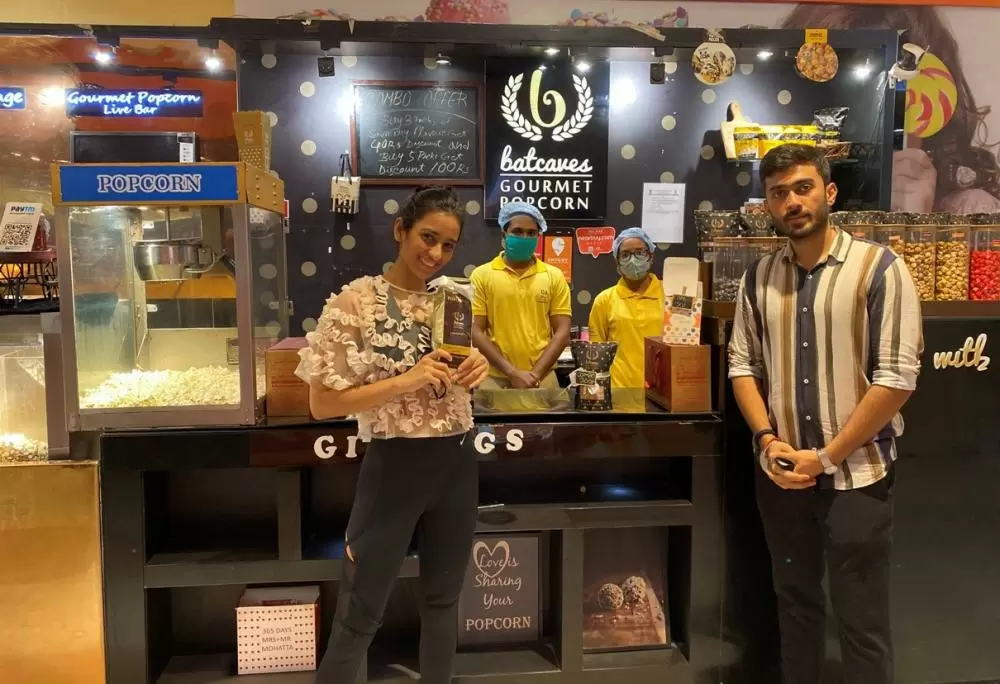 Rahul Pandey, founder, Gourmet Preparations, with Sonal Bhotika, wife and co-founder (Photos: Special Arrangement)

The gourmet popcorn, unlike the regular popcorn that's been around for ages, comes in a variety of flavours, and costs more than the regular ones.
"Gourmet popcorn was not popular in the country when we started. We did some research and found that no company in India was manufacturing them. Gourmet popcorns are better known as mushroom popcorns though they have no connection with mushrooms," explains Sonal about their products, which are available in two exclusive outlets in Kolkata and select cinema theatres in Assam.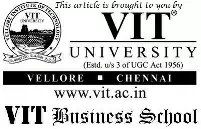 For Rahul, the last five years have been a great learning experience. Though his father was into business, making corrugated boxes for FMCG companies and earning a decent income, Rahul was keen on starting his own venture.
"We were a middle class family. I was quite pampered as the only child in the house," says Rahul. But from a young age, he wanted to strike out on his own. "I was not very keen to step into my father's shoes despite being the only child and the expectations that I would carry forward the family business."
Soon after finishing B.Com from Goenka College of Commerce and Business Administration in Kolkata in 2012, Rahul who was also doing Chartered Accountancy (CA) joined a firm for an articleship in CA.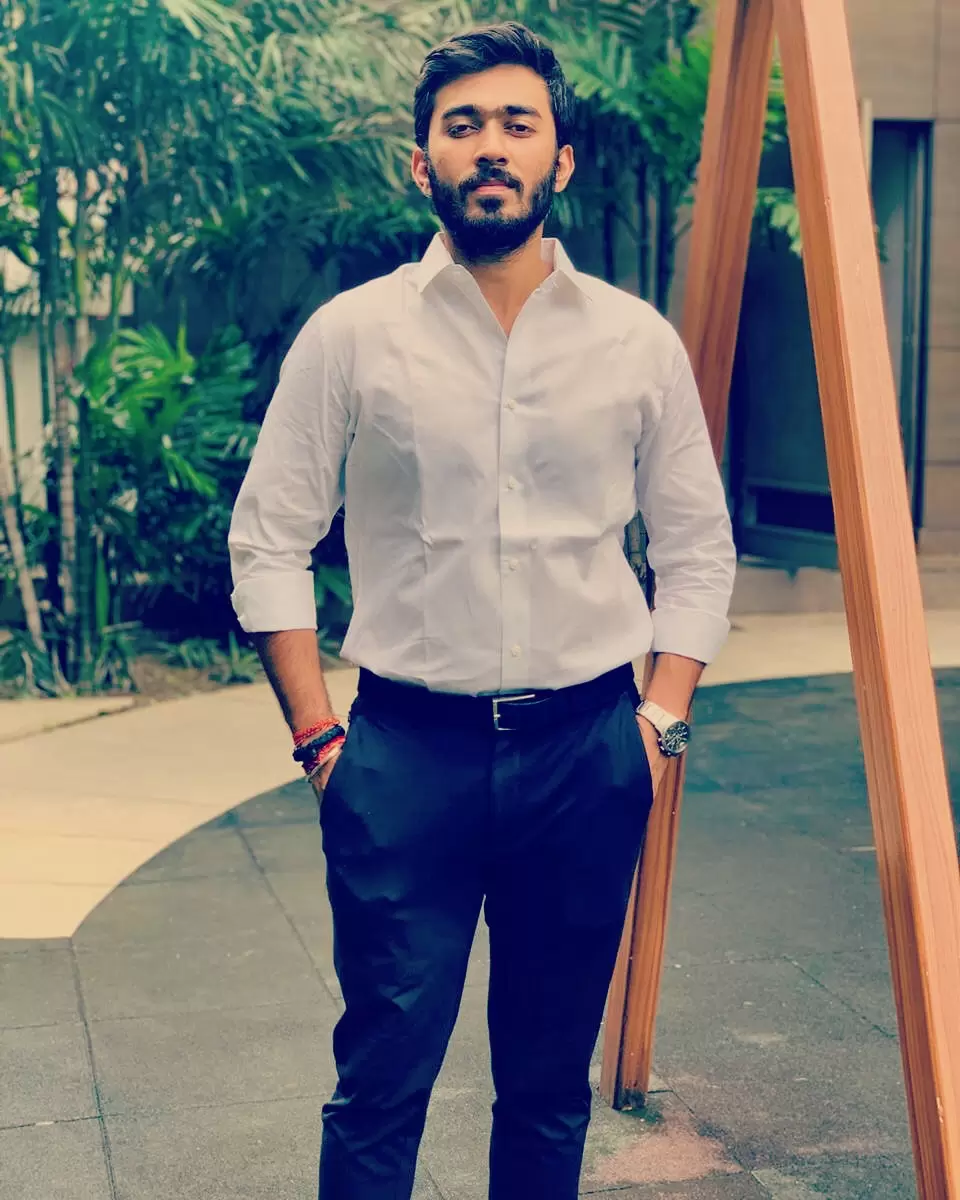 Rahul quit his CA Course midway to start planning his venture

However, he did not complete CA. "I was not very interested in doing CA but took up the course to gain some knowledge. I quit in 2014 to plan my venture," he says. Rahul's most precious takeaway from the CA Course, though, was Sonal - who was also a student there – whom he would marry in 2018.
The duo then began to do research on the various business options that were available. "I felt that the food sector was safe because the chances of failing in it were very less. We did research on internet and also took advice of experts and acquaintances on the possibilities in the sector," says Rahul.
Finally, they zeroed in on gourmet popcorns. In June 2015, Rahul set-up his firm Gourmet Preparations and started production from a 1100 sq ft facility in Kolkata.
"We started with 12 flavours - six sweet and rest salty - that included salted caramel, English toffee, mango, and strawberry, among others. We started with six employees. We began to make the popcorn coated with flavours and tested it among acquaintances, getting their feedback," says Sonal.
Five months later, the duo set up their first kiosk at City Centre Mall in Kolkata. "We started with a minimum price of Rs 60 and charged up to Rs 350 for corporate gift packets. But the problem was that our kiosk was exposed to direct sunlight that entered through the glass windows at the mall making it difficult for the customers to stand and try our products," says Rahul.
"Finally, we opened during evening hours to ensure good footfall in the kiosk. The strategy worked, but I was quite upset that we missed our daytime sales."
He still remembers that they made a sale of around Rs 7,000 on the very first day of opening the kiosk. "We received positive feedback from customers as well. But since we were losing sales in the morning, we decided to shift to another mall and closed the kiosk within four months of opening in March 2016," says Rahul.
At the new place, their sales shot up and they also started home deliveries. They promoted their products through many pop-up events. "We focussed on improving the quality of our products and the packing. We also added more flavours," he adds.
By the end of 2017, they started selling their popcorns at movie theatres in Assam, including Guwahati, Dibrugarh and Tinsukia. In 2019, he opened his second kiosk at a prominent mall in Kolkata.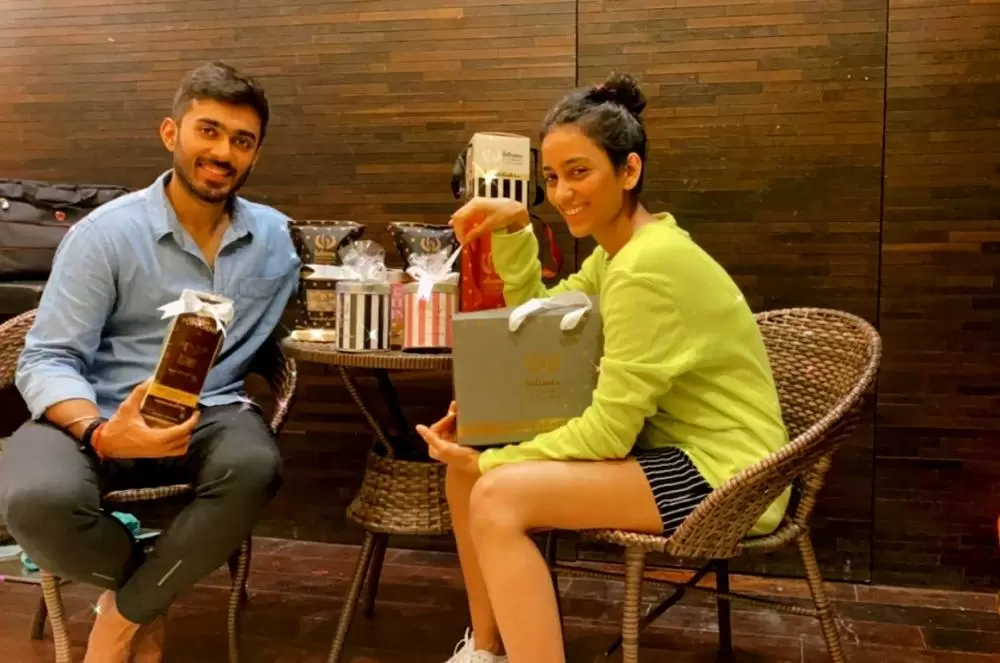 Rahul and Sonal are considering franchise route for expanding the business
So how challenging is it to sell popcorns at Rs 60 and even higher when the regular popcorns are easily available in the market for as cheap as Rs 5?
"Even my family members were not convinced that we would be able to sell at such a price, but I had confidence in our products," shares Rahul. "We offered people an option of tasting our products before buying them which helped us to gain customers' confidence and slowly the products became popular."
The young entrepreneur says he plans to target the premium clients and is also considering the franchise route for expansion.
"We are currently selling through our kiosks and supplying to theatres in Assam and some hotels in Kolkata. We have plans to put our products at premium market stores across the country," he adds.
His advice for budding entrepreneurs: Do a proper research before starting any work as it helps to take steps in the right direction. Believe in yourself and work hard for success.

Trending Now: