How Malay Debnath built assets worth Rs 200 crore with Rs 100 that his mother gave him
Gurvinder Singh
&nbsp | &nbsp
01-September-2020
Vol 11&nbsp|&nbspIssue 36
Malay Debnath came to Delhi as a 19-year-old in 1988 from a remote village in Cooch Behar district of West Bengal, located about 700 km from the state capital of Kolkata.

"I still remember that my mother gave me Rs 100 while leaving for Delhi. I boarded the Delhi mail and the fare was Rs 70," says Debnath, owner of Debnath Caterers and Decorators, who built his life from scratch in the national capital and today has created a personal wealth worth Rs 200 crore and owns properties in different parts of the country.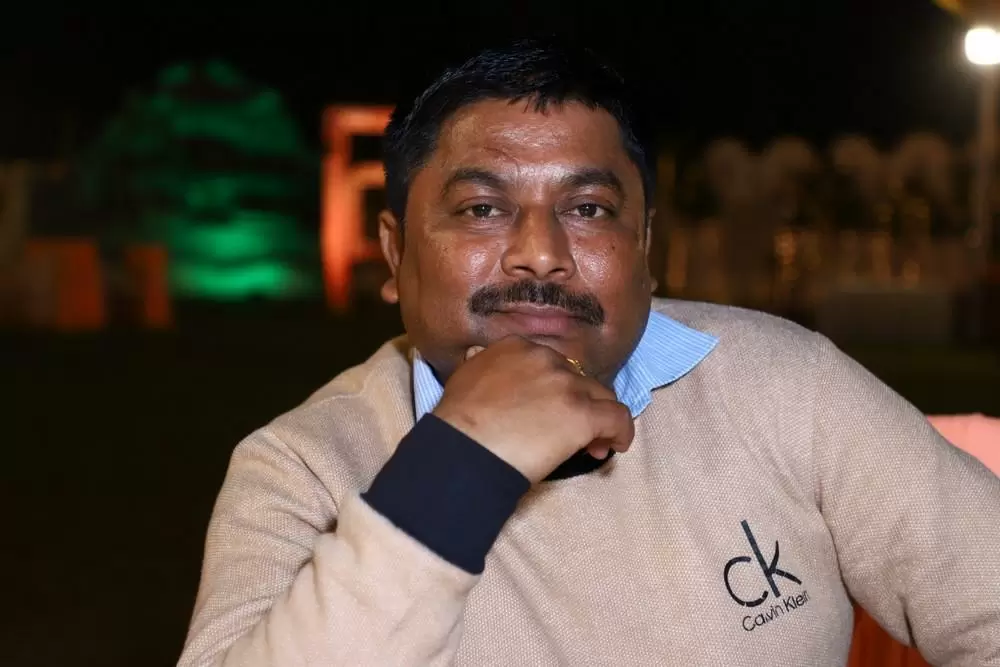 Malay Debnath left his village in W Bengal with just Rs 100 in hand (Photos: Special Arrangement)

Apart from the catering business, he also runs pantries in six trains. His company's annual turnover was Rs 6 crore in the last fiscal year.
The story of Debnath from rags to riches is that of sweat, determination and passion which helped him to build his own destiny.
Debnath hails from Pestharjhar village in Cooch Behar district of West Bengal, where his grandfather owned large swathes of land. "My grandfather hailed from East Bengal (now Bangladesh) and came to West Bengal in 1935. He was quite a rich man in the village," says Debnath.
The family owned a weaving unit and enjoyed a respectable social status in the village.
"My grandfather not only donated his land but also built a school for the poor children of the village. The school building still stands as a testimony to his generosity," he says.
But tragedy struck early in his life when the factory owned by the family was burnt during political clashes that erupted soon after the Left regime came to power in the mid 1970s in Bengal.
"We became paupers, as the factory was burnt and the capital was all gone. I was just six years old then. My family resumed the business but we never regained our old glory. The situation became worse by the early 1980s."
In 1986, Debnath's father moved to Delhi in search of a job to support his family that included Debnath who was still studying and his elder sister and two younger brothers.
"Dad found a job in a grinding machine factory and later set up his own unit two years later. But still he couldn't send money to the family because his unit was not making profit," says Debnath.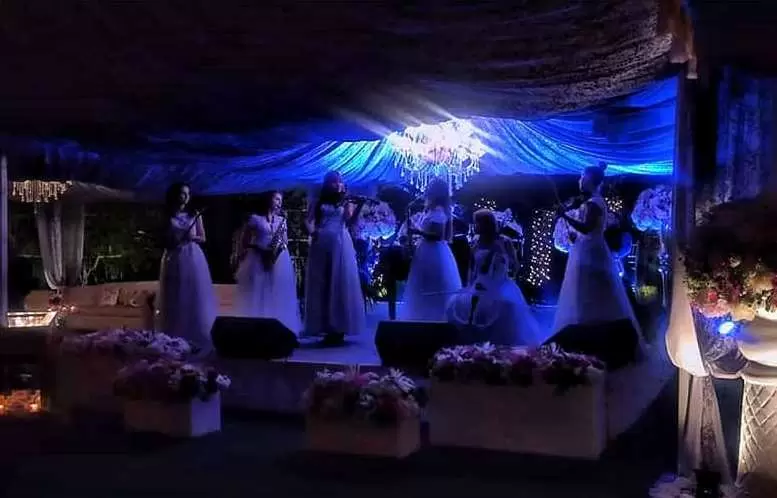 Debnath earlier worked in an events management company in Delhi where he learnt the tricks of the trade

Back in the village, Debnath took care of the small tea shop that his family owned. "I used to spend time at the shop before school and after school hours. It continued for three years till I completed my Class 12 after which I quit my studies and left for Delhi with the 100 rupees that my mother gave me," says Debnath, turning emotional as he traces his early years of struggle.
After reaching Delhi, he worked at his father's factory for two months but soon quit. "The factory was located in an area where there was severe air pollution. I didn't like the environment and decided to look for another job. I told my father and he let me go."
Debnath soon found a job as a supervisor in a catering firm. "My monthly salary was Rs 500. Though I was the supervisor, I did odd jobs like cleaning the office and worked hard. I sent my entire salary to my family back home to support the education of my siblings. I worked extra hours and used to earn Rs 30 each night for the overtime. I used that money for my personal expenses."
He worked in the same catering firm for the next ten years. "My salary had increased to Rs 5,000 by 1998. Meanwhile, I did a course on hotel management from ITDC (Indian Tourism Development Corporation) from 1994-97," he says.
In 1997, he got married and the next year he joined as supervisor in an event management company in Delhi at a salary of Rs 8000.
"Our company organised many big parties and it was a learning experience for me. Two years later, I quit my job and started my own catering business," he says.
In 2001, he started Debnath Caterers and Decorators after a senior army official, Colonel Bagchi, whom he had met by chance, suggested that he become an empanelled caterer of army mess. "I formed my company and got empanelled at a fee of Rs 2 lakh. Soon, I started getting orders for organising the parties hosted by the army personnel," he says.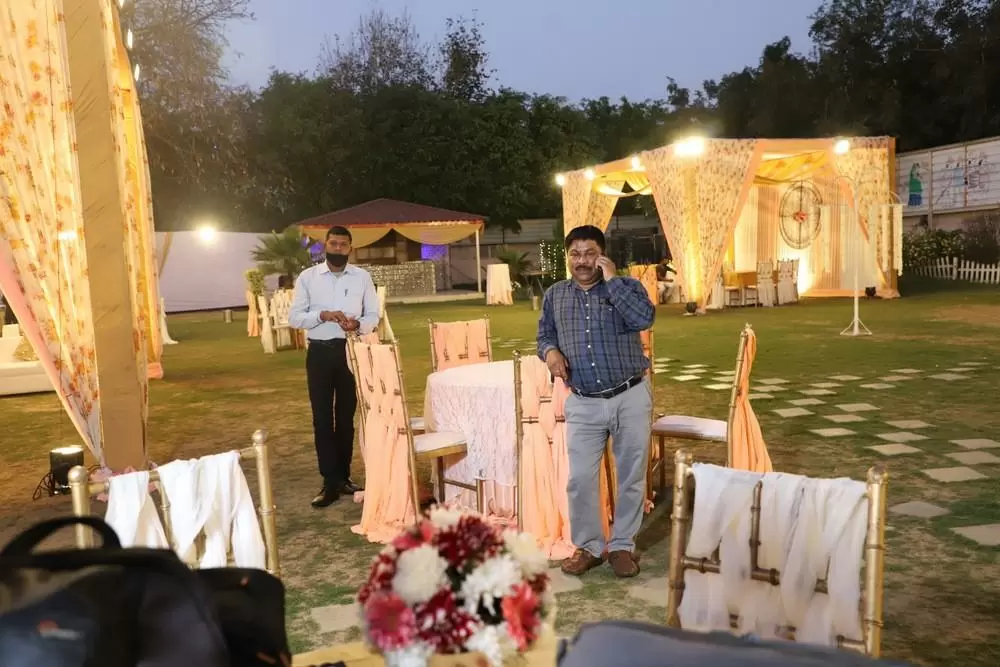 Among his many properties, Debnath also owns 250 bighas of tea garden in north Bengal

The rest, he says, is history. At present, he is empanelled with over 35 army messes that include Delhi, Pune, Jaipur, Ajmer and Gwalior.
He says that he has built assets of around Rs 200 crore that also includes around 250 bighas of tea garden in north Bengal. His wife is a homemaker and his two daughters are studying in Australia and Pune.
Despite scripting a story of success and affluence, he still leads a very simple life. "I still live in a very small house as my demands are quite small. I believe in simple living and high thinking."
You may also like
Cashing in on people's love for quality coffee, three youth fill a void in the market to reap profits

Trending Now: