Growing up in a shanty, nothing stopped him from building a Rs 2.5 crore turnover PG chain
Gurvinder Singh
&nbsp | &nbsp Kolkata
06-November-2019
Vol 10&nbsp|&nbspIssue 44
Someone who grew up in a dingy shanty along a river that swelled in the rains and pushed snakes and slush into the flooded home turning into a successful businessman at the age of 31 and making a whopping Rs 2.5 crore a year, can be nothing but a dream or a scene straight out of a celluloid blockbuster.
But Sandip Kumar Dutta has done precisely that in real life by providing Paying Guest accommodation in Kolkata for out-of-town people after sailing a long way from the banks of River Ajay in Bardhaman district – a journey fraught with despair, penury, heart breaks and helplessness.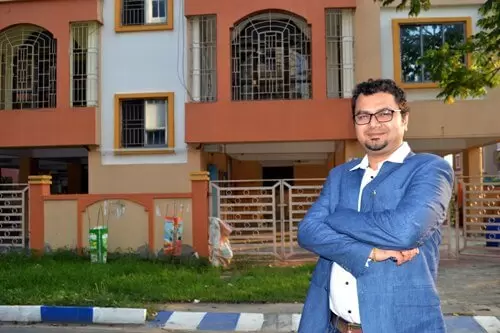 Sandip Kumar Dutta started his paying guest service with a single bed in 2013 (Photos: Monirul Islam Mullick)

And it was at one such moment of helplessness that he found his mooring. "I was virtually on the road after the telecom company I worked for three years closed down. I lost everything and was shattered," he recalls.
He was jobless the next three months. Then at the behest of his landlord, he became a property broker. Cruising through the city roads in his bicycle, looking for houses and prospective buyers, he bumped into a guardian angel, who would subsequently become a partner in his business enterprise.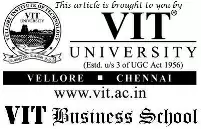 It was Mammon Banerjee who asked him to start a Paying Guest (PG) Service by renting a portion of her flat in Newtown area. "I rented a bed to a man from southern India," shares Dutta. "The first rent I charged was Rs 7,000 in 2013. It was big money for me then."
He saw a good prospect in the business and continued to grow steadily, expanding operations by taking properties on rent and sub-renting them. By 2016 he had around 450 beds for rent.
But initially he did every work relating to maintenance of the premises - from cleaning toilets to cooking food, as he couldn't afford an employee. "The discipline I imbibed at Bharat Sevashram Sangha (BSS) helped me here," he says.
Dutta grew up in a village in Bardhaman district. He had studied Class seven and eight staying at BSS, a Hindu charitable non-governmental organisation, where the children woke up at around 4 am, washed their clothes, cleaned toilets and did all other chores.
"That experience taught me a life-time lesson that no work is denigrating," he shares.
For his Class nine and ten, he cycled around 26 km every day and in 2006 joined Burdwan Raj College in the same district.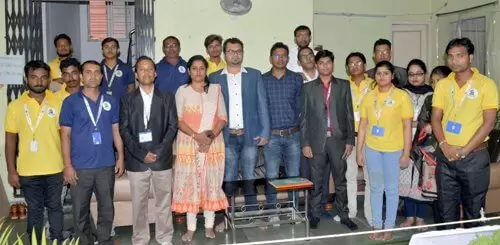 Having done most of the work himself initially, Dutta has a full-fledged team working with him now

"Since my father was poor, I could afford to buy only one application form unlike others who picked forms from different colleges," he says, taking a trip down the memory lane.
Life was not easy during the graduation days. "I started offering tuitions to sustain myself. I earned around Rs 250-Rs 300 in cash and the rest in kind - eggs and rice donated by parents who were farmers and too poor to afford a tuition fee."
The income helped him buy stationery and books. But there were many occasions when he had to depend on the support of goodhearted people like a college teacher, who had once paid his fees.
However, not everyone stood by him; in the midst of those turbulent years, his girlfriend deserted him, leaving him heartbroken.
"She told me that I was too poor and cannot fund even her daily expenses. It shattered me emotionally," he says candidly, adding that he found his soul mate and future wife soon while working for a local call centre even as he was doing his graduation in 2008.
"I took up the job to fund my education and also supplement my family income. The first month salary was Rs 2,000," he remembers.
Sushree Das, with whom he fell in love, provided him emotional support and also helped him financially. So, in 2017 when he set up his company, he named it Sandree – a portmanteau of Sandeep and Sushree.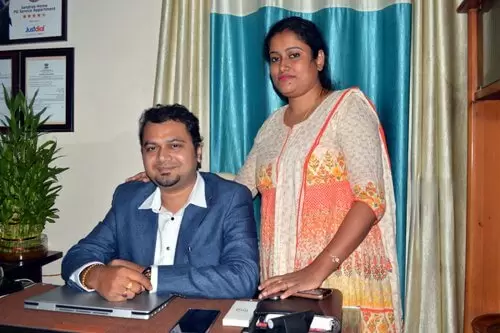 Dutta with his wife and business partner Sushree Das

Sandree Home Services Private Limited has three directors – his wife Das, a friend also from the call centre days, Somnath Sengupta, and Banerjee, who had inspired him to start the business in 2013.
collectively invested around Rs 6 lakh from their savings to start the company, whose auditors, after a recent evaluation, declared its worth as Rs 34 crore.
However what gives a fairy tale touch to the story is Dutta's journey from a BPL (Below Poverty Line) household in Notunhaat village, a non-descript settlement in West Bengal's Bardhaman district, to the state capital of Kolkata and his finding an office in Newtown, an upscale locality.
For, back home, his father ran a tea-shop. "It was a small shop built of mud with a thatched roof. He could barely manage to run the household and we had to often go to bed half hungry," he recalls, sitting at the headquarters of his company at Newtown.
Apart from the poverty, his family dealt with another issue. "It was a real daunting task to survive during the extreme downpour as the River Ajay became flooded and the water entered into the houses on its bank," he recalls.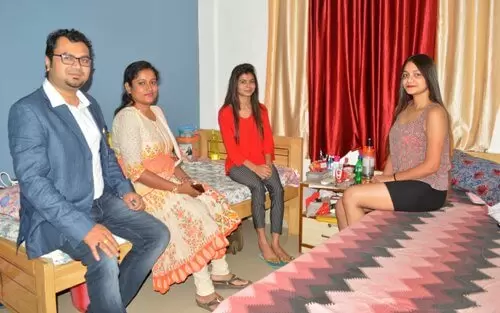 Rental at Sandree PG homes start at Rs 4,500 and many working women avail the service

The family that subsisted on subsidised ration and depended on the river for bathing and washing utensils had to also brave the dangers of venomous snakes entering their shanty during the rains.
Dutta was forced to come to Kolkata as the call centre he worked for shifted its office after a few months. "I had just Rs 500 in my pocket when I came to the city. The salary was increased to Rs 4,000 but it was still a pittance to stay in the city in 2009."
He had to speak to his landlord to let him have the accommodation till the salary was paid. It was a hand to mouth existence that made him think twice before spending even a rupee.
Then he got a job in the telecom sector for a salary of Rs 14,000 per month. But in three years the company closed down, leaving him literally on the streets, from where he started life afresh as a provider of paying guest accommodation.
At present, the company has 1,500 beds in different parts of the city and offers rooms to mainly students and employees of various companies. The company achieved a turnover of Rs 2.5 crore in 2018-19.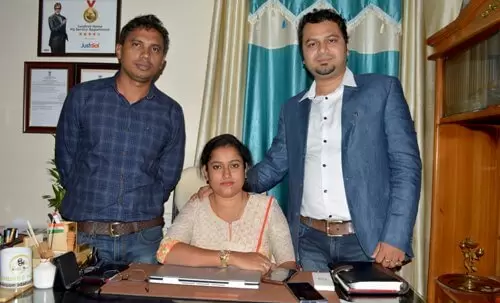 Dutta, Sushree Das with the third director of the company, Somnath Sengupta (far left)

"We take flats on lease for five to ten years," Sushree Das explains the business model. "We offer air-conditioned and non-air-conditioned rooms. The rent starts from Rs 4,500 and goes up to Rs 12,000. The food charges are extra. We have 90 percent occupancy and have around 50 employees."
The company has also started its services at Bhubaneswar this year with 40 beds, which they plan to expand. "We also plan to reach to other cities," she adds without elaborating.
This Article is Part of the 'Amazing Entrepreneurs' Series

Trending Now: