Protecting brand 'K C Das' has been a mission for this great great grandson of 'Columbus of Rasgulla'
Gurvinder Singh
&nbsp | &nbsp Kolkata
25-May-2019
Vol 10&nbsp|&nbspIssue 21
For 47-year-old Dhiman Das, the past 26 years have been spent on protecting brand 'K C Das' and a short time in warding off an attempt by Odisha to usurp the legacy of Bengal's culinary icon – the heavenly dessert Rasgulla, nee Rossogolla.
Both the Rasgulla and K C Das, the Kolkata firm that popularised the sweetmeat around the world by first selling it in cans, are the family heirlooms of Dhiman Das, who comes from the lineage of Nobin Chandra Das, the inventor of Rasgulla, and his son Krishna Chandra Das (K C Das), after whom the company is named.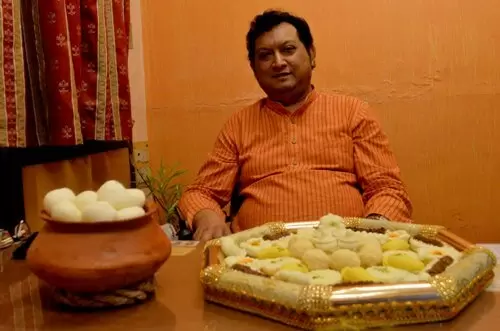 Dhiman Das steadied the sinking ship of KC outlets after he was appointed as a director of the company in 1993 (Photos: Monirul Islam Mullick)

Dhiman Das, who became a director of K C Das at a young age of 21 in 1993, recalls how he had to crack the whip to prevent the company from going to ruin.
"As a young boy I visited our shop at Esplanade and was pained to see the shop being a den of smokers," he recounts, sitting at the company's factory in Bagbazar in north Kolkata. "It was the oldest and popular outlet of the company established in 1935, but families were keeping away because of the unhealthy environment.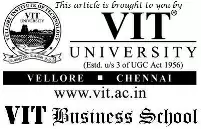 "Even the employees freely smoked and showed scant respect to the customers. The sales were going down and customers even threw boxes of rasgullas at us complaining of poor quality."
Das, who threw the smokers out and disciplined the employees, besides improving the quality of their rasgullas once he became a director, says that he felt that "the legacy of my great great grandfather and the hard work done by my ancestors was in danger."
"I realised that we were in serious trouble if things continued that way. But it was hard to convince the other directors who were against any change. Thankfully my uncle Narendranath Das, who was one of the directors, stood firmly behind me," remembers Das, who is the fifth generation descendent of N C Das, the man who first rolled balls of chhana (curdled milk) and boiled them in sugar syrup in 1868 and christened it 'rossogolla.'
N C Das, who had started the confectionary in Bagbazar in 1866, was a creative person who wanted to serve his customers something unique. It put him on an exploratory path that ended in the unique spongy sweet emerging out of his frying pan.
But the man, who is now referred to as 'Columbus of Rasgulla,' did not keep the recipe a secret. He trained as many people as possible on preparing the delicacy to popularise the sweet.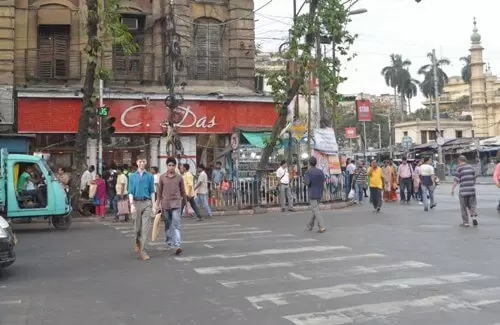 View of a K C Das outlet in Kolkata

Yet, during his time, connoisseurs of sweets could distinguish the rasgulla from his outlet by taste, and legend has it that poet Rabindranath Tagore found out when someone presented him rasgulla bought from another shop.
In the past over 150 years, rasgulla has captured the imagination of the sweet-toothed Bengali, who now considers no wedding or festival or feast as complete without the sweetmeat in the menu. Besides, rasgulla travelled the world after it was canned in 1930 by K C Das, who took over the business from his father N C Das.
At present, the company sells over 75 varieties of sweets and snacks in their 23 shops that include seven in Kolkata and 16 in Bengaluru with over 100 employees. It registered a turnover of Rs 25 crore in 2018-19.
But it has been a tough job to maintain the legacy of the company in a highly-competitive age and to advance it further, concedes Dhiman Das, who has on board his cousin Sanjoy Das, Karabi Das (Sanjoy's mother) and Kalpana Das (Dhiman's mother) as directors and uncle Birendranath Das as chairman.
Das recalls the bold measures he took to put the business back on the rails after he took charge as a director in 1993. He first dealt with his employees, warning them that the management would not tolerate indiscipline and they would be sacked of they did not mend their ways.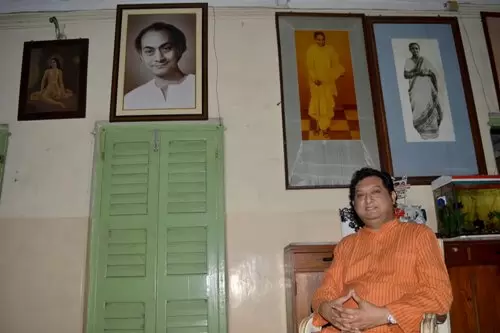 Dhiman at his ancestral house, Rosogolla Bhavan, in Kolkata

"For years, employees were recruited without any qualification, based on recommendations. It was completely stopped," he says.
"I began to personally conduct interviews and recruit deserving candidates. We started self-service for customers because we had few staff and often there were delays in delivering the food. Customers got irritated and walked away."
Self-service was a great relief to customers and business started improving. Das also ensured that they used the best milk to improve the quality of the products and began to experiment with new varieties of sweets.
In due course, the shops were air-conditioned and the colour of the brand was changed to red and white. "I felt the necessity to adapt to the changing times. Glass doors were installed with a view to attracting more customers," shares Das.
"The traditional white uniform of the staff was changed to red and white with the help of a fashion designer. We also decorated our shops with traditional artifacts and wrote the brand name in 22 languages implying that KC Das belongs to the entire India."
He shares proudly that his uncle Birendranath Das and cousin Sanjoy Das contributed immensely to the company's growth. Out of the seven shops in Kolkata, two are family owned and the rest are franchisees while in Bengaluru fourteen shops are held by franchisees and two are owned by the family.
Das narrates the circumstances that led the company to start branches in Bengaluru. In 1965, the then Chief Minister Prafulla Chandra Sen had brought in the West Bengal Channa Sweets Control Order banning milk sweets in Kolkata and its neighbouring areas, citing scarcity of milk supply.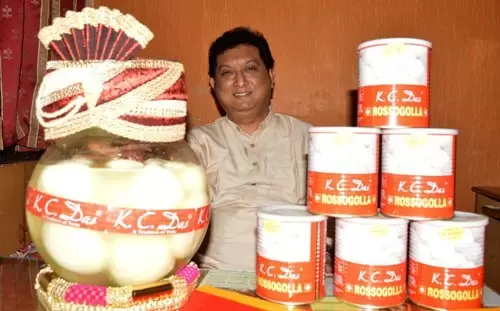 KC Das outlets offer around 75 varieties of sweets and snacks for customers

"All our outlets, barring the one in Esplanade, were shut and the family struggled to make ends meet," says Das. "Though the law was reversed two years later, my grandfather Sarada Charan had already begun to look for alternatives. In 1972, he opened the first outlet on St Marks Road in Bengaluru and deputed his younger son Birendra Nath Das to look after it."
For K C Das, there has been no looking back since. Dhiman Das is now pressing forward and has plans to take the brand to Mumbai, Delhi and even Dubai.
In 2015, he helped the West Bengal government to establish that the rasgulla was indeed invented by his forefather when Odisha sought to get a Geographical Indication (GI) tag for Rasgulla, claiming that the sweet was born in their state, citing a religious ritual in which Lord Jagannath gives a sweet to his consort Lakshmi Devi to pacify her for not being taken along in the chariot.
The entire household of Rosogolla Bhavan, the ancestral residence of the Das family, had risen against the move. Das had then clarified that the sweets offered to Lord Jagannath were never made of chhana (casein) and so they cannot be called rasgulla.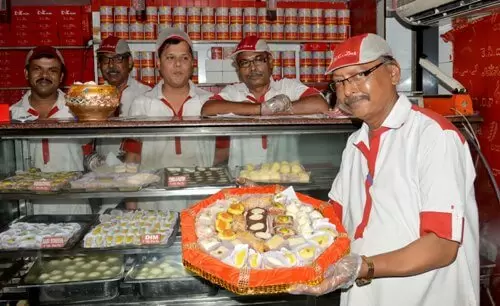 KC Das found a supporter in Chief Minister Mamata Banerjee, who fought a legal battle to establish that rasgulla originated in West Bengal and not in Odisha

"They look different and are made differently," he had made it clear, enabling the Chennai-based GI Registry to announce that rasgulla originated in West Bengal and not Odisha.
Recalling the episode, Das says: "I was undergoing treatment in Mumbai then when a scribe from Kolkata informed me about Odisha applying for GI tag. I was not worried as I had the documents to prove our claims. A local historian also came to our rescue. The government under Mamata Banerjee fought the legal battle and we won because Odisha had no documents to show."
Das, who hoped that sales of their rasgullas would go up after the resolution of the GI tag controversy, says that it returned to normal after an initial spurt that lasted for a few days. But then he has now got expansion plans to boost the company's top-line.
This Article is Part of the 'Amazing Entrepreneurs' Series

Trending Now: