How a shishya of Maharishi of Rishikesh built a Rs 270 Cr Turnover Ayurveda Company from Scratch
Sofia Danish Khan
&nbsp | &nbsp New Delhi
11-February-2019
Vol 10&nbsp|&nbspIssue 6
When he was seven, Anand Shrivastava, 65, had first attended a discourse of Maharishi Mahesh Yogi at Jabalpur, Madhya Pradesh. Anand's father worked as a superintendent at the Indian government owned Gun Carriage Factory, and the spiritually inclined family had gone to hear the teachings of the Maharishi, who was propagating transcendental meditation (TM) around the world.
At 19, after graduating in commerce, Anand took permission from his family to visit Maharishi's ashram at Rishikesh in Uttarakhand for training as a transcendental teacher.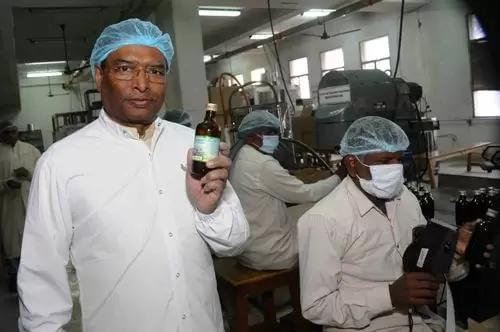 Anand Shrivasatava launched Maharishi Ayurveda Products Pvt. Ltd in 1986 with around 20 products (Photos: Navnita)

"They happily let me go, because we were a family of simple needs," recalls Anand. "After finishing the four-month course, I decided to stay back at the ashram as a volunteer, and became a TM teacher. I did not take any salary but I was at peace." He began to accompany Maharishi during his overseas trips and became one of his trusted aides.
Now, 45 years later, though he still teaches TM, Anand is more renowned as founder of the Rs 270 crore turnover ayurveda company, Maharishi Ayurveda Products Pvt. Ltd. His transition from a TM teacher to entrepreneur happened during the '80s after he convinced Maharishi to promote ayurveda for creating a disease free society.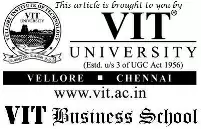 Anand, along with a team of ayurveda experts including Dr Brihaspati Dev Triguna, a popular ayurveda doctor, started the R & D on the products around 1980 with Maharishi's blessings and support.
"We hired experienced vaidyas (ayurveda doctors) and made a sample of Chyawanprash, a traditional ayurvedic nutritive formulation, and served it in a silver bowl to Maharishi and Triguna," remembers Anand.
Triguna wanted to know about a major ingredient they had used, and enquired about the price for the same. "When he was told it cost Rs eight per kg, Dr Triguna retorted that it must be synthetic because the real stuff would have cost Rs 80 per kg," recalls Anand.
"He told us that such ingredients would bring down the quality of the products. Maharishi got really angry and blasted the entire team. We buried the complete lot in a pit, bearing the losses. It was my first lesson to never compromise on quality and to use the best raw material even if it were expensive. And we follow this rule till date."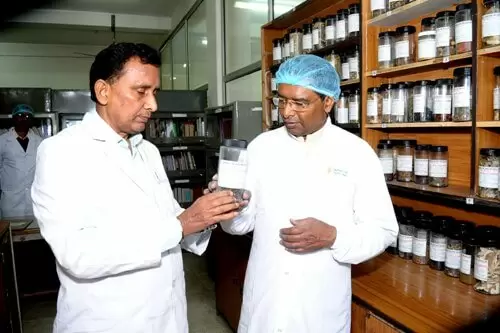 Seventy per cent of sales of Maharishi products come from exports

Anand raised the funds to launch his company with the help of his foreign friends. He had developed a wide network of friends from around the world since his first trip with Maharishi to Switzerland in 1975 as a TM teacher.
"I taught transcendental meditation to people around the world. I have visited more than 70 countries including the US, Canada, China, Japan, the UAE and many countries in Europe and South America as a TM trainer," he says. "I have been around the world 7-8 times as part of these tours and have amazing friends in all parts of the world."
Anand met his wife Hima, a TM teacher like him, on one such tour and the two got married in 1978 with the blessings of their parents. He started receiving a stipend of Rs 2000 after his marriage, which he says was more than enough for the family to lead their simple life.
In 1986 he launched his company with Rs 90 lakh. He raised the money from his overseas acquaintances and friends, who came on board as distributors and made advance payment for the products. With this money he purchased machinery and set up a production plant in Noida.
In the first year, they launched around 20 products including their popular brands Chyavanprash and Amrit Kailash, a food supplement. The other products included medicines for stress and anxiety, Asthomap for respiratory problems and Glucomap for diabetes.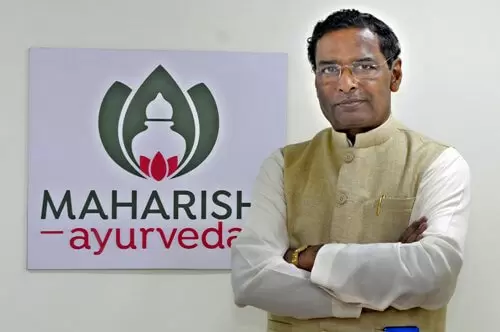 Anand obtained ISO 9001 certification for the company in 1998 and it enabled them to continue their business in foreign markets

"Our products were available at overseas Maharishi ashrams and we also had tie-ups with allopathic doctors in foreign countries," shares Anand, on their early days of sales and marketing. "In India, both ayurvedic practitioners and allopathic doctors recommended our medicines. We achieved a turnover of Rs 5 crore in the first year."
Renowned ayurvedic practitioners including Dr Triguna, Dr Vasudev Dwivedi, and Dr Balraj Maharishi kept a close watch on the quality of production. From the beginning their products sold more abroad than in India.
"70 per cent of our sales come from export," informs Anand. "People were looking at safer alternatives to allopathic medicines due to their side effects and it helped in the sale of our products." Amrit Kailash brings in the highest revenue for the company.
Anand took the critical decision to obtain ISO 9001 certification brushing aside resistance from within the organisation, as the vaidyas did not want to reveal the formula of the products.
"It took us six years to get the certification, and we got it in 1998," he shares. "The ISO certification gave us continued access to trade in foreign markets, where the certification had become mandatory. In year 2000, the company touched Rs 100 crore turnover."
What started as a dream venture fuelled by passion "to make the world disease free" with around 4-5 people, has grown into a Rs 270 crore turnover business, providing employment to around 800 people around the world.
Maharishi's Noida factory spread over 8000 sq mts mainly produces medicines for export purpose. Two other units at Baddi and Faridabad cater to the Indian market. The cost of medicine can be as low as Rs 80 for a bottle of cough syrup and as high as Rs 1,800 for post-chemotherapy care medicine.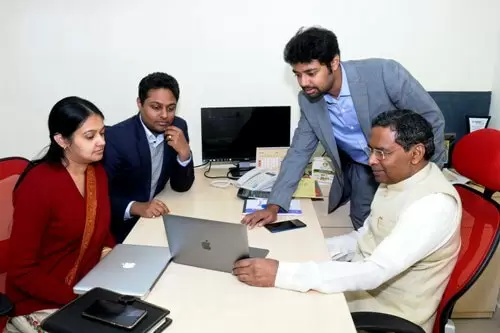 Anand's four children are involved in the business. In the above photo, he is seen at their Noida factory with three of them

Clad mostly in dhoti and kurta, Anand believes in living a simple life. An early riser, his diet comprises khichdi, dal rice, fruits and milk. His younger brother takes care of the CSR activities of the organisation, while his two sons and two daughters are now directors in the company and are directly involved in the business.
Though ayurveda does not enjoy great patronage in the land of its birth, Anand is optimistic that things would change in the future. "In India, people are still skeptical of ayurveda and consider it as the last resort," he says. "But things are slowly changing as there are 700 doctors pan-India who are explaining the benefit of ayurvedic medicine to people at various health centres. So the holistic movement is slowly catching up with Indians as well."

Trending Now: