How a part-time Hindi typist earning Rs 1,800 per month built a Rs 111 crore turnover company
G Singh
&nbsp | &nbsp Kolkata
02-December-2017
Vol 8&nbsp|&nbspIssue 49
When Banwari Lal Mittal was a student, his father said to him: "Always try to stand apart from the crowd and do something different to attain success in life."
Those words turned out to be the cornerstone of success for the 49-year-old entrepreneur, who took inspiration from his father's words and has always strived to do something different from others.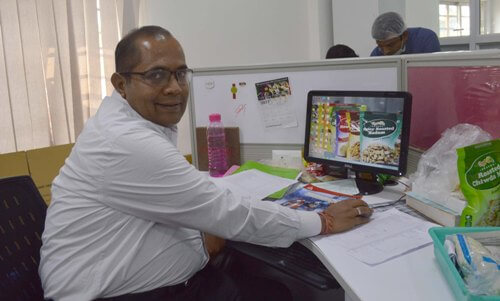 Banwari Lal Mittal launched Sastasundar Ventures in 2014 seeing an opportunity in the online pharmaceutical business (Photos: Monirul Islam Mullick)

His determination led him to build a strong business empire whose annual turnover in 2016-17 was Rs 111 crore and is expected to touch Rs 150 crore in 2018, three decades after he arrived in Kolkata virtually empty-handed.
Launched in 2014, his company Sastasundar Ventures Ltd is listed on the BSE and NSE and owns the e-pharmacy portal sastasundar.com through its step-down subsidiary, Sastasundar Healthbuddy Ltd. It also runs the eponymous pharmacy chain.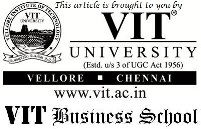 This year, Rohto, a leading Japanese healthcare firm, picked up a 13 percent stake in Sastasundar Healthbuddy with a US$5 million investment.
Sastasundar has its own manufacturing unit in Baruipur, in South 24 Parganas. The pharmacy that started with 120 staff members in 2014 now has around 550 employees and 192 outlets in the state to take direct orders from customers.
Born on 1 July, 1968 at village Danta in the Sikar district of Rajasthan, Banwari Lal is the fifth of six siblings. His father, (late) Sanwar Mal Mittal, was a small-time clothes businessman in Kolkata.
"I grew up in a middle class set-up," he recalls. "My father stayed in Kolkata like most of the other members of the community who had migrated to other states due to lack of livelihood opportunities in Rajasthan. My mother had the responsibility of our upbringing."
He completed his schooling from a government school in Danta in 1988 and went to Kolkata the following year to live with his father.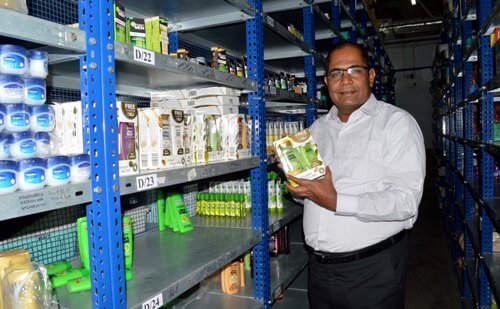 Sastasundar delivers medicines on the doorsteps of customers at 15 per cent discount

"There were no good colleges in our district, so after completing my higher secondary, I decided to come to Kolkata," explains Banwari Lal as we chat at the factory of Sastasundar, at Baruipur, around 30 km from the state capital.
"When I came to Kolkata," he continues, "my father made it clear that he would not bear my living and education expenses and that I have to take care of my daily needs on my own."
More importantly, his father gave him that inspiring advice. "He told me there was no use of standing in the crowd and doing the same thing the others were doing. It changed my outlook towards life and I vowed to stand apart," shares Banwari Lal.
He enrolled as a commerce student in Umeshchandra College in 1989. Simultaneously, he also started studying Chartered Accountancy the same year.
"I used to live in a 200 sq ft room in Burrabazar area with my father," he says. "He allowed me to live with him but for my other expenses I began looking for a job and managed to get part-time work as a typist at a private company. I had learnt Hindi typing in Rajasthan and that proved handy for me."
He made Rs 1,800 a month, which was enough to take care of his expenses. His rigorous schedule included going to morning college from 6 am to 11 am, going to his CA classes in the afternoon and going to the job in the evenings.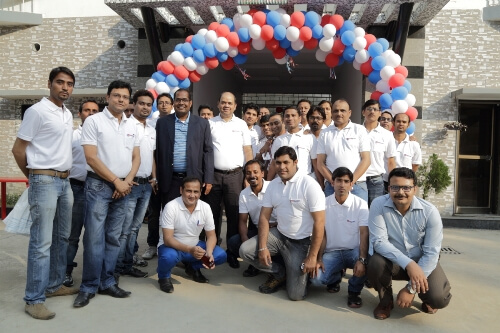 There are 192 Health Buddy outlets in the state where customers can place orders for medicines

"My friends in Rajasthan had laughed at me when I was learning Hindi typing but I continued," recalls Banwari Lal. "In those days, there was a dearth of Hindi typists in Kolkata and that helped me clinch the job."
In 1992, he joined as manager of taxation and finance with the Birla group at a monthly salary of Rs 4,000 and worked there for eight years. At the time of leaving the job, he was making Rs 25,000 per month.
During this time, in 1996, he got married to Abha Mittal from Kolkata. The couple have three children, two daughters and a son.
After leaving his job in 2000, he practiced as a CA for two years and planned to start his own business. He zeroed in on finance services and, in 2002, he started Microsec Financial Services Private Limited, a finance company involved in stock broking, merchant banking and financial consulting. The total investment was Rs 2.5 crore.
"I had saved Rs 80 lakh by this time," says Banwari Lal, "and the rest I borrowed from my friends at an interest of 15 percent per annum."
The office was a 2,500 sq ft space at Camac Street in South Kolkata that was purchased at a price of around Rs 60 lakh. He started with three staff members.
Within three years, in 2005, he shifted to his new office at Ballygunge in South Kolkata, which was around 10,000 sq ft, purchased for Rs 3.5 crore.
"Our business kept growing and we recorded a turnover of Rs 45 crore by 2010," explains Banwari Lal. "But problems started surfacing after that."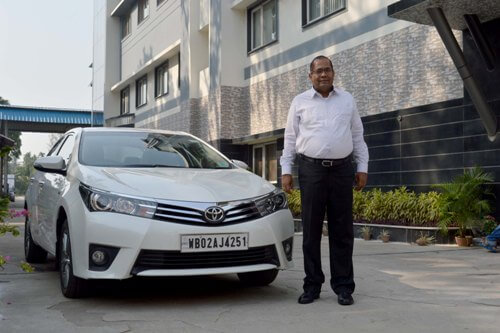 Banwari Lal is eyeing a turnover of Rs 150 crore in the current financial year

The coal block scam broke out in 2011. Most of his customers were big industrialists who were mainly depended on coal. After the scam, they lost several customers and the business suffered a massive setback.
Banwari Lal had to rethink his business plans. He decided to take some time out for research. He took a break from his work and toured Europe to find new business opportunities… The pharmacy business and its distribution system caught his interest.
"I read reports of World Health Organisation and other reputed health agencies and learnt how the poor man was cheated and was often provided with fake medicines and improper treatment in our country," he says.
"I realised that the gap was in the distribution system. The customer should get quality medicines at his door-step. So I decided to start a new venture on medicine distribution."
The words of his father came back to him. "Online pharmacy was a completely new concept in India," he says, "I would be standing apart."
On January 14, 2014, he launched Sastasundar, an e-pharmacy, at an investment of Rs 150 crore along with his long time associate Ravi Kant Sharma, a director in the company.
They bought 15 cottah of land at Rs 40 lakh in Rajarhat area on the outskirts of the city. "I invested all the money from the earnings of my finance company," says Banwari Lal. "I strongly believed that the concept would work in India."
His faith proved to be correct as the pharmacy business kicked off well. Their turnover in 2015 was over Rs 20 crore and by 2016 had touched Rs 63.5 crore.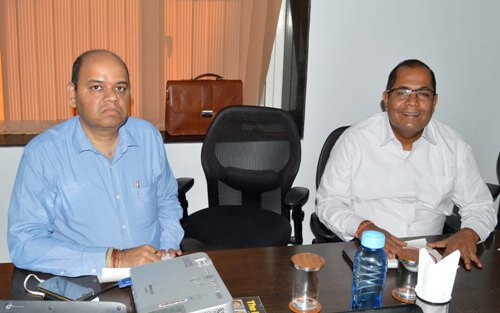 Banwari Lal with his long time business associate Ravi Kant Sharma (left), who is a director in the company

"We made chains of health buddies, shops that took orders from the customers, and the medicines were then delivered to the doorstep of the customers at a discount of 15 percent," he reveals the strategy.
Orders are also taken online. "As we purchased medicines in bulk, it helped to get discounts from drug companies which we in turn gave to customers," says Banwari Lal.
The company is going to expand to Delhi and other states of India soon. He aims to make Sastasundar into a Rs 6,000 crore turnover company in the next five years.
The entrepreneur finds time for different philanthropic activities including funding mid-day meal in schools and distribution of health kits at eye donation camps.
His advice to the young generation: "Work hard, believe in your dreams and always stand away from the crowd."
Indeed, he chose a different path for himself and walked away to success.
This Article is Part of the 'Amazing Entrepreneurs' Series
More Amazing Entrepreneurs
Prasanna Patwardhan, Chairman & MD, Prasanna Purple

Trending Now: