A single-man sports academy is churning out national and state sports champions in rural Bihar
Gurvinder Singh
&nbsp | &nbsp
30-January-2021
Vol 12&nbsp|&nbspIssue 4
Unfazed by criticism and threats from the so-called cultural custodians, Sanjay Pathak, a teacher from Mairwa in Siwan district, Bihar, is on a relentless mission, empowering girls from economically weaker sections by training them in various sports and making them champions.

He might have achieved what even some of the state-run sports academies might not have accomplished so far or at least he might stand up to their standards as an individual. He is a single-man sports academy in rural Bihar.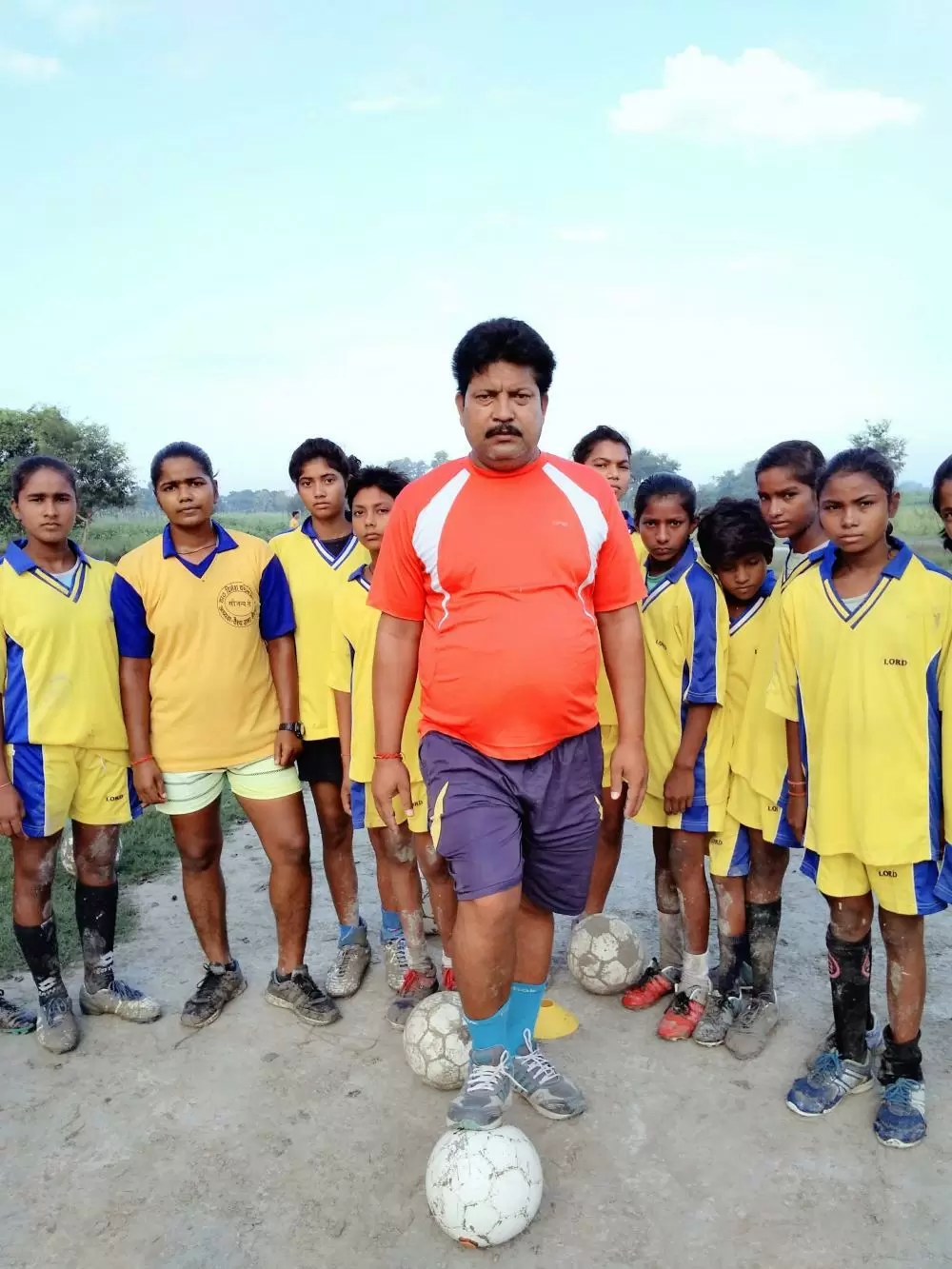 Sanjay Pathak, a geography teacher in a government school in Siwan district, has created many sports champions (Photos: Special Arrangement)
Around 75 girls trained by the 47-year-old geography teacher at a government school have played at the national level in sports such as handball, football, hockey, and athletics, while five others have represented the country at international level in handball and football.
Six girls have got government jobs through sports quota.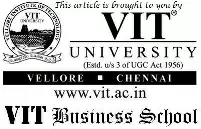 By training the girls - who wear shorts in the field - in a patriarchal and conservative society that initially didn't respond too well to his initiative, and mixing members from all castes in the playfield, he broke down the traditional barriers in the community.
Sanjay's teaching career began in 1993 at a primary school in Kharkaria village (in Siwan district), where he worked for 16 years before being transferred to Adarsh middle school at Mairwa in 2009.
That year, an incident, which many others would have hardly given a second thought to, turned the geography teacher into a sports coach.
"A block level inter-school sports event was held at Siwan and I took two of my students to take part in the competition without much expectation," Sanjay reminisces.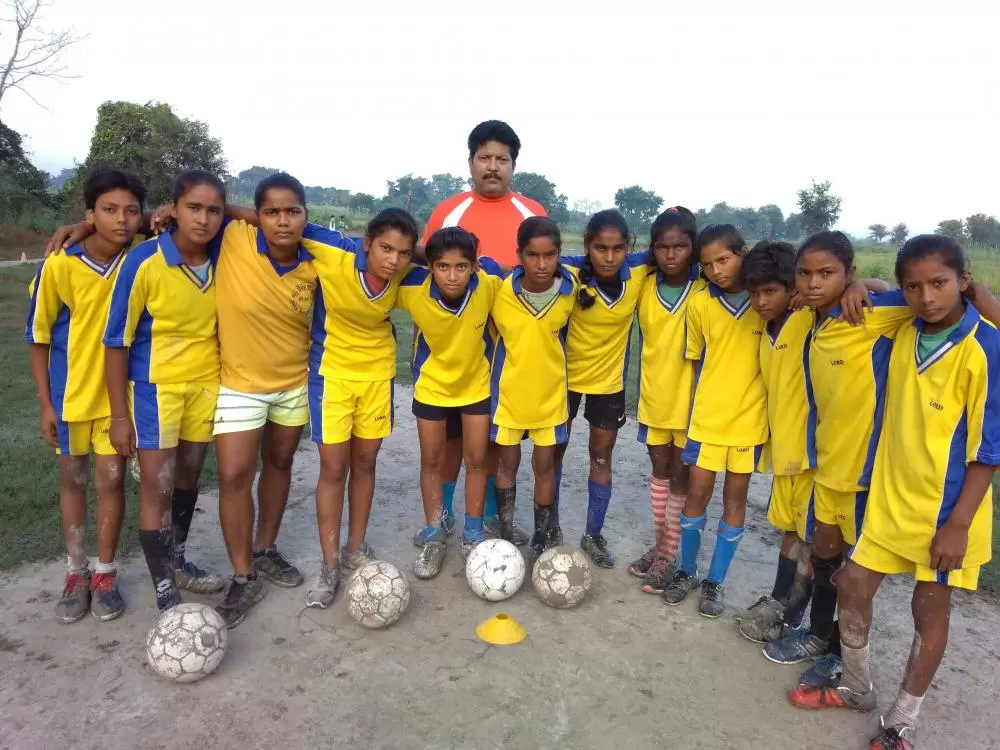 75 girls trained by Sanjay have played at the national level in various sports and five have represented the country at the international level
"But to my surprise, the two girls, Tara Khatun and Putul Kumari won gold medals in athletic events. The local media reported the matter. I realised that the girls had so much potential that if they were trained properly they would perform even better."
Spurred by the turn of events, on 19 November 2009, coinciding with the birth anniversary of Maharani Laxmi Bai, the queen of Jhansi who fought bravely against the British during the first war of Independence in 1857, Sanjay formed the first women's football team of Siwan district.
Sanjay began to get involved with more and more such initiatives seeing it as an opportunity to change the lives of women from poor families. Since he himself had suffered the pangs of poverty in his own life, it was his way of giving back to the society.
His father had died in a road accident in 1993 when he was just 19. "I was in my third year of college, studying economics honours in Patna University," he shares.
Being the eldest among six siblings, with three brothers and three sisters, the responsibility of running the family fell on his shoulders.
"I was completely shattered as I was still a teenager when I lost my father. My mother was a housewife and didn't know much about the world. It was a painful time for the family," says Sanjay, who hails from Laxmipur village, about 20 km from Siwan.
In 1993, at the age of 19, he got a job in a government school in the place of his father. He was appointed as a teacher in a primary school at Kharkaria village.
"The school was situated around 12 km from my village and I went to the school by bicycle every day," he recounts, adding, "but the school was in a dilapidated condition with leaking roofs and no proper facilities," he says.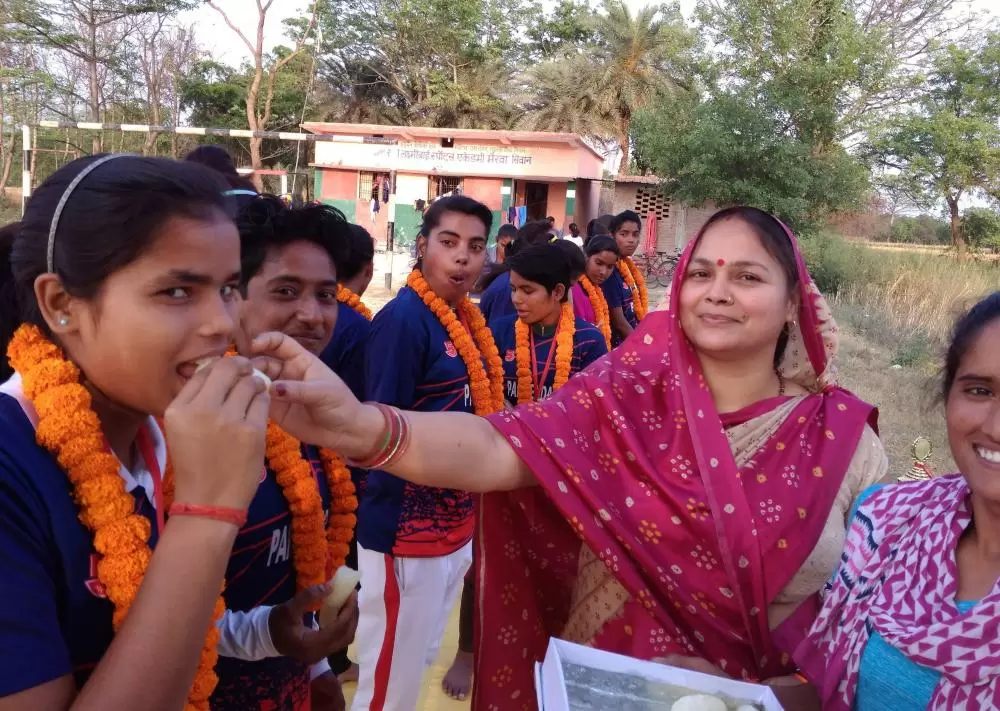 Celebrations at Laxmipur village is common as the girls return after winning championships
In 1995, he organised an event at the school, where the Chief Guest was Amrit Lal Meena, the then District Magistrate. "The idea behind the event was to showcase the hidden talent among students in handicraft, painting, and other crafts. It was a huge success and the DM lauded my effort," he says proudly.
Clearly, Sanjay was a different kind of teacher from the beginning. He was not someone who would finish his classes, collect his monthly salary and go away. He was destined to light up the lives of many girls and their families in Siwan district.
Fast forward to 2009 - soon after the inter-school event where two girls from his school had won gold medals, he began coaching girls in various sports like football, athletics, kabaddi, and ball badminton.
Within three months, about 100 girls had joined his coaching classes.
"We had a big playground where the girls used to practise. They were an enthusiastic bunch and it is because of their commitment that Siwan is now considered a sports hub," he says.
Six girls from the football team got selected to the Bihar state school team in the very first year itself. For many girls, Sanjay purchased shoes, dress, and other sports accessories from his own funds.
He achieved another milestone in 2010 when two girls got selected to play in the U-15 Bihar football team and represented the state in Uttarakhand.
By 2013, the numbers of girls at his coaching classes reached 125 as girls from nearby areas of Siwan too joined him.
One of the girls, Amrita Kumari got selected to the U-14 national football team and went on to play at Colombo in Sri Lanka that year. Amrita also captained the U-16 Indian team that played at Dhaka in Bangladesh the next year.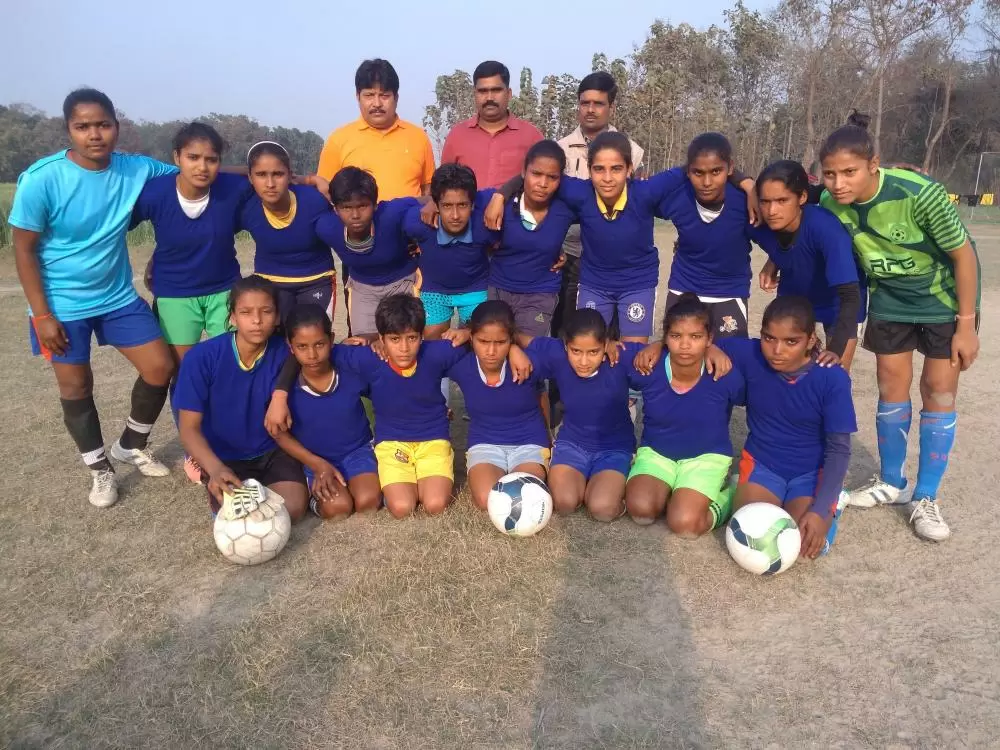 One of Sanjay's wards Amrita Kumari captained the U-16 Indian football team that played at Dhaka in Bangladesh in 2014

In 2016, Sanjay faced a major problem when some of the local boys who grew jealous of the girls' achievements began to harass them at the ground.
"They used to come to the ground and pass vulgar comments. We were unable to continue our practice at Mairwa," says Sanjay, who decided to shift the training to his village, which was around six kilometres from Mairwa.
"Around 1.5 acre of standing wheat crop was ready for harvest in our fields," he says. "But I brought in workers and cleared the field immediately because we needed a ground for the girls to practise. It hardly came to my mind that it would result in huge financial losses."
Two months later, the problem of arranging urinals and changing room for the girls were also solved when a Good Samaritan came forward and handed him Rs 50,000 to build the facilities.
Soon, he realised that the girls were too poor to afford even minimum necessities, including food, which could prevent them from continuing in sports.
So, he constructed a two-storey building for housing the girls at an expense of around Rs 17 lakh which he managed from his savings, personal loan and donation from well-wishers.
He now trains around 55 girls at the facility - which he has named Rani Laxmibai Sports Club – with about 30 residential trainees. The club also takes care of the educational expenses of the residential trainees.
Sanjay donates a portion of his salary towards the training and also receives support from some well-wishers. "I have trained only girls because I believe they are more disciplined than the boys and follow the daily routine rigorously," he says.
His advice to budding sportspersons is: "One should have a vision of Mahabharat's Arjun who focussed only on his goal and attained success. Nothing is impossible to a person who totally focuses on his target."
Wish to share your story?
Trending Now: