Russian COVID vaccine and lesson for the world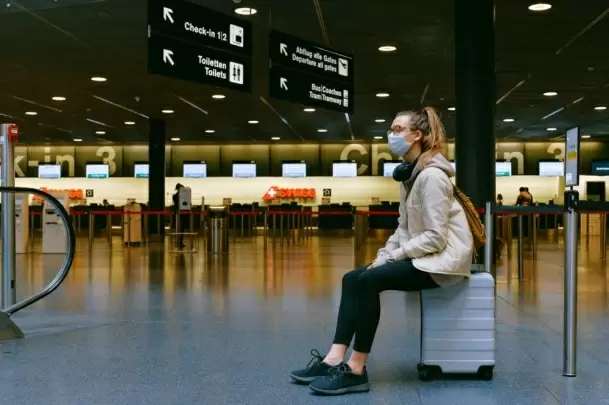 Editorial

Russian president Vladimir Putin's announcement that his country has developed a COVID-19 vaccine has brought cheer to millions of people around the world who are ready to celebrate the annihilation of a killer virus that has claimed the lives of more than seven lakh people from the face of the earth.

The news about the COVID vaccine is a slap on the face of those who have been telling the world to learn to live with the virus, to make social distancing a habit, and to prolong lockdown for as long as possible, even as technology is tightening its grip over the human race with every passing day and changing the very foundation of our lives.


From online learning to webinars to Zoom business meetings everything shifted from physical, brick-and-mortar, to digital and cyber space within a short span of time. While the lockdown robbed the livelihood of millions of people, hit small businesses hard, the big four tech firms, Apple, Amazon, Alphabet, and Facebook did extremely well and posted huge profits in the same period.
An impression was being created that COVID-19 would never go away and it would take years to develop a vaccine. The World Health Organisation (WHO) did nothing to reassure the global population.
The WHO director general Tedros Adhanom Ghebreyesus has been accused of mishandling the pandemic. The US government halted its funding to WHO and President Donald Trump alleged that WHO had "failed in its basic duty and it must be held responsible."
In July, Indian Council of Medical Research (ICMR) launched a series of rapid measures to make Covaxin - a COVID-19 vaccine candidate developed by Bharat Biotech India in collaboration with ICMR's National Institute of Virology – available for public use by August 15. But ICMR faced charges of compromising on safety and had to back down on its ambitious plans.
WHO's response to the Russian vaccine is on expected lines. There has been no encouraging signal from WHO. Instead, its spokesperson Tarik Jasarevic has offered to evaluate the vaccine for 'safety and efficacy.'
While WHO's past record in tackling global health issues has been noteworthy, its handling of the COVID-19 pandemic has not been satisfactory and member countries need to chalk out their own programmes to tackle the pandemic, as Russia has done.