India falters again on Sri Lanka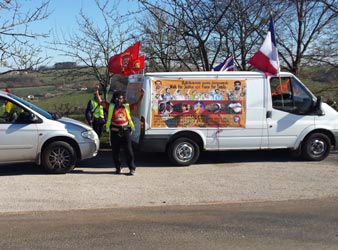 India was afraid of voting even the innocuous American resolution passed by the UN Human Rights Council in Geneva on Thursday which neither prevents nor punishes the government of Sri Lanka for its continued genocidal attacks on the ethnic Tamils in the island nation.
Adopted by 23 votes in favour, 12 against and 12 abstentions, including India, the resolution is simply part of a stall and delay strategy of the international community so that the Sinhala Buddhist majoritarian government of Sri Lanka can complete its task of uprooting the Tamils once and for all. President Mahinda Rajapaksa is having the last laugh.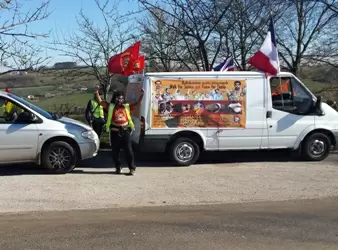 The Geneva resolution for the third consecutive year fails to tackle the plight of the Tamils
The resolution only requests the UN High Commissioner for Human Rights to undertake a comprehensive independent investigation into alleged serious violations and abuses of human rights and related crimes by both parties in Sri Lanka during the period covered by the Lessons Learnt and Reconciliation Commission appointed by Colombo and establish the facts and circumstances of such violations and of the crimes perpetrated with a view to avoiding impunity and ensuring accountability.
After five years of the "war without witnesses" in which the LTTE was decapitated, the people are still not going to get an outside, independent commission of inquiry into the atrocities and genocidal massacre of the Tamils.
The verbal chicanery of the resolution has toned down from an independent international commission of inquiry to an independent investigation by the UNHCR. If Colombo and New Delhi think this obfuscatory language will fool the Tamils, they are mistaken.
While investigation by the UNHRC is better than leaving it solely to the GoSL, that investigation is bound to drag on as Rajapaksa continues his campaign of ongoing genocide against the Tamils although Article 1 of the Genocide Convention makes it mandatory for every UNHRC member states to "prevent and punish" the offending government.
The contention of India's external affairs ministry that constituting an international commission of inquiry is not a constructive move as it would be "an intrusive approach that undermines national sovereignty and is counterproductive" is not acceptable.
'Truth' is conspicuously absent in the LLRC appointed by Rajapaksa and India wants all its recommendations to be implemented in full. India believes that the 13th Amendment to the Sri Lankan Constitution provides the basis for a political solution of the Tamil question.
New Delhi has not factored Rajapaksa's repeated unequivocal assertion that he has no intention of implementing it.
The Geneva resolution for the third consecutive year fails to tackle the plight of the Tamils who face continued suppression and oppression of their human rights at the hands of the occupied armed forces of Sri Lanka.