Ajay Chaturvedi

"The Weekend Leader not only gives a glimpse of the better things happening around us but also tells stories of people who made it possible."
Navin Gulia

"The Weekend Leader is doing a great job by publishing these positive stories. Our society needs these stories to inspire itself."
Narasimham Jammi

"The Weekend Leader is a great diversion from the other media that bores you with news on politics, scams, sex and movies."
AJ Hariharan

"The Weekend Leader is blazing a new trail in journalism with its positive stories on change makers and unsung heroes."
Erode Venkatraman, Social Worker

"The Weekend Leader recognizes and honors the real social workers, even if they are in the remotest corner of the land."
Dr. Prahalathan KK

"The Weekend Leader's bold and incisive journalism serves as an example for the other media to emulate."
S Chandramouli
"In this era of sensational journalism, it is good to see The Weekend Leader practicing sensible journalism. Kudos to Positive Journalism."
Simi Mehta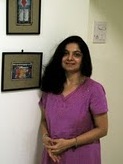 "I like The Weekend Leader's inspiring style of journalism. They always manage to find something positive to write about."
Bhavani Prakash

"As a social media activist, I'm inspired by the work done by TWL. Their positive stories help in creating a sustainable world."
Stella Paul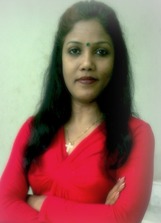 "The Weekend Leader proves what I already believed: Good news itself is not in short supply; the advertising of it is."
Shravan Garg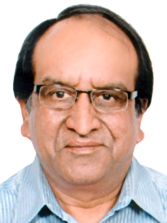 "The positive stories carried in The Weekend Leader offer hope and comfort to people."
Ramesh Ranganathan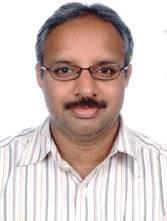 "The Weekend Leader's real life stories of inspiration serve as a beacon of hope for all those striving for change in society."
Sankarshan Thakur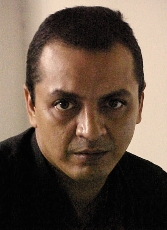 "The Weekend Leader consistently brings to us what's good and encouraging, and that's very important in a country such as ours."
Abdul Mujeeb Khan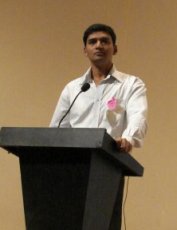 "By focusing on inspiring people, The Weekend Leader is encouraging more people to be the change they want to see in this world."
Rikin Gandhi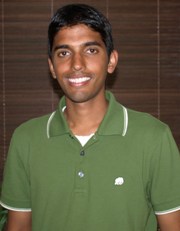 "The Weekend Leader provides refreshing reminders that we can live better lives and do good together to move the world forward."
Brig (Veteran) A.N.Suryanarayanan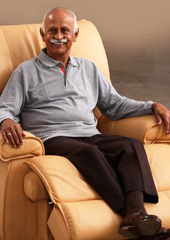 "The Weekend Leader! What a change from the run-of-the-mill weeklies that have been coming out for decades; the third refreshing 'magazine' in recent times, after Open and Tehelka."
Ananya Dutta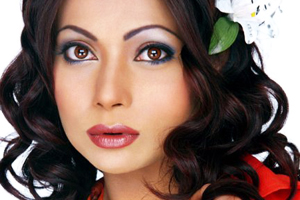 "I have always found news depressive... violence, dirt, corruption, scandals.... lovely to know that there is a positive side to it."
Prof M S Swaminathan

"Positive journalism is the need of the hour. We need to build up the self-esteem and morale of our people.... "