An Epic Journey from Kerala's Rubber Plantations to a Rs. 80 Crore Turnover Exhibitions Company
13-October-2023
Vol 14&nbsp|&nbspIssue 41
Growing up amidst a lush rubber plantation sprinkled with coffee and cocoa trees, not to forget the iconic mango, pepper, and cardamom that Kerala boasts of, Aby Dominic's childhood in the quaint town of Kumbazha, just a short distance from Pathanamthitta, was unforgettable.

After moving to Kolhapur, Maharashtra, to pursue his MBA in Marketing from the CSIBER School of Management at Shivaji University, Aby began his professional journey in Mumbai.


Aby Dominic started Hi Life Exhibitions in 2013 with just two employees from a small office in Mumbai (Photos: Special Arrangement)
He tried his hand at various companies before dedicating almost two decades to a publishing firm. In 2013, he took the bold step of launching his own venture, Hi Life Exhibitions Pvt Ltd, starting with a modest investment of Rs. 15 lakh.
Sharing details about his company, Aby explains, "We organise exhibitions in five-star hotels. In the beginning, we only showcased ethnic wear designers' products at these exhibitions."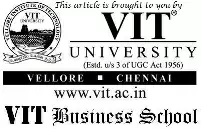 Today, their range has broadened, offering an assortment of wedding attire, designer outfits, accessories, jewelry, and more. Their advertising strategies cover various mediums, from radio and TV to social media and digital marketing.
"We started from a tiny cubicle in Chembur, Mumbai, with just two employees to support me," says Aby.
From a humble start with just two staff members, today Hi Life Exhibitions boasts of 40 full-time employees on its payroll, a big team of freelancers who work on project basis around the country, and a turnover of Rs. 80 crore.
They have also expanded their footprint with two offices in Mumbai and others in Bangalore, Ahmedabad, Hyderabad, and Kochi.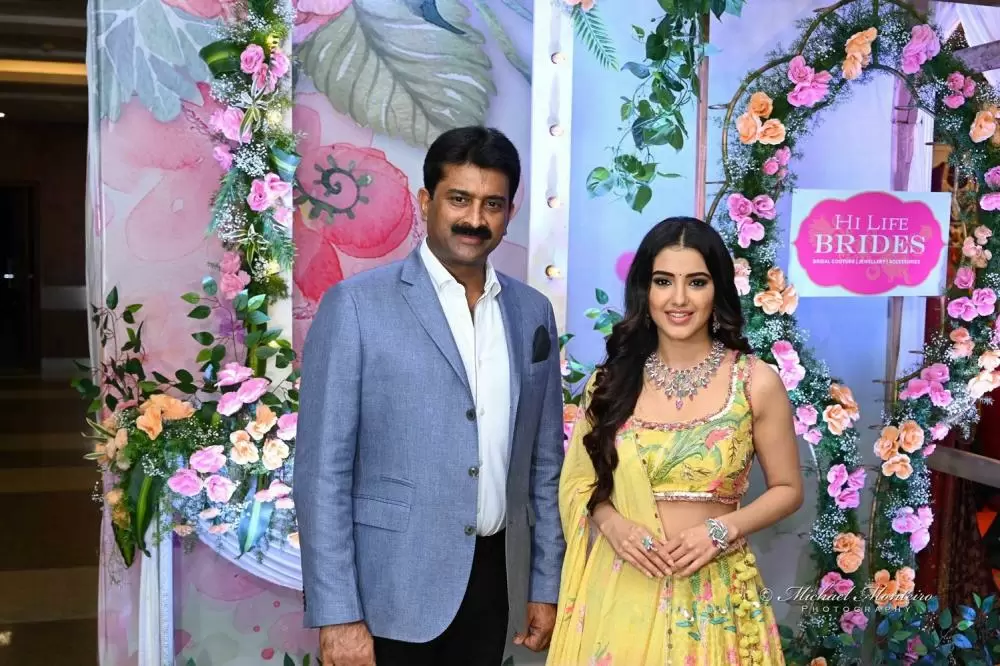 Hi Life Exhibitions has conducted over 1000 exhibitions till date, across India and abroad
"We have got teams for PR, digital marketing, marketing, and data analysis," says Aby. "Since we began, we have conducted over 1000 exhibitions. In the last financial year alone, we did around 200 exhibitions, both in India and overseas. Each year, over 500,000 women attend our exhibitions, spread across 130 events in over 20 cities."
Aby was born in Kerala's Kumbazha in 1968, where his family owned a rubber estate. His father managed the plantation, while his mother worked as a school headmistress.
"My father wasn't just a planter; he was also a successful LIC agent. He became part of the esteemed LIC Chairman's Club, thanks to his vast clientele and utmost integrity," recalls Aby.
Despite their comfortable living, Aby's early years were marked by frequent separations from his parents.
"From my Class four days, I was in hostels. My parents, influenced by relatives' suggestions, often shifted me to different schools, always in pursuit of the best education," Aby recalls.
Aby completed his Class 12, referred to as 'Pre-degree' in Kerala, in 1985 at Saint Berchmans College, Changanacherry, affiliated to Mahatma Gandhi University, Kottayam. He then pursued his B.Com degree from Mar Ivanios College in Thiruvananthapuram, graduating in 1988.
While he wasn't particularly inclined towards academics, sports was his true passion.
"I was a naughty boy. Rather than focusing on studies, I aimed for just the passing marks. My real interest was in sports, especially volleyball and basketball. Our college basketball team was rated among the best in the state," recalls Aby.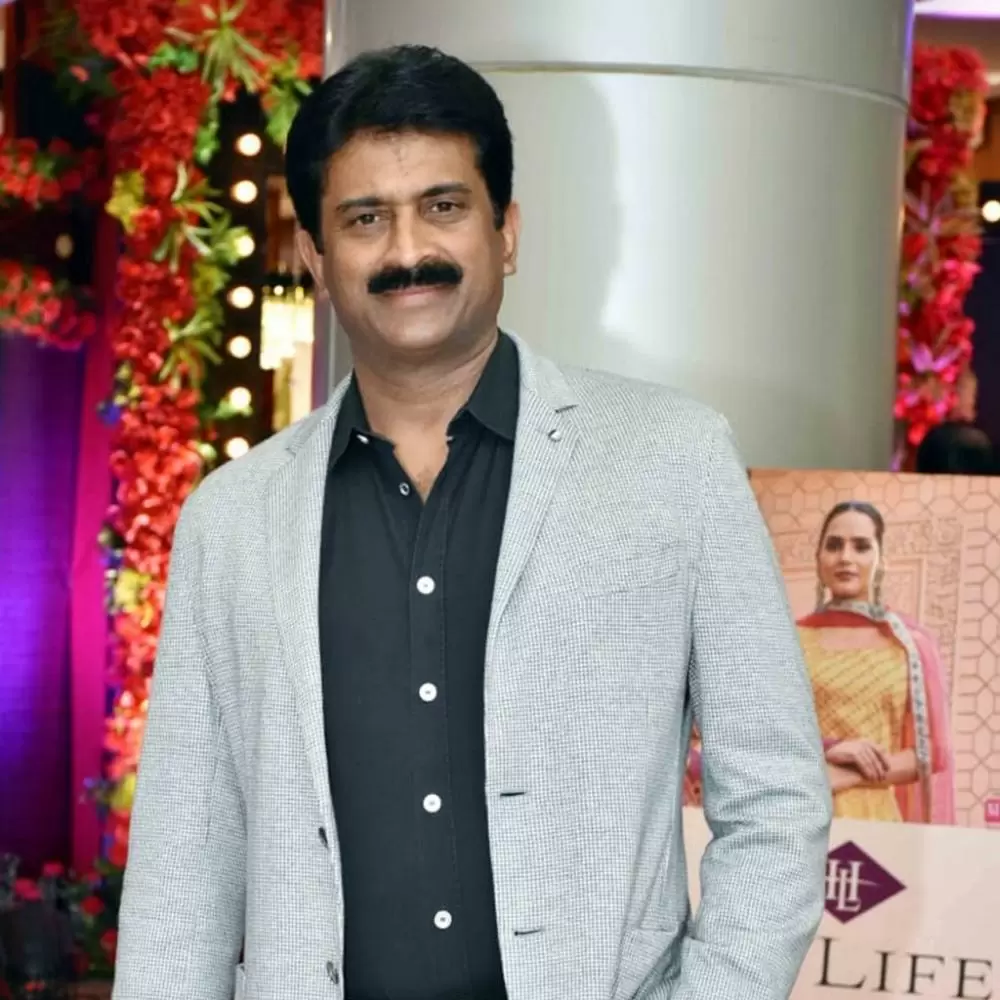 Aby had a long stint at a publishing company that organised several exhibitions
Post-graduation, Aby went to Kolhapur, where he did his MBA from CSIBER School of Management.
"After finishing my MBA in 1992, I hopped between jobs in Mumbai, settling in 1995 with a renowned publishing firm that published lifestyle, film, and health-themed magazines," says Aby.
"When I first joined the company, my monthly salary was Rs. 3000. But the role captivated me. It wasn't just a desk job; I was frequently out, managing exhibitions and events. It was an invaluable learning experience," shares Aby.
He worked in the company for a solid 18 years before quitting it in 2013. "By the time I decided to move on, I had climbed to a managerial role and my salary had multiplied over 20 times from when I began," recalls Aby.
"But I always had this desire to start something of my own. The 9-5 routine wasn't my calling. Moreover, I felt I had reached an age when it was time to create something for myself."
Aby has always been inspired by his father's independent style of working. As a headmistress, his mother followed a strict routine — leaving for school and coming back home at fixed hours. He found such a lifestyle monotonous.
On the other hand, his father led a more free-spirited life, traveling often, meeting various people, and engaging in plantation activities. It was his father's lifestyle that greatly influenced Aby's choices.
Growing up on the estate was a delightful experience for Aby. "I have happy memories of running around the trees and the lush vegetation with my buddies. It was pure heaven during the rainy season," he shares.
"It was my favourite haunt during the vacations. I particularly enjoyed watching the tapping of rubber and pruning of the leaves. During summer vacations, my dad took the family on picnics in and around Kerala. I guess my love for traveling started with that."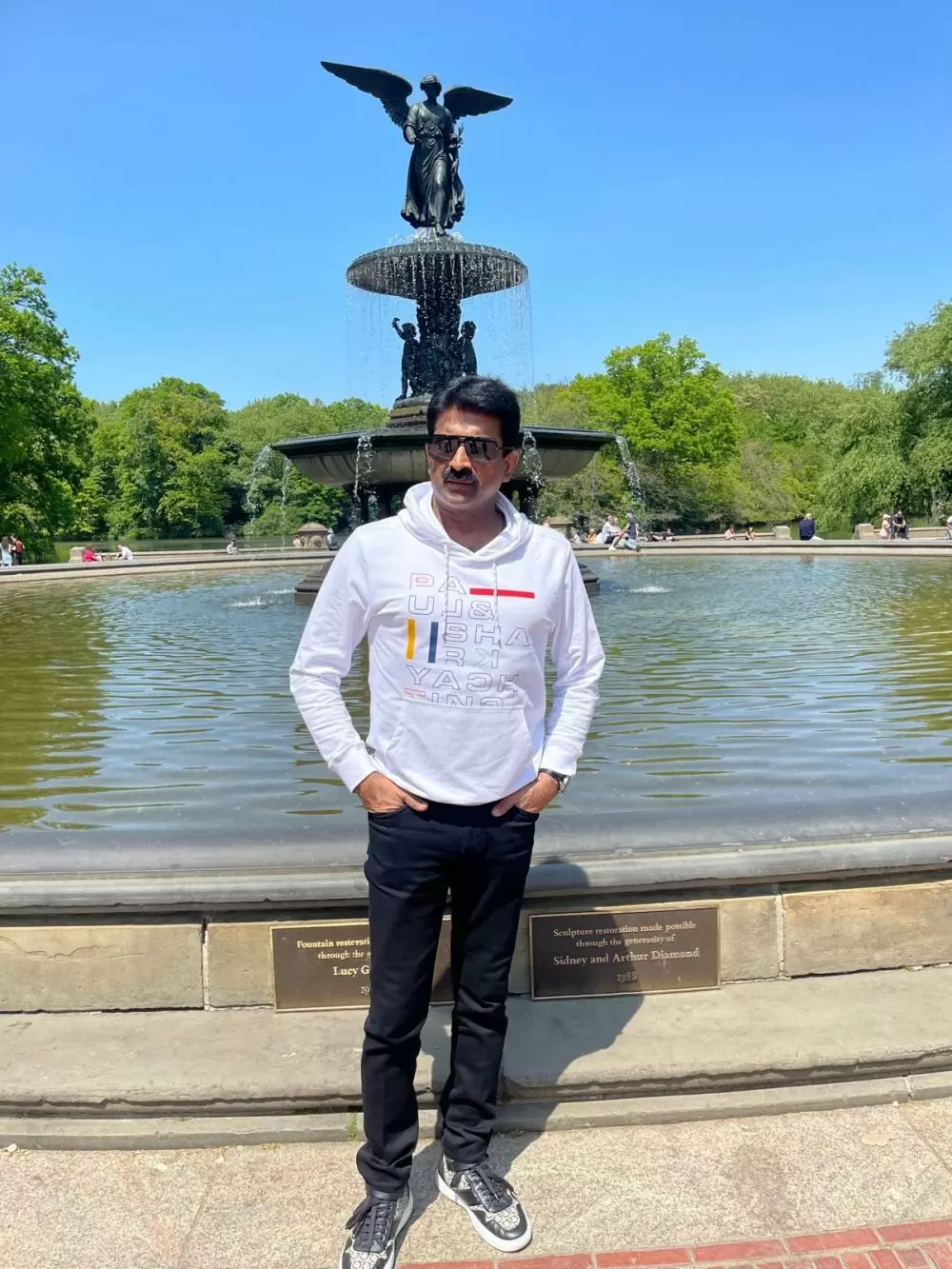 Aby loves to travel and has visited 50 countries till date
On his professional choices, Aby explains, "My stint at the publishing company was primarily for acquiring knowledge, experience, and connections. A regular 9-5 job was never in my long-term plan."
In 2013, with ample experience under his belt, Aby ventured into the world of business by starting Hi Life Exhibitions Pvt Ltd. He invested Rs. 15 lakh, which was a mix of his personal savings and some money he took from his father. Right from the onset, his business showed promise.
"It's not just my experience, but also the strong network I had developed," says Aby. "I was familiar with many designers and brands in the fashion domain. Plus, having travelled to many cities for exhibitions and events with the publishing company, I had made good contacts with five-star hotels."
His first exhibition was at the Taj Krishna hotel in Hyderabad in 2013, showcasing 10-15 designers. "We soon expanded from Hyderabad to other cities, organising exhibitions in premium five-star hotels," Aby recalls.
Beginning from Hyderabad, Aby's footprint now covers 36 cities across India, and he has expanded overseas to places like Mauritius, Sri Lanka, South Africa, and Thailand.
Now, he has set his sights on London. "We are tapping into a wider audience since foreigners have a deep appreciation for Indian culture and designs. Besides, there's a significant Indian diaspora spread worldwide. Often, we have multiple exhibitions going on simultaneously."
Aby's passion for travel aligns perfectly with his profession. He has explored 50 countries to date. Despite his travels, he ensures that he spends 30 minutes at the gym and another half an hour jogging daily.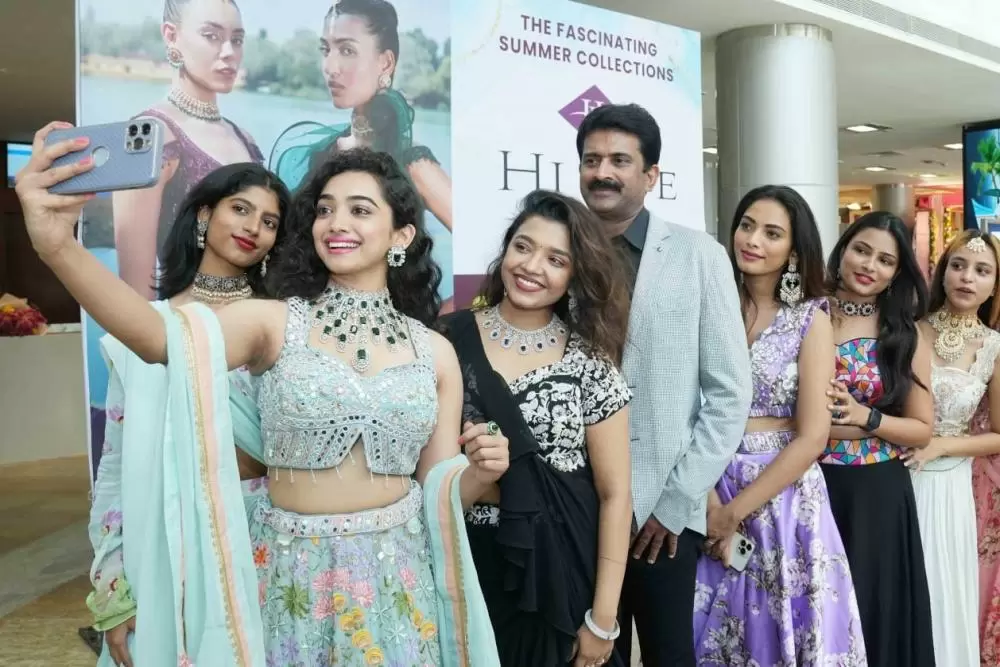 Aby works with some of the top designers in the country
"I am a night owl, staying up till 2 a.m. and getting up by 7 a.m. Considering I travel almost 300 days in a year, I take short breaks now and then and longer holidays during the summer to be with my family. It's vital for me to spend quality time with them," he says.
Aby's wife is Dr. Sindhu Sara Thomas, an English professor at Somaiya College of Arts and Commerce in Mumbai. His daughter, Sandra Elsa Aby, who is 22, is currently pursuing her Master's in Public Relations & Corporate Communication at New York University.
Aby enjoys a luxurious lifestyle, owning a penthouse in Mumbai and several high-end cars. He also has a younger brother who owns an IT Infrastructure solution firm based in Bengaluru. - ©
TWL

Trending Now: