When an MBA Grad Transformed Her Father's Male-Dominated Business into a Rs 208 Crore Turnover Relocation Giant
26-August-2023
Vol 14&nbsp|&nbspIssue 34
MBA grad Aakanksha Bhargav elevated PM Relocation from modest origins to a Rs 208 crore behemoth. Bilal Khan delves into her ascent from age 21, navigating and thriving in the fierce world of corporate relocations.

Entering the male-dominated relocation industry, teeming with truck drivers and loaders, at the age of 21, fresh after her MBA, Aakanksha Bhargav made a bold move.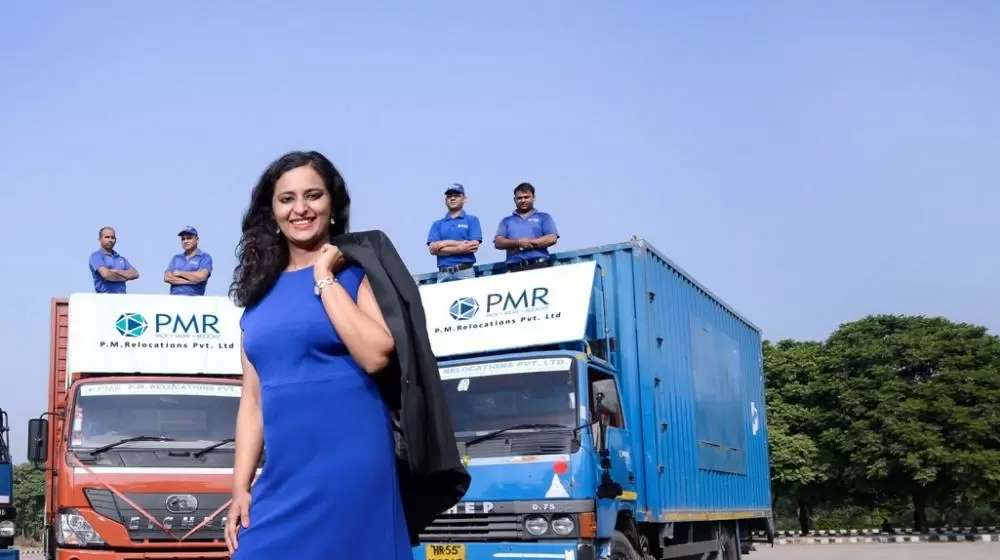 Aakanksha Bhargav joined her father's business at age 21 soon after her MBA (Photos: Special Arrangement)

Joining her father's business, PM Relocation, she moved to Bengalaru where she opened a new office, starting with just one assistant to help her.
"My father had offices in Kolkata and Delhi, but I took a different path. I set up an office in Bengaluru and got new clients," Aakanksha recalls. What was a Rs 3 crore business in 2007 has now grown to a whopping Rs 208 crore turnover company under her leadership.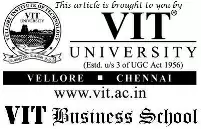 "In the beginning, I managed everything - from client meetings, ensuring items were packed right, to overseeing deliveries," Aakanksha recalls. To manage the business's finances, she relied on secured loans.
From its humble beginnings of just 35 employees and two offices, PM Relocation now operates from 11 offices across India - Ahmedabad, Bengaluru, Chennai, Gurugram, Hyderabad, Kolkata, Mumbai, Nagpur, New Delhi, Pune, and Ranchi - with a 600-strong workforce.
PM Relocation, with PM signifying 'Packers, Movers', primarily assists corporates in their shifting needs both within India and abroad. Their primary focus is on corporate relocations, though occasionally, they undertake domestic moves as well.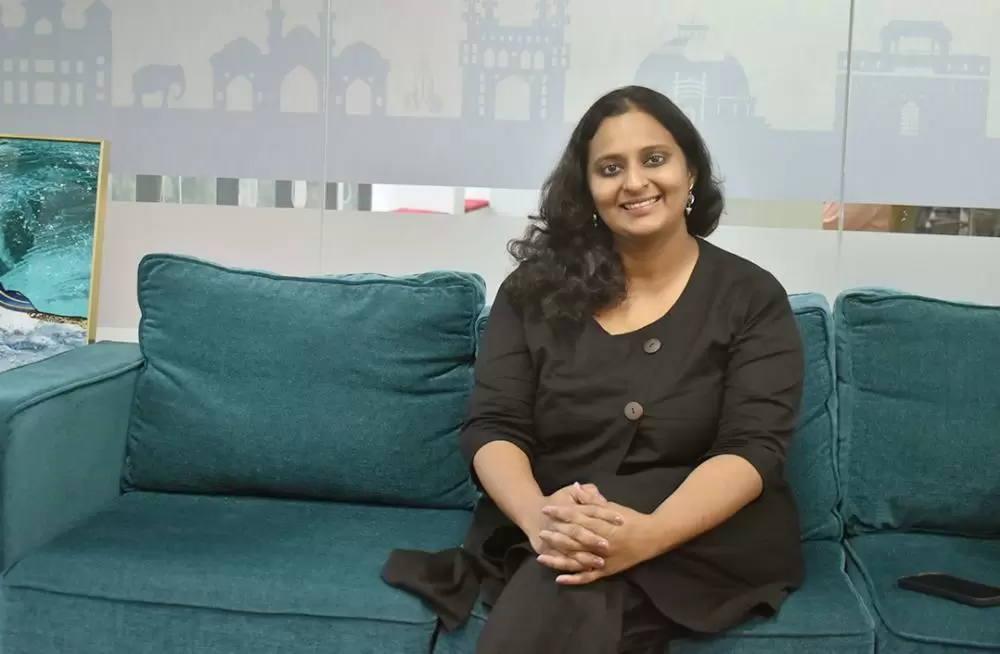 Aakanksha worked with just one employee in the initial days from her office in Bengaluru

Aakanksha explains the process, "Once a corporate relocation order comes in, we first assess the site and establish a timeline. Our team then packs the items and transfers them to the chosen location, setting up the space as per the client's requirements."
Even though all their branches are in India, they facilitate both national and international moves. For international relocations, they collaborate with trusted partners overseas to ensure a smooth transition for their clients. Essentially, PM Relocation offers a comprehensive, end-to-end shifting solution.
Their array of services spans from shifting household goods and vehicles to handling fine arts and providing handyman services.
Aakanksha lived in Kolkata for the first eight years of her life before her family shifted to Delhi. While her mother has an M.Phil degree, her father is a lawyer by training.
She began her schooling at Loreto Convent Entally in Kolkata, but when the family moved to Delhi in 1992, she joined Tagore International School, Vasant Vihar, where she completed Class 12 in 2003.
She did her B.Com from Delhi's Hindu College, graduating in 2006. Later, she went on to achieve a Global MBA from SP Jain Institute of Management and Research in Dubai in 2007, a one-year program.
Aakanksha recalls, "I was always keen on my studies and enjoyed extracurricular activities too. Tennis and dance were my passions."
Even during her days at Hindu College, Aakanksha's leadership qualities were evident. "I served as the President of the Placement Society, the President of the Choreography Society, and also the Cultural Head for our College fest, Mecca," she says.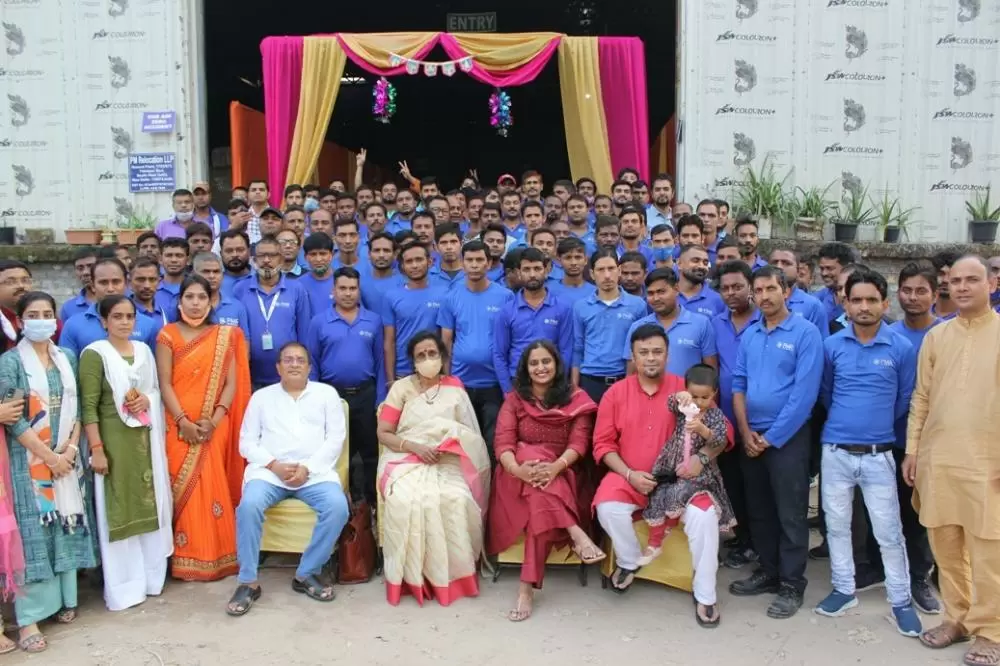 Aakanksha with some of the staff members at PM Relocation
During her summer breaks, Aakanksha would often drop by her father Rajeev Bhargava's relocation office in Lajpat Nagar, Delhi. "I wasn't thinking of joining; I was just curious to know more about my father's work," she shares.
Shedding light on her father's journey, Aakanksha reveals that although Rajeev was formally educated as a lawyer, he was drawn to the relocation business. He had worked as an operations head for a relocations company in Kolkata before setting up his own venture.
"My father and his friend, Rajiv Sharma, began this venture in 1986 from a small office with a mere Rs. 2000 investment. Back then, it was called PM Packers. The two of them would often travel together on my father's scooter to meet clients," recalls Aakanksha.
"Starting off, it was just the pair of them—two close friends. They would finalise deals with clients, then hire tempos and workers to get the shifting done. Their initial focus was on local relocations around Kolkata.
"But by 1993, they expanded to international moves. A year later, when I was just eight, my mother, Archana Bhargava, became a part of the business too." During her MBA studies, Aakanksha made up her mind to join her father's business.
"When I used to visit my father during college days, he would show me how to manage paperwork. Watching him work so systematically taught me a lot," she shares. "I knew I wanted to join our business and do something big, especially in a field where not many women were leading."
Reflecting on her journey since joining the business in 2007, the hard working Aakanksha says, "I never imagined we would grow this big. My days are long, sometimes stretching until 2 in the morning.
"Despite having a large team now, I still often work late. It's been a 16-year journey, but seeing where we are today makes it all worth it."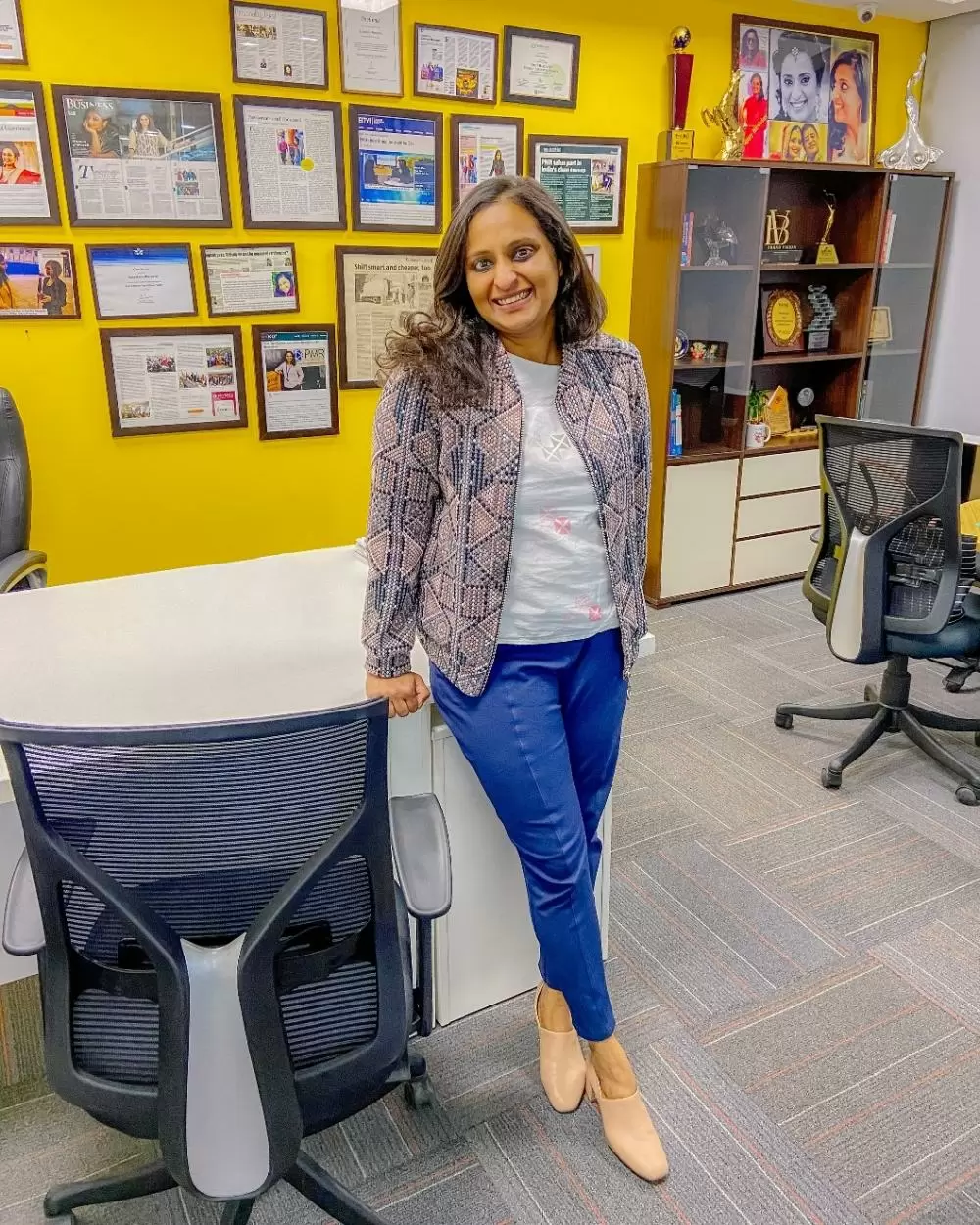 Aakansha overcame several challenges to make her mark in a male-dominated industry
Making her mark in the male-dominated relocation industry wasn't easy for Aakanksha. "The relocation business operates in a largely unstructured manner. We rely heavily on labourers for packing and moving, and managing them is a challenge," she says.
"Many weren't used to a woman giving them instructions. Leading in such an environment was challenging, but I was determined to shatter those barriers.
"Moreover, clients don't appreciate the value of our service, assuming since labourers are at the forefront, the charges should be minimal. Our work is tough, but when you are determined to do something you make a way."
On the personal front, Aakanksha is married to Sumit Bawa, who holds an MBA in Marketing and Finance. He currently serves as the Director of Supply Chain & Logistics at PMR. The couple has a five-year-old daughter, Samaira Bawa.
Based in Gurgaon where PMR's headquarters is located, Aakanksha's day begins early. By 6:30 a.m., she's up, prepping her daughter for school.
A quick gym session later, she's at the office by 10 a.m. Her father continues to be deeply involved in the business, though now primarily a guiding force as the Managing Director.
"I try to wrap up my office work by 4 p.m. to ensure quality time with my daughter," Aakanksha says. "But the job doesn't end there. Once home, I juggle responsibilities, overseeing work remotely. I often liken my roles to nurturing two babies, my daughter and the business. Both demand attention and love."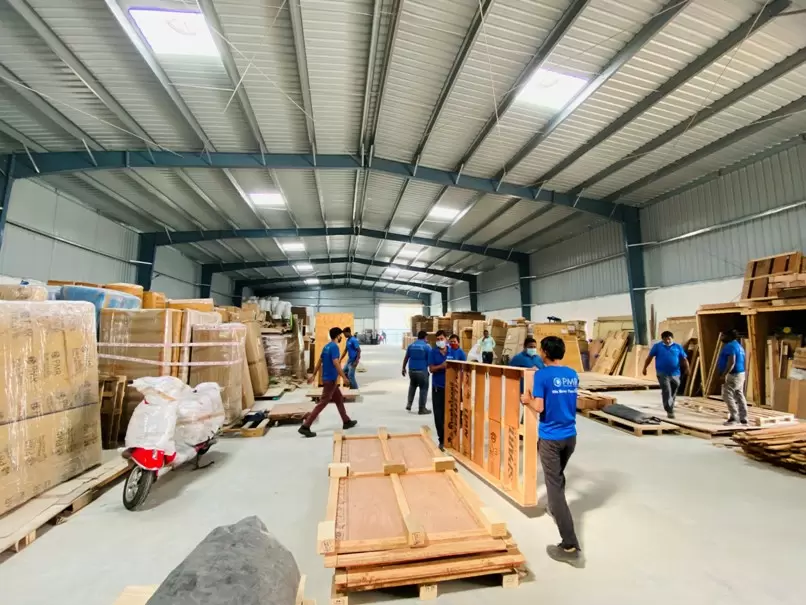 PM Relocation employs around 600 people in its offices located in 11 cities across India
She expresses deep gratitude towards her mother, describing her as an invaluable support. "She takes care of my daughter when I am not around her," Aakanksha shares.
Aakanksha, a passionate traveller, has explored nearly 12 countries. "Every couple of months, we aim for a getaway. Of all our travels, Prague holds a special place in our hearts."
In addition to her corporate and familial roles, she champions philanthropy, supporting NGOs and advocating for the upliftment of underprivileged children and adults. - ©
TWL

Trending Now: