From Selling Nescafe and Maggie at Rs 2000 Salary to Founding a Rs 221 Crore Business: An Entrepreneur's Tale
02-August-2023
Vol 14&nbsp|&nbspIssue 31
Growing up in the industrial town of Dalmianagar in Bihar, Sanjay Jain's journey is truly inspiring. With a BCom degree in hand, he kicked off his career at Nestle as a sales representative in 1989, promoting Nescafe and Maggie noodles at shops and schools in Kolkata for a monthly salary of Rs. 2,000.

From there, Sanjay's career soared. He moved up the ranks, and by 2002, he was the DGM, All India Head of Service for the commercial refrigeration and Air-conditioning Products Division in the East & North region at Blue Star, earning a salary of Rs 2 lakh per month. But Sanjay had bigger dreams.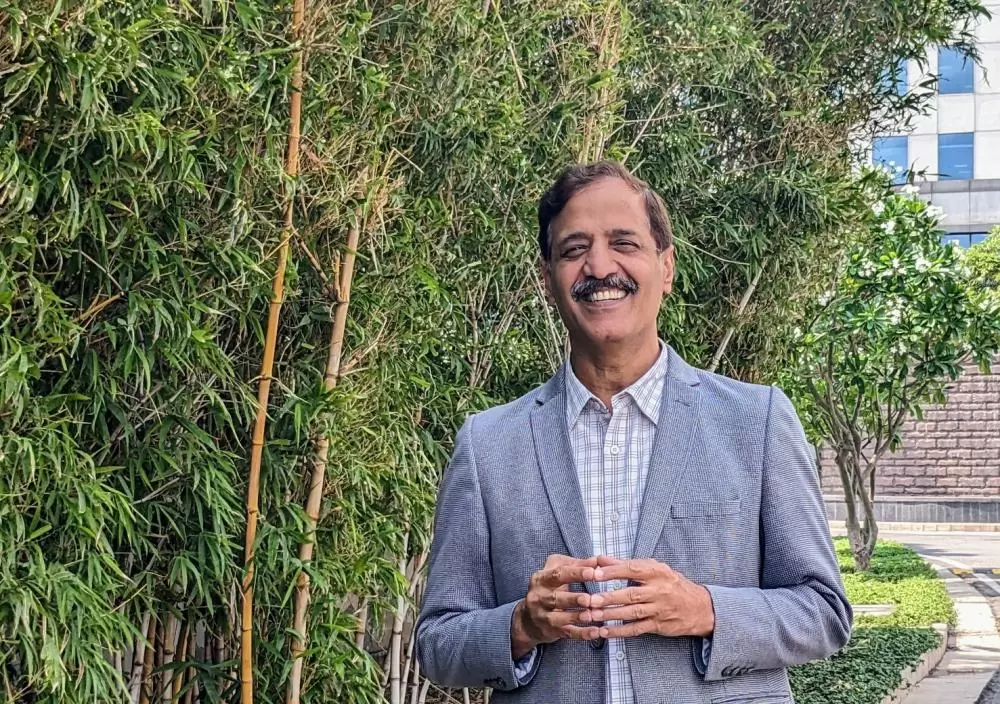 Sanjay Jain launched Elanpro in 2009 along with Shashank Joshi and Ranjan Jain (Photos: Special Arrangement)

Together with three colleagues, he started Celfrost with Rs 40 lakh, focusing on a single product, a deep freezer, in September 2004. A few years later, he and a partner branched out to create Elanpro in October 2009.
Today, Elanpro is a leading company in commercial refrigeration, serving various industries. They make their products in Italy, Turkey, and China. The growth of the company has been amazing, reaching the Rs 100 crore mark in 2016, Rs 144 crore in 2019, and Rs 221 crore in 2023.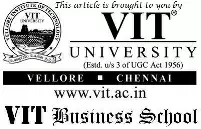 Elanpro offers a diverse portfolio of products. In its retail range, it includes Hard Top Chest Freezers, Glass Top Freezers, Visi Coolers, and more.
For supermarkets, offerings include Plugin Freezers, Chillers, and Remote Freezer Cabinets. The beverage category includes Beverage Dispensers, Slush and Thick Shake Dispensers, Juice Dispensers, Beer Towers, and more.
Products in the Elanpro catalogue range from a mini freezer priced at Rs. 7,000 to a soft drink fountain machine costing around Rs. 5 lakh.
The small-town boy with big dreams, Sanjay has indeed travelled a great distance. He fondly remembers growing up in Dalmianagar with his elder brother and younger sister.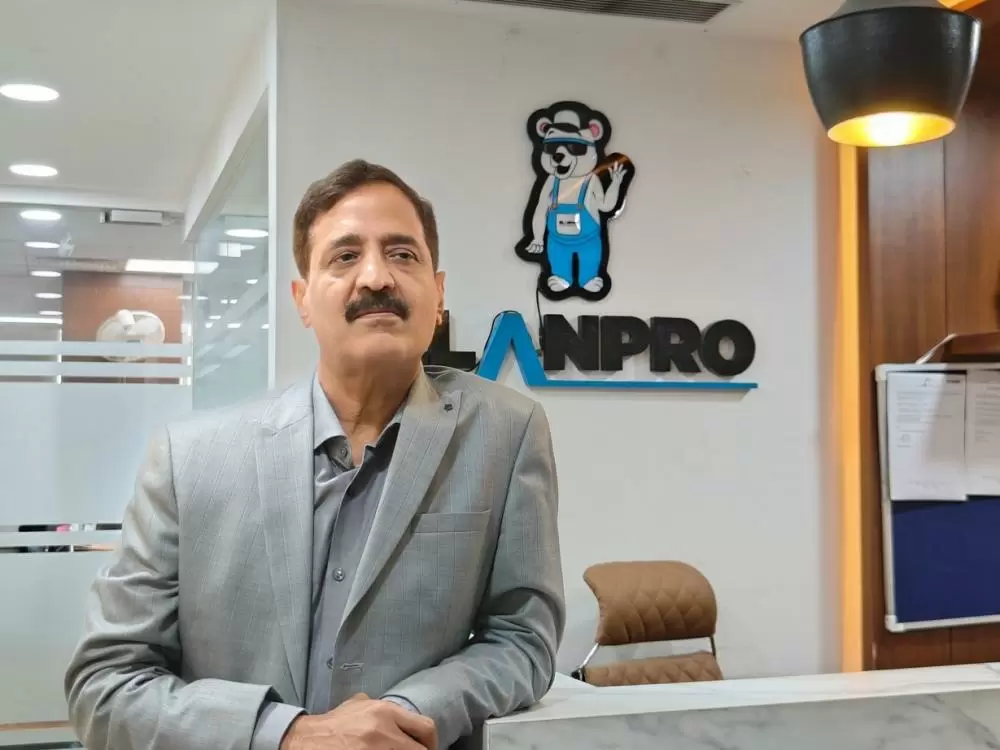 Sanjay grew up in the small town of Dalmianagar in Bihar

"We three musketeers had a very sweet and memorable childhood. There was no TV, but we did swimming and played lawn tennis and several other games. We walked to school from our apartment, played around the temple complex, and enjoyed a culturally rich life," Sanjay recalls, his voice filled with nostalgia for those simpler, joyous times.
"As soon as our father came back home from the office around 6 in the evening, we used to spend time together. Our parents taught us a lot and had a huge involvement during our growing-up years."
Sanjay's father was a chemical engineer who graduated from IIT-BHU. He worked with Rockstar Industries in Dalmianagar, before joining the Bihar State Pharmaceutical Development Company in Patna, where he retired as an Executive Director. As for Sanjay himself, he completed his BCom degree from Dr. HariSingh Gour University, Sagar.
Sanjay recalls the moment when the idea of entrepreneurship was first planted in his mind, leading to the birth of his first venture.
During a casual get-together at a friend's home, Sanjay and his three colleagues found themselves discussing the possibility of starting their own refrigeration company.
"It began as a small chat on the balcony," Sanjay recalls. "We knew we had a good reputation in the market, so we decided to take a chance. Even if the business failed, we knew we could find jobs elsewhere.
"Together, we four pooled in Rs. 40 lakh and started our own venture, Celfrost, in Delhi in September 2004. We began with just one product, a deep freezer."
Sanjay's family had mixed reactions when he told them about his intention to leave his high-paying job to start a business.
Sanjay with Shashank (sitting) and Ranjan (standing-r)

"My father was concerned and kept asking me why I wanted to quit a stable job," he reminisces. "He asked me one last time if I was sure the day before I left Blue Star. After that, there was no looking back.
"My wife trusted my judgment completely, and our daughters were just five and three then." Celfrost hit the ground running, taking up the India distribution market of Vestfrost, a European company.
They successfully marketed Vestfrost's refrigerators and freezers under their brand name and added ice machines from a Denmark-based company as their second product in January 2005. More products were added over time, and Celfrost turned a profit right from the first year.
They touched a turnover of Rs. 8 crore in 2006, doubled to Rs. 16 crore in 2007, and soared to an impressive Rs. 55 crore by 2009.
In 2009, Sanjay and his colleague Shashank Joshi decided to forge a new path. They parted ways with their previous company and launched their brand, Elanpro, in October of that year in Delhi.
With new suppliers and a fresh team, they were ready for a new challenge. Sanjay reached out to his elder brother, Ranjan Jain, who was then working as Vice President-HR with Lifestyle, a retail fashion chain, to join them.
Ranjan agreed, and the trio pooled their savings of Rs. 3.5 crore and secured Rs. 1.5 crore in bank loans to start Elanpro in October 2009. "I wanted Ranjan on board to stabilise the administration and HR," Sanjay recalls.
Starting with just ten employees, including the three founders, Elan Professional Appliances Pvt. Ltd (Elanpro) has since grown into a robust team of 102. They operate from a 4200 sq ft corporate head office located at DLF Corporate Greens, Gurgaon.
Ranjan in a meeting with team members

In its early days, Elanpro also dealt in coffee machines. Sanjay proudly recounts a memorable incident from that time.
"I received an urgent call from an old business head of the ITC group, a former client, who needed a coffee machine installed in the company's boardroom before an important meeting. I personally oversaw the hurried installation, and everything went smoothly. The head of the company commended my swift action, appreciating that I didn't let him down.
"He lauded my commitment, stating that trust was already established, and my actions further strengthened it. As a result, he awarded us the entire five-star project of ITC, expressing a wish to work with professionals like me."
For Sanjay, this experience was more than just a business victory. He sees it as an unforgettable achievement: "Now that I run a large company, people come to me for business. But back in 2009, when we were just starting out, the ITC deal was a significant boost."
Today, Elanpro has expanded its selection from just five commercial refrigeration products to 84 SKUs across various industries, such as supermarkets, vending solutions, cold rooms, Hotels, Restaurants & Cafes (HoReCa), beverage dispensing, Elan safe, and biomedical.
Notable clients include Flipkart, Reliance, Cadbury, Bisleri, Lipton, London Dairy, Pepsi, and top hotel chains like Hyatt, Hilton, ITC Hotels, The Leela, Marriott, and Radisson.
Elanpro's growth includes acquisitions like Icold Refrigeration Private Limited, specialising in AC equipment manufacturing, and Thingify, a smart monitoring platform designed for remote storage condition monitoring.
Elanpro has a big warehouse in Chennai, covering 1.5 lakh sq.ft. They also have smaller warehouses in cities like Bengaluru, Ahmadabad, Mumbai, Kolkata, and Gurgaon.
They work with over 300 sales partners in major cities like Chennai, Bengaluru, Kochi, New Delhi, and Hyderabad. Besides that, they have more than 250 partners who take care of servicing across the country.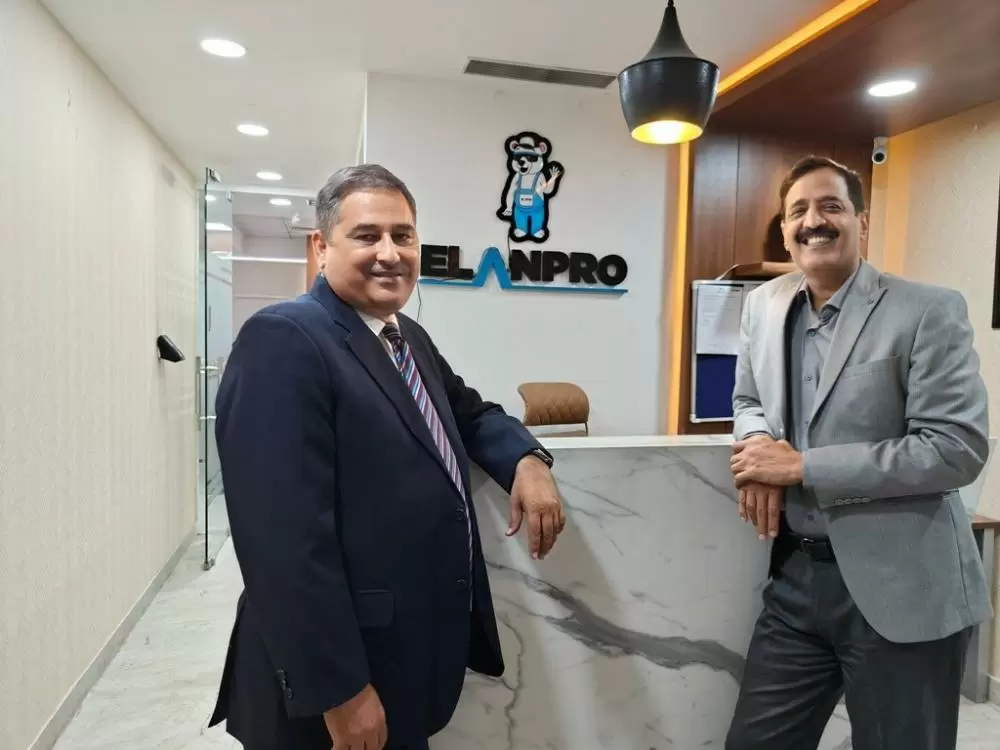 Shashank and Sanjay have known each other since their days at Blue Star

Speaking about work-life balance, Sanjay says, "I run Nupur Educational Trust. It is a charitable trust that supports child education up to Class 12. We also support various NGOs financially for noble work across Guwahati, Delhi and Gurgaon. In my free time, I like to play badminton."
Sanjay has two daughters. The eldest, Vidushi, has completed her graduation from the US, while the younger one, Khushi, is pursuing higher studies there.
Sanjay's advice to aspiring entrepreneurs is clear and to the point: "When you are small, conserve your cash flow, don't exceed them. Always remain focused on your core area, and do not spread too much. And most importantly, focus on customer service." - ©
TWL

Trending Now: