MBA Grad's Leap from Banker to Startup Founder with Rs 5,000 Turns into Rs 75 Lakh Jewellery Brand
30-June-2023
Vol 14&nbsp|&nbspIssue 26
From a traditional banking job to establishing an online designer jewellery brand, Dishi Somani's entrepreneurial journey demonstrates the power of nurturing creativity and following a passion.

Launched in 2015 with a modest investment of Rs. 5,000 and without any product inventory, 'DishiS Designer Jewellery' has grown steadily to achieve a turnover of Rs. 75 lakh.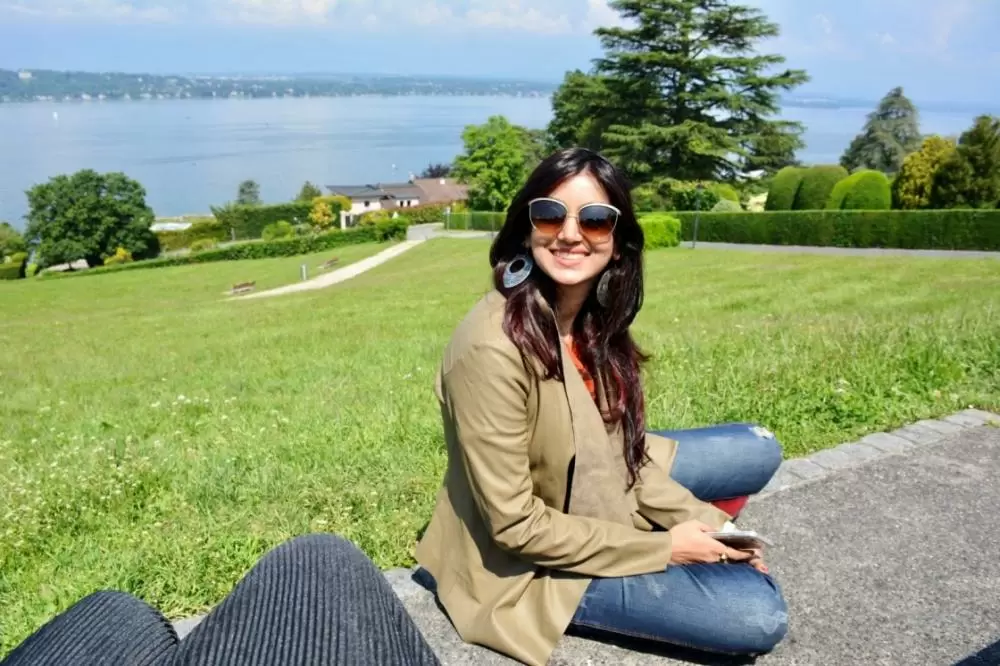 Dishi Somani launched DishiS Designer Jewellery with just Rs 5,000 and a unique no-inventory model (Photos: Special Arrangement)

"A friend, who is a web designer, helped build my website. I also hired a graphic designer to turn my paper sketches into digital formats. Once ready, I uploaded about 100 designs on my website, and other e-commerce platforms like PC Jeweller, Snapdeal, and Flipkart," says Dishi.
Dishi's unique business model simplifies things by avoiding a stock inventory. She starts the manufacturing process when an order is received, ensuring delivery of handmade pieces, crafted by artisans from Delhi and Bengal, within 10-12 working days.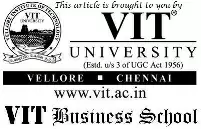 The initial collection comprised various jewellery items such as rings, bracelets, necklaces, earrings, priced between Rs. 4000 to 30,000. The pieces, made of gold, silver, and diamonds, found favour with customers, and orders started pouring in from the second month onwards.
Dishi initially started working from home, operating solo. Within two to three months, she brought on board a graphic designer, a digital marketing specialist and gradually expanded her team.
Today, she has a team of 15, including designers, digital marketers, content writers, and sales personnel, operating from a spacious 3000 sq. ft. office in Dwarka, New Delhi.
Dishi's designs, with their chic, classy, and unique aesthetics, are popular among both young and elderly patrons. Dishi believes that designer products shouldn't be equated with high prices. Hence, her collection, priced between Rs. 4500 to Rs. 60,000, is affordable despite its high-quality materials and craftsmanship.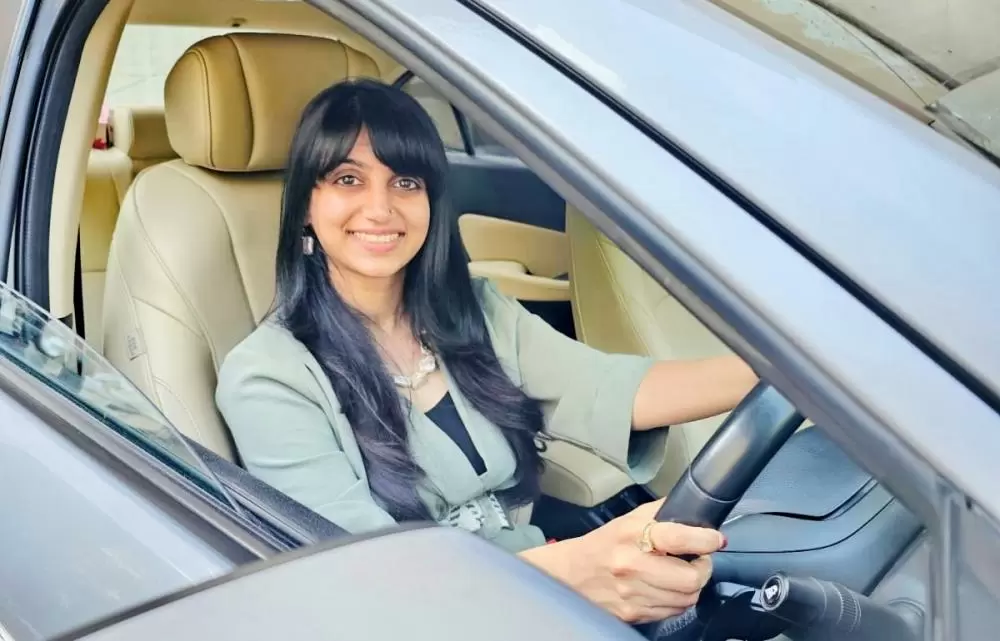 Dishi quite her job at Axis Bank in 2013 and pursued a course in jewellery design
Dishi, 37, is a proud alumna of Delhi Public School, RK Puram and holds a B.Com (Honours) degree from Delhi University. She further pursued an MBA from IMT Dubai, completing it in 2010.
Returning to Delhi, she worked with ICICI Bank and then Axis Bank, both as an assistant manager. While her job was rewarding financially, Dishi found herself yearning for creativity.
"I left my banking job because I am a creative person, and I wasn't doing anything creative in the banking sector," explains Dishi, "The job was comfortable, and the pay was good, but I felt an emptiness because of not being able to do anything creative."
Dishi's decision to quit her job was met with concern from her parents, especially her father, an educationist.
"My parents cautioned me about the risks associated with starting a business. They were particularly worried about my financial security, given that I was leaving a well-paying job," says Dishi.
After leaving her 9-to-5 job, Dishi indulged her passion for design and pursued a Diploma in Jewellery Design and Manufacturing from the Indian Institute of Gems & Jewellery, New Delhi.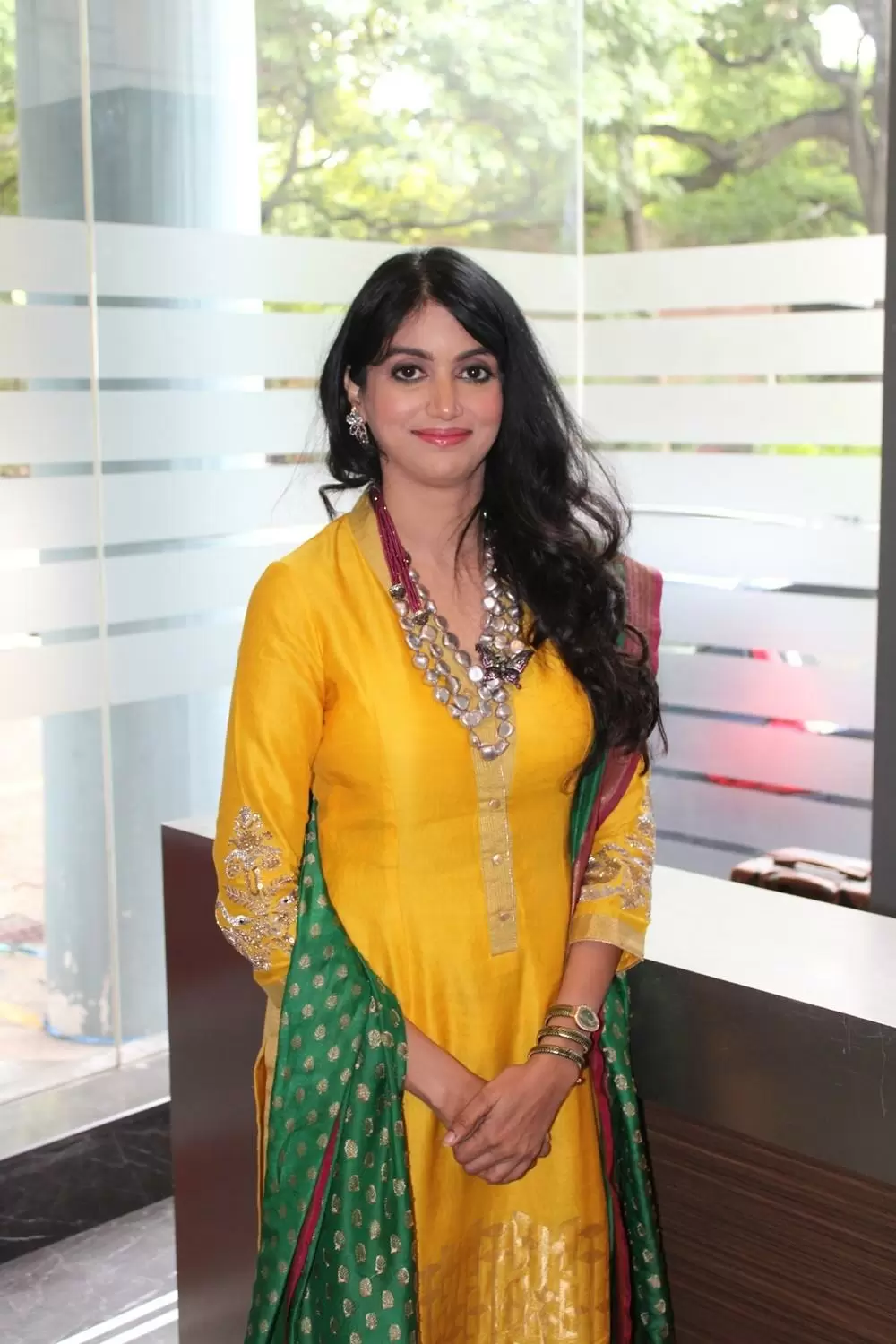 Dishi started alone and kept expanding her team, which now comprises 15 people
"My aim was to launch a designer jewellery brand, so I decided to gather as much knowledge as I could to sharpen my skills and broaden my understanding in the designing field," she shares.
In 2015, she successfully launched her designer jewellery brand, 'DishiS Designer Jewellery'. In the first month, Dishi focused on creating designs and setting them up for sale on various platforms.
Starting from the second month, she saw sales rolling in. "By the second month, I had around 15 sales, and the number grew to 25 by the third month. I vividly remember my first order was for Rs. 10,000. It instilled a sense of hope that my business idea had potential," Dishi recounts. Her collection comprises gold, silver, and diamond jewellery.
Dishi's unique business model didn't require a massive investment in stocking inventory since the jewellery was made to order.
"I would upload my designs on my website and e-commerce platforms. Upon receiving an order, I would kickstart the manufacturing process and then dispatch the order. This process remains the same even now, with only a handful of products pre-manufactured," Dishi explains.
"My designer jewellery appeals to office-goers and modern individuals because of its classy and lightweight features. These pieces can be worn on any occasion, from romantic dates to casual lunches."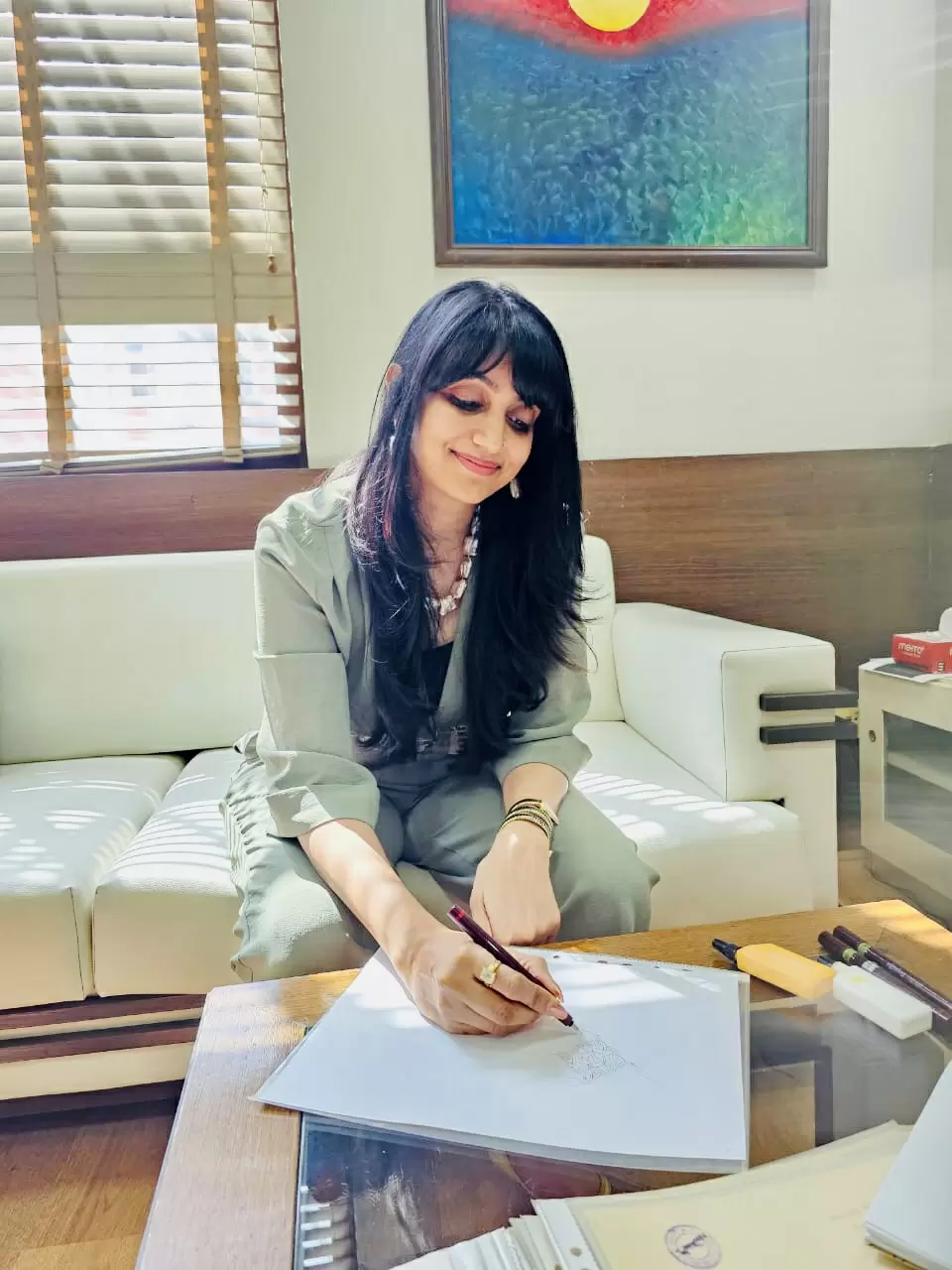 Dishi at work, designing her jewellery
Despite being designer pieces, Dishi maintains that her jewellery is reasonably priced. "I firmly believe that designer products should not automatically mean 'expensive'," she adds.
Her designer jewellery is now available on Amazon, Flipkart, Ajio, her own website, and will soon be launching on Nykaa. "Being an online-only business, we rely heavily on social media, Google ads, and e-commerce marketplaces for promoting our products," says Dishi.
The Covid-19 pandemic brought its share of challenges but also unlocked new opportunities. "Before the pandemic, very few people preferred shopping online for diamond and silver jewellery. But the situation changed, boosting the sales of my brand," she recalls.
Despite no sales during the strict lockdown, Dishi continued paying her employees, valuing them as assets to her company.
Her resilience paid off as her business survived the tough times, and the brand's turnover grew consistently, touching Rs. 75 lakh this year.
In addition to the Indian market, DishiS Designer Jewellery has found takers internationally, including in the US, Australia, Canada, and more. "70% sales come from India, and 30% sales come from international customers," she reveals.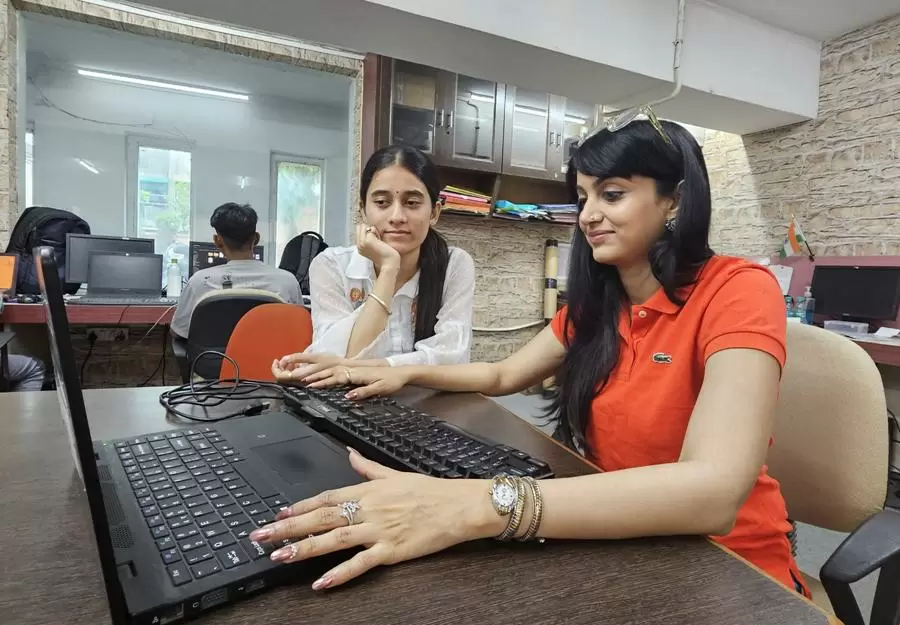 Dishi at her office with team members
Dishi's jewellery has found favour among celebrities as well, with stars like Soha Ali Khan, Raveena Tandon, Shweta Tiwari, Erica Fernandes, and others spotted wearing her designs.
In addition to her passion for jewellery design, Dishi is also an ardent lover of singing. She holds a Master's degree in Indian Classical Singing from Allahabad University.
Despite her busy schedule, Dishi finds time for herself. After leaving her office around 6 or 6:30 PM, she loves to spend time with her family. - ©
TWL

Trending Now: