How a College Dropout Transformed His Father's Interior Business into a Rs 240 Crore Turnover Company
19-May-2023
Vol 14&nbsp|&nbspIssue 20
In 2001, Sammeer Pakvasa's life took an unexpected turn. At the time, he was a young student at Rachana Sansad's Academy of Architecture College, Mumbai, immersed in his design studies.

But destiny had other plans, leading him to a critical crossroads. It was a moment that would not only transform Sammeer's own path but also significantly influence the future of his father's venture – Eleganz Interiors.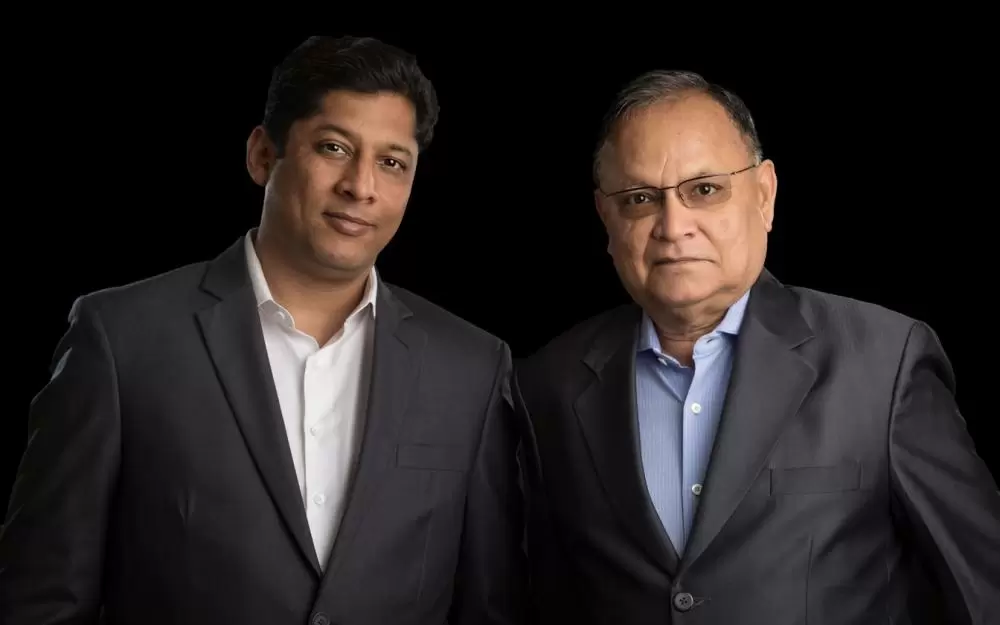 Sammeer Pakvasa joined Eleganz Interiors under challenging circumstances, but has taken the company to great heights (Photos: Special Arrangement)
His mother, Sonal, had been diagnosed with stage three breast cancer. With his father, Akshay Pakvasa, required by her side, Sammeer had to make a choice.
It was a heartrending time for the family. "My mother was battling cancer, and my father had just bagged a significant project in Bangalore, a golden opportunity for our business," recounts Sammeer.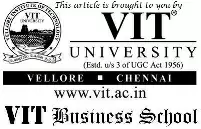 The project was worth around Rs 6-7 crore and he realised it was time for him to step up. In a pivotal turn of events, he dropped out of college and plunged headfirst into the business.
Sammeer's journey, while marked by personal tragedy, has been one of perseverance and growth.
From assuming responsibility for a project for General Electric's India Technology Centre, encompassing a vast area of one lakh sq ft, and executing it within three months, to steering the business through the Covid crisis, he has demonstrated exceptional leadership.
Today, at 44, Sammeer stands at the helm of a Rs 240 crore business, with a dedicated team of 350, transforming a venture born out of his father's vision into a legacy for the future.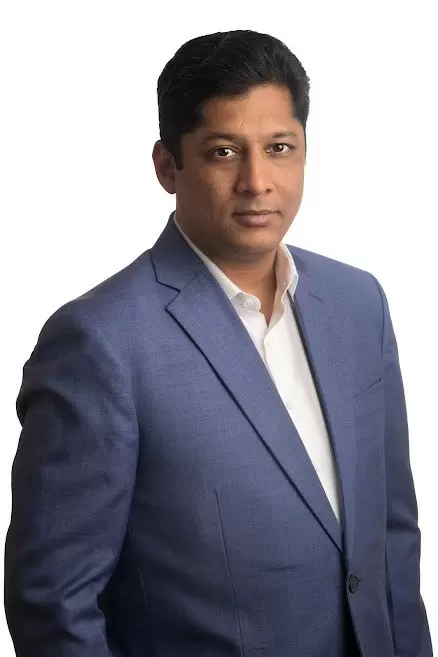 Sammeer has expanded the range of services offered by Eleganz Interiors since the time he joined the company
His journey is not just about numbers and growth; it's a testament to familial love, resilience, and the power of stepping up when life calls for it.
The company, specialising in civil interiors and allied services, including furniture works, and allied services such as mechanical, electrical and plumbing works, faced a major setback during the COVID-19 pandemic.
"Our turnover, which was at Rs 350 crore before the pandemic, plunged to Rs 150 crore," Sammeer recalls. But the company bounced back quickly and in the last financial year, their turnover touched Rs 240 crore.
When Sammeer joined Eleganz Interiors at a critical point, the company had just 30 employees. "My focus was largely on the business, but there was this gnawing feeling that I wasn't spending enough time with my mother," Sammeer admits.
The doctor's prognosis that his mother only had two years left amplified his internal conflict. "I would visit her on weekends, in any spare moments I could find," he says.
Seeing her physical transformation, the loss of hair, and nails... it was a severe emotional trial for him. But despite the personal turmoil, Sammeer didn't let his professional commitment waver.
Upon the completion of the project for General Electric's India Technology Centre, Eleganz Interiors began receiving an increasing number of contracts from South India.
"By 2003, we had established ourselves as a significant player in the South Indian market. The GE project gave us a boost to establish ourselves in the region," says Sammeer.
Reflecting on the humble beginnings of Eleganz Interiors, he shares, "In the early days, it was just my father at the helm, with my mother providing support. They also had one individual who would come over on weekends to handle the accounts," he shares.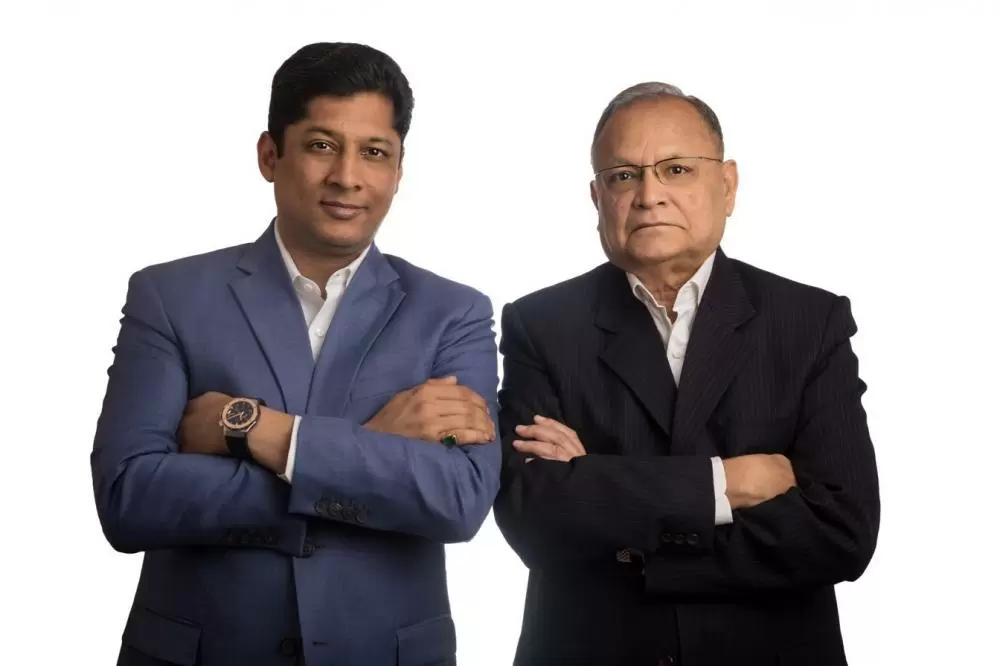 Akshay received an advance of Rs 1 lakh for his first project, which became his investment

Initially launched as a proprietorship, the company transitioned to a private limited in 1996.
His father secured his first contract with HDFC for an office in Trivandrum in 1988, marking the inception of the company.
"My father's good relationship with the chairman of HDFC, Deepak Parekh, played a crucial role in landing this contract. The project was worth Rs 4 lakh, and my father received an advance payment of Rs 1 lakh, which became his initial investment," Sammeer recalls.
Following the HDFC contract, his father started gaining more business, landing contracts from other major companies like ICICI and several other HDFC branches.
Throughout his formative years, Sammeer found himself transitioning between various schools. He commenced his education at Hebron School in Ooty, where he studied till Class two.
Later, he moved to Bombay Scottish School in Mumbai, then onto New Era High School in Panchgani, and eventually completing Class 10 from St. Andrew's High School, Mumbai.
Subsequently, he attended MMK College, Mumbai, for junior college, completing it in 1999. That year, he joined the interior design course at Rachana Sansad's Academy of Architecture College in Mumbai.
At the same time, he also got involved in his father's business. "My routine would start with college in the morning, and in the afternoons, I would accompany my father on site visits to gain a deeper understanding of the business," Sammeer recalls.
However, his mother's sudden illness compelled Sammeer to suspend his studies and plunge full-time into the business, a decision that soon resulted in a swift increase in the company's revenue.
"I introduced the General Contractor model, thereby extending our services to electrical and AC work along with carpentry and interior design," says Sammeer. "We became a one-stop solution, managing everything from initial design to final execution."
To streamline operations and enhance quality, Sammeer incorporated machinery into the workflow, which also helped to overcome challenges posed by the unorganised labour sector.
From reputable clients like Asian Paints to Hindustan Unilever Limited, their client portfolio expanded significantly. The firm, initiated as a one-man show by Sammeer's father, has now grown into a thriving business.
"We began operations in Singapore last year, gradually making our mark internationally. We're also planning to foray into corporate construction," reveals Sammeer, underscoring the ambition to construct corporate buildings in addition to their existing interior work.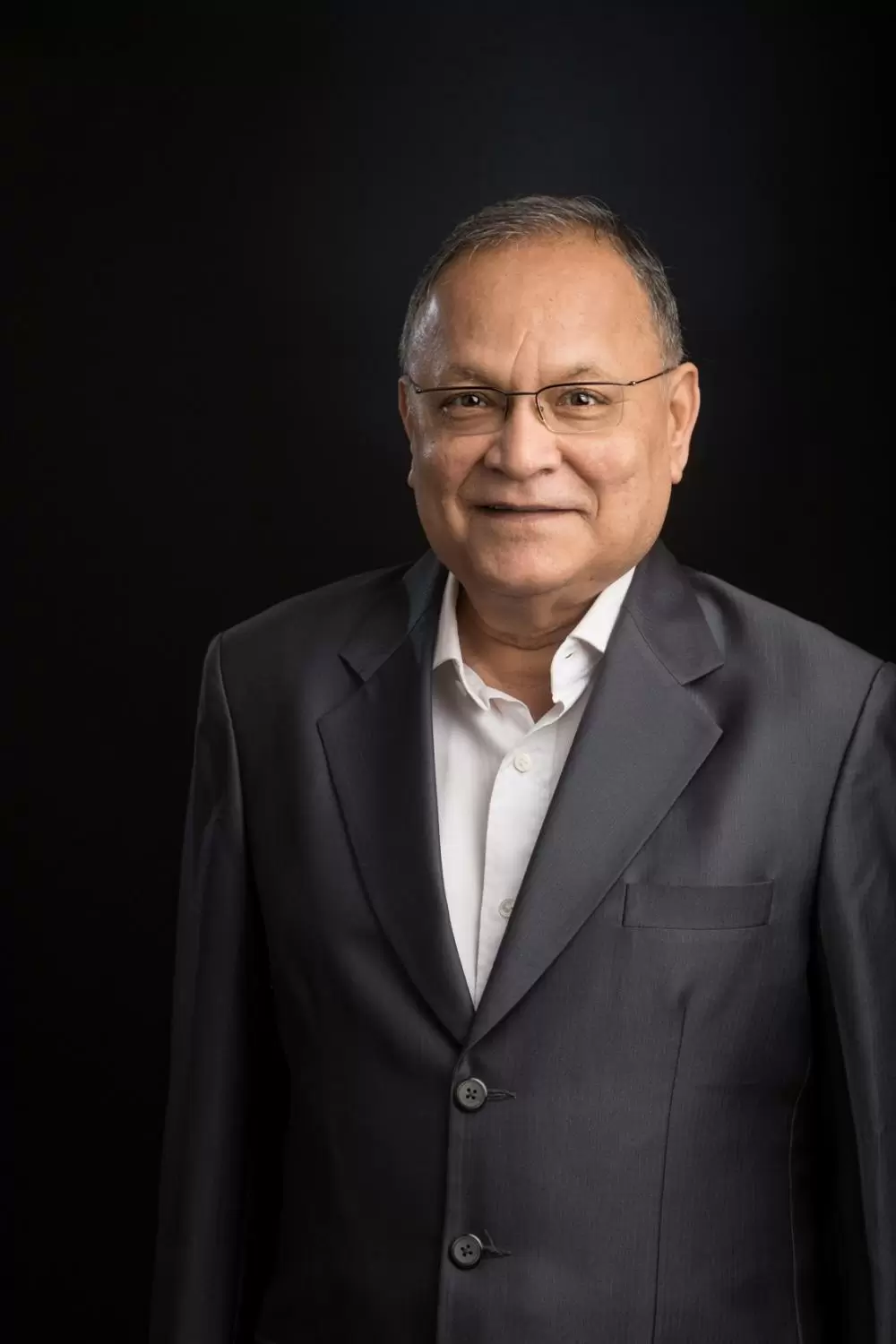 Akshay Pakvasa built the company from scratch as a one-man army

Sammeer candidly shares a glimpse of his daily life, "I am in office on Mondays and the rest of the week I am travelling from one place to another for meetings and deals. On weekends, I am with my family."
The company maintains a robust presence across major cities, with their 12,000 sq ft head office located in Mumbai. The staff strength is spread across Mumbai (105), Pune (40), Hyderabad (25), Bangalore (80), Ahmedabad (30), NCR (10), and Chennai (10).
In a heartfelt revelation, Sammeer talks about his mother, "The doctors once told us she had only two years to live. But, she has defied all odds and is still with us, over two decades later, cancer-free."
Sammeer is the proud father of two children. His 19-year-old son, Adit Pakvasa, is pursuing his higher studies in the USA. His daughter, Samaira Pakvasa, is studying in Class five at an international school in Mumbai. - ©
TWL
Wish to share your story?
Trending Now: