How a Kolkata Middle-Class Kid Built a Rs 150 Crore Restaurant Chain Inspired by a Neighborhood Chinese Eatery
25-April-2023
Vol 14&nbsp|&nbspIssue 17
Growing up on Garcha Road in the Ballygunge area of Kolkata, Debaditya Chaudhury's love affair with Chinese cuisine began early

The mouthwatering aroma of dishes from the nearby Kim Wah restaurant would drift through his bedroom window, which overlooked the restaurant's kitchen backyard.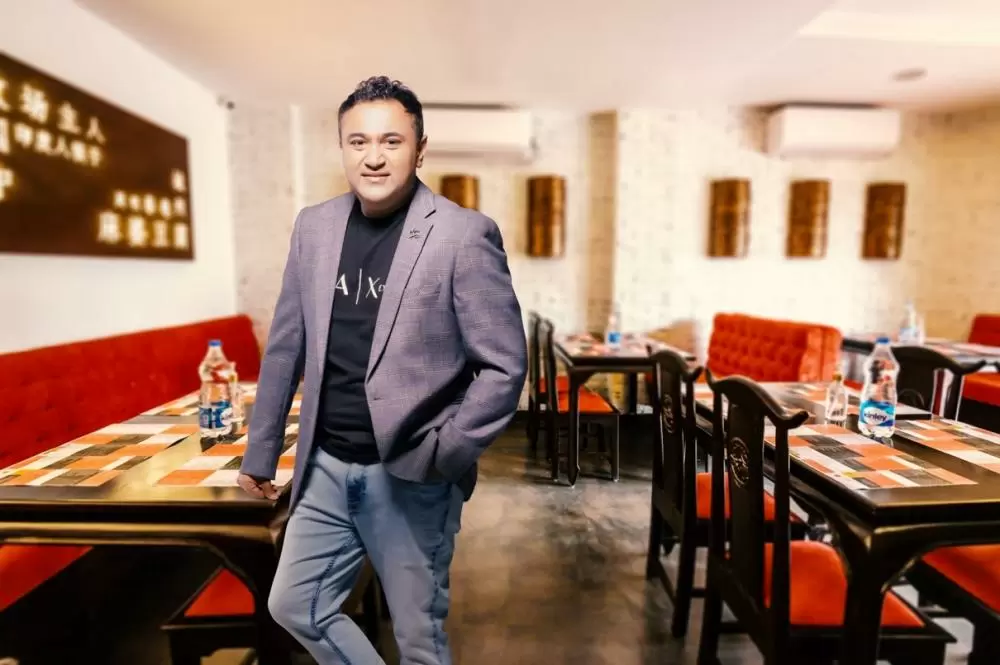 Debaditya Chaudhury started the first outlet of Chowman from a 350 sq ft space in Kolkata with an investment of Rs 15 lakh (Photos: Special Arrangement)

"I tasted Chinese food for the first time when I was six years old, and I instantly fell in love with it," Debaditya recalls.
He fondly shares that the restaurant owner's family was like his extended family, adding, "My passion for these dishes was so intense that I began to dream about opening my own Chinese restaurant one day."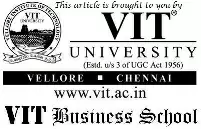 Today, Debaditya's dream of owning a Chinese restaurant has transformed into a thriving chain called Chowman.
Starting with Rs 15 lakh in a 350 sq ft restaurant in 2010, Chowman has since expanded into a 29-outlet chain spanning Kolkata, Bangalore, and Delhi.
Debaditya and his elder brother, Shiladitya Chaudhury, have also co-founded two other restaurant chains: Oudh 1590, which specializes in biryani, and Chapter 2, which offers continental cuisine, along with live music.
With Chowman generating Rs 100 crore and the other restaurants contributing Rs 50 crore, Debaditya has successfully built a restaurant empire with a turnover of Rs 150 crore.
Debaditya was raised in a middle-class family. His father worked as a General Manager for Sumitomo Corporation, a Japanese trading company, while his mother was a housewife.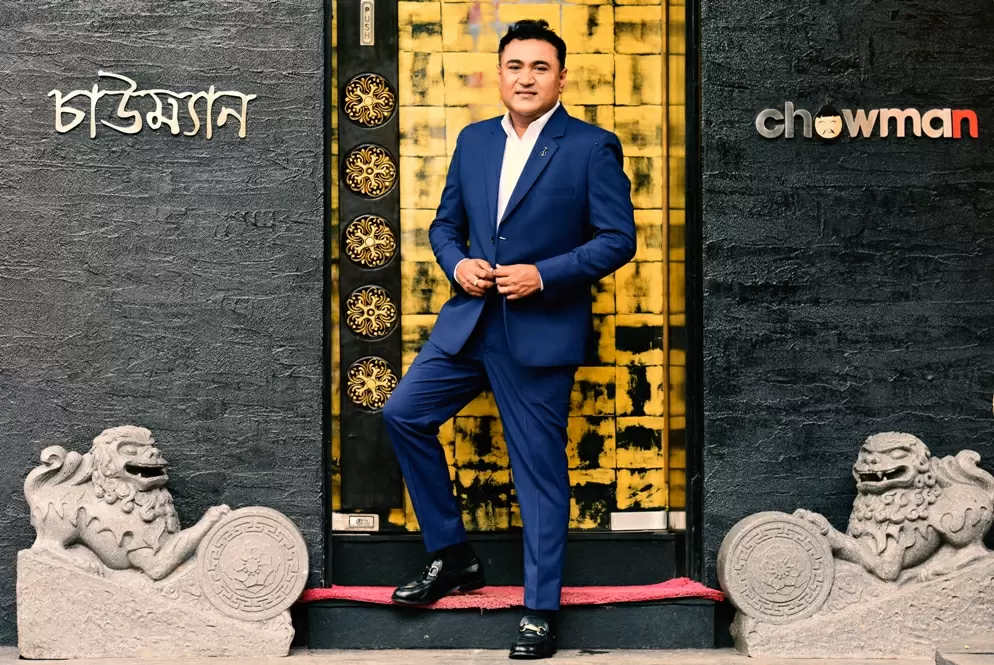 Debaditya posing outside one of his Chowman restaurants
He completed Class 10 from South Point High School in 1999 and junior college in 2001 from St Xavier's College, Kolkata. After that he completed B.Com in 2004 from the same college.
Later, he did his MBA from The Indian Institute of Social Welfare & Business Management (IISWBM) in Kolkata in 2006.
Apart from his love for Chinese cuisine, Debaditya has always been passionate about music.
"In the first year of my junior college, my friends and I started a band called Lakkhichhara. We even launched our first album while we were in college," he shares. He is a keyboardist and his band plays Bengali rock music.
After his MBA, Debaditya began working at Blue Lotus Communications, a PR agency in Kolkata, as a brand head in 2006. He worked there until 2010, before resigning as VP East India to start his own restaurant venture.
"When I joined the PR agency, I was earning Rs 40,000 per month. By the time I left the company, my salary was around a lakh per month," Debaditya shares.
"I had always wanted to start something of my own, and my childhood dream of opening a Chinese restaurant had never faded. So, when I was confident that I had saved enough money, I left my job to start my restaurant."
Recognizing that Kolkata was already home to numerous renowned Chinese restaurants, he decided to differentiate his outlet by offering a 'fine-dining' experience for middle class customers at an affordable price.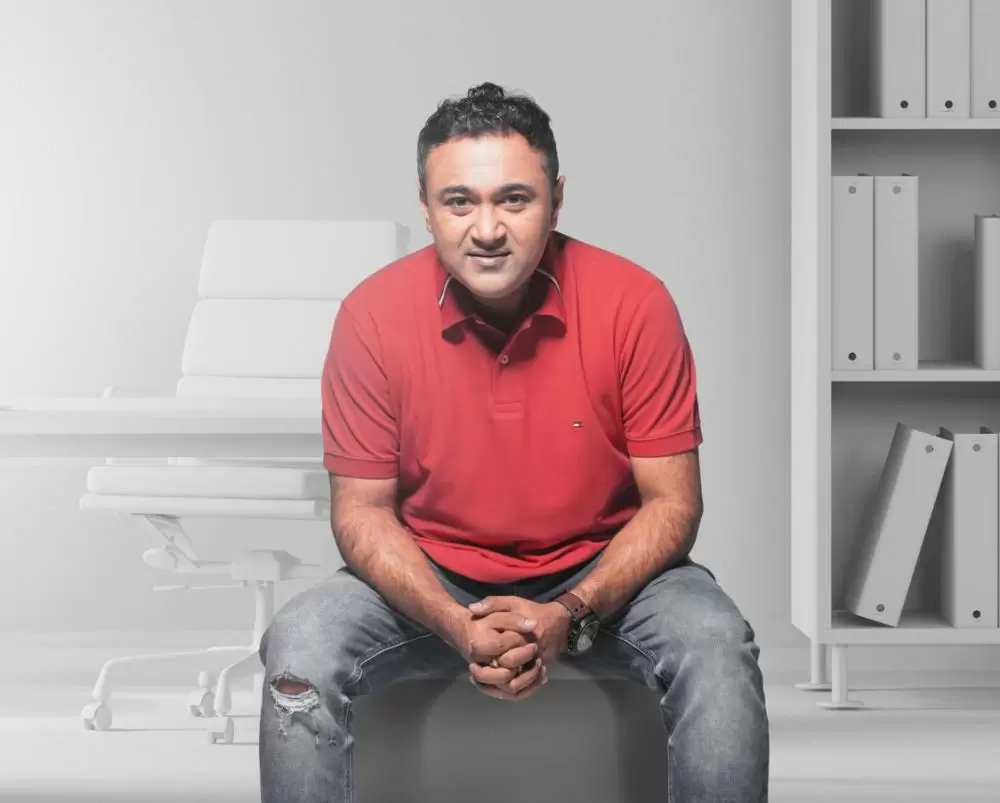 Chowman's USP has been its affordable pricing
"I wanted my customers to enjoy a five-star restaurant experience at the lowest price possible – offering a five-star Chinese dining experience at the cost of roadside eateries," he says.
To create an authentic Chinese atmosphere, he imported sauces, crockery, and cutlery directly from China.
Debaditya started his first outlet with two trained chefs and a menu of 70 different dishes, including popular items like Kung Pao Chicken, Fish Sweet Chilli, and Cantonese Noodles. He created a menu for two people at Rs 300 and it soon became popular.
"Thanks to the delicious food and affordable prices, my restaurant has been bustling with customers ever since it opened. In the evenings, it's challenging to find an empty seat at any of my locations," he says.
Debaditya initially promoted Chowman through banners and newspaper ads, eventually expanding to social media. "However, it was the low prices and delicious food that really helped spread the word through word of mouth," he shares.
In its first year, Chowman generated a turnover of Rs. 20 lakh. Encouraged by the success of the inaugural outlet, Debaditya opened his second outlet in Kolkata in 2011.
By 2013, Chowman had hit a major milestone, reaching a turnover of Rs. 1 crore. "At that point, I had three outlets—all located in Kolkata," Debaditya adds.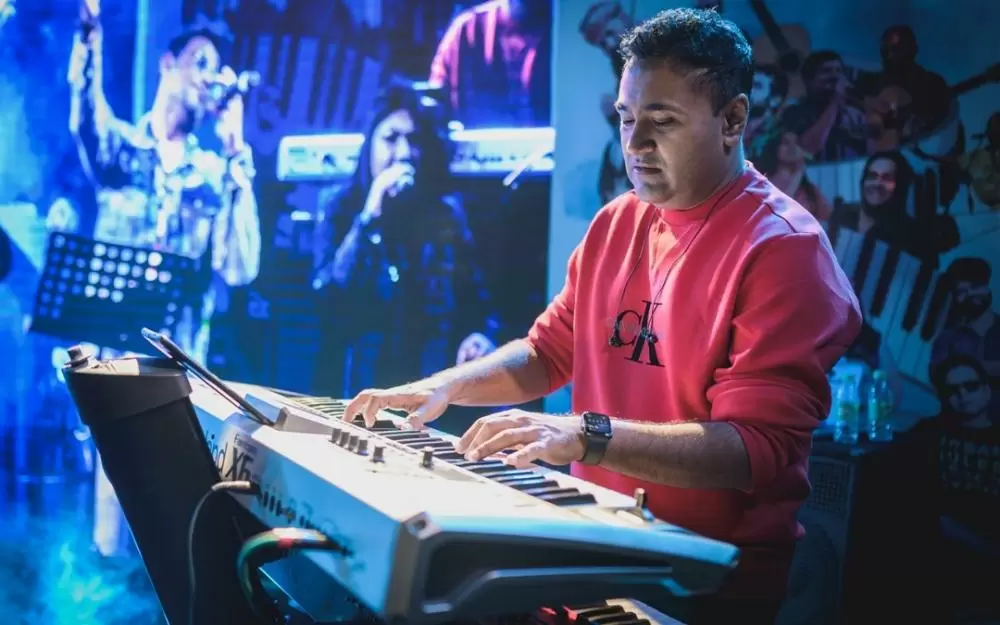 Debaditya, who is a keyboardist, spends a lot of time with his music band which he founded while in college
Noticing the high demand for Chowman's cuisine, Debaditya implemented a home delivery system. Till date, the restaurant maintains its own fleet of delivery bikes and personnel, in addition to partnering with food aggregators like Swiggy and Zomato.
"With 2,000 employees across all Chowman locations, we have 200 full-time delivery riders in Kolkata alone," Debaditya reveals.
Today, Chowman boasts 29 outlets spread across Kolkata, Bangalore, and Delhi, with 19 locations in Kolkata, six in Bangalore, and four in Delhi. Oudh 1590, the restaurant chain he co-founded with his elder brother has 10 outlets in Kolkata and one in Delhi.
Besides his restaurant businesses, Debaditya continues to be an active member of the Bengali rock music band, Lakkhichhara, he had started while in college. Since the band's inception, he has traveled and performed around the world with the six-member group.
Debaditya has visited over 36 countries across Europe, Asia, and America, among others. "I am a foodie, so I always make a list of the best eateries to try whenever I travel anywhere," he shares. "I want to travel to all the countries in the world before I die."
Debaditya effortlessly balances his time between his restaurants, band, and travel. "It's easy when you are truly passionate about something," he says. "I love food, traveling, and music, so I am able to do all of them without any hassle." He adds that he takes three vacations with his family each year.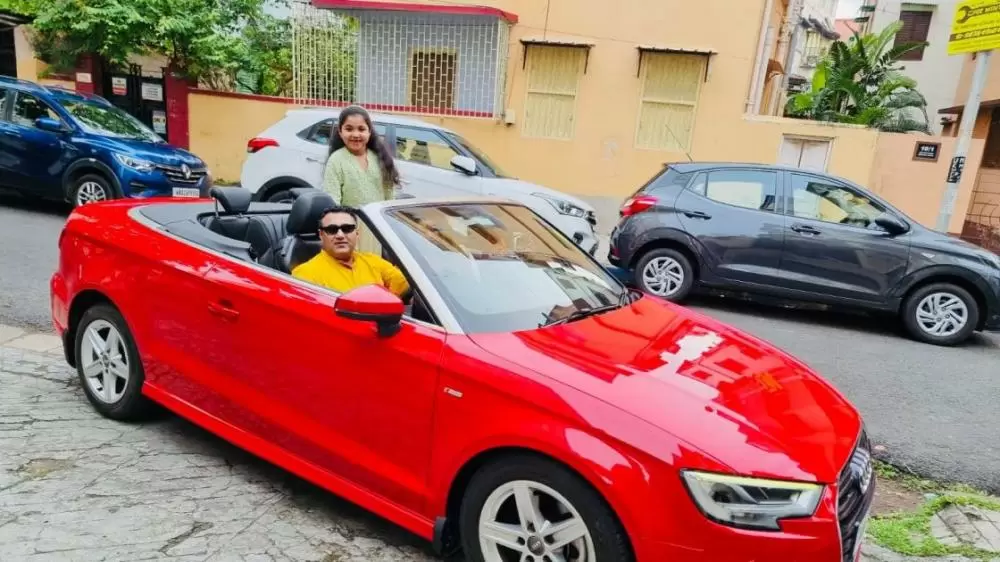 Debaditya with his daughter on his Audi
As an early riser, Debaditya believes this habit contributes to his effective time management. "I wake up at 5 am and feed my Labrador, Sushi. After dropping my daughter off at school, I reach my office by 9 am, an hour before my employees arrive. I use that time to plan my day," he says.
He also follows the policy of not working after 7 pm, choosing instead to spend quality time with his seven-year-old daughter. His wife, Sanjana Chaudhury, is an English teacher at a school.
Living in a spacious penthouse in Kolkata's Hindustan Park area, Debaditya is a car enthusiast and owns several vehicles, though he prefers not to discuss about them and make a big deal of it. In his free time, he enjoys cycling and golf, engaging in these activities whenever he has spare time. - ©
TWL
Wish to share your story?
Trending Now: