Rising from Village Origins IITian Shifts Gears and Builds Rs 100 Crore Laundry Empire
29-March-2023
Vol 14&nbsp|&nbspIssue 13
Hailing from a middle-class family in a village near Jamshedpur, Arunabh Sinha joined with his wife Gunjan Taneja and founded UClean, a laundry and dry cleaning brand in 2017, with the support of an investor after working in a few companies.

Less than a month after launching the business, one of the two initial stores caught fire, resulting in a huge loss of Rs 12 lakh.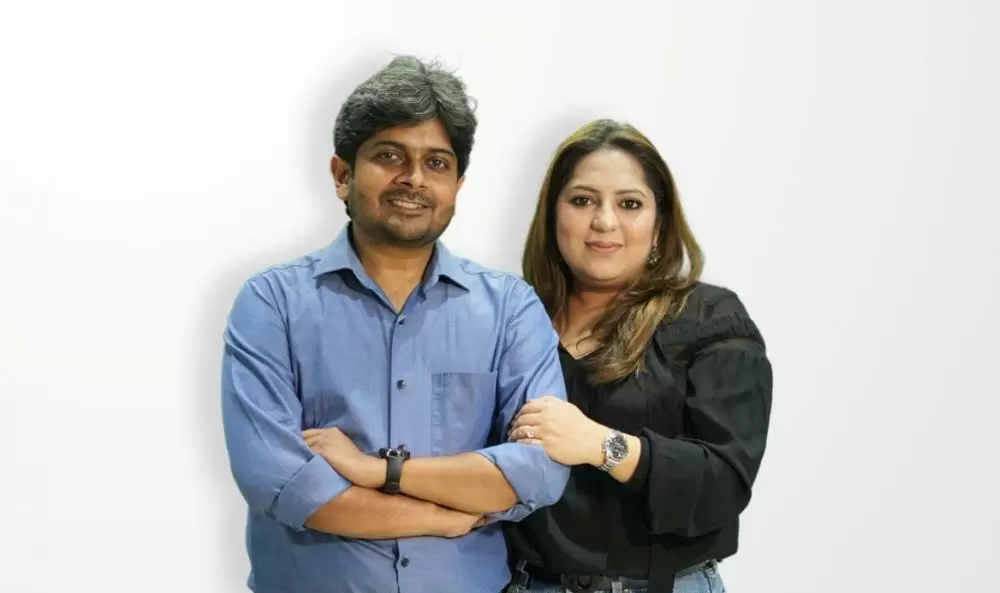 Arunabh Sinha joined with his Gunjan Taneja and launched UClean in 2017 (Photos: Special Arrangement)

Arunabh believed it was the end of UClean, but with the help of a few individuals during the crisis, managed to bounce back and elevate the business to remarkable heights.
In a mere six years, UClean has achieved a turnover of Rs 100 crore and expanded into a 323-store network spread across 93 cities, including Delhi, Chandigarh, Bengaluru, Gurgaon, Hyderabad, Chennai, and Kochi, among others. With 27 outlets, Delhi is its strongest territory.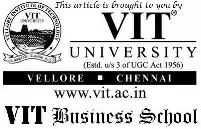 The company's headquarters is situated in a 3,500 sq ft office in Faridabad. They maintain a workforce of around 60 full-time employees, along with 1,400 personnel on the payrolls of their franchise partners.
Arunabh grew up in Dimna village, 10 km from Jamshedpur in Jharkhand, with a homemaker mother and a father who worked as an assistant at MGM Medical College in Jamshedpur.
The middle child and only son among three siblings, Arunabh and his family lived in a two-room government quarter on the medical college campus in Dimna, an area now developed within Jamshedpur.
He completed Class 12 from Rajendra Vidyalaya in 2003. Arunabh recalls, "We three siblings used to walk every day to school and occasionally would also take a lift from the lorry wala because it was a common practice in our village. Secondly, a daily cycle rickshaw ride was beyond our means."
Arunabh enrolled in IIT Mumbai's five-year integrated Bachelor and Masters program in Metallurgy and Material Science, and completed his degree in 2008.
Arunabh rejected a job offer from Tata Steel and joined ZS Associates for higher salary
He received job offers from Tata Steel and ZS Associates. While Tata Steel offered him an annual salary of Rs 4.5 lakh, the US-based pharmacy company ZS Associates offered him Rs. 8.9 lakh. Arunabh joined ZS in Pune as a General Analytics Associate.
In 2009, he joined Techno Serve, a consulting firm, where he worked with a US-based brand called Vita Coco, which was then a small startup importing coconut water from India. As a consultant, he traveled to Andhra Pradesh and Kerala to connect coconut farmers directly to Vita Coco.
Arunabh worked closely with the founders and this experience provided valuable insights into start-ups, international logistics, and business strategy.
In 2011, Arunabh started Franglobal, a consultancy firm focused on helping foreign businesses enter the Indian market. Gaurav Marya, founder of Franchise India, became Arunabh's first investor, providing incubation support and investing around Rs 50 lakh in the company.
Arunabh sold Franglobal to Franchise India in 2015, the year in which he also got married to Gunjan Taneja and joined Treebo, a budget hotel chain, at an annual package of Rs 1 crore.
While working there, he realized that laundry was a major source of customer dissatisfaction. Arunabh explains, "We got reviews that the customers were not happy with dirty linen like towels, bed linens, and curtains etc that were provided by the hotels.
"I sensed the opportunity of an extremely large-sized market here. It was a 99% unorganized market that was totally dependent on the traditional dhobis and I felt it could be turned into professional service."
Arunabh left Treebo in 2016 and, with his wife Gunjan, founded UClean in 2017, registering his company as Uconcepts Solutions Pvt Ltd.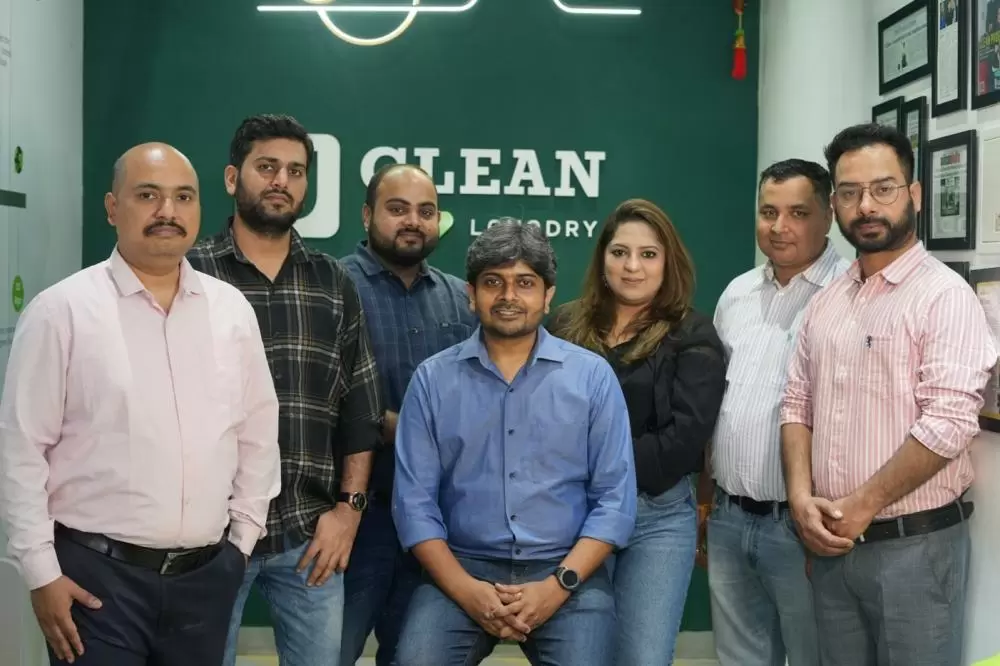 Arunabh and Gunjan with some of their core team members
The initial phase of securing investment was tough. Anurabh approached nearly 50-60 investors who liked the concept, but no one was willing to take the risk. "I was on the brink of giving up when I found an investor who owned six traditional dry cleaning stores in the Delhi-NCR area," says the 41-year-old Anurabh.
The investor agreed to rent out two stores to him, located in Vasant Kunj and Sushant Lok, both posh areas of Delhi, and invested Rs 25 lakh to convert them into the UClean model.
He provided essential equipment such as commercial washing machines, steam tables, and computers to set up the stores. "I bore the staff salary, electricity bills, and detergent expenses of the two stores," says Arunabh.
"We had an agreement that I would pay him Rs 50,000 every month as profit in addition to the rent. This arrangement was to continue for three years so that he could make a profit from his investment. The investor never had any stakes in the company."
Arunabh did not take any profits from the stores for the first 12 months and had to pay monthly rent and a fixed sum of Rs 50,000 regardless of profit
"Although the loan has been repaid, we still pay rent to the investor. The Vasant Kunj store is still in the same location, but we've shifted the Gurgaon store to Faridabad," says Anurabh.
Rolling-out the first store in Vasant Kunj was a bittersweet moment for Arunabh. Despite cracking a big deal with a popular spa in the area, the store had rat infestation issues, leading to a devastating fire.
To protect the clothes from the rats, Arunabh and Gunjan had stored the day's laundry inside the washers and dryers before closing the store.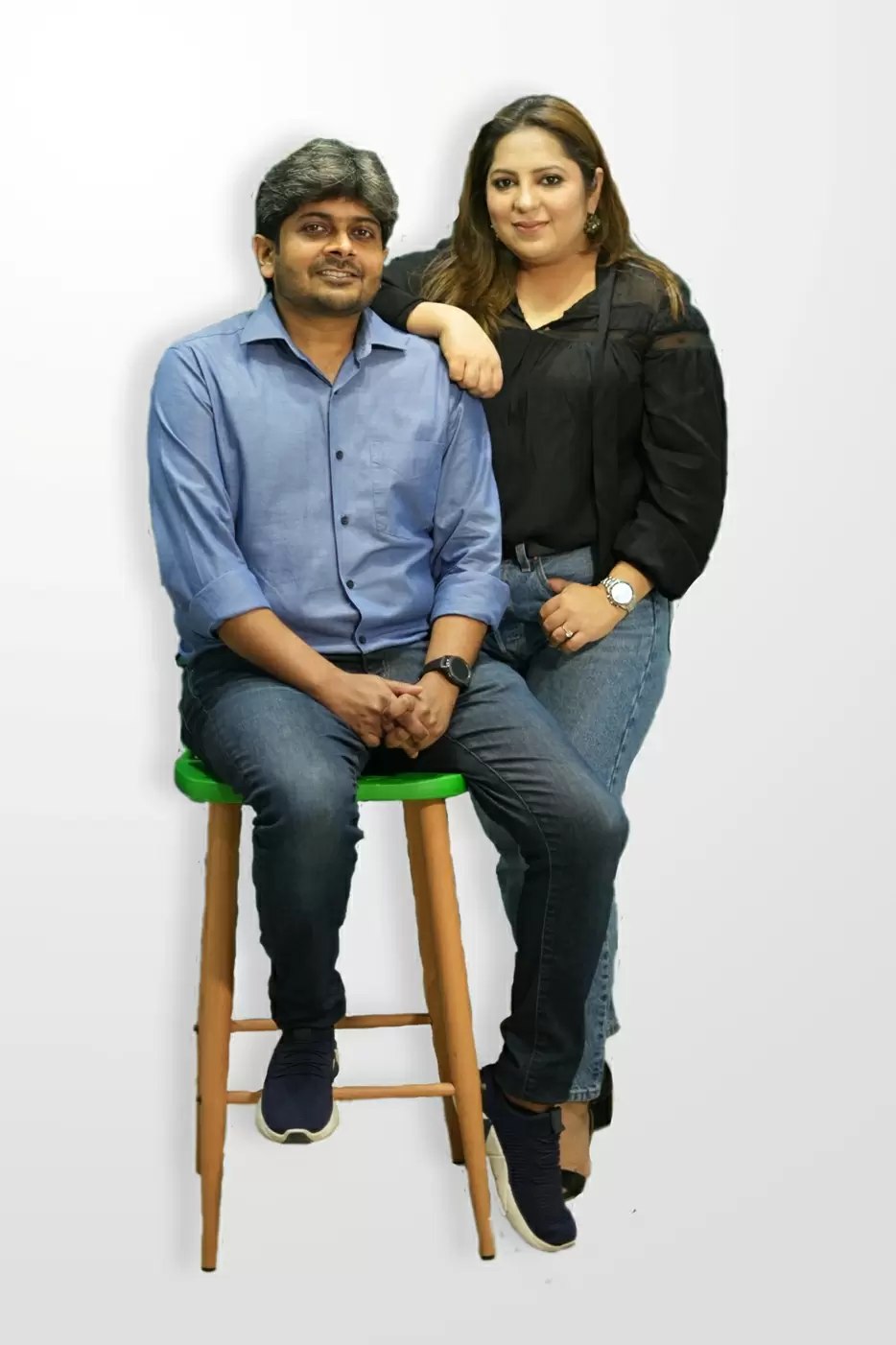 The fire in their first store less than a month after the launch devastated the couple, but they bounced back
However, they were unaware that machines with no power retain heat, and since the spa stuff had aromatic oil in it, the machines caught fire.
The incident occurred in February 2017, just 21 days after the store's launch in Vasant Kunj. Arunabh recalls, "It was a loss of Rs.12 lakh, and I thought this is the end of UClean."
However, he reached out to the CEO of Alliance Laundry, the company that manufactures commercial washing machines, who replied within hours and promised to give him three new machines for free.
"God has been really kind to me," Arunabh says, remembering those difficult days. His wife, Gunjan spoke with the spa owner, who was understanding and agreed to continue the business relationship with them.
Soon, UClean decided to expand through the franchise model. UClean charges a franchise fee of Rs 5 lakh plus GST, in addition to a monthly royalty of 5-7%. The franchise cost must be renewed after five years for 50% of the initial amount, or Rs 2.5 lakh
With an app and website, customers can easily place orders for free pickup and delivery services at their desired time. UClean employees arrive at the customer's home with a digital weighing machine and return the laundered and ironed clothes within 24 hours.
The company's core service is "laundry by the kilo," which costs between Rs 80 and Rs 180 per kg depending on the city. Around 62% of UClean's customers opt for laundry by the kilo, which requires a minimum order of 3 kg.
UClean offers to wash clothes separately if the customer provides at least 6 kg; otherwise, they mix them with others. The company offers two modes of service: wash and fold, or wash and iron.
They also charge separately for expensive sarees, suits, and blazers, with prices ranging from Rs 199 to Rs 1999 depending on the city.
A lot of planning and strategy goes into UClean's expansion drive
In his leisure time, Arunabh enjoys spending as much time as possible with his four-year-old daughter Saanvi, taking her to the zoo or the society park to relax. He also loves reading and cricket.
Gunjan and Arunabh live in Chambud village, very close to South Delhi. Arunabh's parents live with them. This is also the same vicinity where the company's headquarters is situated. Despite being very close to Delhi, this place is far from the hustle and bustle of the capital city.
Arunabh's advice to upcoming entrepreneurs is, "It's not glamorous to be an entrepreneur; don't do it only to be dubbed a founder. Work on an idea and roll it out when you're fully convinced. Be fully committed to it and don't try to be a moonlight entrepreneur." - ©
TWL
Wish to share your story?
Trending Now: