5 Indian Billion-Dollar Valuation Companies Operating at a Loss
Priyanka Mashelkar
&nbsp | &nbsp
24-March-2023
Vol 14&nbsp|&nbspIssue 12
Profit used to be the most important, if not the only, motive for running a business. Does it sometimes feel that this does not hold true anymore?

We now have 'success' stories of entrepreneurs with gigantic startups – but hardly any of them are backed by the very life-blood of entrepreneurship; a profit being turned at the end of the day.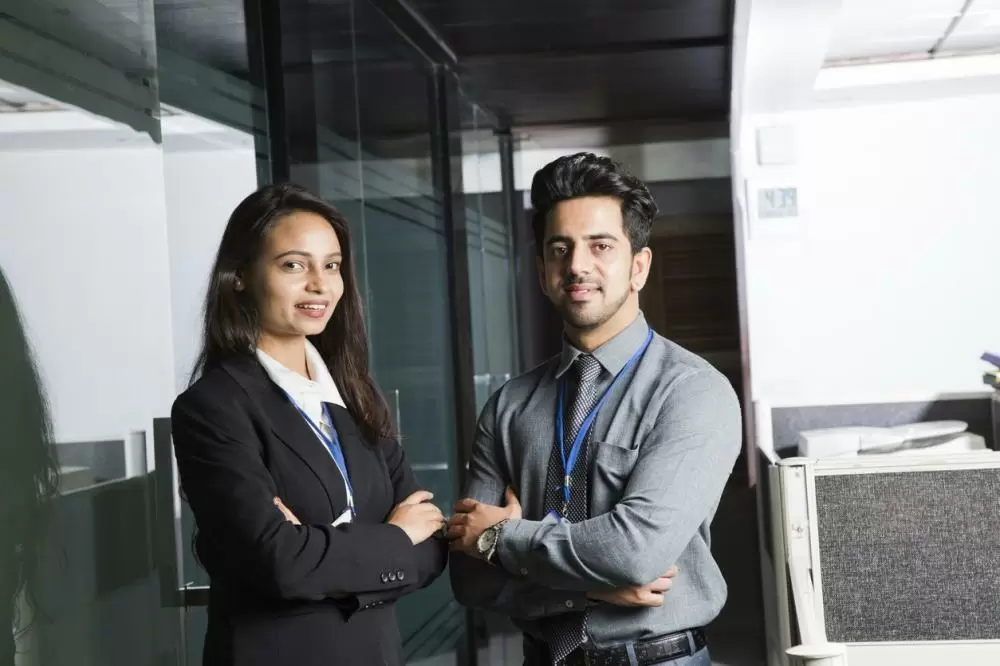 Some of the Indian companies have achieved soaring valuations despite making losses (Photos for representation purpose only | iStock.com/ Deepak Sethi)
Regardless, given the plethora of Indian startups with daunting losses but skyrocketing valuations, let us take a closer look to fathom the method behind the madness. Here are 5 Indian companies with large turnovers, zero profits, but magical valuations:
1. Flipkart
Valuation: USD 20 billion
Our own home-grown competitor to the gigantic Amazon, Flipkart has never turned a profit since it was established back in 2007. With a turnover of more than half a lakh crore in FY 2021-22, it hasn't made a penny in profit, rather a Rs 3000 crore loss is its prize.
Still, it has been the apple of investor's eyes, with everyone from Walmart to Tiger Global owning chunks of it. The reason behind this continued interest despite mounting losses is the simple fact that Flipkart is the market leader in online retail, holding its edge over even Amazon.
In a time where global multinationals rule the roost, Flipkart is a rare example of a desi company holding its own. Leading the market comes with its own advantages – when the companies do decide to cut down discounts and actually make some profit, starting off with the pole position is the only thing that will matter.
2. Zomato
Valuation: USD 5.4 billion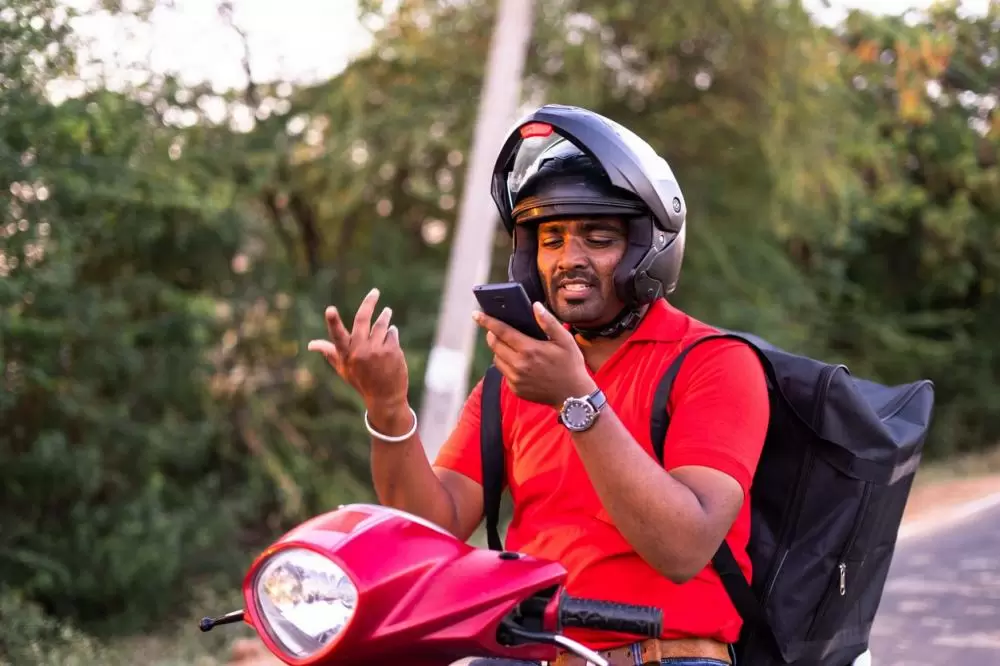 Zomato now has a booking app for restaurant tables (Photo: iStock.com/lakshmiprasad S)
Our saviour when it comes to midnight hunger pangs, Zomato too has never made a rupee in profit. It turned a loss of almost a quarter of its Rs 4000 crore turnover by reporting a Rs 1000 crore loss in FY 2021-22.
While it started off as a simple food delivery app for those restaurants that did not have their independent delivery agents, it has now branched out into a booking app for restaurant tables, with a network of collaborations with restaurants for discounts on dining in.
However, Zomato has incorporated one feature, which is seemingly incidental in its app, but actually makes it irreplaceable at least in the near future – the ability to see reviews on individual restaurants.
No longer do we have to depend on that one foodie friend's anecdotal experience, we now have complete strangers telling us the best things to order off the menu at each eatery.
Even if customers don't order off Zomato and only use it to check out and shortlist restaurants, Zomato has set itself up as the premier place for restaurants to place advertisements – which is, after all, the biggest revenue stream for all digital companies.
3. Byju's
Valuation: USD 22 billion
An online platform that makes personalised educational content that can be accessed by students at their convenience – sounds like a dream. Byju's did exactly that.
But would you believe me if I told you that Byju's doesn't really earn its revenue from its courses? The main source of revenue for Byju's is not its amazing educational content, but the sale of tablets on which students can access said content.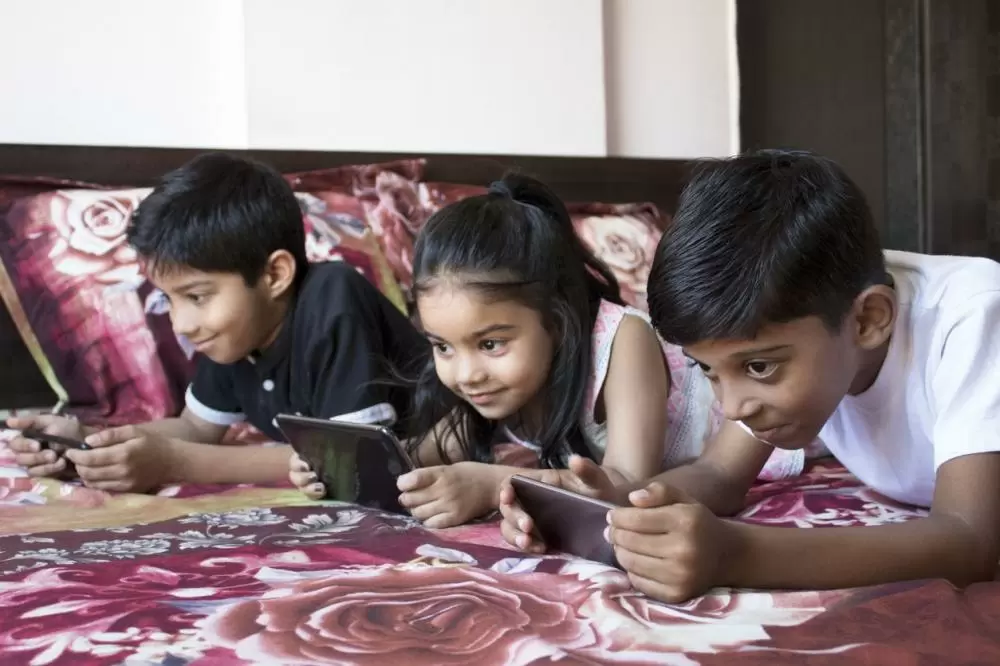 Tabs are big business for Byju's (Photo: iStock.com/ Dishant_S)
They aren't the first company to pull such a stunt – McDonald's main revenue does not come from its world-famous burgers, but rather from the real estate that they lease to their franchise owners who run their stores.
Byju's caught on early that simply selling their courses would not generate the super profits they desired, and instead, bundled up their courses with something a lot more expensive – tablets. That doesn't mean that it makes profits overall – in FY 2021-22, it declared a loss of more than Rs 4500 crore on a revenue of about Rs 10,000 crore.
4. Policybazaar
Valuation: USD 6 billion
Apart from aggressively selling insurance policies, PolicyBazaar solved a very real problem in the Indian market – bringing transparency in insurance to the customer's fingertips.
No longer did customers have to depend on that one relative who was an insurance agent, to know exactly what they were signing up for. PolicyBazaar's revenue model is simple – it earns money on the insurance policies sold on its website.
However, it managed to do so, only because it garnered enough customer eyeballs for many years, providing accurate information on the various insurance policies, their benefits and drawbacks with complete transparency, for it to be able to command a commission on the sales.
If it had started off trying to sell their favourite policies, they would not have earned customer trust, forever eroding their revenue earning potential in the long run. Though it still declared a loss of more than Rs 800 crore on a turnover of Rs 1400 crore in FY 2021-22, the long term outlook looks bright.
5. Ola
Valuation: USD 5 billion
The ride-hailing app posted a loss more than its turnover in FY 2020-21, making a loss of Rs 1100 crore on a turnover of Rs 980 crore. However, it has survived being in the business for over a decade, albeit only to accumulate losses.
The best part of Ola's business is that it solved two problems at once – it reduced the time cabs were idling on the road without any customers, while also reducing the time customers took to hail cabs on demand.
Ola has successfully changed customer habits (Photo: iStock.com/ LiudmylaSupynska)
By promising customers, it got multitudes of cabs to sign up on its app. At the same time, the availability of so many cabs in a single place pulled customers in.
The second clinching fact for Ola's success is that it has successfully changed customer habits. Instead of physically searching for a cab, haggling over the price, and then having to carry the cash required, a customer can book a cab online, with transparent pricing, and pay online.
Even if Ola starts charging a premium for its cabs (which it will, to turn profitable), customers would happily bear it as a cost for convenience.
While we may not believe that the success of these companies follow the fundamental principles of how to run a business, there are still many lessons we can learn from our start-ups; ones we can implement, if not to get billion-dollar valuations, but to at least earn our stripes in the workplace. ©
TWL

Priyanka Mashelkar is Dy. Commissioner of Income Tax and Author,
15 Sure-shot ways to Hit the Jackpot
Wish to share your story?
Trending Now: