How a Passion for Teaching Kids Led to a Rs 102 Crore Business Empowering Blue Collar Workers
Sofia Danish Khan
&nbsp | &nbsp New Delhi
22-March-2023
Vol 14&nbsp|&nbspIssue 12
Trina Das has always been passionate about helping those in need. During her college years as an engineering student, she was inspired by her socially conscious father to teach poor students in Haldia, West Bengal.

Starting with just 16 students who paid her Rs 400 each for weekend classes in maths and science, Trina's small part-time gig grew into a full-fledged institute that served over 1800 children and earned her a monthly income of Rs 8 lakh.


Trina Das started Gigchain after successfully running two other ventures (Photos: Special Correspondent)
She then went on to found Gigchain in 2018, a company that partners with over 50,000 blue-collar workers across India to provide them with employment opportunities.
Today, the Gurugram-based company has a turnover of Rs 102 crore and offers various personnel, including security guards, retail shop workers, factory workers, and delivery boys, to major brands like Amazon, PayTM, Uniper, ICICI, and Havells.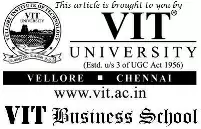 Gigchain selects workers based on interviews and thorough background checks, with communication skills being a significant factor in the selection process.
"We have grown from just three founders to 22 full-time employees. We're now focused on onboarding 70-80 clients in the coming months," says the 32-year-old Trina.
Gigchain's workers are considered business partners and are paid based on the tasks completed. They are trained to complete tasks efficiently, providing quality services to the clients.
Trina's entrepreneurial journey started with a simple idea to teach a few children, and now she is providing employment opportunities to thousands of blue-collar workers while helping businesses meet their last-mile requirements.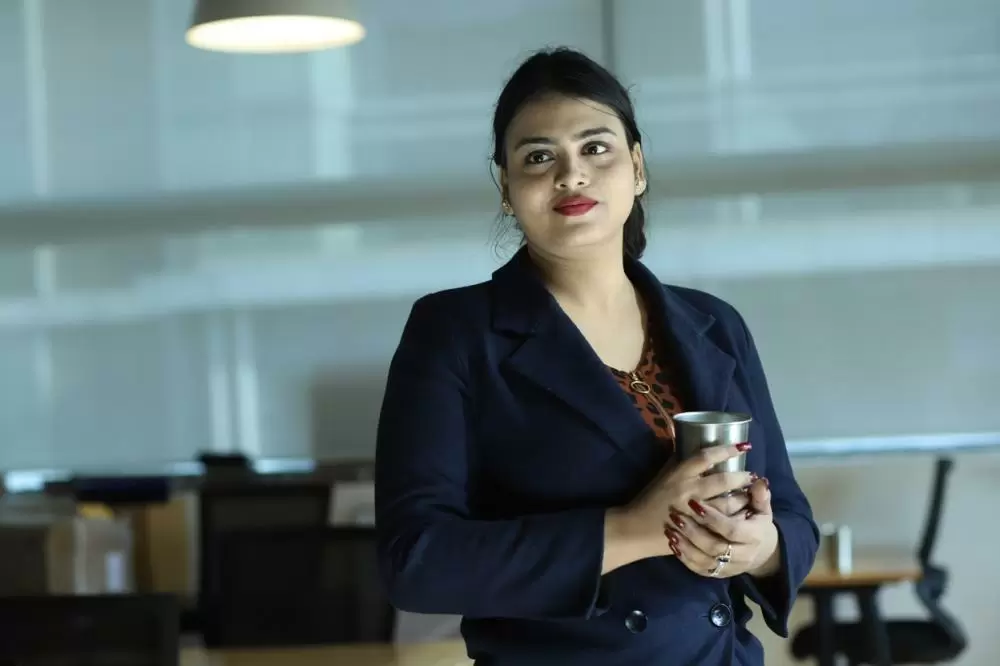 Trina started taking tuition for school children when she was in college first year
Her father, Tapan Kumar Das, is a businessman in Kolkata and mother Sharmila Das is a homemaker. She has a younger sister, Trisha Das, who now runs a media house called Avitri Entertainment Private Limited.
After passing Class 12 from Ballygunge Shiksha Sadan, Kolkata, Trina pursued BTech in computer science from West Bengal University of Technology (2009-2013) and since her first year started teaching children near her home for pocket money.
Her father used to organize camps in areas where the poor live, providing them with health checkups, medicine distribution, and blood donation drives every fortnight and she used to join him sometimes.
In 2012, while attending one of her father's camps, a group of children approached her and asked her to teach them.
Trina agreed and began teaching physics, chemistry, and maths to around 16 Class 11 and 12 students. She charged a modest fee of Rs 400 from each of them.
Word spread quickly, and Trina named her classes 'B-Genius'. "By the end of the year, we had about 1800 students," she says. Trina's classes took place every Saturday, and she would travel to Haldia, which is three hours away from her home, to teach the students.
Trina established makeshift tents in government schools to accommodate a large number of students and conduct the classes. She also hired more teachers to assist her.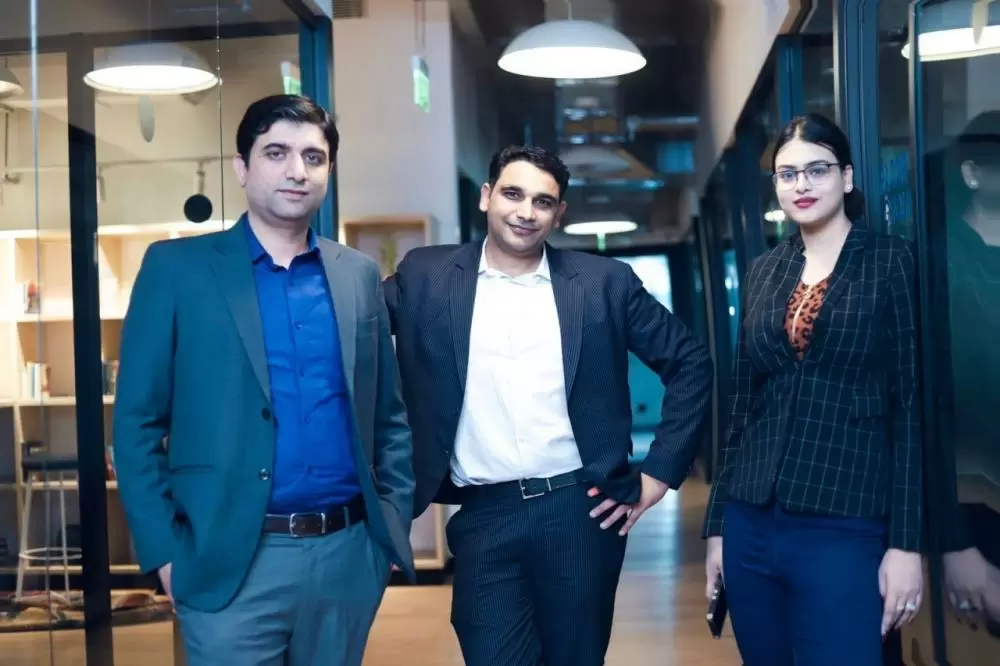 Trina Das founded Gigchain in 2018 along with Neeraj Dahiya and Arun Sehrawat

The tents were equipped with projectors to display educational content, and she was earning approximately Rs 8-10 lakh per year at that time.
By 2013, Trina started looking for people who could replicate her model in small towns by 2013.
Opting for the franchise model, she successfully set up 86 centres across eight countries including India, Zimbabwe, the Democratic Republic of Congo, Zambia, Nepal, and Bangladesh in a short span of time.
The turnover for her business touched Rs 5 crore in 2014-15. "Each franchisee paid us about Rs 7 lakh to Rs 1 crore, depending on the franchise or roughly 10-30% of their profits," says Trina.
Trina's work earned her global recognition, including being conferred the Global Student Entrepreneur Award (Asia) in 2012 and being named an Emerging Global Entrepreneur in 2015, with a grant of USD 10,000 from Barack Obama.
In 2016, the Ebola outbreak impacted African countries, and when the schools there shut down, Trina's business partners approached the government to develop a module to avoid a learning gap and taught around 1.6 lakh students in 500 schools for free.
This led to recognition and recommendations in the US, where Trina was invited by the Washington DC Curriculum Development Board.
However, Trina sold B-Genius for Rs 1 crore in 2015 and founded Teaching with Artificial Intelligence (TAI) along with a friend Kalyan Kuramana.
TAI was an edtech company that focused on personalized learning and soft skill development. It received angel funding worth Rs 1 crore, but was eventually shut down in 2021 due to complications arising from the lack of control over students.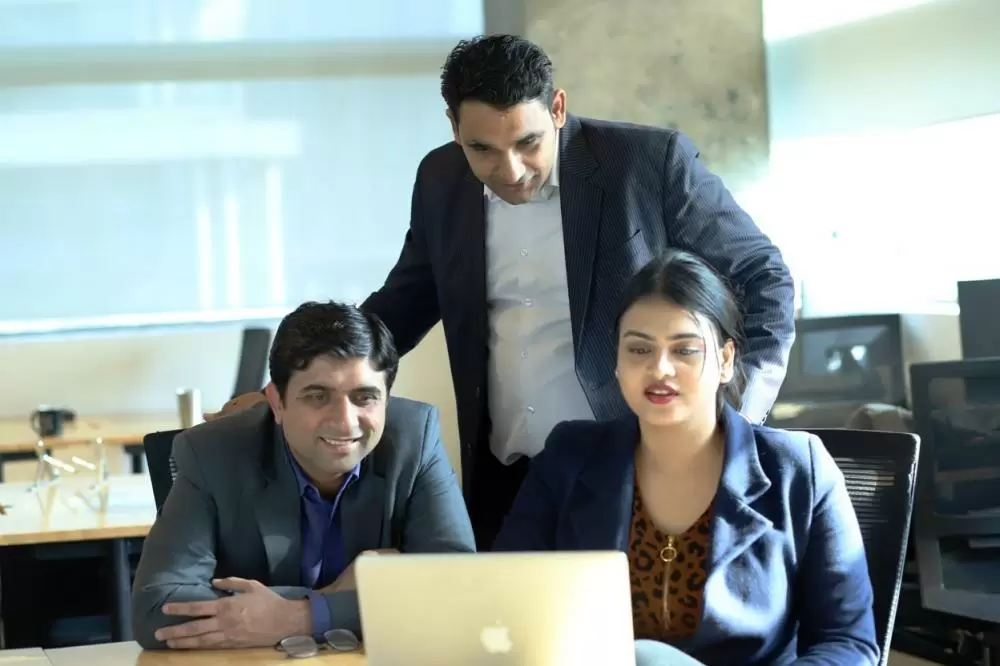 Trina and her team changed their business model post Covid lockdown and began to focus entirely on blue collar workers
In 2017, Trina started Talent Labs Pvt Ltd, with two of her friends, Neeraj Dahiya and Arun Sehrawat. "All of us had a great network, so we started this HR recruitment company to hire talents," recounts Trina.
Within a year, they were making about Rs 20 crore but the problems started when they got into everything, from executive to tech roles to team members to blue collar workers.
During the lockdown in 2020, Trina and her team observed that blue-collar workers were the most impacted by the pandemic. They received over 100 calls every day from workers who had lost their jobs and were in distress.
In response, Talent Labs decided to shift its focus solely to blue-collar workers and developed a model to provide their services to companies.
The result was a perfect fit for the market, as they were able to place 6000 workers in stable jobs over the next two years, with many companies eager to pay for their services.
In April 2022, Trina and her co-founders were in a boardroom reviewing their company's performance from the past year. As they discussed, they became increasingly concerned about how blue collar workers were being treated and paid.
Trina empathized with these workers and was determined to find a better solution that provided them with the respect and payment they deserved.
Following the Urban Company model, Gigchain changed its approach to directly offer services to clients while retaining control over workers.
In addition to upskilling blue collar workers and providing them better job opportunities, Gigchain has been able to scale quickly under this new model.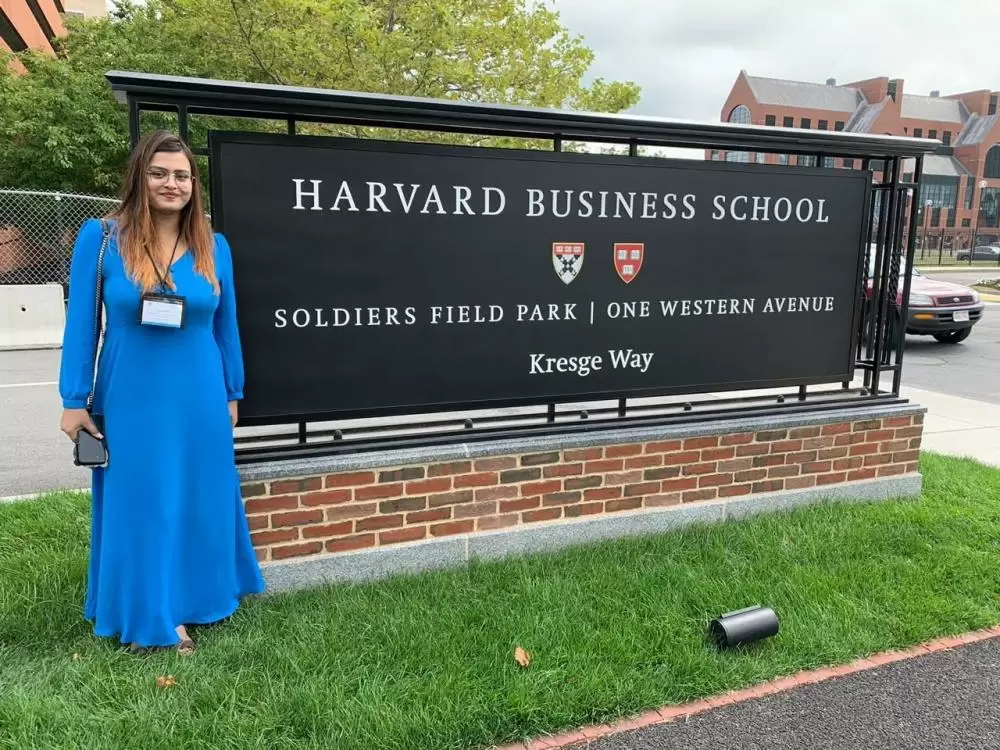 Trina did a hybrid leadership program at Harvard in 2020-21
Trina, who got married to a fellow entrepreneur in 2021, is an avid learner who enjoys acquiring new skills. She completed the Senior Executive Leadership Program, a hybrid course, at Harvard University in 2020-21. Currently, she's taking up tennis.
Her day typically starts at 7 am, with meditation and making a to-do list, followed by taking calls starting from 9 am. She has set up her schedule to allow for individual work, team work, and meetings throughout the day.
As a startup founder, she recognizes the need to manage her time efficiently, often leading her to work long hours and sleep less. "I usually go to bed around 2 am," Trina shares. - ©
TWL
Wish to share your story?
Trending Now: