Homecare for the Elderly Inspires MBA Graduate to Start a Business That Has Touched Rs 3.5 Crore Turnover
Anvi Mehta
&nbsp | &nbsp New Delhi
11-March-2023
Vol 14&nbsp|&nbspIssue 10
Rahul Misra's personal experience with finding professional caregivers for his ailing mother at home opened his eyes to the lack of quality elder care in India, leaving many families feeling helpless and overwhelmed.

Witnessing his own mother's struggles in obtaining proper care, Rahul recognized the need for change. Not only did he see an opportunity to address the pressing issue of elder care in India, but he also saw a potential business opportunity to fill a critical gap in the market.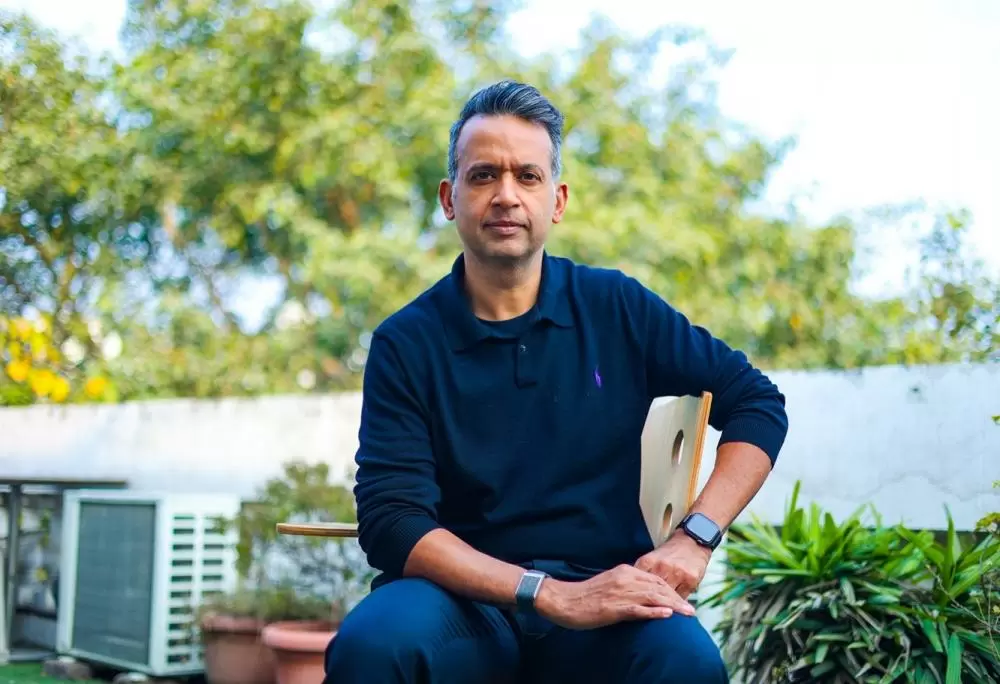 Rahul Misra launched Vesta Elder Care in 2018 with four people (Photos: Special Arrangement)
As a result, he founded Vesta Elder Care, a home care service in Delhi in 2018, with a team of trusted healthcare providers offering a range of holistic healthcare solutions. The company has touched a turnover of Rs 3.5 crore today.
Vesta elder Care offers a range of services, including caregivers, nurses, dietician consultations, high-quality medical equipment, ICU setups, lab tests, doctor consultations, and physiotherapy.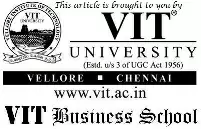 Despite lacking experience in healthcare, Rahul, who started with a four-member team, conducted thorough research, partnered with doctors and caregivers, and began offering basic care packages for the elderly.
"Our business model is simple. We have developed a technology-enabled home healthcare platform that matches the right caregiver with the patient and enables families to avail multiple services through our app," explains Rahul.
"Caregivers register with us, and we match them with the patients based on their requirements. They are paid according to the minimum wage laws of the states they are deployed in, and they also receive ESI health benefits from Vesta Elder Care. This solves their problem of inconsistent work and low wages."
In addition to caregivers, Vesta Elder Care also collaborates with 100 doctors and physiotherapists in Delhi and Punjab to provide online and in-person visits to patients in need. They have partnered with Healthians, a diagnostic company, for lab tests, and Dial 4242 for emergency ambulance services. "We are in the process of forming more partnerships," says Rahul.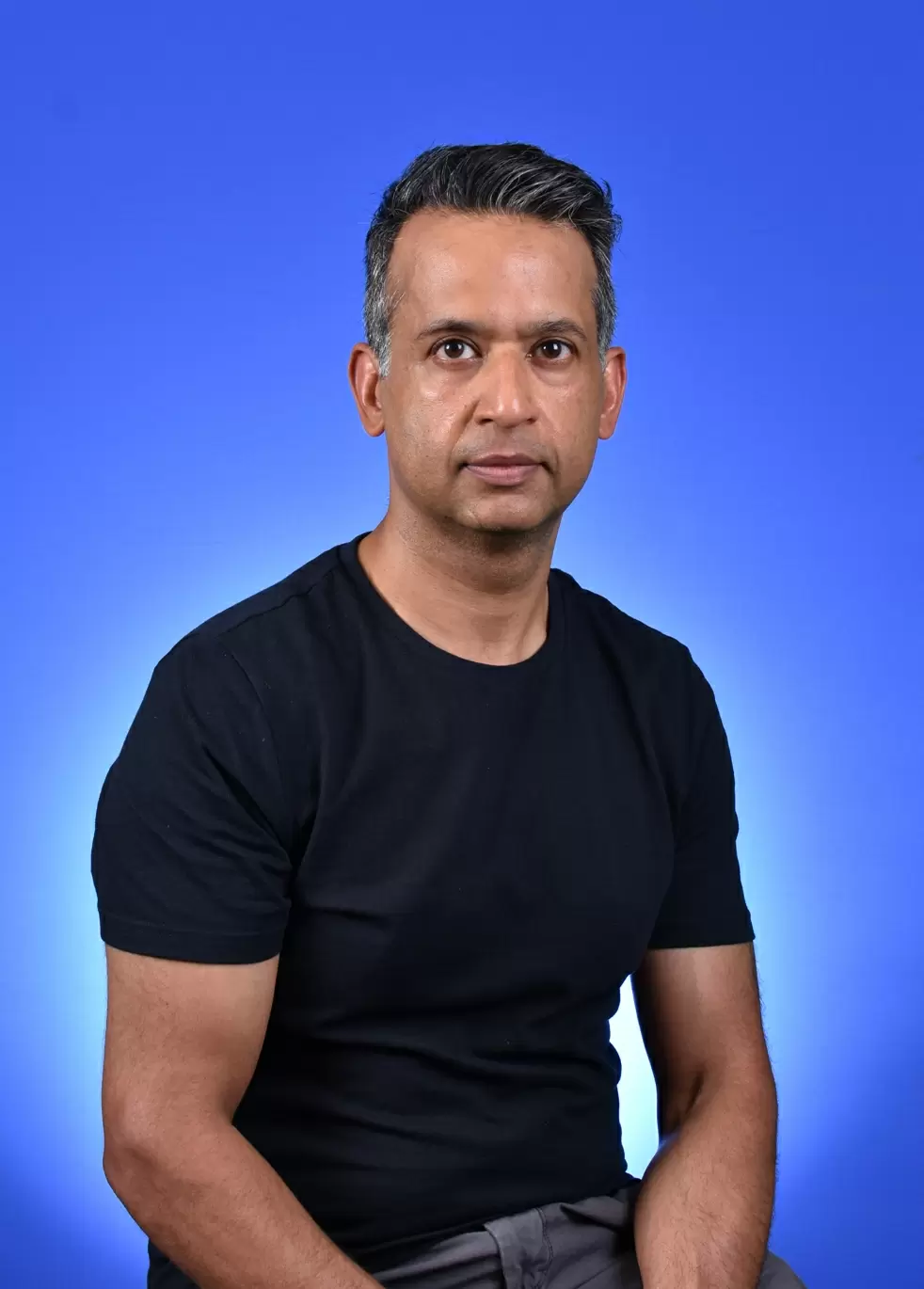 Rahul was into manufacturing of garments earlier
Rahul studied in St. Columba's School, New Delhi, till Class 10 and then moved abroad in 1991 to complete his GCSE and Advanced-Levels from Millfield School, Somerset, UK. He pursued his BSc (Hons) in Banking and International Finance from City University, London.
In 1998, after returning to India, Rahul started a garment factory that produced evening gowns and prom dresses for the US market. He ran the unit for about 15 years before selling it to start a new chapter in his life.
Continuing his pursuit of knowledge, Rahul completed a number of executive programs, including MBA Essentials from the London School of Economics.
He then founded Tedco Education, which offers diploma courses in baking and culinary arts, and an online course in professional chef. Last year, Tedco Education had a turnover of Rs 2 crore. But Vesta Elder Care is special for him, because of its focus on the elderly people.
His latest venture offers a comprehensive range of services, with three main packages available for patients and their families. The minimum package, Silver Care, starts at Rs 1999, followed by Gold Care at Rs 3999, and Platinum Care at Rs 6999 per month (excluding taxes).
Each package includes a dedicated elder care manager, nurse visits, dietician and physiotherapist consultations, digital health records, as well as discounts on lab tests and other services.
"During the pandemic, we used to receive over 600 calls daily from people who required ambulances, healthcare professionals, and other medical assistance," says Rahul.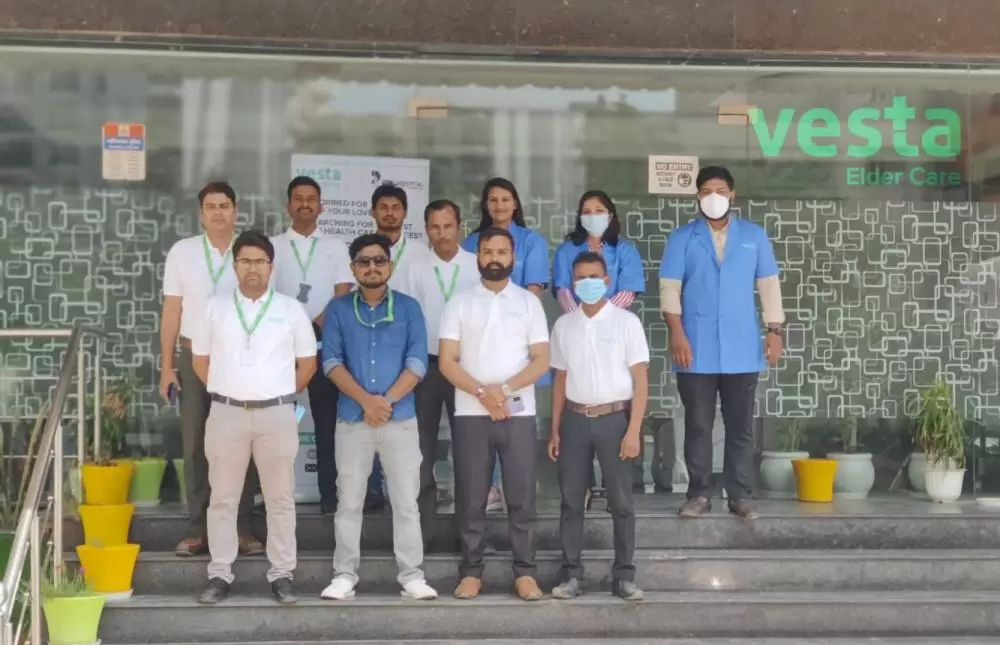 Some members of Vesta Elder Care team
"While people had become more accepting of healthcare services being delivered at home, we noticed that there were not many options available for the elderly population. This is when we decided to launch our app."
The process of registering for Vesta Elder Care is simple. Interested individuals can get in touch with the team via Whatsapp or email. The team then arranges for a consultation with an Elder Care Specialist, who assesses the needs, conducts a personal home visit, and formulates an elder care plan for the patient.
According to Rahul, this process has made it safer for both caregivers and patients. Vesta Elder Care's online and offline processes also help regulate the otherwise unorganized home healthcare industry, which puts patients and families at risk of being duped by fake bureaus or agencies that provide unskilled and untrained elder caregivers or nurses.
Vesta Elder Care ensures that their staffs have all the necessary documents and certifications in place, providing clients with the security of being handled by a reliable and safe staff.
"When we had caregivers for my mother, we faced issues with their attendance and reliability. To solve this problem, we started giving an app login to our customers," says Rahul.
"With our app, a son from another continent can monitor a caregiver's attendance as the app updates the patient's records. They can also pay using the mobile application.
"I just wanted to make the process seamless and easy for everyone. Having gone through the worst myself, I don't want any child or elder to feel helpless because they cannot find trustworthy medical caregivers."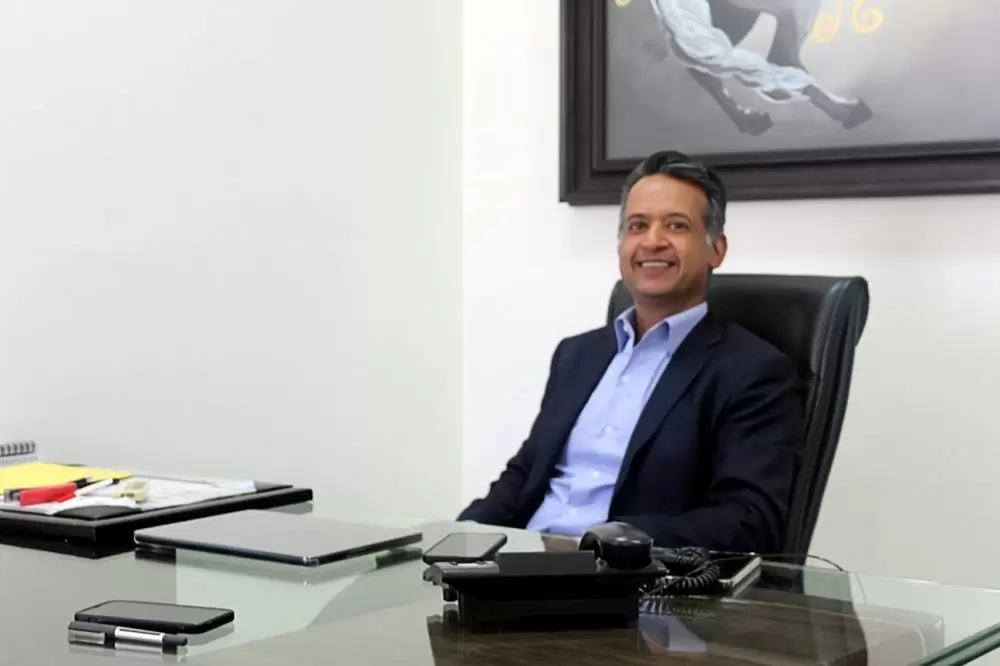 Rahul has plans to expand the business into major metros in the next few years
What began with just a few caregivers has now grown into a team of over 1500 healthcare professionals who are dedicated to caring for more than 500 elders in the NCR region. These skilled elder care professionals have provided over 18,000 hours of assistance to patients. Today, the team has expanded from just four people when they started to 30, with members specializing in marketing, sales, technology, operations, and more.
With a total investment of Rs 6 crore, including a seed fund of Rs 3 crore from a London-based investor in 2021, Rahul is now poised to expand Vesta Elder Care, which has registered a turnover of Rs 3.5 crore, and is on track to reach the 10 crore mark in the upcoming financial year.
"We began our journey in Delhi and have since expanded to the NCR region, including satellite cities such as Sonipat and Panipat. Our aim is to be present in all the major metro cities in the next few years," says Rahul.
While financial growth is important for any businessman, for Rahul and his team, success is measured by the positive impact they make in the lives of families across India.
This mission is a family affair, with Rahul's wife Heerina, an artist and trained psychologist, playing a vital role in providing training and motivation to the caregivers.
Rahul's sons, Avyay, 21, and Arnav, 20, both doing their higher education, also contribute ideas on the company's app and services. When he's not focused on expanding his business, Rahul enjoys staying active and playing golf, as well as spending quality time with his family. - ©
TWL
Wish to share your story?
Trending Now: