Starting with Rs 10,000 Salary He Went on to Build a Rs 400 Crore Turnover Internet Company
Sofia Danish Khan
&nbsp | &nbsp New Delhi
10-March-2023
Vol 14&nbsp|&nbspIssue 10
Vivek Raina, founder of Excitel, a rapidly growing internet service provider, has an inspiring story of overcoming adversity to achieve success. Born in Srinagar, Kashmir, Vivek was forced to flee his home during the Kashmiri Pandit Exodus in 1990, when militancy and insurgency broke out in the region.

His family of four left behind their palatial home to live in a one-room rented apartment in Jammu, where Vivek's parents made education the sole purpose of their children's lives.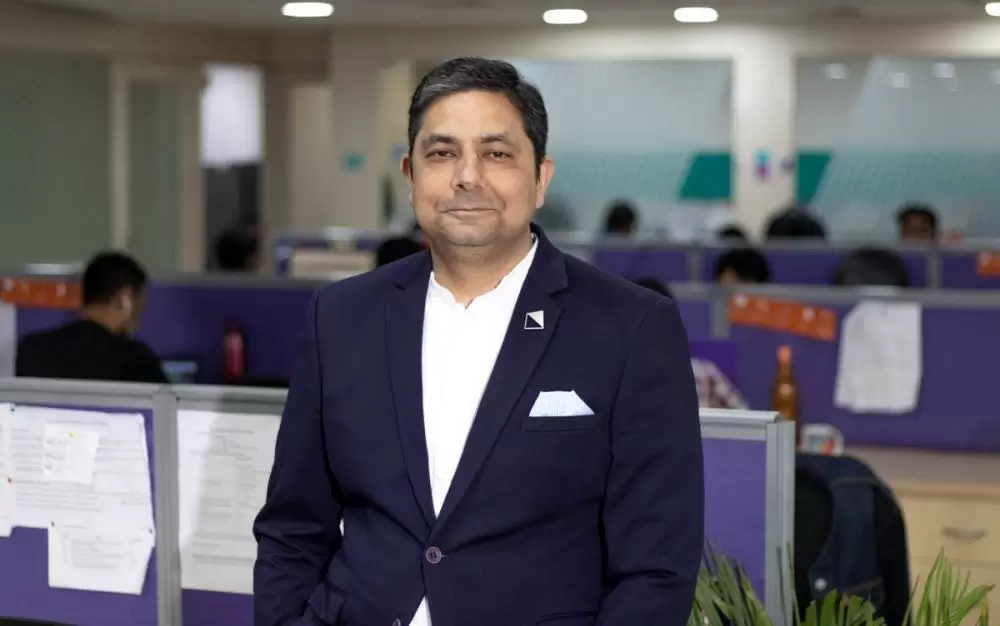 Vivek Raina launched Excitel in 2015 with partners from Bulgaria (Photos: Special Arrangement)
Prior to fleeing Srinagar, his father worked in the state government as a Community Health Officer and Vivek grew up in their ancestral house that had 14 rooms in the beautiful city of Srinagar.
However, everything changed when Vivek was just 13 years old. "I was in Class 9, when tragedy struck in Srinagar and Kashmiri Pandits had to flee from their homes in 1990," Vivek recalls.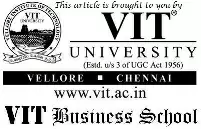 "There were no divisions in Kashmir till then and everybody was friends with everybody. Suddenly we had to leave and migrate to Jammu."
Despite the challenges, Vivek went on to earn his MBA and worked at various internet service providers before launching Excitel in 2015 with partners from Bulgaria.
Today, the Delhi-based company has a presence across 30cities in India with a turnover of Rs 400 crore. Excitel provides fiber broadband internet services, with high-speed internet connectivity to around nine lakh customers.
Vivek remembers the difficult experience his family went through during his childhood when they relocated to a new city that was vastly different from their previous one. Along with his parents, he had a younger sister.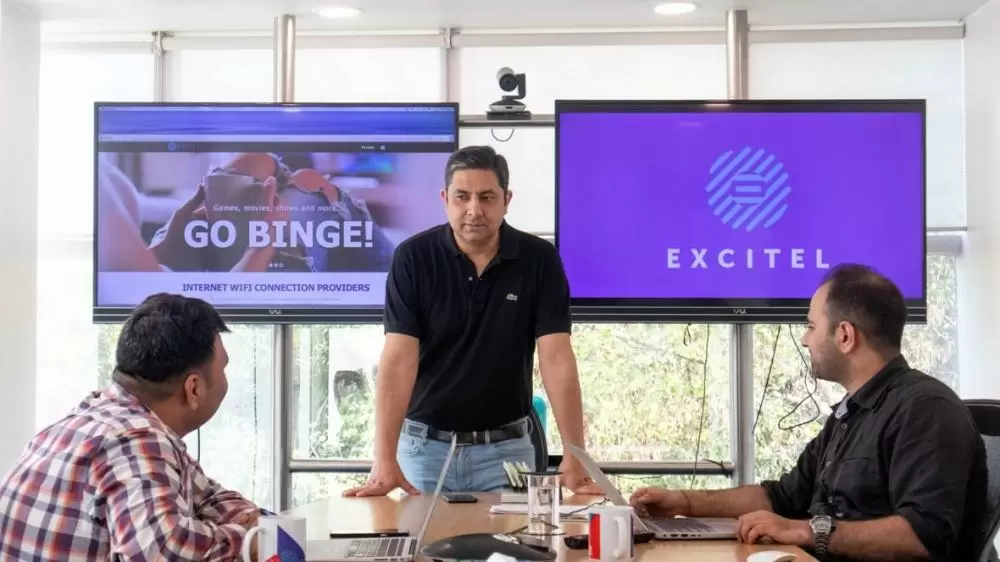 Excitel has a presence in around 30 cities across India
"Before our migration to Jammu, summers in Srinagar were a delightful break from the harsh and snowy winters that kept us indoors. However, our first summer in Jammu exposed us to the scorching heat that we had never experienced before," says Vivek.
The family was shocked to see coolers being used for the first time in their lives, and they even heard of people succumbing to heat strokes.
Their transition to Jammu was challenging, as they had to live in a small rented room. Fortunately, their father being a government servant meant that they did not have to live in refugee camps like many other Kashmiri migrants.
However, they had to move around frequently, shifting to different one-room accommodations every few months as it was difficult to adjust with landlords.
"While the experience was undoubtedly traumatic, I was too young to fully grasp the emotional impact of it. To me, moving to every new place felt like an adventure," says Vivek, making light of the tough situation he grew up in.
"In Jammu, most homes had a terrace, which was a source of endless entertainment for me and my younger sister, Priyanka, who is ten years my junior. In Srinagar, we never had the luxury of a terrace, since most houses had sloping roofs because of the snowy winters."
However, it was tough for their parents. Their father had to work part-time to support them financially, as they now had to spend more on rent and their lifestyle had changed significantly.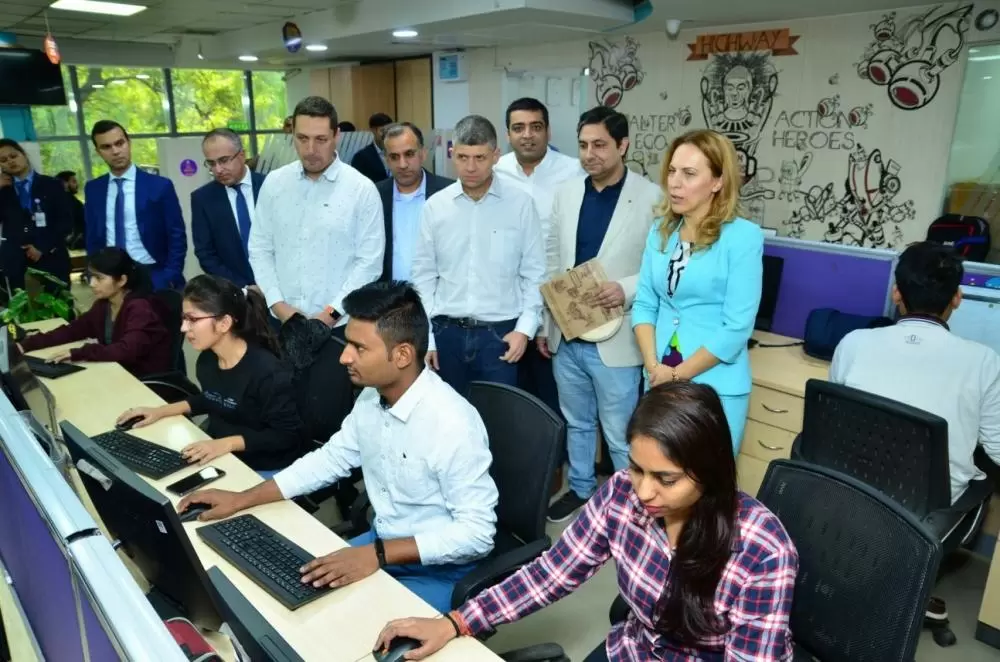 Vivek's first job was at Hathway with a salary of Rs 10,000
"When we migrated, I missed about six months of school due to the different academic schedules between Srinagar and Jammu. However, we realized that education was our key to a better future and focused on it wholeheartedly," says Vivek.
In 1992, he completed his Class 10 from Luthra Public School in Jammu, and then Class 12 also from the same school in 1994.
"As a Kashmiri Pandit, the expectation was to either become a doctor or an engineer - there was no other option. Despite this, I only managed to secure 55% in my Class 12, which was disappointing to my family," says Vivek.
"Most of my cousins had scored 75% and above, and I felt like an outcast. To please my father, I pursued a Diploma in Electronics and Communication Engineering from Government College of Jammu between 1994 and 1997.
"However, what I wanted to do was study English literature. So, alongside my engineering diploma, I enrolled in a correspondence course for a BA in English Literature from Jammu University during the same period." Later, he did his MBA in Marketing from Pune University.
Vivek's first job was as a Business Development Officer at Hathway, an internet company, where he sold broadband connections to small offices. His starting salary was Rs 10,000, which later increased to Rs 16,000 before he left the company in 2004 and joined Reliance.
At Reliance, Vivek joined as the Manager of Business Development and worked in sales for IPTV (Internet Protocol Television). He quit Reliance in 2008 and joined back Hathway as Business head for North India
Later, in 2009, Vivek shifted to Broadband Pacenet, which was part of Digicable, a cable television company, where he became the Regional Head for North and Central India. He worked there until 2015, where he was taking a salary of Rs 30 lakh per annum.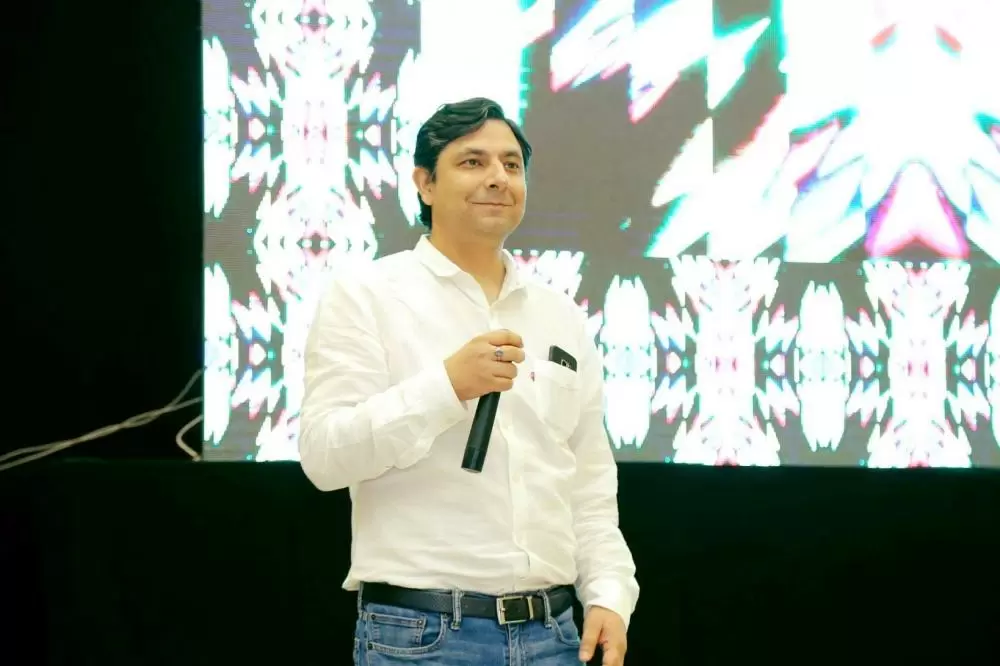 When Vivek quit Digicable his salary was Rs 30 lakh per annum
During this time, Vivek had the opportunity to met some entrepreneurs from Bulgaria who had sold their internet business in Bulgaria and were scouting for opportunities in India.
This meeting led to the creation of Excitel in 2015, where Vivek became a co-founder alongside his Bulgarian colleagues.
They were able to raise Rs 12 crore from Neveq Ventures to start the company, and in 2021 again raised Rs 100 crore to further expand Excitel.
According to Vivek, their initial target was 50,000 connections in the first year, but they surpassed it and achieved 1 lakh connections instead. As a result, they earned a turnover of Rs 5 crore in the first year itself.
Today, their company has expanded its reach and has established a presence in various states such as Delhi, UP, Haryana, Rajasthan, Bihar, Maharashtra, Karnataka, Telangana, and Andhra Pradesh.
Their headquarters is located in Aerocity, Delhi, with seven more offices across India, employing around 3000 people.
In 2008, Vivek tied the knot with Shaily Raina, a homemaker. Together, they have a nine-year-old daughter named Pragaash Raina. Vivek enjoys reading philosophy and other intellectually stimulating material. The family currently resides in a spacious 4000 sq ft house in GK1, Delhi.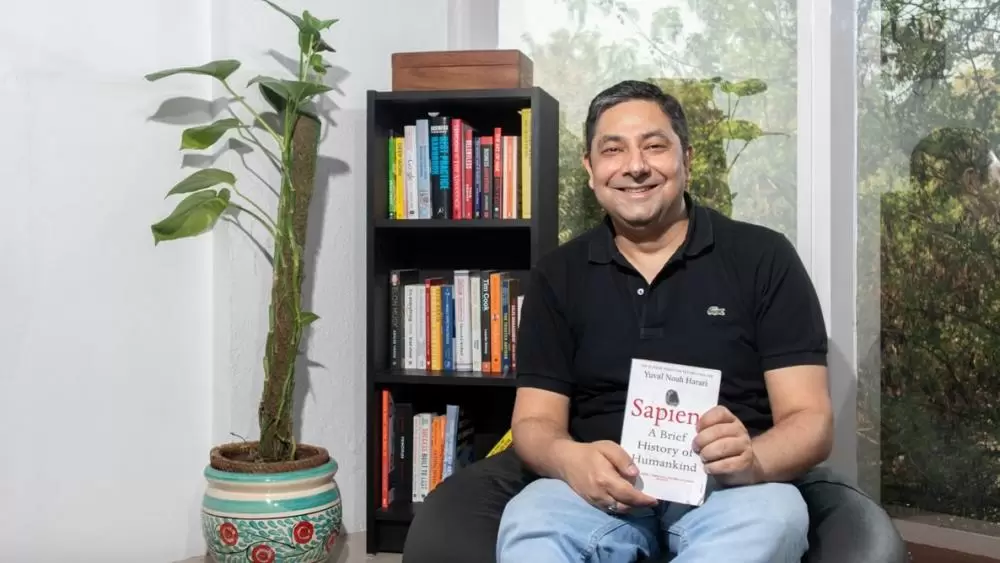 Vivek loves reading books on philosophy
Despite the luxurious neighborhood, Vivek is still nostalgic about his ancestral home in Sringar, which they had to leave in 1990. But in 2011, he purchased a house in Srinagar, which he often visits. "It's my happy place," he says.
Viveks story is a testament to the power of resilience, determination, and education. Despite facing significant adversity, he remained committed to his goals and built a successful business that is transforming the internet landscape in India.
His story is an inspiration to entrepreneurs everywhere, and it underscores the importance of perseverance in achieving success.- ©
TWL
Wish to share your story?
Trending Now: