From Spa to Toys to Memory Quilts, She Built a Rs 12.5 Crore Turnover Business Group Starting with Rs 2.5 Lakh
03-March-2023
Vol 14&nbsp|&nbspIssue 9
Beaut Group is a result of the ups and downs in life experienced by Farah Ahmad, who grew up in Kolkata and shifted to Bengaluru for her higher studies and since then has made it her home. Her personal struggles inspired new business ideas that led to innovative products like the Memory Quilt.

Since her first business venture in 2010, a Thai Spa that she founded with an investment of Rs 2.5 lakh from her savings, Farah has come a long way. She has established two more businesses that now account for a combined turnover of Rs 12.5 crore.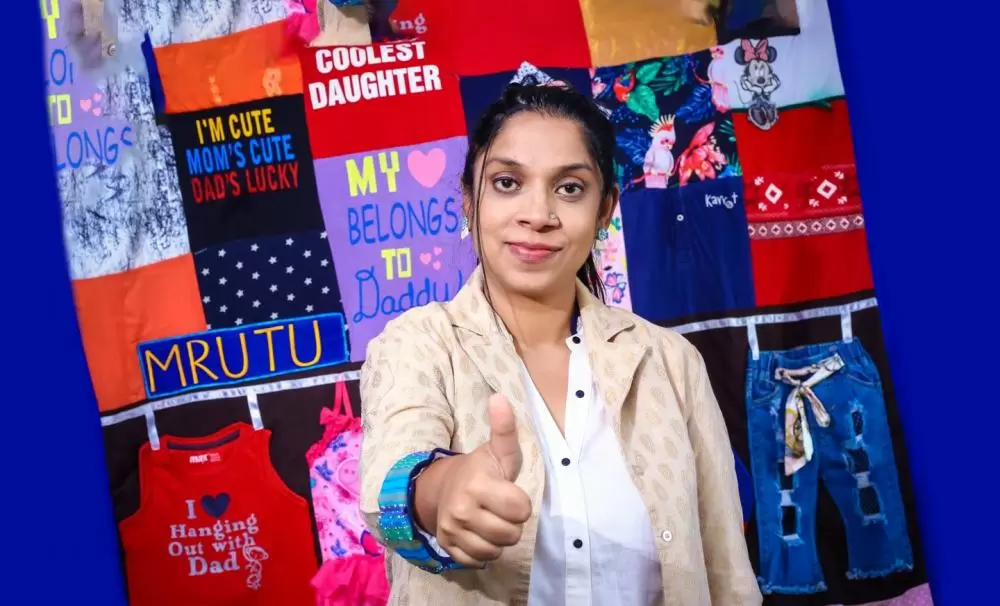 Farah Ahmad started a Thai Spa with Rs 2.5 lakh and created multiple businesses in subsequent years (Photos: Special Arrangement)
Farah reflects on the early days of her entrepreneurship, "I founded the 'Walk-in Beauty Thai Spa' in Indira Nagar, Bengaluru, with two employees.
"It was a rented 800 sq ft shop on the second floor of a building, and the uncle who owned the space was a bit skeptical if I could run a business or not, as I was just 26 then. 'Will you be able to manage it?' was his question." Farah not only made her first business successful but also opened a toys and baby store named Sweet Root three years later.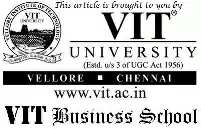 The store now makes its own mathematically engineered wooden blocks that work as open-ended toys for children under the brand name of Troy.
Farah established the Troy brand after she got selected for the Goldman Sachs 10,000 Women global program, which provided support to female entrepreneurs in the form of funding, training and mentorship.
She attended the six-month training program at IIM Bengaluru before introducing the product to the market. The Troy kit comprises 62 wooden blocks that allow children to construct a variety of shapes and forms.
"Children can make 11 shapes out of it, right from a doll house to a cart. It is for the age group of 1-7 years," Farah explains.
In 2021, Farah suffered a great loss when she lost both her brother and mother within four weeks. However, out of that emotional trauma emerged the 'Memory Quilt,' a venture that makes quilts out of used clothes.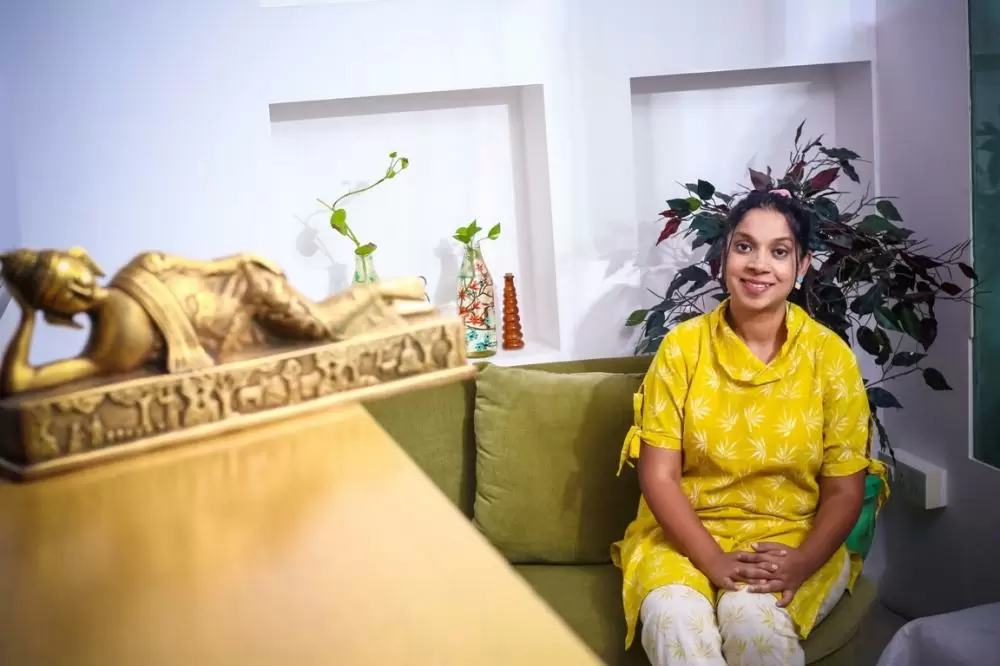 Farah started Memory Quilt in 2021 after she lost both her mother and brother in a span of four weeks
Farah made the first quilts using the clothing of her brother and mother, which she preserved in their memory.
She explains how a business idea evolved out of a tragic situation, "I lost my brother in April 2021. He was affected by Covid and later succumbed to liver cirrhosis. Four weeks later, my mother too caught Covid and passed away in May."
Overwhelmed with emotions, Farah came up with the idea to stitch a memory quilt from the clothes belonging to her deceased family members. She got the first memory quilt stitched from her mother's sarees from a local tailor and uploaded it on her website 'Sweet Root.'
The concept caught on, and many people approached her to get similar quilts made with the clothing of their loved ones who had passed away. Farah is now getting orders from various locations in India, including remote small cities, as well as the US.
The quilts are stitched by a contract manufacturing unit in Bengaluru that comprises of woman workers. Farah's team supplies the raw materials, and the unit gives back the finished product that is dispatched to the customers.
The quilt business is completely online, fully automated with chatbot technology, and one can directly order from their website or their Instagram page.
While the quilt is an irreplaceable heirloom of memories, it can be customized in three different ways – the baby clothing quilt (made out of old baby clothes), the T-shirt quilt (made out of old T-shirts), and the saree quilt (made out of old sarees). Farah charges between Rs. 3749 and 6000 for the bespoke memory quilts.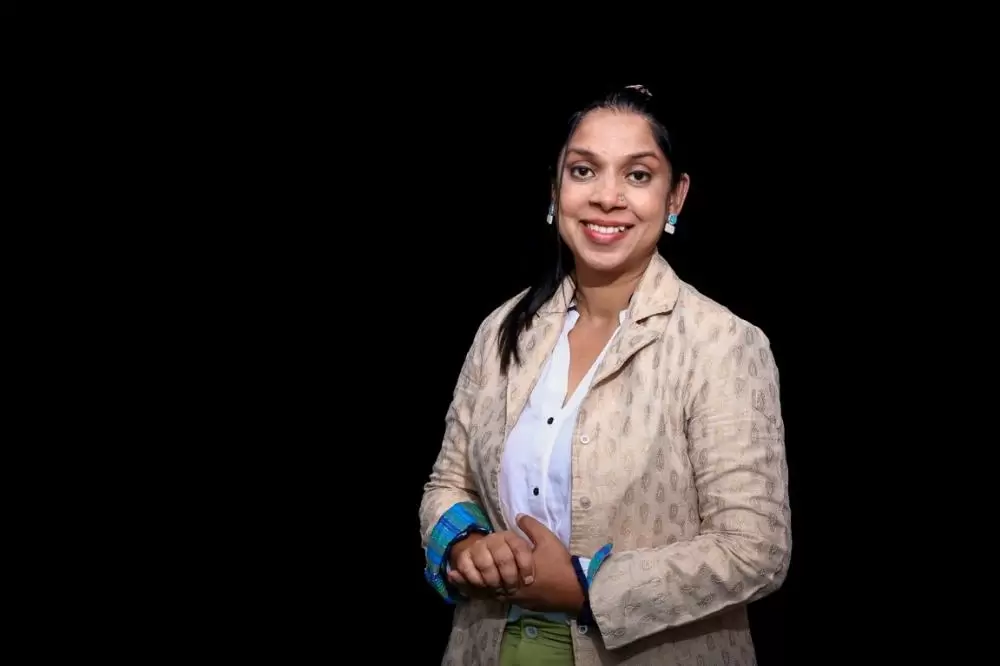 Farah came to Bengaluru to do her graduation and has stayed on in the city
Farah expresses, "I would not want to expand this venture based on a personal loss. But these clothes get respect with the memory quilt, and the end product becomes priceless as it has tactile sensation. I wish no one loses their near and dear ones."
Farah was born in Kolkata to a family of accomplished professionals. Her father was an orthopedic surgeon, while her mother was a homemaker with a doctorate in Urdu. Farah was the eldest of three siblings, and the only girl among them.
She completed her Class 12 from Saifee Hall, Kolkata, in 2001 and then moved to Bengaluru to pursue a B.Sc. in Biotechnology from The Oxford College of Science. Later, she earned her M.Sc. in Biotechnology from Bengaluru University in 2006.
In the following years, Farah undertook two 6-month courses offered by the Indian Institute of Science in Bengaluru to enhance her entrepreneurial skills and knowledge on Innovation & IP Management.
Around this time, for about two years, she worked part-time as a proofreader for a publication, earning Rs. 8,000 per month.
In 2009, Farah secured a research associate position at Yahoo in Bengaluru, where she worked in its Intellectual Property & Patent (IP) team and earned a salary of Rs 40,000.
However, Farah had always nurtured an entrepreneurial spirit and desired to start her own business. Growing up, she saw how her father's income from his clinic fluctuated, which reinforced her belief in building multiple businesses and creating multiple sources of income.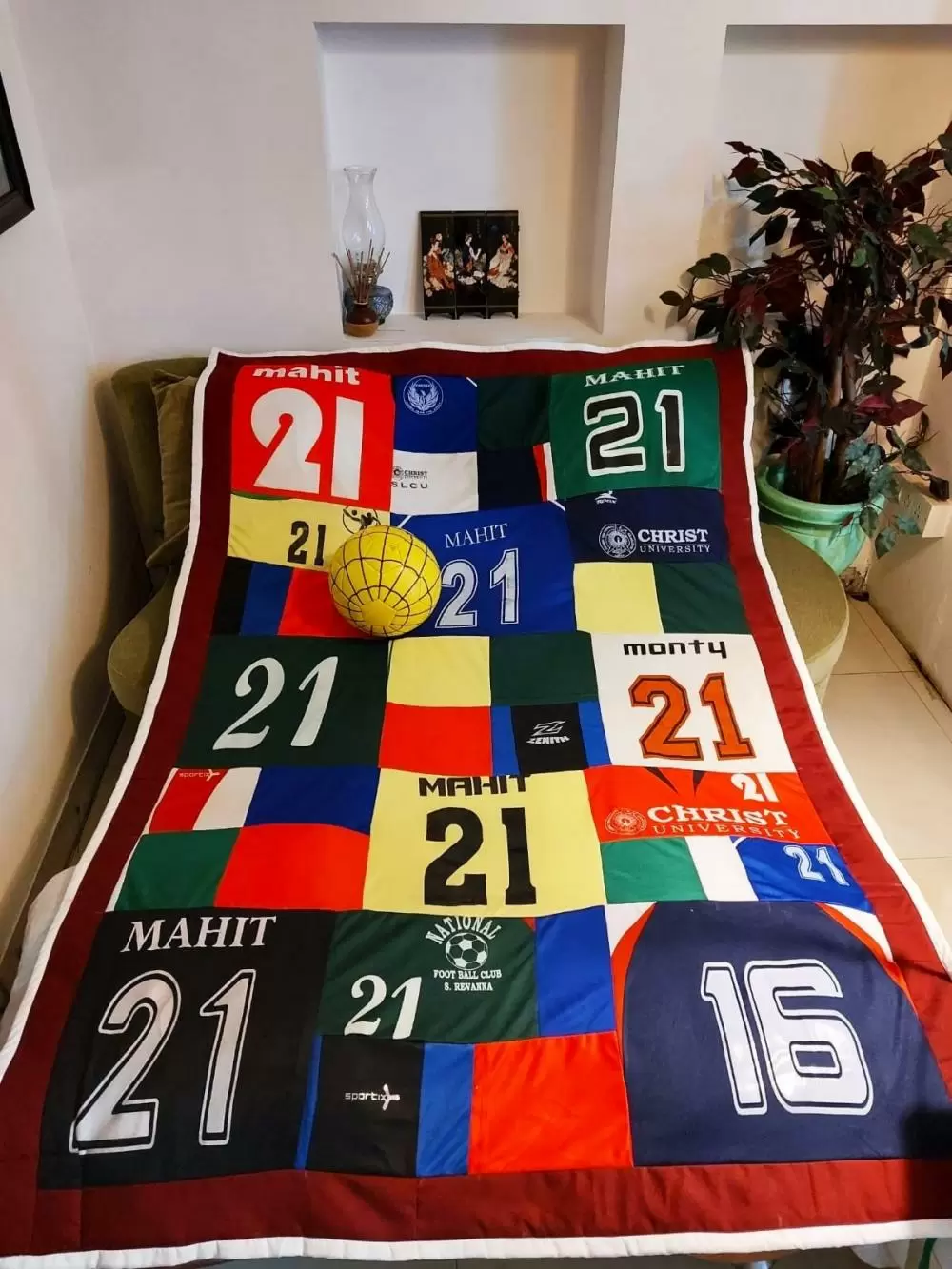 A Memory Quilt made of T-Shirts
After a year of working at Yahoo, Farah joined the Indian Institute of Science in Bengaluru as a research associate.
In 2010, she visited Cambridge University, UK, and stayed there for about two weeks for a project. While returning to India, Farah came across a Thai massage parlour at the Bangkok airport and treated herself to a session that cost her Rs 750. She found the experience very relaxing.
Farah was intrigued by the idea of starting her own Thai massage parlour and discussed it with her brother, who supported her.
She enrolled in a month-long course at Wat Pho Massage School, Bangkok, for training in Thai massage, paying Rs 60,000 for the course. Being a science student, she was able to relate better to the theories of nerves, pressure points, etc. After returning to India, she started the spa in Bengaluru in 2010.
"I never compromised with the quality of oils that were used in the spa, and it boosted my business. Initially, the special oil was ordered from Thailand, but a vendor near Mumbai is now supplying 100% organic oil for the last 10 years to me," says Farah.
"After three years, the spa began to run on auto pilot and continues to be so. I make about Rs. 5–6 lakh from it each month."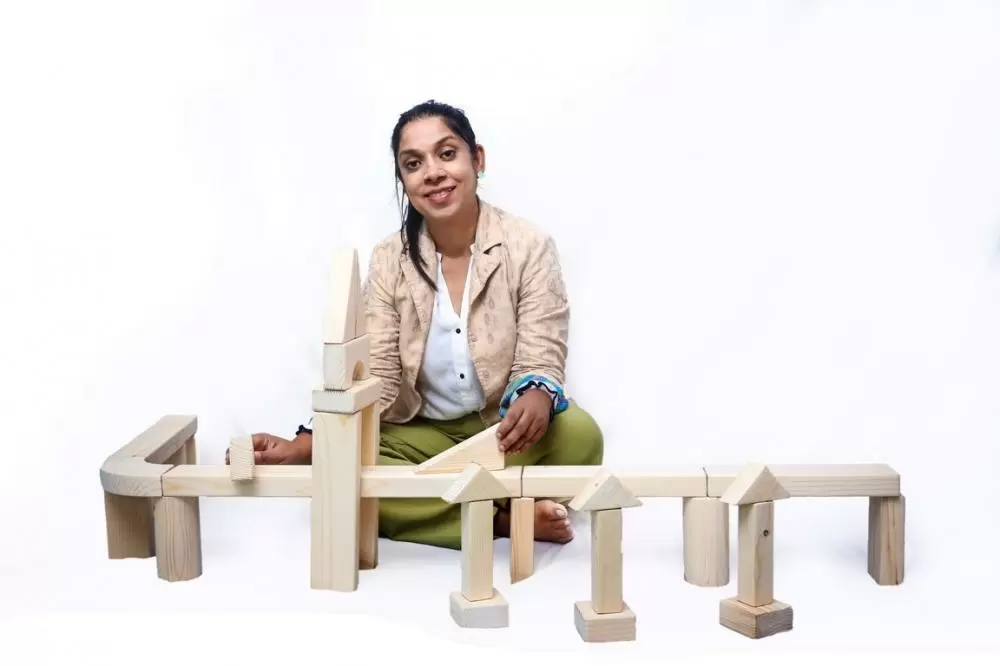 Farah with her flagship product, Troy Wooden Blocks
Farah is a strong votary of running multiple businesses and putting them on auto pilot. "It's not advisable to put all your eggs in one basket. Having a single business restricts your knowledge and assets. However, with multiple businesses, you can evolve in various aspects," she explains.
"Learning, unlearning, and diversifying broaden your horizons. If you aim to have multiple autopilot businesses, then consistently reminding yourself to trust your team is crucial." She manages a workforce of 25 employees in her three businesses.
Farah's husband, an M.Tech from IIT Roorkee, left his corporate career and has now joined her business. The couple has a son, Rian, 10. - ©
TWL
Wish to share your story?
Trending Now: