He Sold SIM Cards and Dictionaries on the Streets, But Now Owns a Rs 6.5 Crore Turnover Advertising Startup
Sofia Danish Khan
&nbsp | &nbsp New Delhi
25-February-2023
Vol 14&nbsp|&nbspIssue 8
If you are a Delhiite, and have lived in this city since the early 2000's, chances are that you might have passed by Himanshu Lohia, who was in his late teens then, as he was crisscrossing the city on his Bajaj Pulsar 150 carrying a load of books.

Himanshu was a student of Ambedkar Institute of Technology, where he was doing Diploma in Digital Engineering and Micro Process System, before dropping out in the second year in 2004.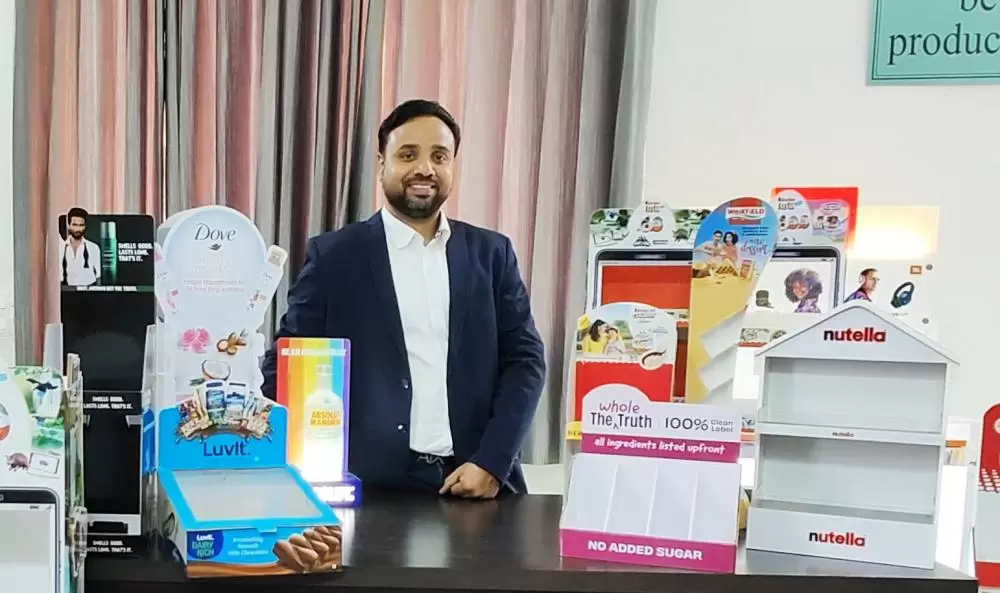 Himanshu Lohia started Ardent Adworld, a BTL advertising company in 2020 with Rs 10 lakh (Photos: Special Arrangement)
For three months he worked with Vodafone as a salesman, setting up stalls outside mobile phone shops, malls and other places to sell SIM cards. Then he joined a marketing company, where he sold Oxford dictionary and Derek O'Brien's quiz books.
"I worked as a sales person, and sold books to people on the streets, in market areas and near schools. I used to carry about 40 kg of books on my bike and travel around Delhi-NCR," says Himanshu, son of a DESU (Delhi Electric Supply Undertaking) assistant line man.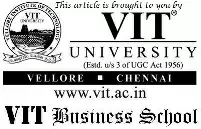 Himanshu recounts his success story of how he went on to do his Bachelor's in Journalism and Mass Communication, and then worked in different advertising companies before starting his own company.
He started Ardent Adworld, a private limited BTL (Below the Line) advertising company with his savings of Rs 10 lakh in October 2020 with five employees at Manesar in Gurugram district of Haryana.
The company closed the first year with Rs 70 lakh in just three months of business and achieved Rs 6.5 crore turnover last year. With 40 employees on their rolls now, they have already crossed Rs 9 crore in the current financial year.
"We deal in Point of Purchase (POP) advertising and we create marketing material that can be used by the retailers, shopkeepers, and malls to catch the attention of consumers and lead them to impulse buying," says Himanshu, explaining about his business.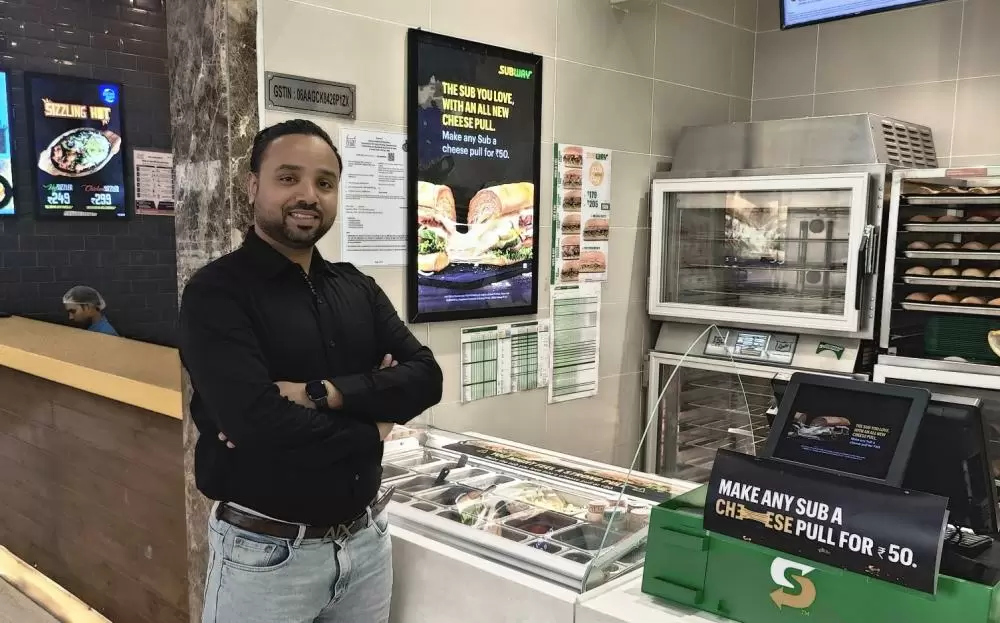 Himanshu helps brands get visibility in retail stores and malls
"It could be strategic placement of let's say chocolates or snacks on a wooden tray near the billing counter. We connect with brands, understand what they want, and our creative team gets together to create a solution.
"We manufacture stickers, floor standing units and innovative floor stacks for display of products."
Himanshu grew up in a joint family of about 10 adults and as many children in a 4BHK government quarters in Delhi. His father worked as a DESU lineman and his mother gave up her teaching career to look after her four children, among whom Himanshu was the third born.

Himanshu studied at Shaheed Basant Kumar Viswas Government Sarvodaya Vidyalaya, Civil Lines, in Hindi medium and passed Class 12 in 2003. Though he did not complete the diploma from Ambedkar Institute of Technology, he met his future wife, Supriya, in the college.

"Supriya was pursuing a course in stenography. She lived near my house and we used to travel together in the same bus," says Himanshu.

In 2004, Himanshu's mother was diagnosed with cancer, and needed special care. His father was allotted a 2BHK DESU flat in Shalimar Bagh, and the family moved in to their new house.

It was around this time that Himanshu decided to discontinue his studies and start finding some income. After his three-month stint at Vodafone, he worked in the marketing company selling books for about a year and a half before deciding to resume his studies.

He joined MBICEM, a media training college affiliated to GGSIP University, in 2006 and completed his Bachelors in Journalism and Mass Communication in 2009.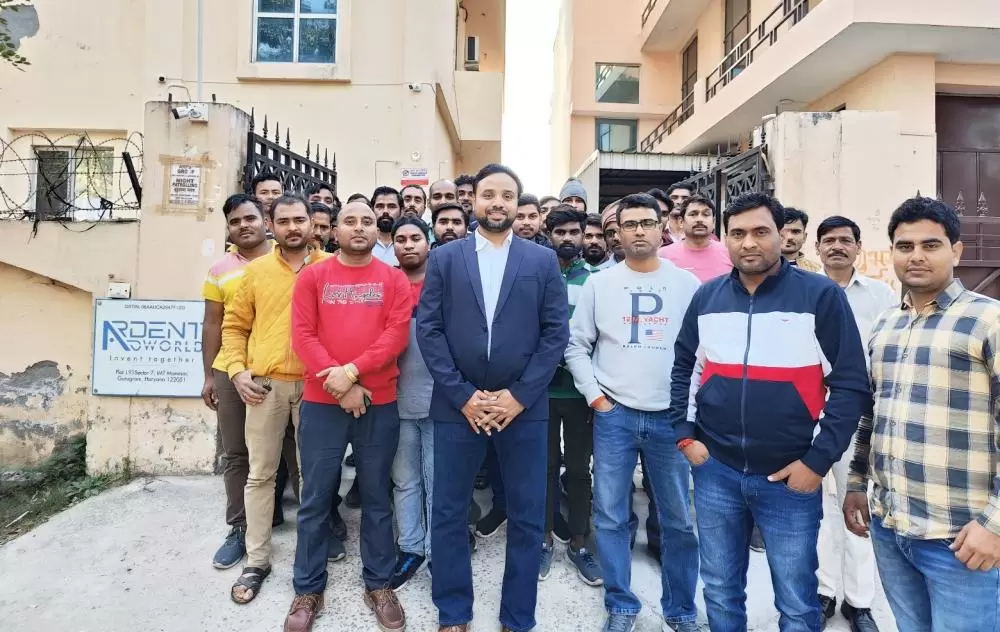 Himanshu with some of his employees in front of their office at Manesar
"I knew I was terrible in English, because of my school education in Hindi medium. So, after my graduation, I joined a prestigious Hindi newspaper as a reporter in 2009," says Himanshu. "Within three months I realised that Hindi journalism didn't pay well and decided to shift to advertising."
One of his uncles, Lakhvinder Singh, who was the Chief Marketing Head at Bonn Bread, a popular bread brand in North India, had started an advertising company and Himanshu joined him.
"We did our first campaign for Pearls Group, which had colleges in Punjab and then we onboarded Ferrero Rocher, a confectionery brand. We did Above the Line (ATL) advertising in newspapers and electronic media. In 2010, I joined Fourth Dimension, a South India based advertising company, at their Delhi office to get exposure in BTL advertising," says Himanshu, tracing his corporate journey that culminated in the launching of his own company in 2020.
"The philosophy of BTL advertising is to be seen at places where people congregate. Malls were fast becoming a part of the lives of people, and thus advertisements too shifted from TVs to malls."
After working in the company for about a year and a half, Himanshu joined a Manesar-based BTL advertising company as Business Development Manager in 2012 for a salary of Rs 32,000.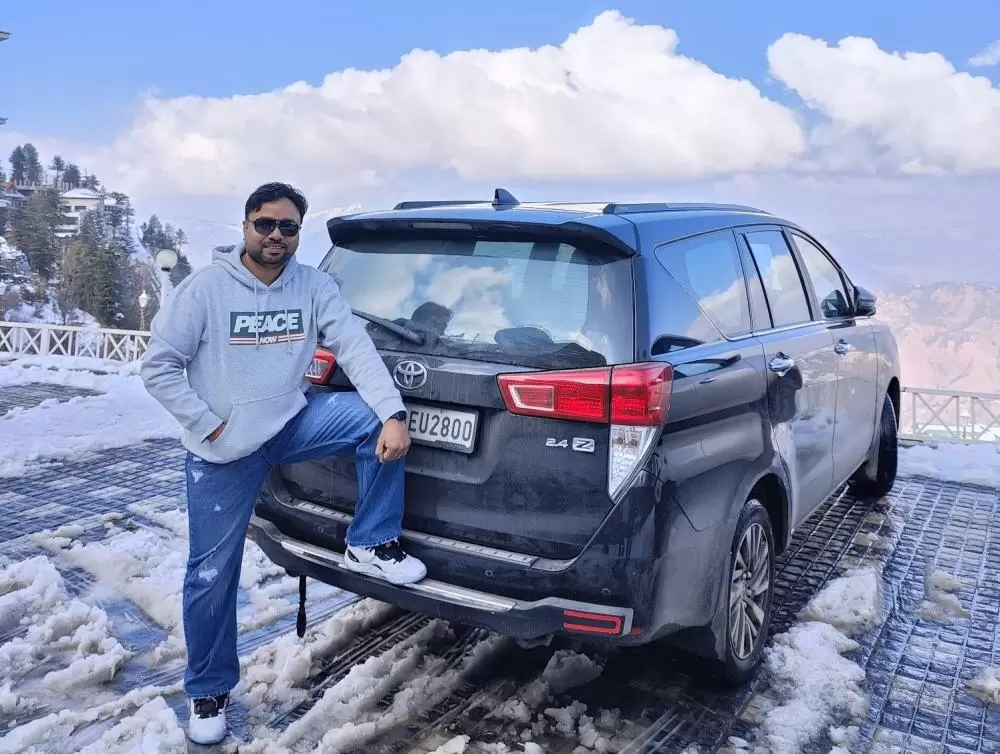 In a career spanning over 10 years in the BTL advertising industry, Himanshu has worked with top brands
"My career grew phenomenally in this company and I worked there for the next eight years," says Himanshu. "Our clients included Hindustan Unilever, Procter and Gamble, Ferrero Rocher, Marico, Loreal, and Philips. We provided display solutions and advertising ideas to them."
Himanshu claims that in the eight-year period he worked in that company, he got them business worth Rs 100 crore. However, during Covid the company slashed his salary by half and refused to accept his plea to restore the full salary to him.
It was then that he decided to quit his job and start his own company. He registered his new company in October 2020 and served the notice period in his previous company till December. In January, he started operations working from home with some freelancers who also worked remotely.
"I had Rs 10 lakh savings when I quit my job. I had to decide between running the house and starting a business. Since Supriya worked as Assistant Manager in the admin department of a coal trading company, it ensured we had stable income at home. So, I took the leap of faith," says Himanshu.
"Clients from my previous company found me on LinkedIn and gave me work. Priyank Kapoor, Senior Brand Manager at Weikfield, was the first one to trust us, even before we had registered our GST. They were launching their new range of pastas, and we gave them great visibility at modern trade.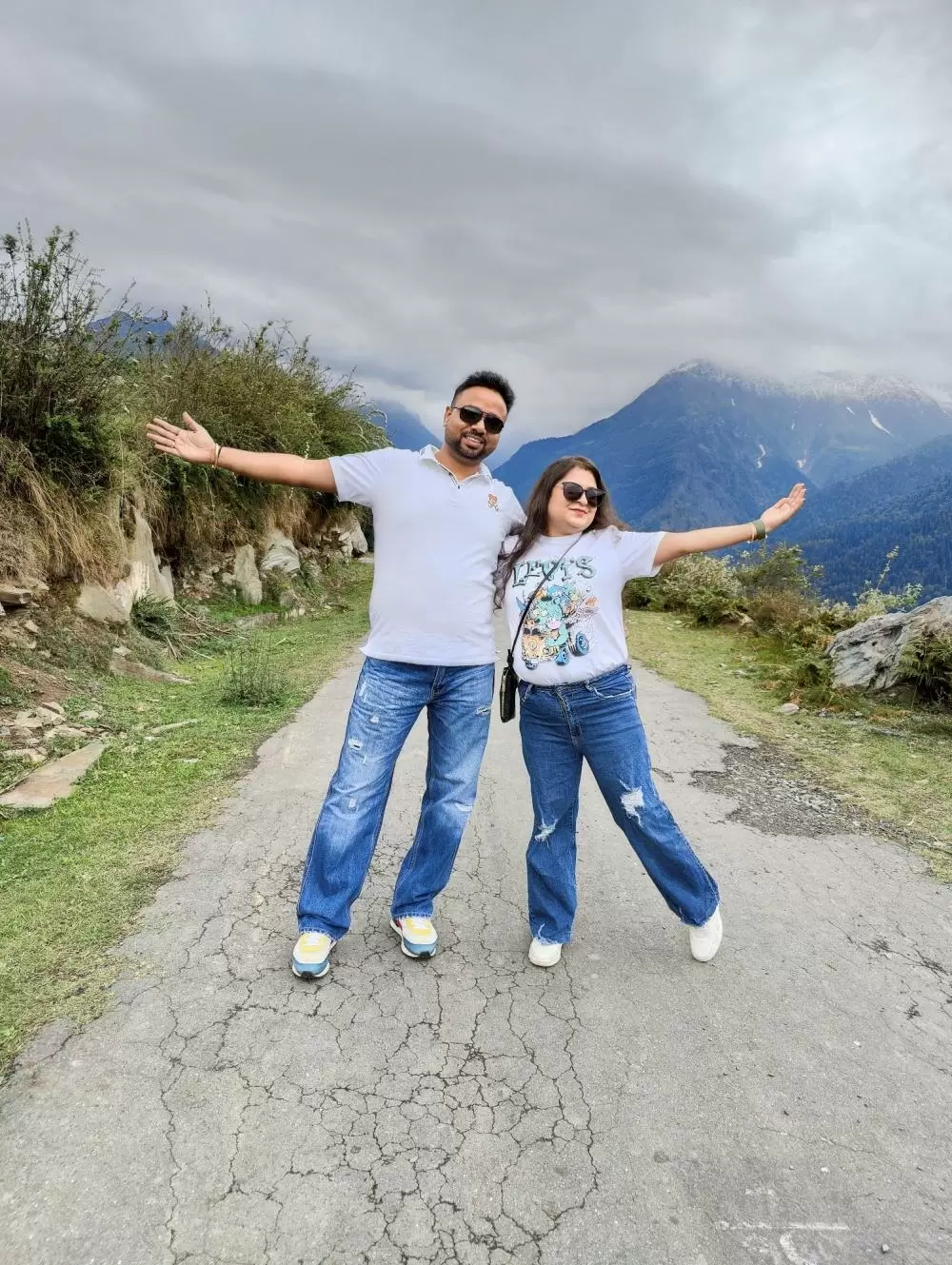 Himanshu and Supriya love to travel and they are in absolute ecstasy
"Anita Dewan, VP, Strategic Marketing, Ferrero India, wanted us to handle Kinderjoy, and I was hesitant as I thought we weren't ready. But she had faith in us. We have done more than 30 campaigns for them till date.
"We got our first few projects only on the basis of my reputation. Clients trusted my credibility and we got projects without any physical meetings. We did business of Rs 70 lakh within three months of being operational."
The company has set up two factories at Manesar, where they manufacture retail displays and other promotional products made of cardboard, wood, metal and other materials.
Himanshu and Supriya love to travel. "I love exploring new places and partying during the weekends. I believe one must work hard from Monday till Friday and splurge on weekends. Our son Jasith Lohia, 8, too loves to travel with us," says Himanshu. - ©
TWL
Wish to share your story?
Trending Now: