How a Class 11 Dropout Who Started Working for Rs 3500 Salary Built a Rs 15 Crore Turnover Export Company
15-February-2023
Vol 14&nbsp|&nbspIssue 7
There is a saying that when you have reached rock bottom, there is only one way to go and that is up. This is so much true in the life of Rajkot-based entrepreneur Jaydeepsinh Vaghela, whose company GJ Global exports vegetables and fruits such as pomegranate, dragon fruit, coconut, potatoes and onions to United Arab Emirates, Oman, Saudi Arabia and Qatar.

Launched in 2018 with Rs 6 lakh, the company achieved a turnover of Rs 15 crore in the FY 2021-22. Jaydeepsinh's remarkable journey in life is marked by grit, determination, and a relentless hunger to succeed in the face of adversity.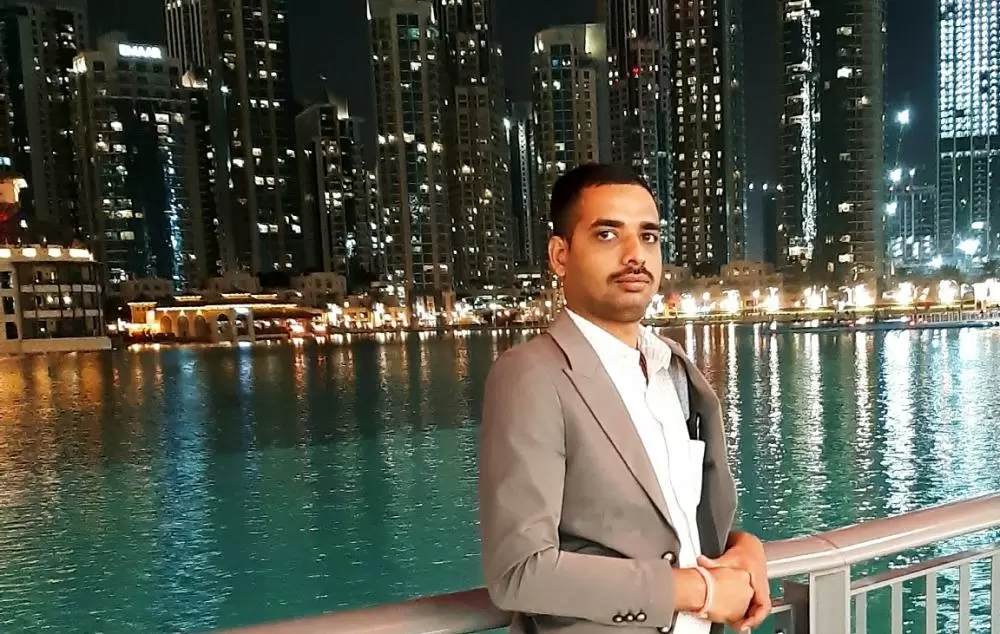 Jaydeepsinh Vaghela started GJ Global in 2018 with Rs 6 lakh (Photos: Special Arrangement)
Son of an auto-rickshaw driver, Jaydeepsinh is a Class 11 dropout, who started working from age 15 to support his family. He was the second among six siblings and the whole family, including his parents, lived in a 300 sq ft house in a poor neighbourhood called Raiyadhar in Rajkot.
"We got the house under a government scheme. All of us would sleep on the floor in our house," says Jaydeepsinh, who now has a Dubai residency visa and spends a considerable amount of time in that country.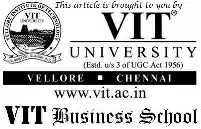 "I travel a lot. In a year, for example, if I am in India for 20 days the next 10 days I will be in Dubai." But he had been through a lot of struggle and hardship to reach this level in life.
Jaydeepsinh studied in a government school till Class nine and then joined Bahuchar Bahuchar, a private school, where he completed his Class 10 with great difficulty, since the family could not afford to pay his school fees.
While studying Class 10, he also began to work part-time at a local store selling plastic wares to earn some extra income for the family. "I worked as a helper in the store. In the evenings, after attending school I would go to the store and work for about 4-5 hours daily," he says.
But when he was in Class 11, his father suffered a heart attack and the family was in dire straits. "The doctors advised him rest and he could not go out to work," he says. The family, which was already struggling to make ends meet, was now left with no source of income.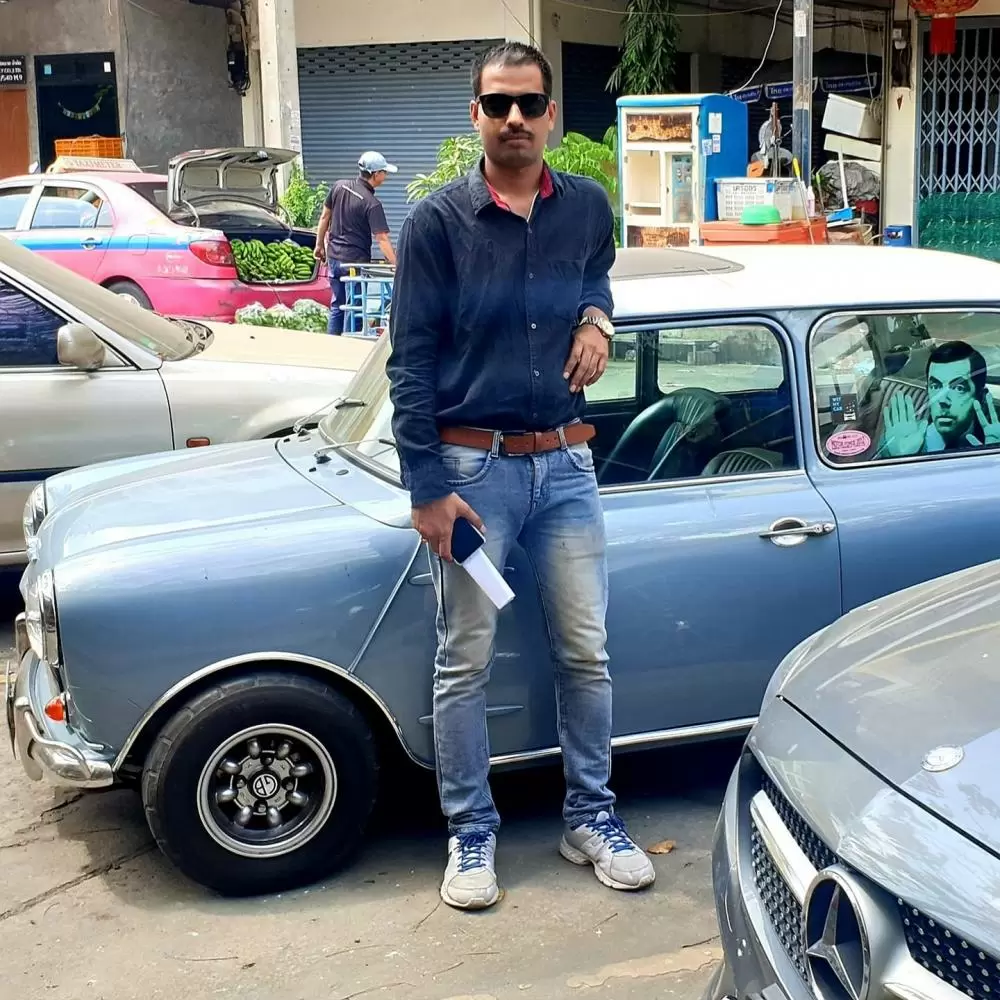 Jaydeepsinh started working after dropping out of Class 11 in 2007
Jaydeepsinh discontinued his education in 2007 when he was in Class 11 and started looking for a job. "I was the eldest son in the family and I had to do something to feed the family," recalls Jaydeepsinh, who has an elder sister and three younger brothers.
He found a job in a local transport company. "I would supervise the trucks as they came for loading and unloading. I would also fill the tax invoices. Back then, they were not computerized. I received Rs 3500 as my monthly salary," he says. He worked in that company from 2007 to 2013, till he got a job in a bookstore.
"I managed the store, which sold fiction and self-help books. I received Rs 300 per day as my wages. My earnings had increased compared to my previous job, but it was still not enough to support a family of eight members," says Jaydeepsinh, who started exploring ways to increase his income.
That's when he came to know about the government authorized Aadhar card centres that were coming up in the city. He too started an Aadhar centre in 2014 investing Rs 1.4 lakh, taking a loan.
He purchased the necessary equipment including computers, biometric devices and started the business. "We received Rs 36 per person for a new card from the state government, and we charged Rs 30 from card holders for any changes to be made in the cards," he says.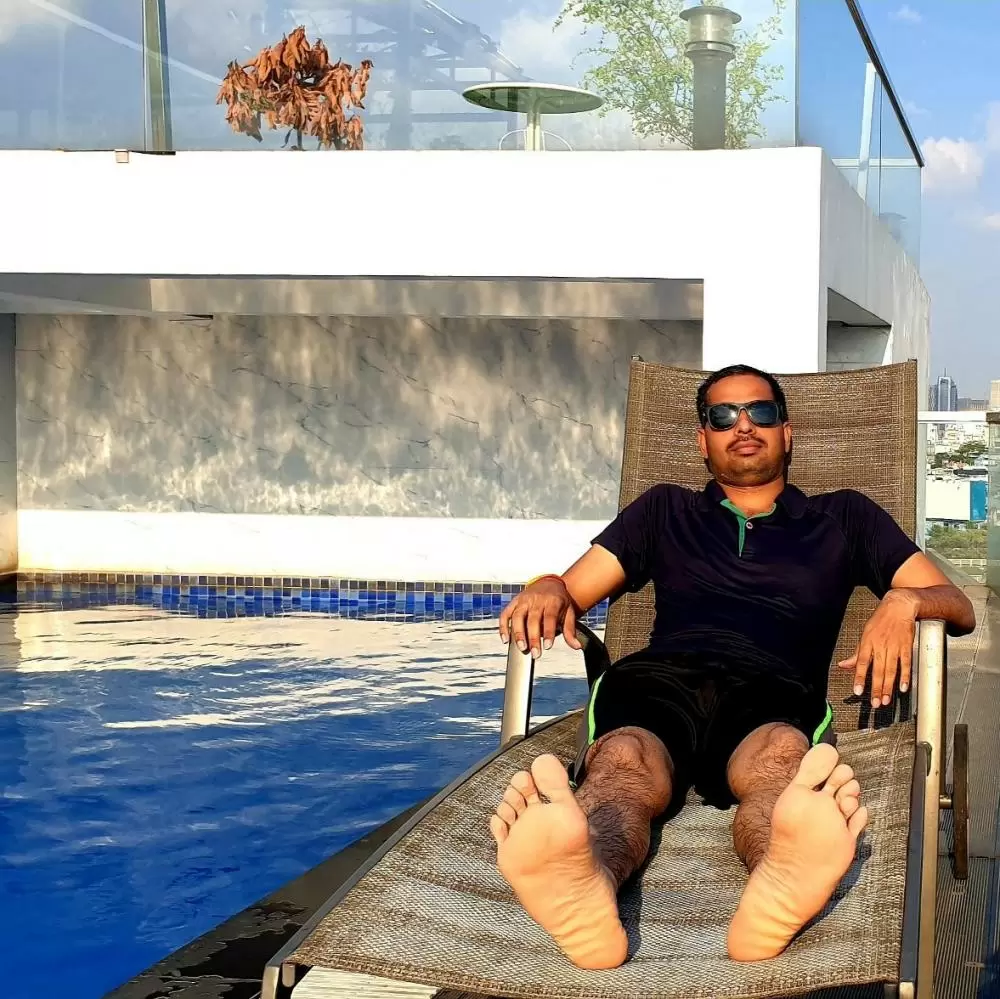 Jaydeepsinh ran government authorised aadhar centres before starting the export business
"The income was good and I started three more centres. I used to earn around Rs 45,000 per month at that time. I was able to look after my family and everything was going well." But his happiness did not last long.
Jaydeepsinh was shell-shocked when the government decided to shut all the authorized centres in 2017. "I was disheartened," he says. "When I thought I was doing good in life this happened and I had no idea what to do next. I had an ongoing loan with an EMI of Rs 6000. I could not do anything for the next three months."
While figuring out what to do next, he got to know about the export business. "I was randomly talking to friends and came to know about export. I borrowed Rs 6 lakh from a couple of my friends and registered GJ Global as a partnership firm in 2018," says Jaydeepsinh, who however burnt his fingers in his first order.
"I exported a container of onions to Dubai, but the stock was not picked up for two days. By then the prices of onions had dropped and we lost Rs 2.5 lakh in our first export order."
He was so demotivated that he thought of quitting the business. "I was confused about what I would tell my family and to those who had given me the money. I began to think that import-export is a business that only wealthy people can do. I had no energy to do anything for a few days," says Jaydeepsinh.
After a few days when his anxiety came down, he realised the mistakes he had made and set out to work on a new strategy that included roping in multiple clients.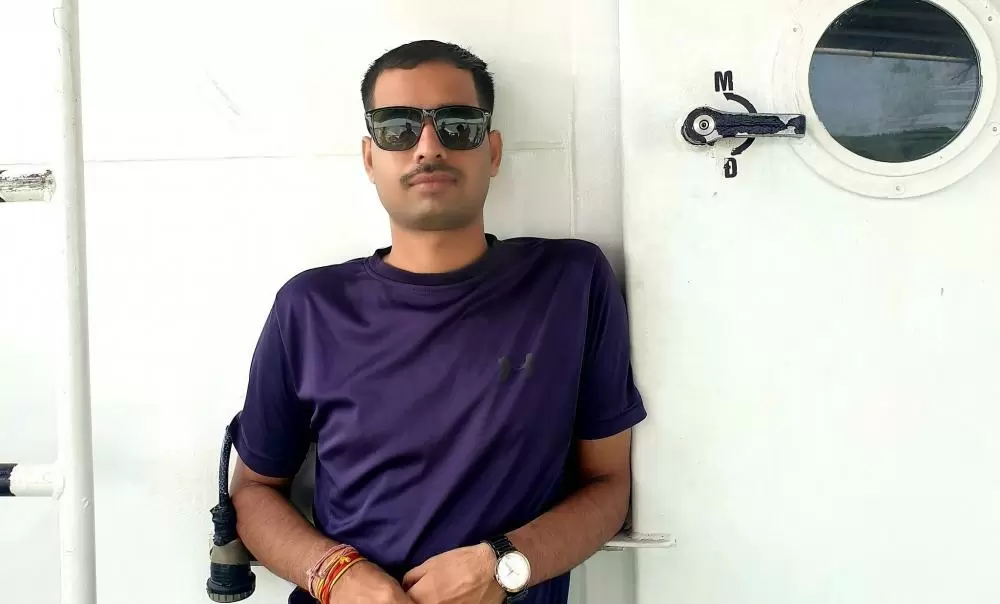 Jaydeepsinh has plans to scale up his business in the coming years
At one point, he worked as a commission agent (an intermediary between the exporter and importer), but since 2020 began to export directly. In 2020-21, their turnover touched Rs 5 crore and last year it went up to Rs 15 crore. He has an office in Rajkot and one in Dubai.
Jaydeepsinh got married in 2021 to Poojaba and the couple has a seven-month baby daughter Vishnupriyaba. The family lives in Rail Nagar in Rajkot in a 700 sq ft house.
"Money is not everything, but there is nothing without money. So I try to save as much money as I can," says Jaydeepsinh, who is determined to grow his business and take the company to the next level in the coming years. - ©
TWL
Wish to share your story?
Trending Now: