From Selling Tiffin Boxes to Building a Rs 20 crore Turnover Business and Carrying on the Family Legacy
Anvi Mehta
&nbsp | &nbsp New Delhi
11-February-2023
Vol 14&nbsp|&nbspIssue 6
From his childhood, Nikhil Gandhi had watched his father slogging at the family's stainless steel tiffin box manufacturing unit in New Delhi's Wazipur Industrial Area. He was aware of his father's humble beginnings and how he had built the business brick by brick.

Always keen on joining the business and taking it to the next level, Nikhil finished his MBA in International Business and Finance and joined the company.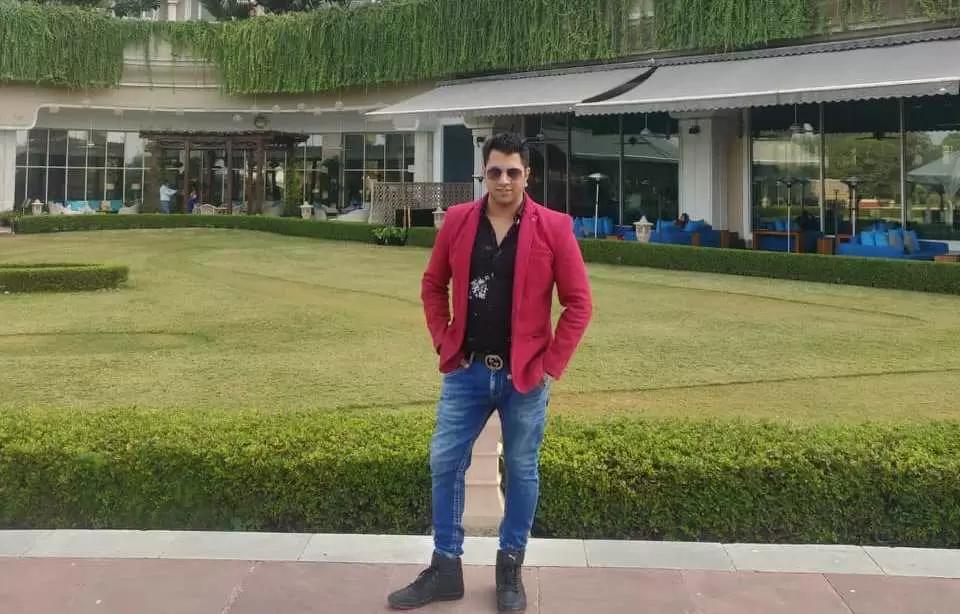 Nikhil Gandhi joined King Trader in 2010 after finishing his MBA and pivoted the business into King International (Photos: Special Arrangement)

Today, his proprietorship company, King International, exports a wide range of stainless steel utensils, curios and gifting items to several countries around the world including the US and UK. King International achieved a turnover of Rs 20 crore in the last financial year.
Nikhi's father Suresh Gandhi was a small-town native from Yamunanagar, Haryana, who came to Delhi and started as a smalltime trader selling stainless steel products to stores.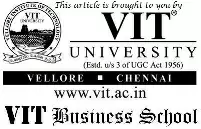 "Post his marriage, he moved to New Delhi with my mother, Kiran Gandhi, and set up a tiffin box manufacturing unit at Wazipur Industrial Area in 1982, and sold the products to retailers," says Nikhil. It was a proprietorship firm and it was called King Trader. The products did not have a brand name and the retailers would put their own label on it.
Nikhil, inspired by his father's determination and hard work, watched his father manage the entire business unit himself. Right from sourcing raw material and overseeing labourers make the product to visiting markets to sell the product, Suresh Gandhi did it all.
"I often accompanied my father to the manufacturing unit. I realised that I had to properly qualify myself to take the business to the next level," says Nikhil, who joined BBA at Bharati Vidyapeeth University in Paschim Vihar, New Delhi, after finishing his Class 12 from Prabhu Dayal Public School in 2008.
He was so excited about jumping into business that during his final year in college he joined a friend who was into construction. His friend had good connections in the construction and real estate field and bagged small government projects for building roads, public schools and parks.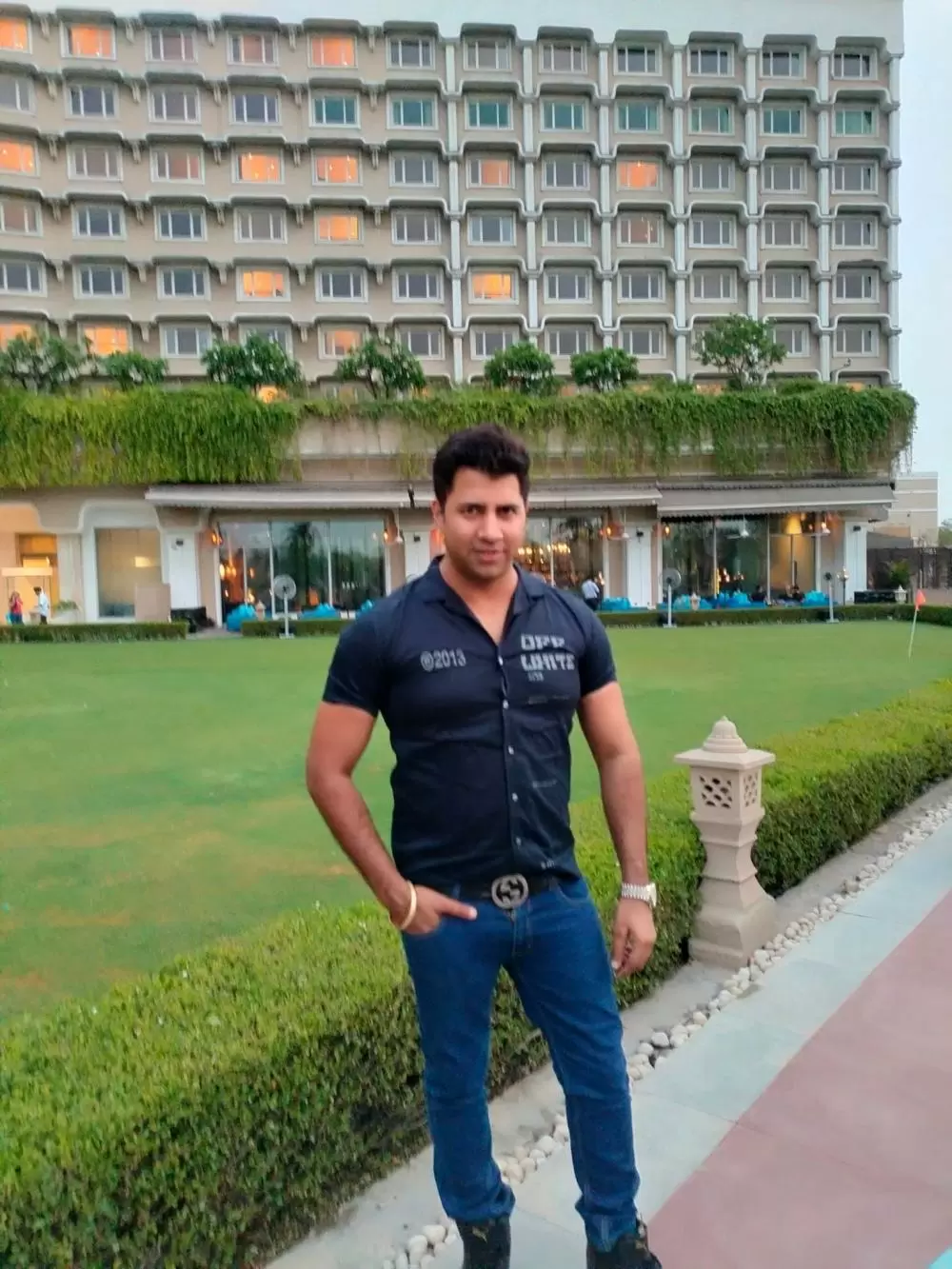 Nikhil declined an offer from a leading apparels brand to join his father's business
Every day, after finishing college he would go to construction sites and oversee the work. He earned enough to take care of his expenses and also to buy some electronic gadgets like a LCD TV and good audio equipment, since he loved to watch movies and listen to music.
After his BBA, he went on to do his MBA in International Business and Finance from Bharati Vidyapeeth University, Pune. In 2010, fresh out of business school, he joined his father with the goal of expanding the family legacy.
"I did think of working in a company to gain some experience before joining the business," says Nikhil. "I had received a good offer from the apparel company Levi, but my father wanted me to join the business immediately and lend a helping hand to him." He was only 22 when he joined the company in 2010.
King Trader was just dealing with one product then - stainless steel tiffin boxes - and Nikhil started exploring ways to scale up.
While continuing with the tiffin box manufacturing unit, he was on a lookout for options to pivot and start a different vertical of reselling manufactured goods in India and China.
For this purpose, in 2012, he visited China and bought a container of kitchenware to resell in India. However, his initial plan of importing products from China proved to be unsustainable. It took about three months for the container to arrive in India and another six months to sell the products. The business model did not yield the expected financial returns.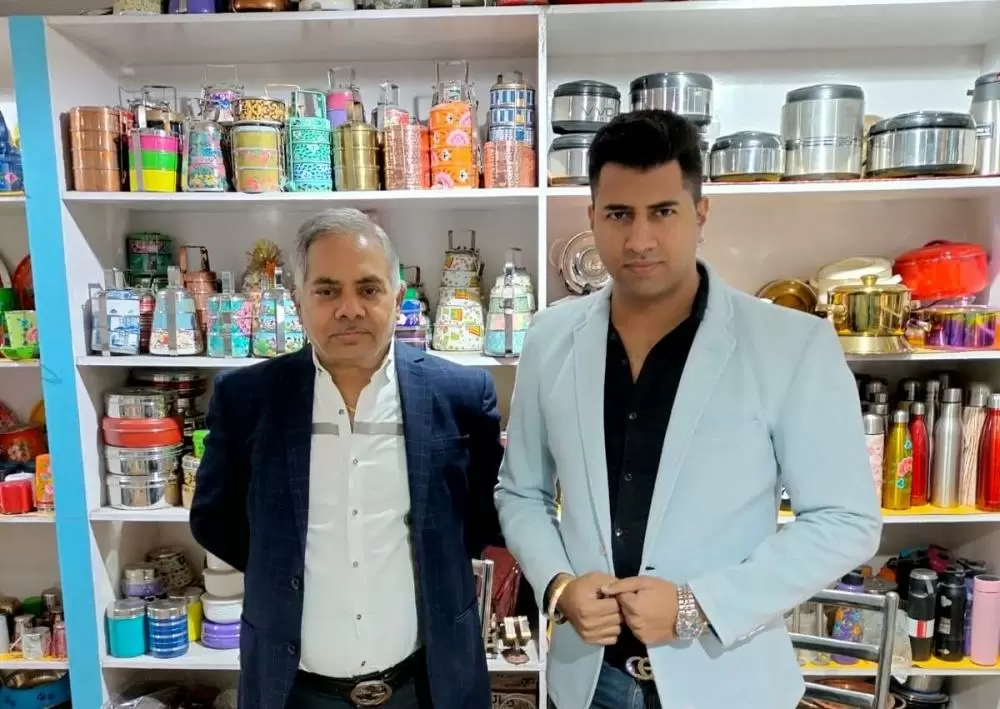 Nikhil with his father Suresh Gandhi
But Nikhil wouldn't be deterred. Instead of buying from other countries, he decided to travel around the country to pick products made in India.
In 2012, he set out to curate a diverse range of steel products from across India for export. From copper bottles to hotelware and kitchenware, Nikhil handpicked the best products and established a unique range that would cater to everyone–from corporates to retailers to bulk buyers.
His products now were sold with the brand name of King International, another proprietorship he registered in 2012 under his name.
Nikhil started King International from a one-room setup, and used a portion of their Wazipur factory as a showroom to exhibit his products. He bought samples, designed packaging, and contacted international clients.
During this time, the manufacturing unit was still working and was the main source of revenue for the Gandhi family. It was in 2013-14 that the family stopped manufacturing tiffin boxes and diversified their business.
"We stepped more into customisation. We added slight design changes to already manufactured products and curated gift boxes with products customised to the client requirement," says Nikhil, tracing the growth of King International.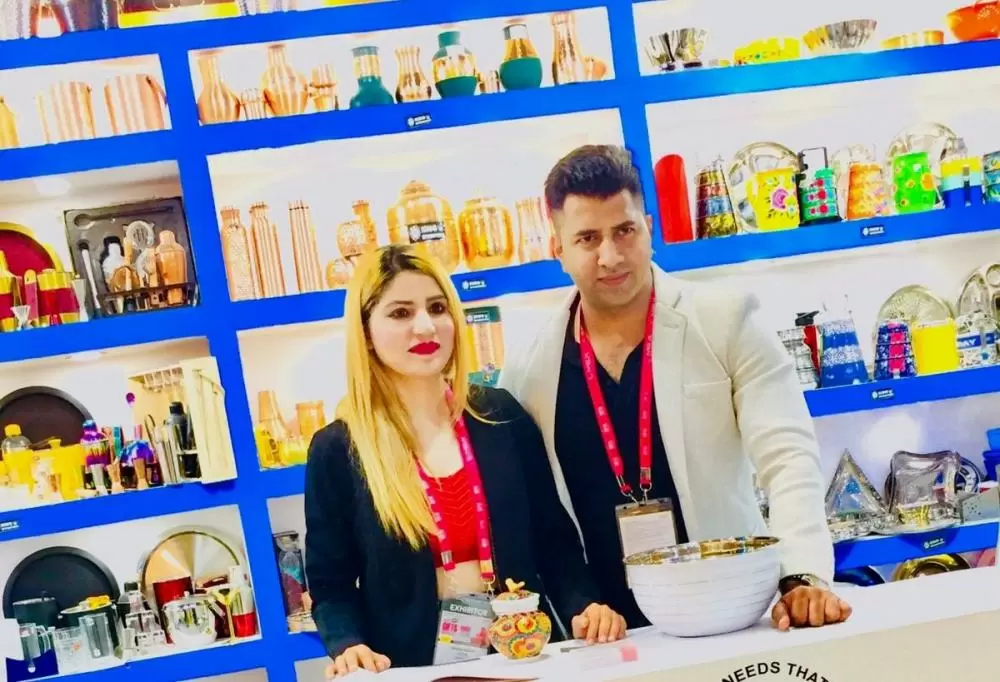 Nikhil with his wife Mahima, who built the online presence of the brand
"For example, we design prints on bottles to make them look more attractive. Now, the manufacturing unit majorly does these design additions, besides making a few products such as copper bottles, copper and steel mugs and water holders."
After pivoting the business to curating a range of products rather than only manufacturing a single product, the company has steadily grown.
"My father still takes care of the manufacturing unit," says Nikhil. The one-room office setup of 300 sq ft is now a full-fledged office in Wazipur Industrial area that is spread over 15000 sq ft, where the manufacturing unit is also located.
Nikhil observes that the biggest turning point in King International was when his wife, Mahima Gandhi, offered to take over selling on the up and coming online marketplaces in 2013-14.
"She didn't have any formal training in the field. We often learned from YouTube videos and other online tutorials to understand how to sell in USA and Europe through ecommerce sites like Amazon," says Nikhil. These online marketplaces account for about 35% of their sales today.
Besides exports, Nikhil introduced customising and printing on steel products, which has become a hit among corporate clients looking for sustainable gifting solutions. Their steel, bottle and copper products scored over plastic products available in the market. About 70% of their sales come through exports.
The Gandhi family is now eyeing the domestic retail market. They are on the verge of opening their first retail outlet in the Delhi NCR region, venturing into a business arm they haven't tried since their inception.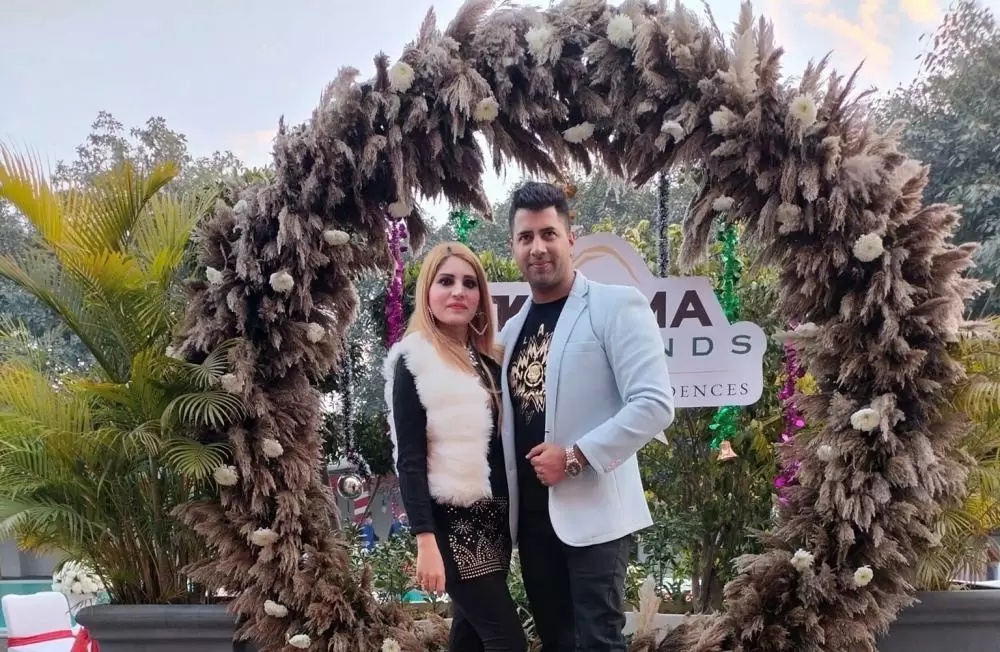 Nikhi and Mahima love travelling and exploring new places
From a small room, King Trader pivoted to King International, which has grown into a thriving business with a 30+ team of dedicated designers, marketers, and salespeople.
Together, Suresh, Nikhil, and Mahima Gandhi are dedicated to taking the business to the next level and reach the 50-crore turnover mark soon.
The couple, along with their daughter Shanaya Gandhi, loves traveling and exploring new places. "As family, our other family time is watching entrepreneurship related content like Shark Tank," says Mahima.- ©
TWL
Wish to share your story?
Trending Now: